Last Updated on 31st August 2016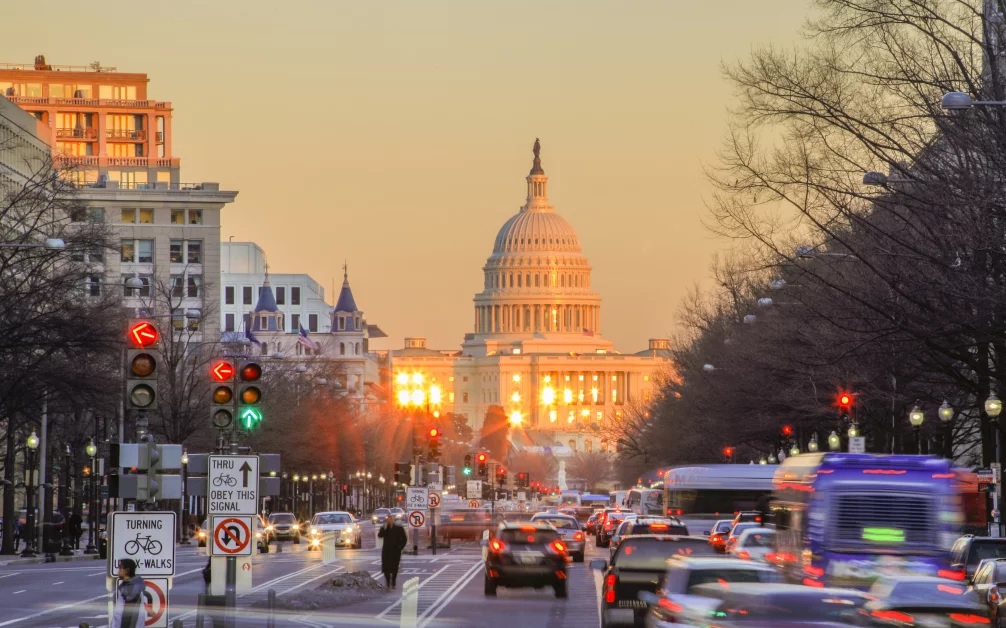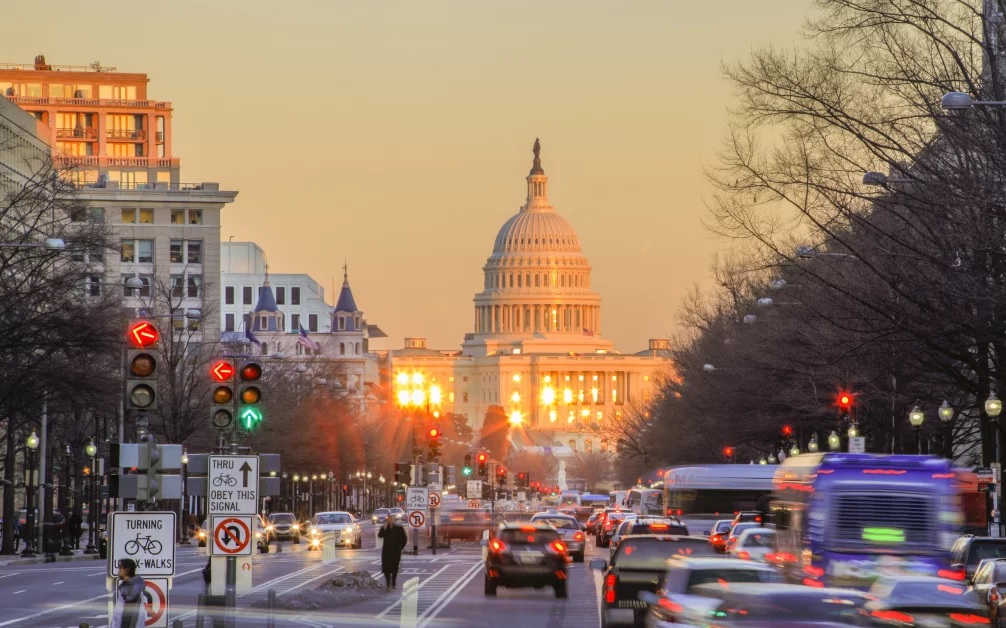 Visiting new places, meeting new people and seeing extraordinary sights are just a few of the joys of travelling. If you are lucky enough to visit historic locations, perhaps as part of your trip, you will also gain a sense of the significance of past events and achievements. Whether you're interested in great battles such as those that took place during the American Revolution, or architectural masterpieces such as Golden Gate Bridge in San Francisco, there is something thrilling about just being in a place that resonates with accomplishment, history or heritage. Here are a few tips on some of America's best-known historic locations that are well worth a visit.
Washington, DC
In and around the capital of the US, a wealth of sites mark and reflect the country's past. The city is the centre of political power in the States, which becomes evident as you pass by many of the grand buildings. For fabulous panoramic views, climb to the top of the Washington Monument. Alternatively, you could stroll along part of the National Mall to the Lincoln Memorial, often said to be one of the most beautiful in the world. You could visit one or more of a great many museums in the city showcasing America's history as well as its art, which is known and lauded all over the world.
South Atlantic region
This is the part of the States most readily identified with the American Revolution. Travelling just 150 miles south of Washington DC, you'll find the unique city of Williamsburg in Virginia; very close to the Eastern seaboard, it lies between two rivers – the York and the James. Both rivers have a town named for them, and together with Williamsburg, they are known as the Historic Triangle.
It is certainly the case that Williamsburg vacations give you a genuine opportunity to fully appreciate American history and to immerse yourself in the experience. In the colonial part of town, you can see more than 500 buildings from the American Revolutionary era (1765-1783), some of which are original, while others have been faithfully reconstructed to represent the period. There's even a shuttle bus available, so you can also visit Jamestown and Yorktown on the same trip.
West South Central region
To check out another focal point in the nation's history, take a trip to New Orleans in Louisiana and enjoy the easy-going nature of a city famed for its French and Spanish architecture and Creole cultural influences. Here you will discover an impressive multilingual heritage, superb cuisine and, naturally, great music. The historic birthplace of jazz has a regular schedule of festivals and carnivals, the most famous of which is undoubtedly the annual Mardi Gras. You will also hear blues and rock'n'roll, and if you're a dance fan, you can enjoy the zydeco tunes, normally played on guitar and accordion.
Northeast (mid-Atlantic) region
One of the 13 original founding states of the US, Pennsylvania has been part of the Union since 1681. The Battle of Gettysburg (July 1st-3rd 1863) is recognised as a turning point during the American Civil War, and the city is the site of perhaps the bloodiest battle of all. President Abraham Lincoln's historic Gettysburg Address still has an enduring place in American history. If you visit here on weekends from April to October, you can view a living history reenactment; similar events also take place at Williamsburg on a regular basis.
New York, New York
As with Washington DC, the city of New York is recognised as a powerful symbol of America throughout the world. The iconic architecture, the historic homes of key figures in American history and the superb museums with their important exhibits and archives make for an opportunity to indulge in all that is best and most significant in the US today. Enjoy Brooklyn Bridge and visits to Franklin D. Roosevelt's homes at Springwood and Oyster Bay and you will have seen some of the top historic sites among many.
Where does history begin?
Aside from these examples, you will also find that the breadth and depth of America's history is perhaps more far-reaching than you at first thought. When you plan your trip, remember that there are also many places to visit that reflect the culture and heritage of pre-Columbian peoples, such as Native Americans. These many and varied indigenous groups have their own histories, usually reflected in and passed on via their oral traditions and highly stylised artwork. Wherever you go, you have the capacity to learn from the past and apply it to the future.