Last Updated on 31st March 2020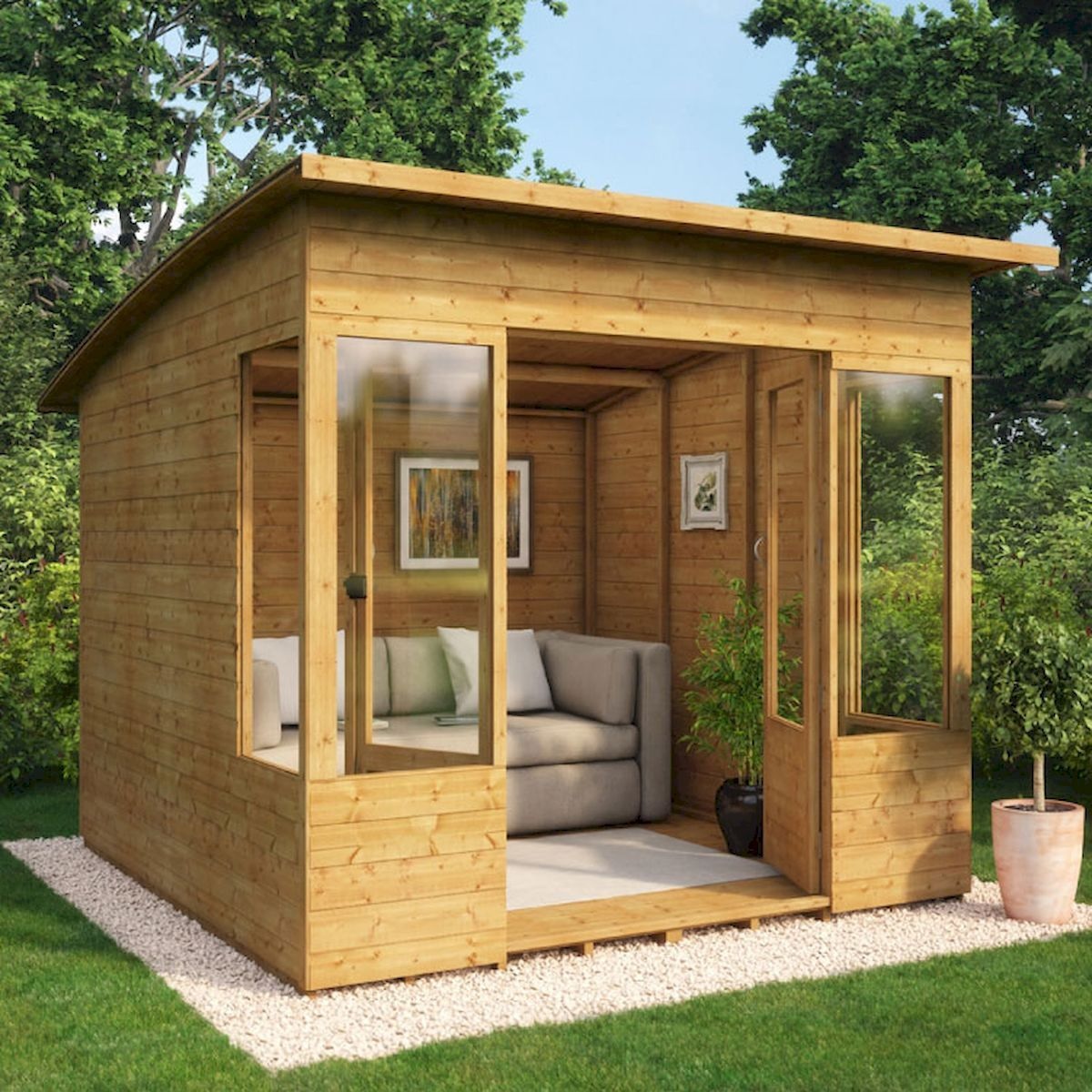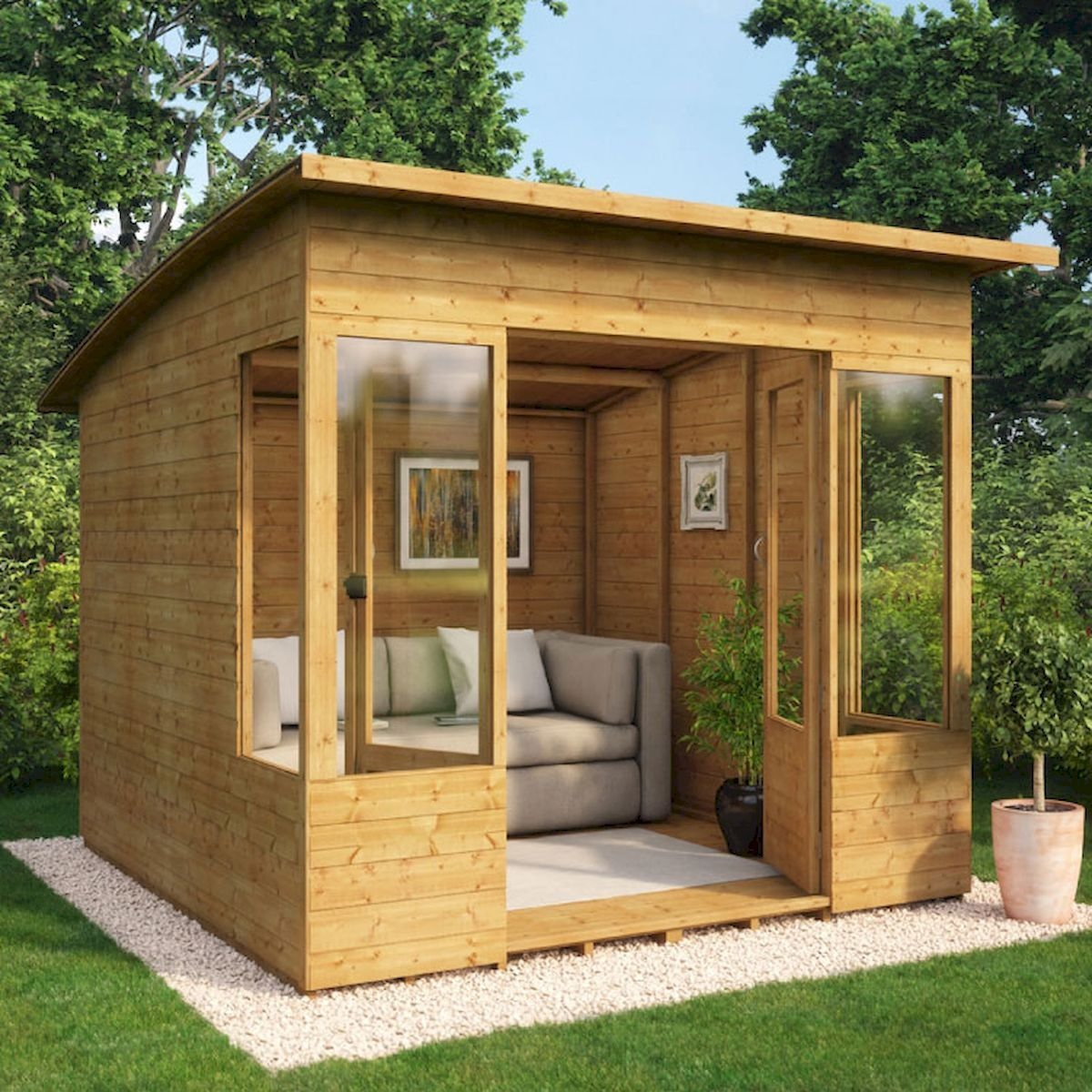 Now more than ever there's an urgent need to extend our personal space. Yes, it's important to stay home to save lives. There's no denying this. But take one look at social media and you'll find the majority of society expressing how much they desperately need a breather. And we must admit we're also experiencing serious cabin fever too. There's only so many walks you can take right? Well, if you've got the garden space and the budget, there's no better time like the present to invest in a summer house.  
Best positioned right at the back of the garden with access via a walkway, the summer house is a wonderful retreat that can be used all year round, even in winter. Just ensure it's fully insulated, equipped with the necessary electrics and super cosy. 
Moreover not only is a summer house the perfect solution for providing extra living space, if well-designed it also completely transforms a garden, adding extra value. However with so many options, what's really tricky is deciding how to make use of the extra space. Here we offer some useful ideas guaranteed to make the current climate just that much easier to handle.
1. Bar: With pubs and bars currently shut, why not design your very own bar. While this may sound pricey, it really doesn't have to be. Just kit it out with a cool console table stocked up with your fave drinks, a couple of bar stools and a speaker to play some fab tunes. And don't forget a great cocktail recipe book!
2. Fitness centre: Save on membership costs and keep fit and healthy right in your very own backyard with a home gym. Opt for key equipment like weights and a treadmill. Or for the ultimate feeling that you're actually participating in a group workout, purchase a Peloton bike and live stream spin classes from the comfort of your home. Plus all the time saved on driving to and from the gym can be put towards an extra workout.
3. Office: With a large number of us having to work from home for the foreseeable future, separate home from work life with a garden office and never worry about being continuously interrupted. Boost productivity with an office that not only reflects your personal style but is as minimal as possible to avoid distractions. Reduce clutter with handy organisational systems, invest in a decent chair and be sure to have the right number of plug sockets to suit your needs. While in the summer months lighting won't be an issue, do consider what your needs will be when winter arrives as there's nothing worse than working in a badly lit room.
4. Relaxation den: Whether you prefer reading, writing, meditation or yoga, create a serene space in which you can enjoy some tranquility indulging in your favourite hobby, all while looking out onto your garden. Opt for calming decor, comfy seating and easy to maintain indoor plants for a calm and zen space.
5. Arts and crafts kids room: Parents up and down the country have found they've had to add 'teacher' to their job title. With schools closed, homeschooling is for now, the new norm. And when it comes to subjects like arts and crafts, things can get a bit messy to say the least. Stop your home from turning into a bombsite and take all messy activities to the summer house. Let your kids paint and create to their heart's content without having a heart attack in the process.