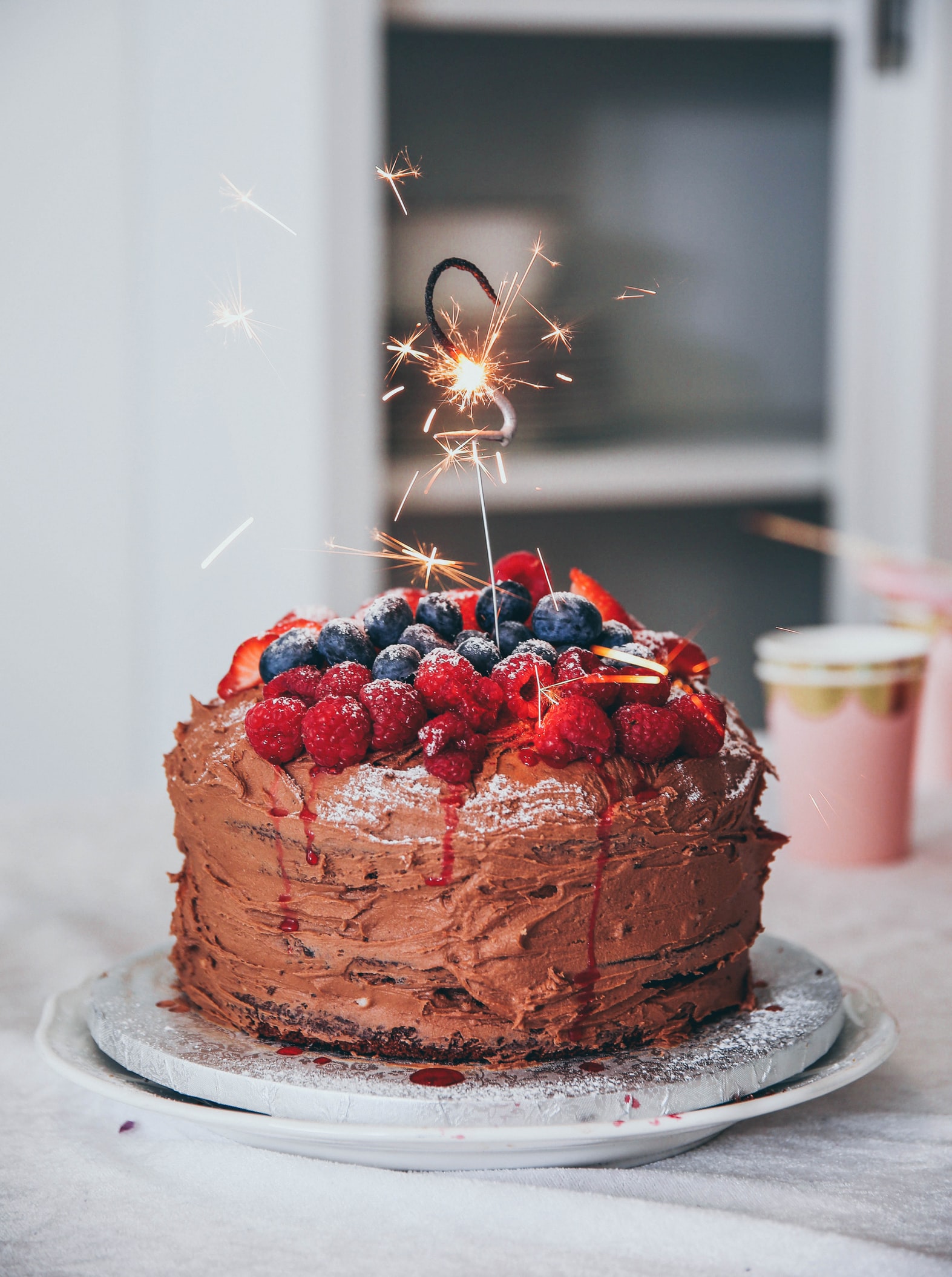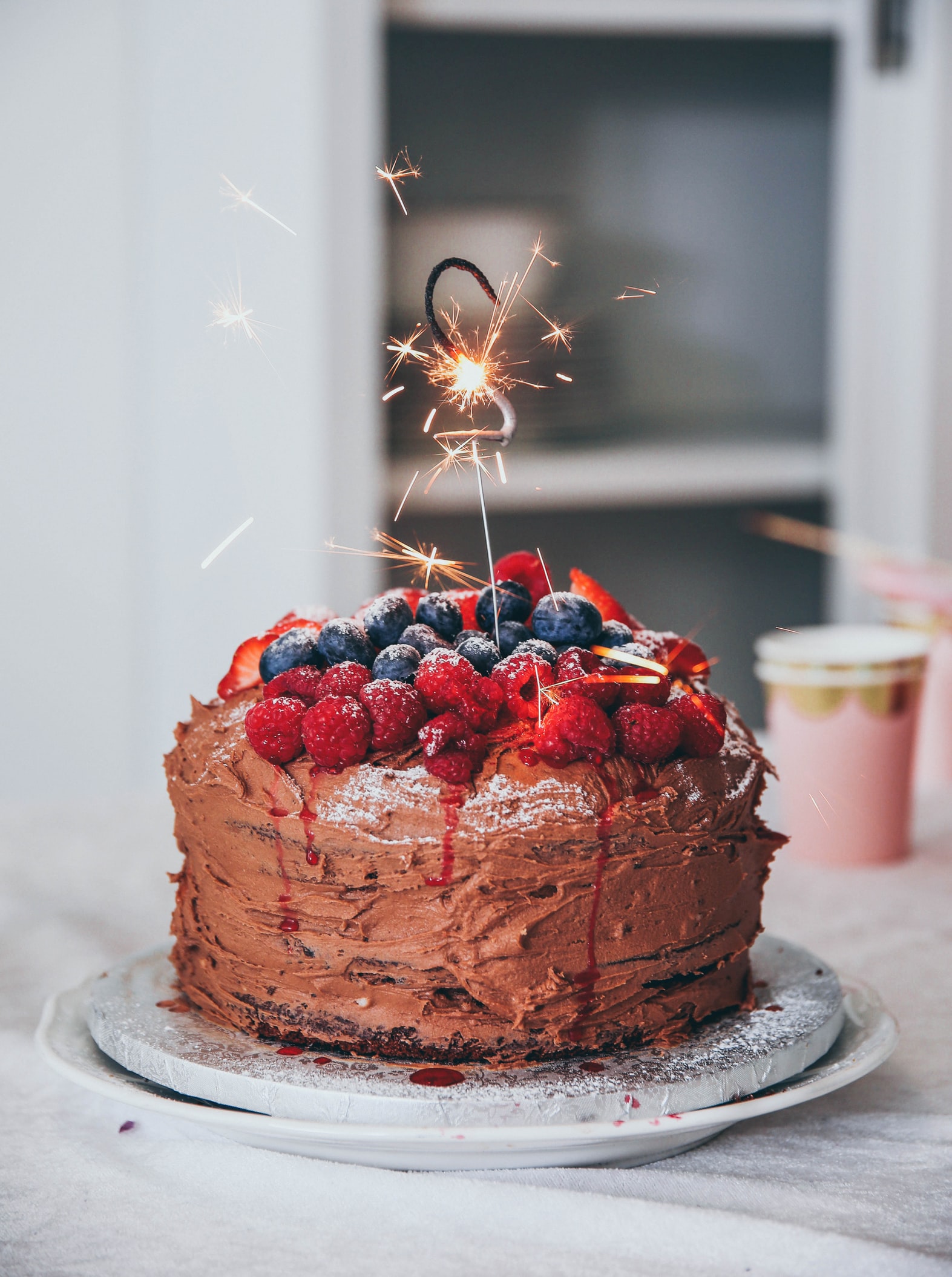 This year has pretty much wiped out everyone's social calendars. However, Covid-19 doesn't mean you have to completely cancel all of your plans. With restrictions slowly lifting, there's plenty of ways you can celebrate upcoming birthdays. Everyone needs to cherish the good in life. Remember, it's important to stay safe and keep to what you're comfortable doing. How can you celebrate a birthday during lockdown? 
Thoughtful Gifts 
A birthday is a perfect time to show someone how much you care about them. No one knows your friend quite like you do, and you could buy them a gift to show how well you understand them. It all depends on what your friend enjoys and is passionate about.
If they like cooking, you could collect recipes from your loved ones and create them a personalised cookbook. Or if they've got a sweet tooth, chocolate always goes down a treat. Think about what makes them happy and work from there.
Don't forget the classics when it comes to presents either. Show them that you're thinking about them by sending a beautiful bouquet of birthday flowers to lift their lockdown spirits. Go for a bright and cheerful selection of flowers to bring a splash of beautiful colour to their home. 
Try Something Different
It's likely your loved one isn't going to have a birthday like this ever again. So why not embrace this? You could have a celebration like you've never done before. From online karaoke to a celebrity guest appearance – the internet had endless possibilities. You could host online video chats and bring all your loved one together. You can host a pub quiz or movie night. Or even have your own happy hour and everyone could make cocktails from the comfort of their own home.
Out and About
If you feel comfortable meeting people face to face, you could organise an outdoor get together – all whilst keeping a social distance. A picnic in the park or a few backyard beverages are simple yet enjoyable things you can do. You could also cook their favourite meal and dine in the garden whilst enjoying the sunshine. Add in thoughtful touches to make it that extra special, such as some nice decorations. It's a good idea to plan an alternative for rain, too. Remember to keep it limited to a small group as for now any big plans will have to wait.
Bigger and Better
While you should absolutely make the most of celebrating during lockdown, it's ok to feel a bit let-down by this year. Afterall, no one can plan for a worldwide health pandemic.  However, you can plan for next year. You can host a party that's bigger and better than ever before. So many people will want to be with as many loved ones as possible throughout all of next year. Don't worry, you and your social circles will make up for this time lost when it's right to do so.
However you end up celebrating a birthday during lockdown – an online Zoom party or with a socially distanced beer in the garden – as long as you're with loved ones it can still be made to feel special. How do you plan on celebrating during lockdown?
Photo by Tuva Mathilde Løland on Unsplash