What is pandemic burnout?
In a nutshell, it's the fatigue we feel as a result of Covid19.
Covid-19 has had a huge impact on our lives. Lots of us have been made redundant or furloughed and are suffering from a significant loss of income. Many are juggling working from home while homeschooling kids. And for the majority, constant lockdowns are a source of extreme loneliness.
If that's not bad enough, one scroll through your fave social media platform and you're bound to come across a meme shaming you for not creating a masterpiece with all this supposed time on your hands.
And, yes, the vaccine offers some light and the end of the tunnel. But, there's no denying that right now a lot of us are suffering from the stress and anxiety caused by Covid's effect on our day to day life.
Dermatologists are reporting an increase in hair loss sufferers due to the large number of people suffering 'pandemic anxiety'. As well as an increase in people having trouble sleeping and loss of memory and concentration
If you think you might be suffering from pandemic burnout. Here are some helpful ways to manage your symptoms.
Set boundaries
Not going to the office means it's hard to switch off. But we all need time to recharge our batteries. Set a specific start and end time for work and stick to it. Trust us, your to-do list isn't going anywhere. You can always pick up where you left off the next day.
Stay positive
Try to remember that this too shall pass. Recognize that things are far from perfect right now, but that they will get better. Write a list of at least 10 things in your life you're grateful for right now and read them again whenever you're feeling low.
Consult with a doctor
If you're suffering from hair loss, there are treatments available. Finasteride is an effective treatment for men that can be purchased online after a free consultation and hair lotion with minoxidil can be used to treat baldness in women.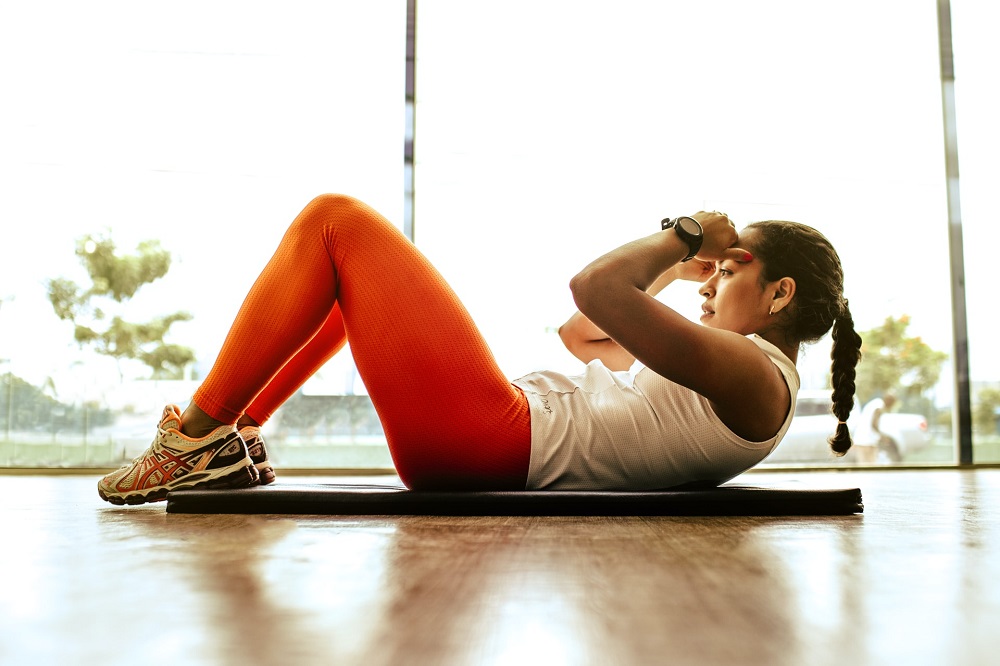 Exercise
We know it's not easy to exercise when you're not feeling up to it. But you need to exercise the most when you're low in energy. Find a workout you love, whether it's running, cycling, or walking, and make an effort to exercise at least 2 to 3 times a week.
Online counselling
We might not be able to have face to face chats with a therapist right now, but you can always schedule a Skype call. Therapists are trained to help others and can offer much-needed support and guidance. If you're emotionally exhausted, you might be eligible for free counselling with the NHS. You can also get a referral from your GP.
Limit your news intake
Yes, it's important to stay informed, but being exposed to the news constantly can elevate stress levels and heighten anxiety. Choose a specific time in the day to check the headlines of a trusted news source. Ideally, do this just once (at the most twice) a day.
Watch a funny movie
There's a lot to be said for having a good laugh and laughter has been proven to relieve stress. So put on your favourite comedy (get your girls in on the action with a Zoom call) and for a moment in time allow yourself to forget everything that's going on.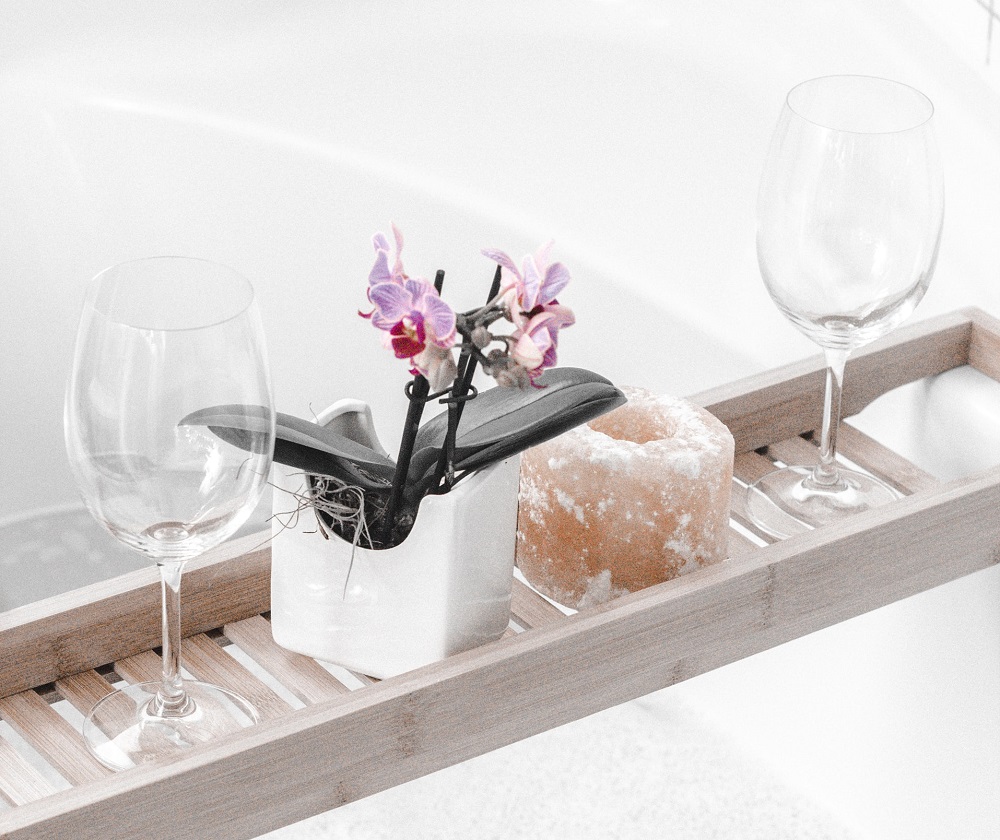 Have a bedtime routine
If you're finding it hard to get a good night's sleep, a bedtime routine could be key. Indulge in a little self-care and wind down before bed with a warm bath or write all your worries down in a journal. Afterward, listen to music or read a book, with a cup of Chamomile tea. Chamomile tea is a natural remedy for insomnia and anxiety.
Arrange regular Zoom chats with friends and family
If you live alone, loneliness can be one of the hardest aspects of lockdown. Thanks to technology, we have Zoom. So why not organise a Zoom call with family and friends. You could cook a meal together, watch a movie or just have a good old natter.
Practice online meditation or yoga
Yes, you could watch a meditation or yoga video, but during times like these, when physical contact is being kept to a minimum, there's something quite nice about participating in a live class. Both yoga and meditation are great for relaxation and stress relief.