Everyone knows that travelling abroad is one of the best perks of modern life, with advanced air travel making it easy to see all over the world… most of the time. Whilst travelling by plane is often convenient, many people struggle with flying for the first time, flying alone, dealing with flight cancellations, or just navigating in general, so here is how to ride through the skies like a pro.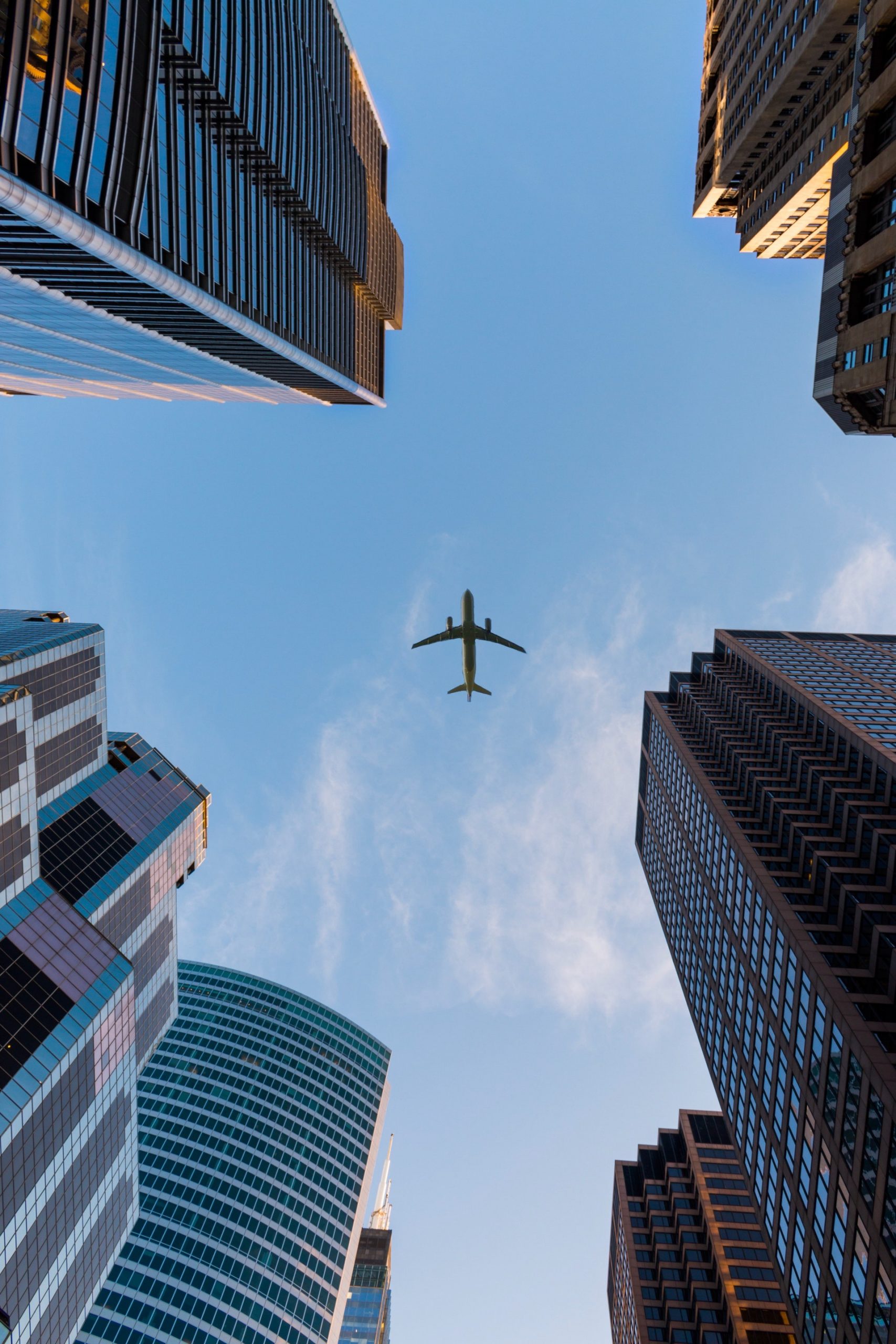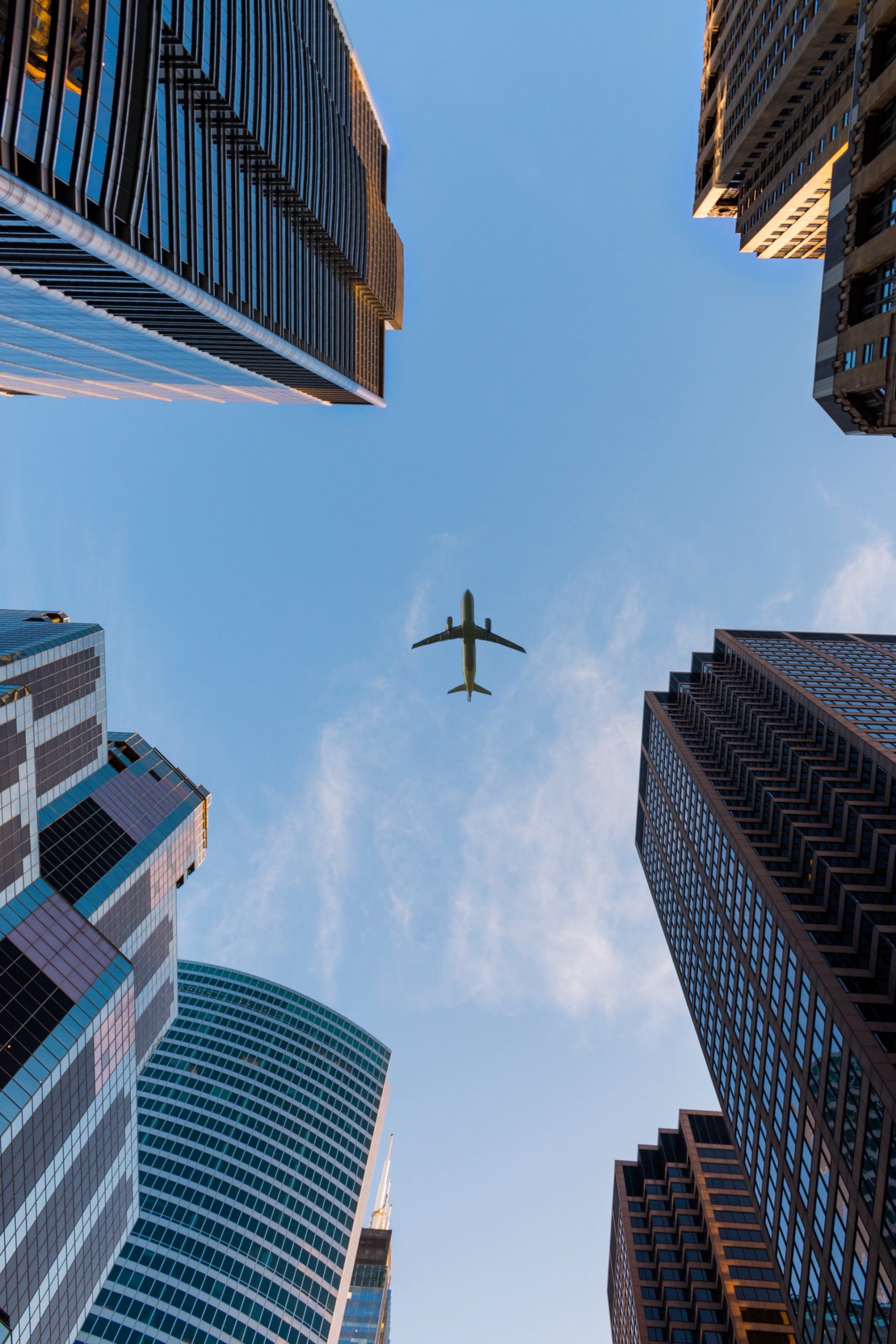 Source: Pexels
What do you do to prepare for flight delays?
It might seem cynical, but the truth is that when flying, most people will experience a delay or flight cancellations, and passengers often find themselves waiting around in airports, so it is best to plan ahead, which, hopefully, the previous step can help with. Understanding what food and entertainment services are available to you can help pass the time that you would otherwise spend sitting on the floor with your luggage. Another way to make disruptions less irritating is to understand what you are entitled to and get compensation for it – there is legal aid available to help you, such as via companies like Flightright. With ten years of expertise on the market in EU flight delay compensation and over €300 million paid out, their mission is to help passengers understand their rights and to enforce them with airlines. So, if your flight is delayed, you still may have to sit on the floor, but it's good to know that there is someone helping you to deal with any complaints you want to submit.
What is EU flight delay compensation? 
Flight delay compensation is a fairly simple concept: it's a financial settlement that you could receive from your airline to apologise and cover any costs that you may have built up because your flight was delayed. This is only the case when the airline is culpable, however; it doesn't apply to flights that a passenger missed.
Planning ahead
This one might seem obvious, but it's easy to forget amongst the planning of the actual trip. As well as looking at hotels and hotspots, it's important to research the airport you are travelling from. By being aware of the facilities on offer, you can prepare for any disasters that may occur and reduce the panic when you get there. Many airports offer shopping and technical facilities such as charging ports, but, often, smaller airports do not; so it is key to know what you need to bring with you in case of emergencies. Making lists for everything is also a good call; not just one, but several that are for different bags, i.e. you have one list of things that you need in your carry-on. There is nothing worse than packing something in your suitcase and then realising you need it after you've passed through check-in.
What happens if you miss a connecting flight because of a delay? 
It might seem like a complete nightmare, but if you do some research ahead of time, it will be easier to deal with, especially if you are travelling alone. Different airports and airlines have different policies, so it is important to know who you are flying with, what they will provide for you and whether you can get flight compensation in the USA or elsewhere. If it is the airline's fault then you should be rebooked on the next available flight, and if that flight is the next day then you should also be booked into a hotel or transferred onto a different airline.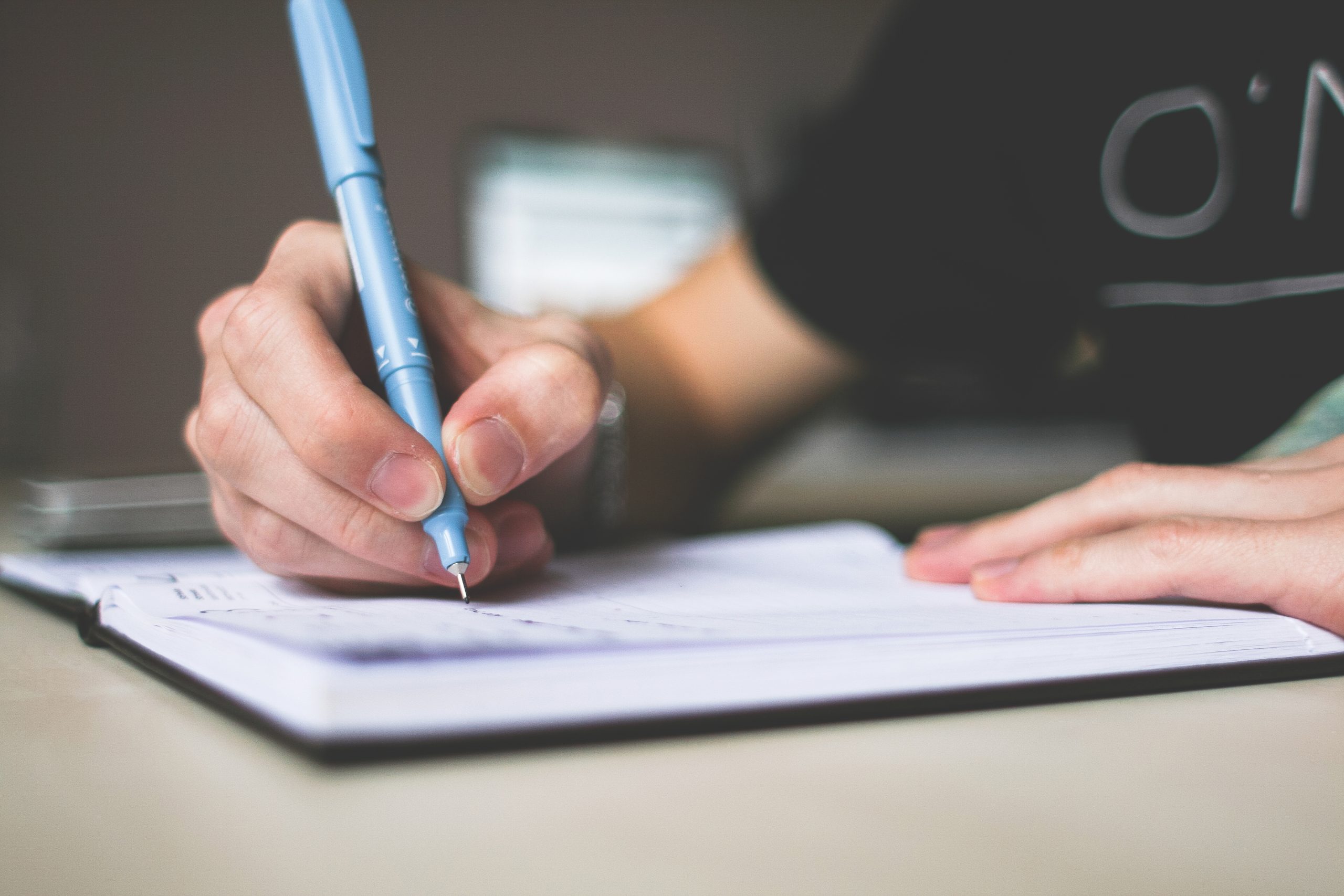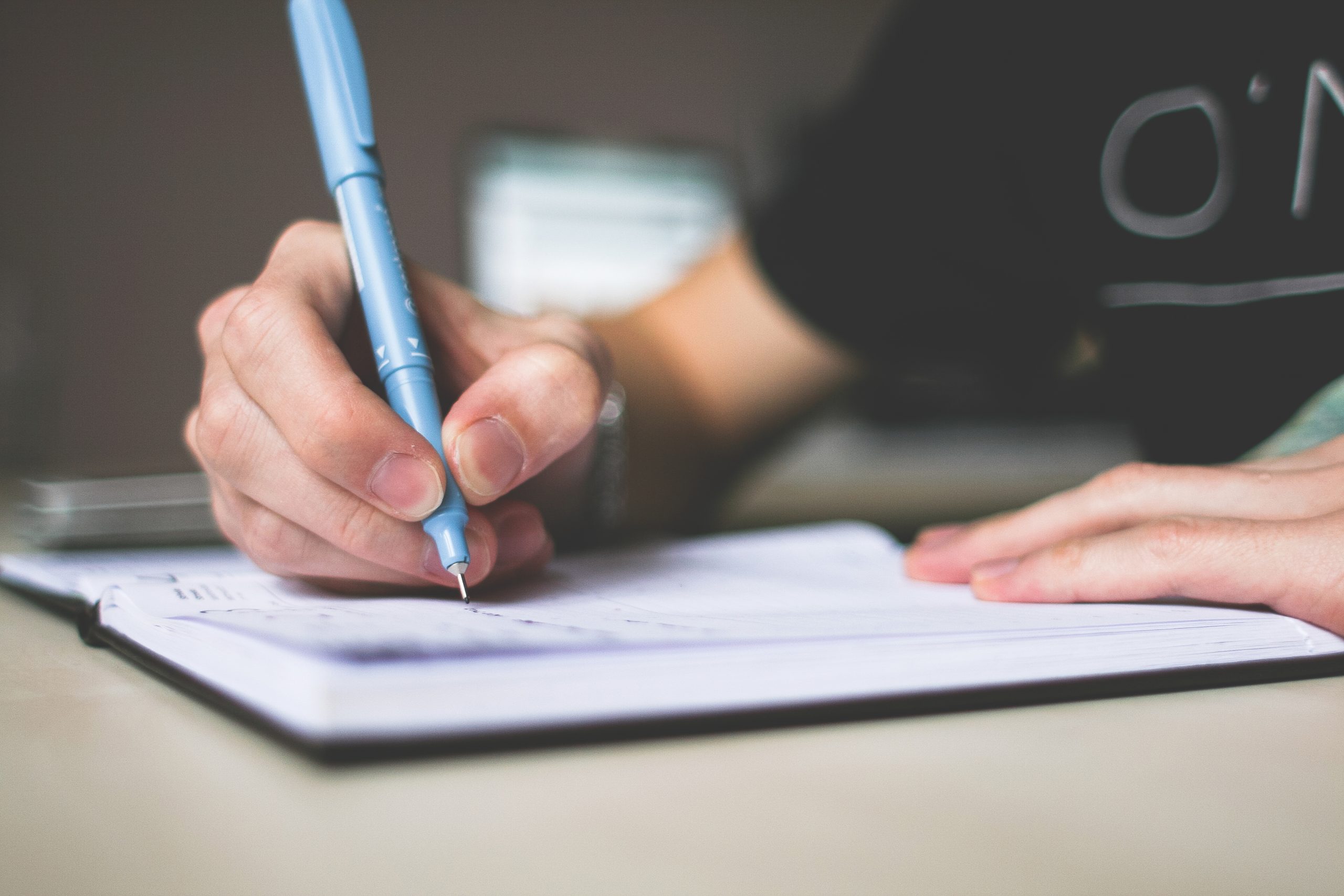 Source: Pexels
What about travelling alone (ish)?
Getting on a plane alone is usually the most daunting part of flying, rather than the flight itself. So, it makes sense that you would want someone with you, particularly if it's your first time. However, a way of gaining travel independence and increasing your confidence with flying is by travelling to the airport with a friend and going through the necessary admin steps with them, but getting different flights. Whilst this might be a little tricky to plan, it isn't impossible, and it means that you will have someone to help you out to begin with until you have to go it alone when you arrive at your destination. If this is a little too much initially, then travelling the whole way with a friend is probably the best way to go. Then, if you want to get more comfortable with navigating an airport, then you can volunteer to take the lead!