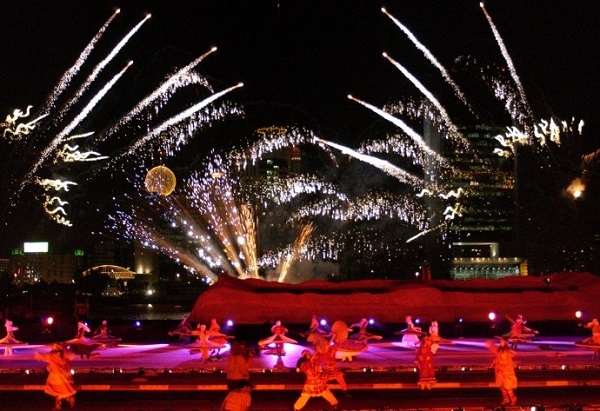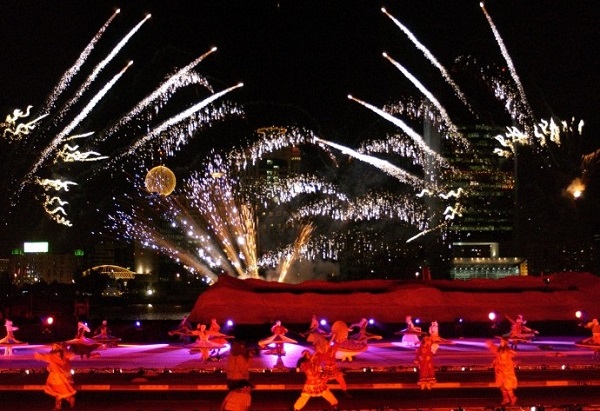 Dubai Shopping Festival, is one of the biggest shopping festivals in the world, has been running since 1996 and since then has attracted 35 million visitors. The retail celebration is one of the main reasons why so many people plan to visit Dubai during the year's first quarter. The festival generally runs from January to February every year, with 2014's fiesta commencing on the 2nd January.
So why is the festival such a major tourist destination? Why do people travel from all around the world to this annual event? Dubai Shopping Festival is a month-long shopping extravaganza that features high-end brands (international and local) and unbelievable deals and discounts, making it a paradise for shopaholics!
The renowned festival is a dream-come-true event for anyone who yearns to shop in style. For many shopping lovers, it is the most excitedly anticipated event in the calendar and with the festival taking place in January, it gives people the utmost opportunity to spend their Christmas money on an abundance of designer goodies.
Dubai Shopping Festival is home to the most luxurious brands in the fashion industry including Gucci, Louis Vuitton, Armani and Hermes. These fashion lines tend to sell out within a week of the festival starting due to the popular demand – everyone wants some designer gear! Be sure to visit these extravagant stores first so as not to miss out on discounts off your favourite fashion labels! There is also an opportunity that you can buy items signed by your favourite designers, although you'll have to pay slightly more for this novelty.
If you're not a brand lover then fear not, Dubai Shopping Festival has many more things to offer than chasing designer brands! Visit the local markets and traditional souks that sell cultural handicraft, fine gold jewellery, aromatic spices and much more; Dubai Shopping Festival really is a dream shopping destination for any shopaholic!
The event is on its way to being the world's biggest shopping extravaganza and is currently the biggest event of the year in UAE. It has been so successful that they started a summer equivalent called Summer Surprises! What attracts people the most is that you can easily find all global brands in one place. Not only does Dubai Shopping Festival attract locals and tourists, celebrities travel to attend the internationally acclaimed festival which offers one of the best shopping experiences in the world.
Dubai Shopping Festival takes place every winter with its extensive range of discounts, mesmerising firework displays and much more. Dubai Shopping Festival is not only a heaven for fanatical shoppers, it's a family-orientated celebration; the spectacular event has a little something for everyone.
Book a winter holiday to Dubai and immerse in the lavish treasures and great steals you will find at this shopping haven. If you're thinking of booking a trip to Dubai and need a place to stay, be sure to check out the deluxe self-catering apartments and villas that My Dubai Stay have to offer. These luxury apartments are located across Dubai's top locations and are reasonably priced – and the more you save on accommodation, the more you can spend on shopping!