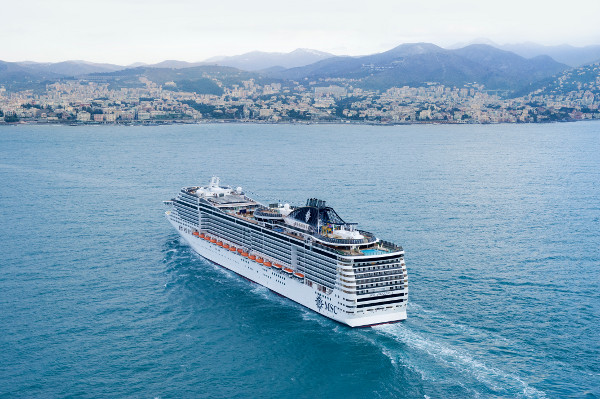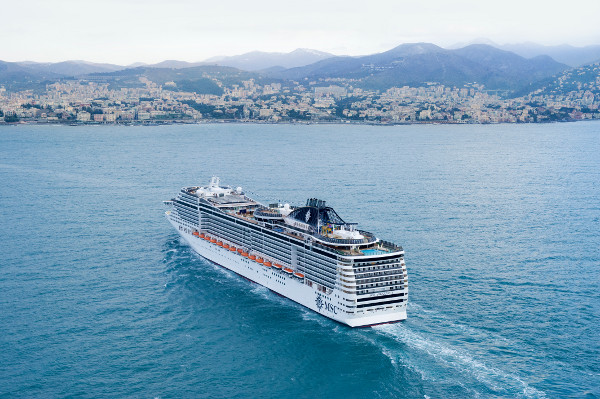 Cruises aren't everyone's cup of tea. While the notion of getting on a boat for a few days or weeks may not appeal to those without sea legs, low-priced flights are now helping countless people experience a weekend escape of their dreams, or even a two-week holiday in their favourite international location.
However, thrifty fashion-forward travellers who go Stateside for their denim, or to the Far East for the finest silks and satins, may not realise the wealth of options made available to them in the Mediterranean. Famed for its unique takes on clothing, jewellery and accessories, fashionistas may unwittingly limit themselves to just one or two key styles, when a wider trip with companies such as MSC Cruises could take shoppers on an adventure beyond their wildest expectations.
Here's a breakdown of three places offered as popular destinations on cruise ships you can climb aboard this summer, along with a few good reasons why you should go for it!
As Spain's second-largest city and one of the most artistically-blessed metropolises in the world, Barcelona offers luxury threads for basement prices, so long as you look for it in all the right places. As recommended by Lonely Planet here, Barcelona has a number of hidden gems tucked away in unassuming alleys and streets, though La Roca Village is sure to impress you – if you're not already entranced by Gaudi's architecture and some of the finest food on the Iberian Peninsula!
Genoa
While Genoa forms the third point of the industrial triangle of Italy in terms of popularity – usually taking a back seat to Turin and Milan – the city is nicknamed "la Superba" by locals due to its favoured landmarks as well as its excellent art and fashion houses. However, if you don't find what you're looking for, then don't despair – Milan is just a couple of hours north of the city, and will allow any dedicated follower of fashion to get exactly what they need.
Haifa
While you may not think of it as a place for fashion, Haifa in Israel will certainly offer you a whole new take on fashion and accessories, giving you a wonderfully unique look should you truly embrace local styles. As home to the Bahá'í World Centre, the city's stunning UNESCO-protected architecture is a key influence on the opulent yet affordable clothing that any traveller can access – and it's only a cruise away!