Last Updated on 5th October 2020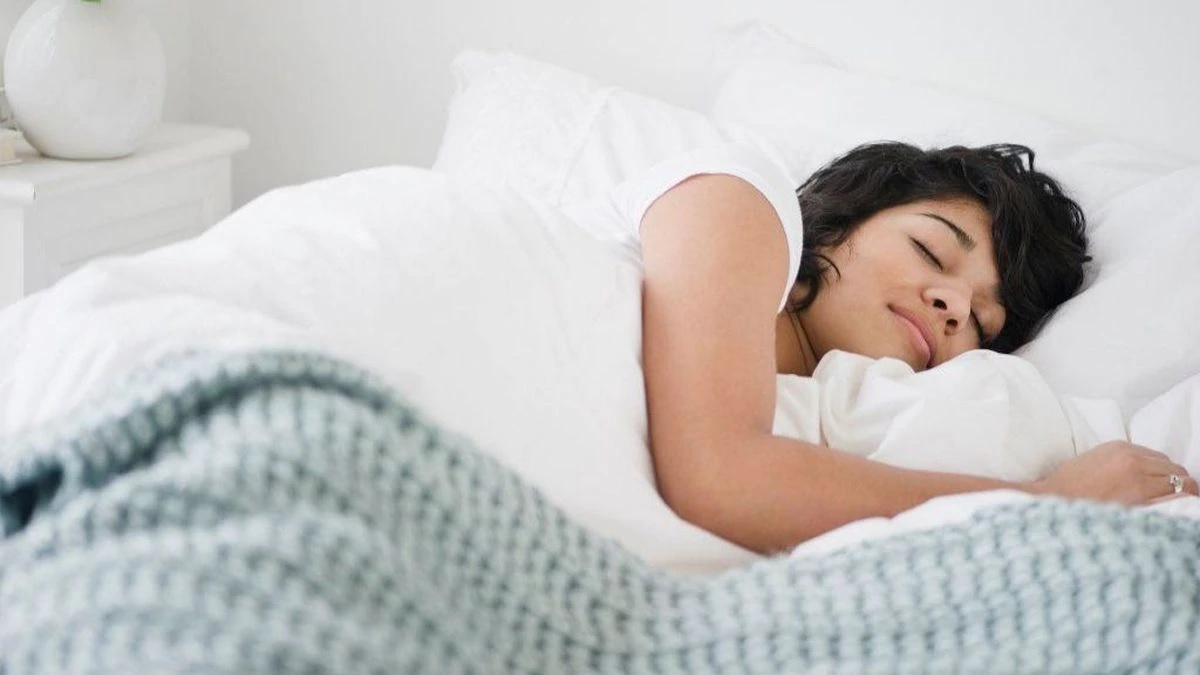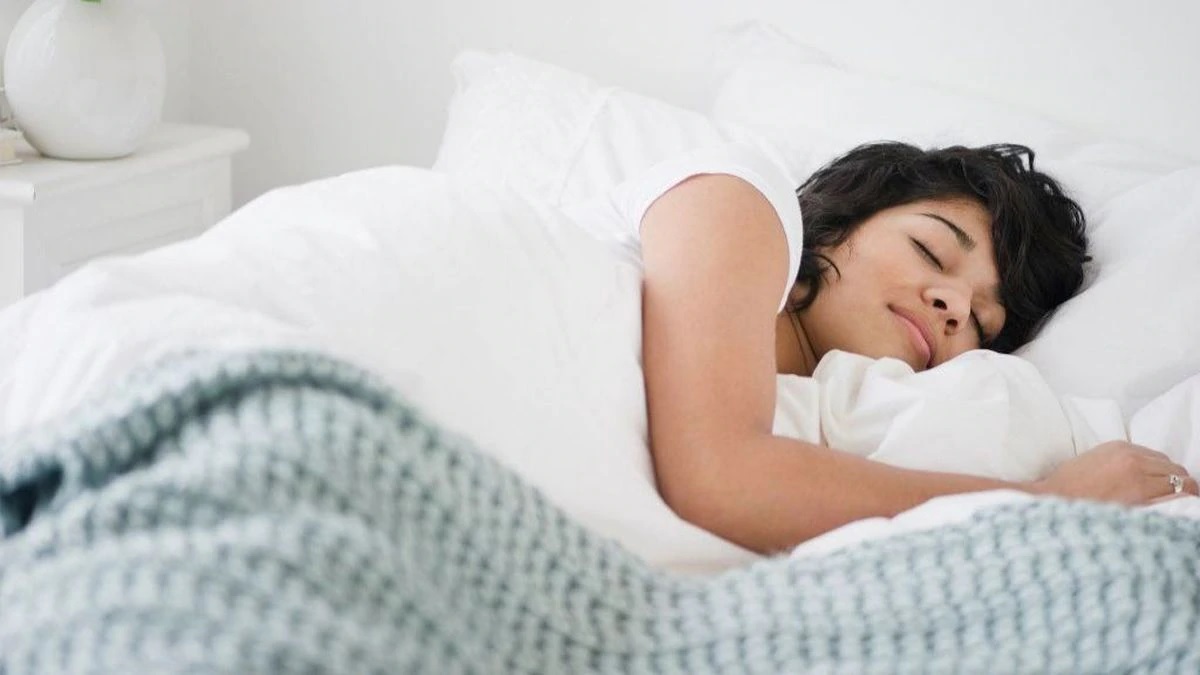 Our bedroom environment can have a significant impact on the quality of sleep we get at night – from noise and light levels to the bedding we use, there's a whole host of different factors at play. 
Whilst it can be common for people to sacrifice style for practicality and comfort, when it comes to your bedroom, it's easy to have both! That is, provided you know where to look.
Designing Your Bedroom for Sleep
Sleep is an important part of everyone's life, essential for survival. Reports have shown that the average person will spend around 26 years of their lives sleeping. 
Sleep helps us to recharge after our day is up, both in mind and body. It helps to keep our brains functioning properly, as well as promoting the body's physical health. 
Your bedroom can play a key role in the quality of sleep you get. Therefore, it's beneficial when organising the layout of your bedroom to design this with sleep, and furthermore your health, in mind. 
There are a range of different ways you can achieve both comfort and a sense of style to your bedroom. Below is a list with some of the key products that can help you create an optimised sleeping environment that looks great whilst doing it.
Weighted Blankets 
Weighted blankets are a special type of product that utilises the calming principles of deep pressure stimulation therapy to soothe its users. These principles are known to help calm people with sensory disorders and autism, however, they can have beneficial effects on all sorts of users – including those people suffering from insomnia, bad sleepers and those in need of a good night's sleep. 
The weighted blanket essentially helps our brains to better understand the body's place in a certain environment, which can help to reduce agitation and further promote calm. 
Companies like Gravity Blankets and Calming Blankets offer a range of different types of weighted blankets, which can be a perfect addition to your bedroom – offered in a range of colours and consisting of "ultra soft minky fabric" to help promote a sense of calm and relaxation when used – typically starting at around $200.
Bamboo Sheets and Pillows
The sheets you use on your bed can also play an important role in optimising your sleeping environment, and therefore how you sleep. 
The last year has seen a huge wave of people shift from traditional cotton sheets to bamboo covers and pillows. Soft, breathable and hypoallergenic, bamboo has quickly become one of the most popular alternatives and fairs relatively closely in price to its cotton alternative.
For those with nose stuffiness in bed, they may prefer using bamboo which is fully hypoallergenic and anti-bacterial.
Bamboo products are also very light and thermo-regulating, giving you warmth in the winter and coolness in the summer. 
Sleep Mist Spray 
Sleep mist sprays can also help to optimise your bedroom for sleep whilst adding a pleasant atmosphere to the room. 
Depending on the specific product you go for, sleep sprays will typically come with certain types of smells – e.g. lavender – and when sprayed, either in the room or directly onto your pillows, are released to create a soothing atmosphere, perfect when winding down for the night.    
When exploring sleep-promoting products, it's important to read any and all relevant information surrounding them, as this will help you to find accessories that are most appropriate for you. For example, the weighted blankets from Calming Blankets come in a range of different weights, the one most suitable for you depending on your own body weight and how heavy you prefer your blankets to be.  As has been explored throughout this article, there's a whole host of different sleep-promoting products out there for you to explore, of which can help to create a soothing and enjoyable ambience to your bedroom.