Last Updated on 23rd January 2021
Baking cookies sounds simple, but there's a lot more to it than most people realize.
And the difference between good homemade cookies and great homemade cookies usually comes down to the finer details.
Do you know what they are?
6 Cooking Baking Hacks
Baking is part art form and part science. If you focus on the art without the science, you'll get messy cookies. If you focus on the science without the art, you'll end up with round discs that look as appetizing as a piece of cardboard. 
You need both in order to bake cookies that get people talking. Here are a few tips:
1. Don't Over Soften Butter
Pay careful attention to the language used in recipes. The recipe's creator doesn't use the term "soft butter" just to make it sound more interesting. There's actually a very good reason for soft butter.
If butter is soft – meaning it's been left out to cool at room temperature – it's possible for small pockets of air to get trapped in when creaming the sugar. This makes the cookies lighter and fluffier when baking.
With that being said, don't over soften or melt the butter. This can have the opposite effect and lead to firm cookies.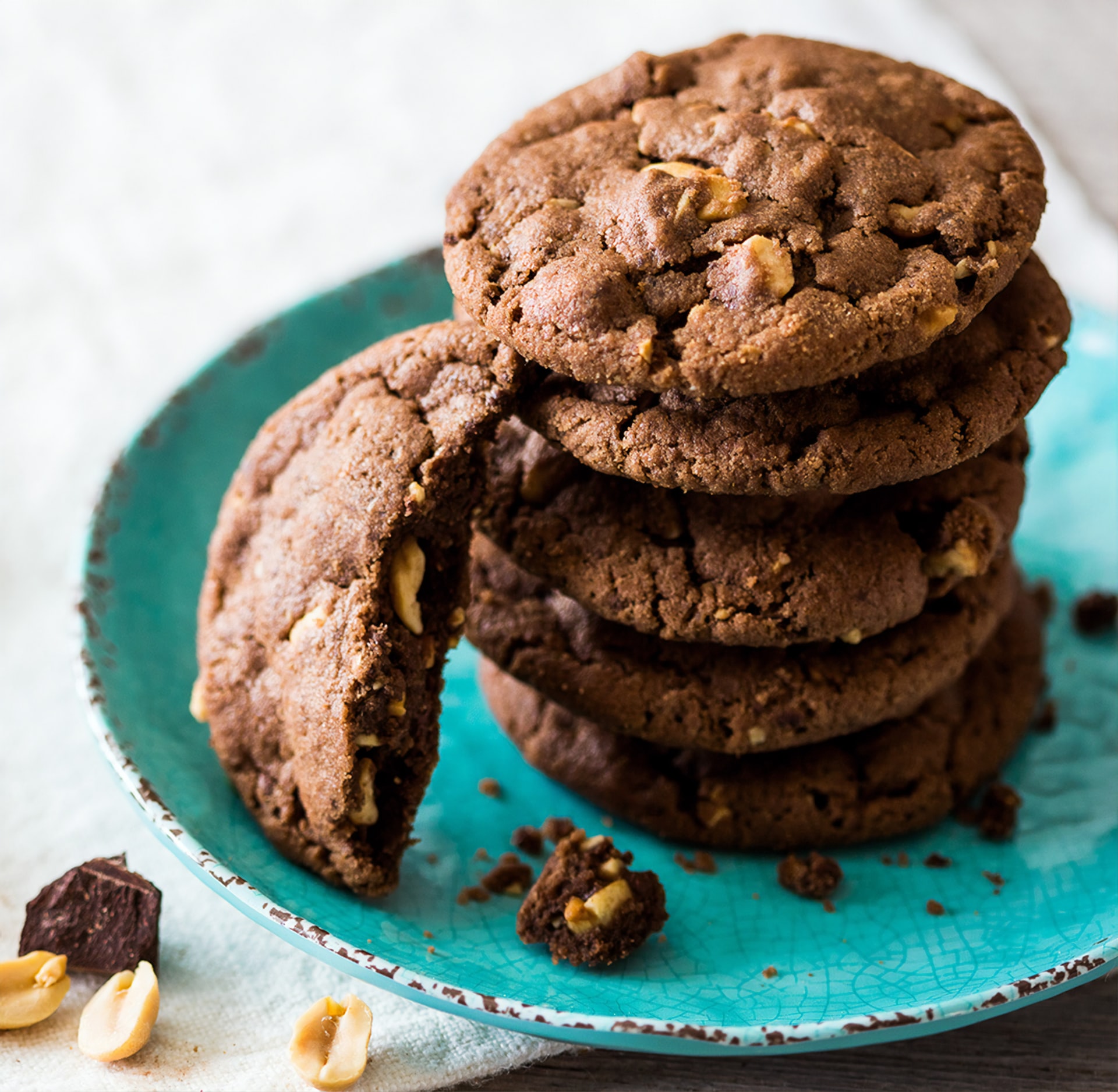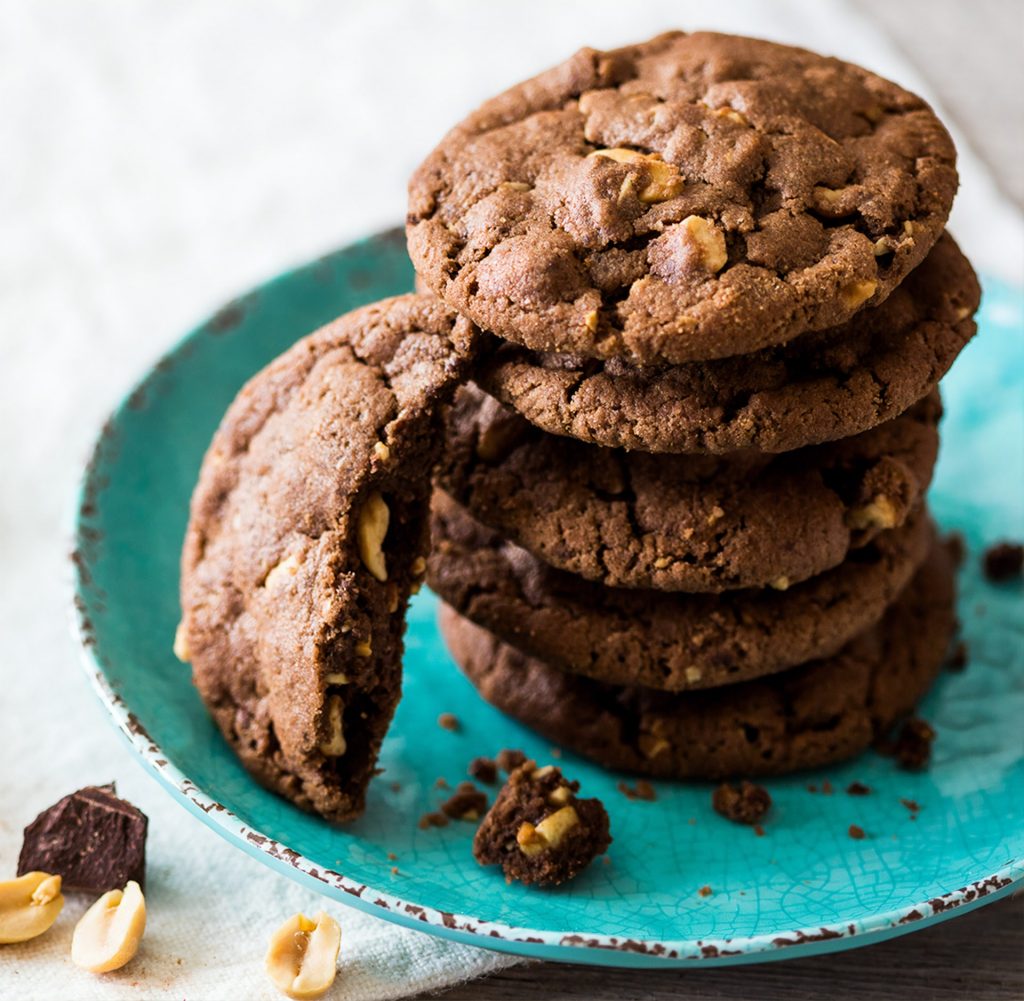 2. Measure the Flour Correctly
Having the right amount of flour is critically important. This isn't something you want to "eyeball."
"For the most accurate flour measurement, spoon it lightly into a dry measuring cup, then level it off with a knife," Cooking Channel notes. "Never dip the measuring cup into the flour or tap the knife against the cup — you'll pack too much flour into the measuring cup, and end up with tough, dry cookies."
3. Size Up Your Eggs
Not all eggs are created equal. In addition to different colored eggs, there are different size eggs. A medium egg and an extra-large egg are not the same. If you use two extra large eggs instead of two medium eggs, you could end up compromising the recipe. It won't ruin the cookies, but it will have an effect.
When shopping for ingredients, be sure to read the details so you know precisely which kinds of eggs to purchase. Also, always open up the carton in the store to be sure the eggs are in good shape.
4. Always Have Cookie Cutters on Hand
There's a time and place for round cookies, but sometimes you want something more fun and festive. Whether it's for a birthday party, office party, wedding, baby shower, or holiday gathering, having a variety of quality cookie cutters on hand will increase your opportunities to be festive.
5. Line Pans With Paper
Always line your baking pans with parchment paper. Not only does it prevent cookies from sticking to the pan, but it also minimizes cleanup on the back end.
Why parchment paper? Unlike wax paper or aluminum foil, parchment is treated with silicone. This gives it a nice non-stick quality that helps each cookie come out of the oven perfectly.
Parchment paper is also great for putting on top of your counter when measuring out dry ingredients like baking powder, cocoa, or flour. Simply lift the sheet up when you're done, create a gentle crease, and pour back into the original container.
6. Purchase an Oven Thermometer
When was the last time you calibrated your oven's temperature? (Probably never, right?)
While your oven might say it's at 350 degrees, how do you know it's not actually 370 degrees? The truth is you don't. And that can create problems for baking.
One of the best tips we can give you is to purchase an oven thermometer and put it in the center of your oven. This will give you a much more accurate gauge of the temperature.
7. Have Fun With It
While there are tons of tips and tricks you can use to improve your skills, you can't leave out the most important ingredient: fun!
Having trouble finding joy in your baking? Try baking with your kids. They have a way of lightening the mood. And even if the cookies aren't perfect, you'll have plenty of memories.