Let's be honest we've been at home waaay too much this year. And we're getting kinda sick of spending most of our time in loungewear. So, while Christmas isn't going to be quite the same, we're definitely taking the opportunity to get glammed to the nines!
We're talking lush velvet, sparkly sequins and blinged out accessories. Hands up if you feel the same? Great. Ok, the question now is; what to wear? Hmm, well, it depends on what you've got planned…
Staying cosy and warm indoors? Consider a pretty top paired with a metallic pleated skirt or velvet trousers and accessorise with shimmering jewellery.
Prefer to grab an al fresco lunch with the fam? Opt for a luxe, jewel toned suit teamed with an eye-catching coat (think Nicole Kidman in The Undoing).
Or, perhaps you've got an intimate dinner-for-two planned? Then only a gorgeous dress complemented with killer heels will do.
Whatever you decide, make sure it's eye catching and, of course, fabulous!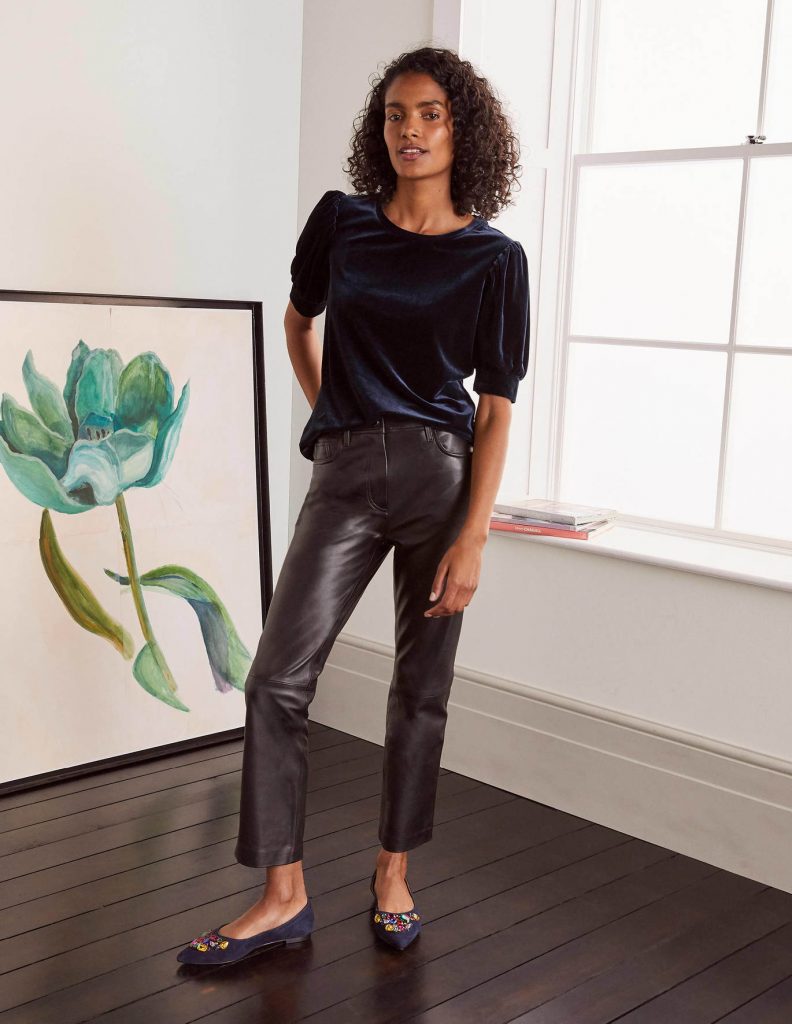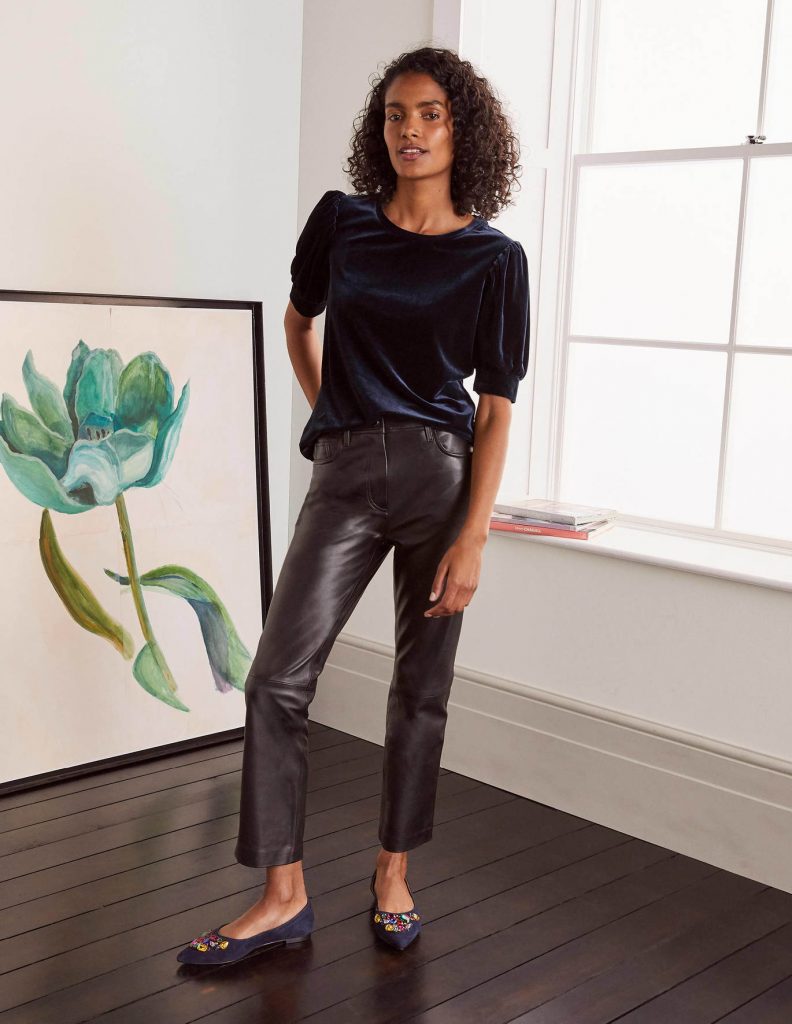 Maddie Velvet Puff Sleeve Top, available at Boden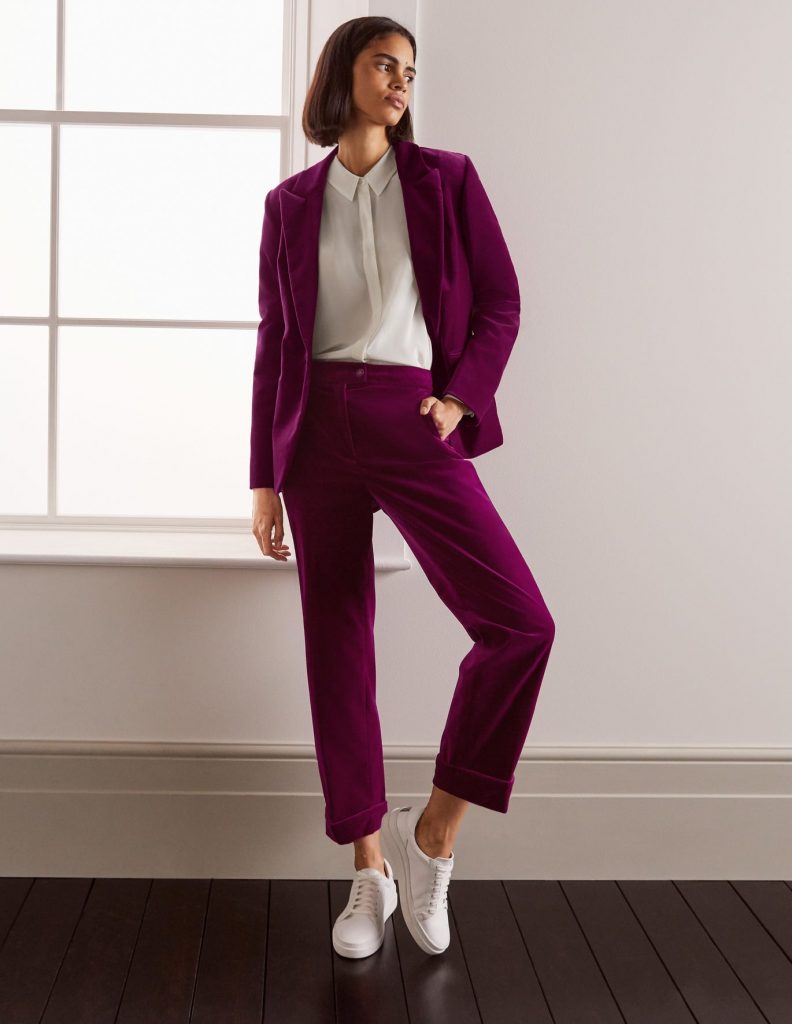 Siddal Velvet Trousers, available at Boden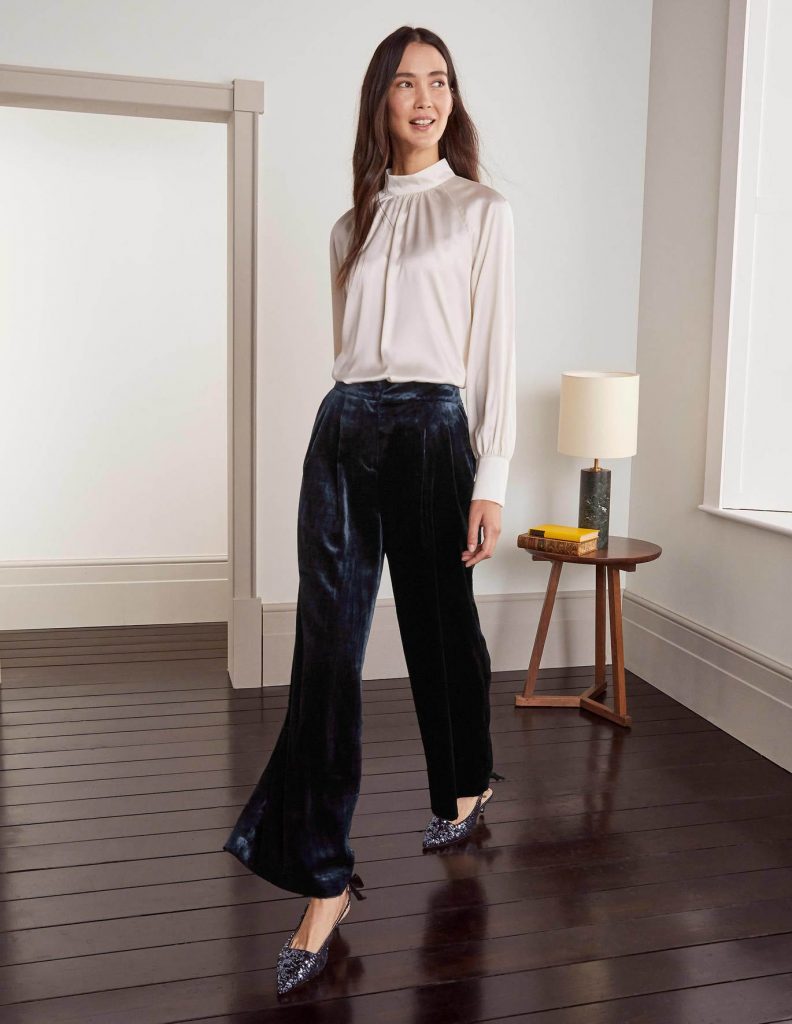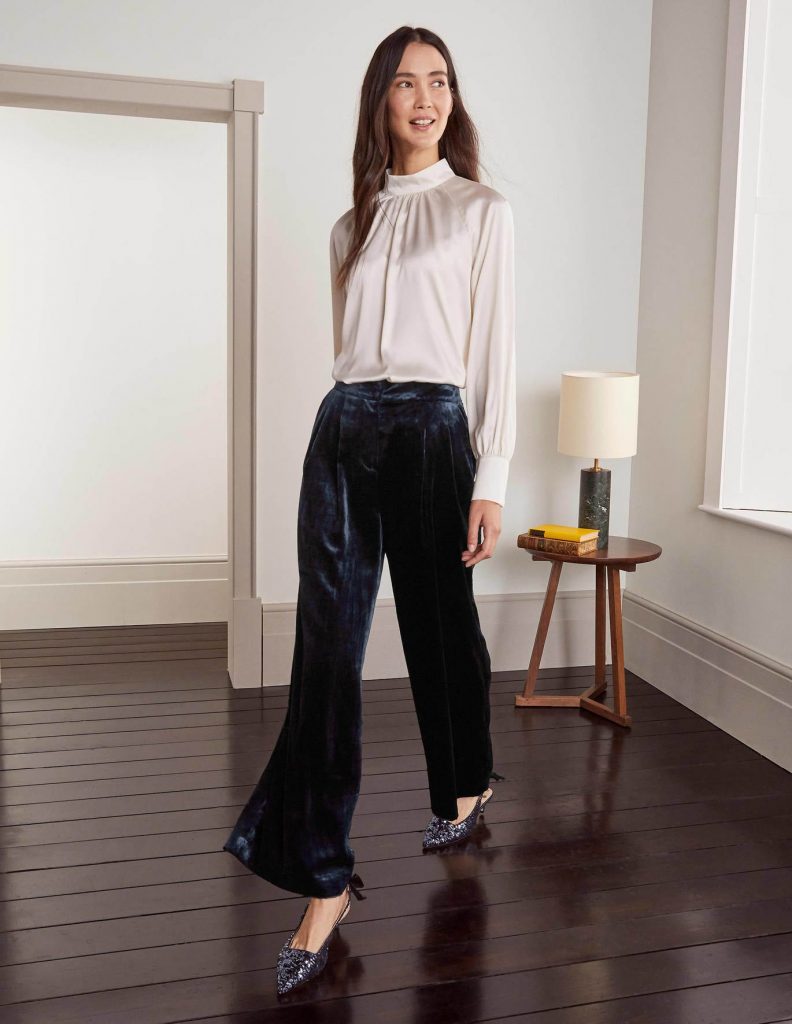 Rosebury Velvet Trousers, available at Boden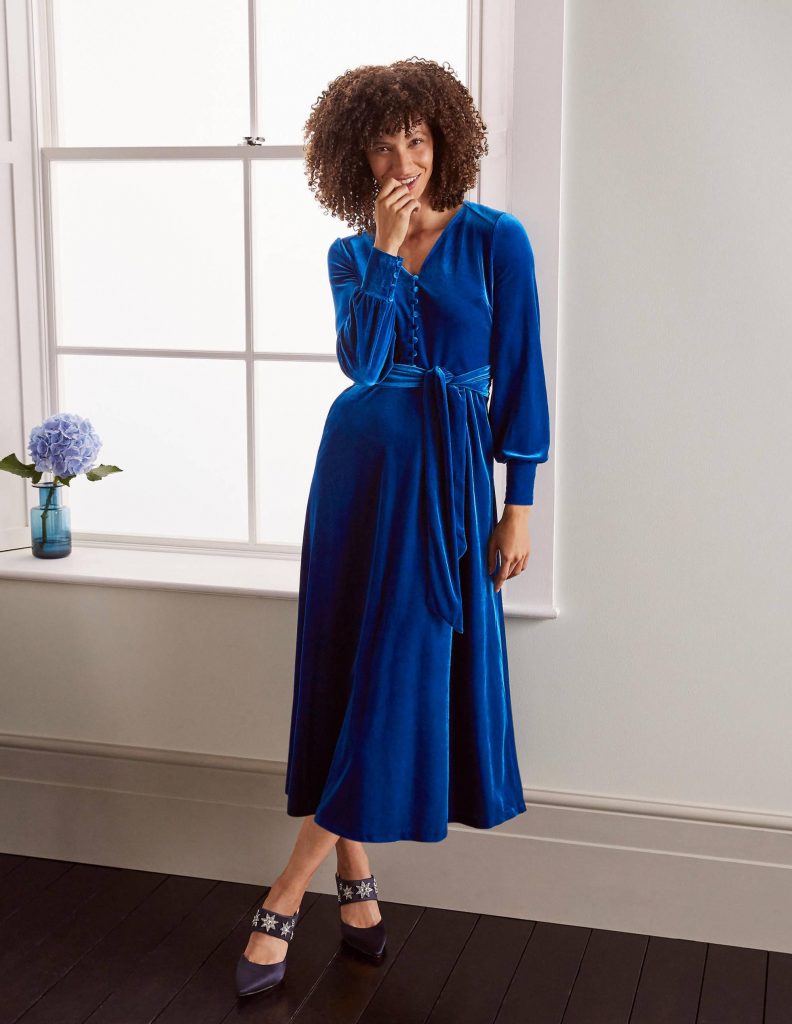 Rita Velvet Midi Dress, available at Boden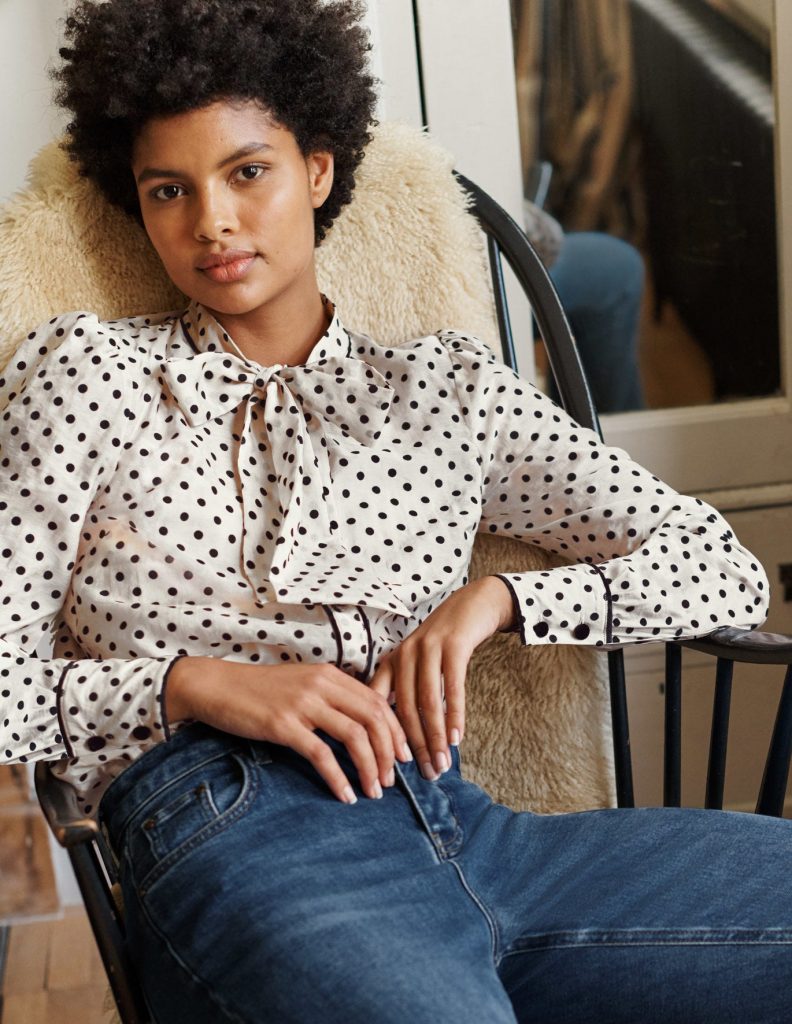 Charlotte Tie Neck Blouse available at Boden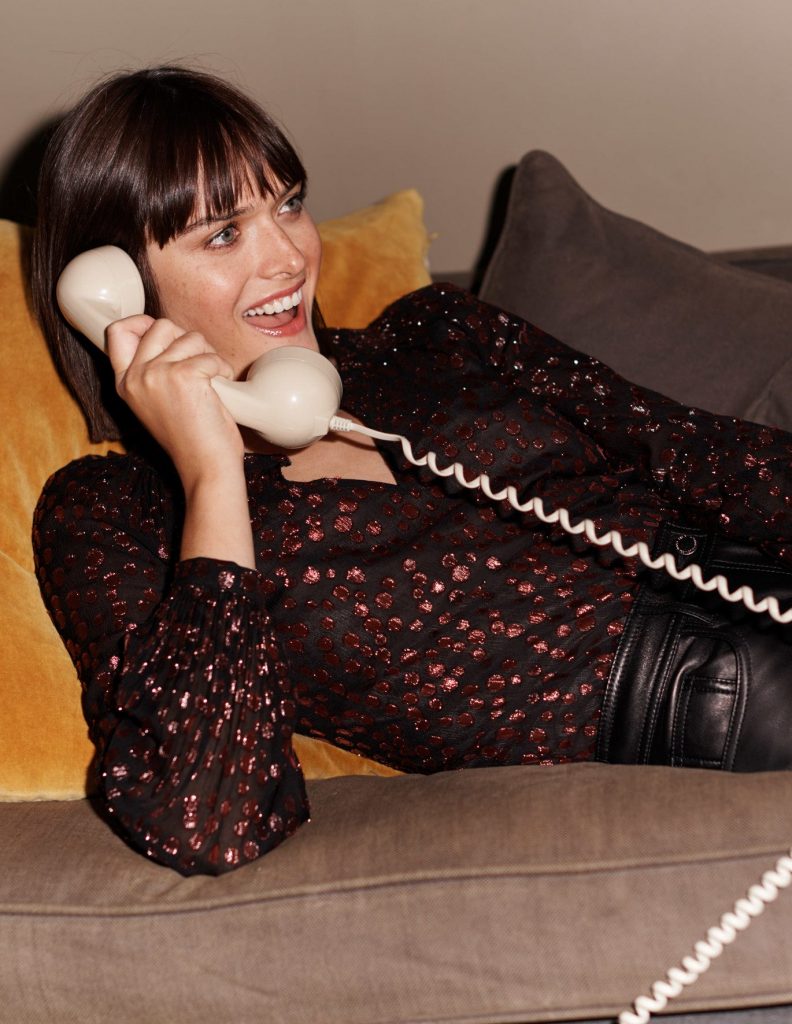 Kitty Smocked Neck Blouse, available at Boden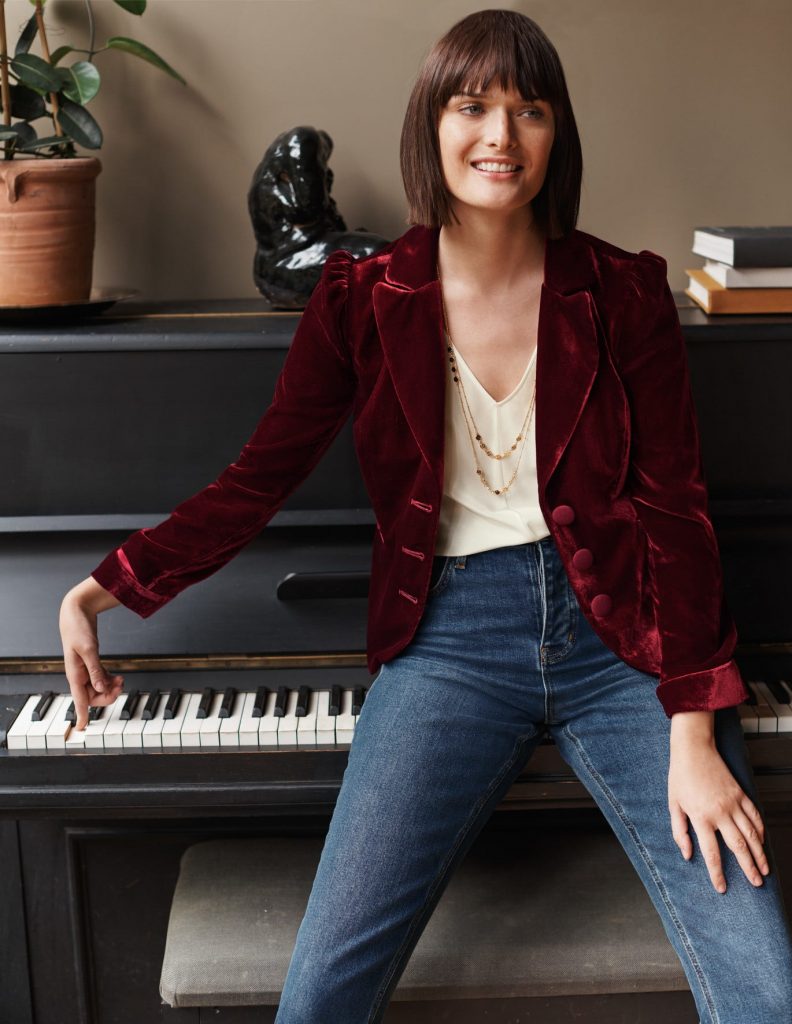 Kingsley Velvet Jacket, available at Boden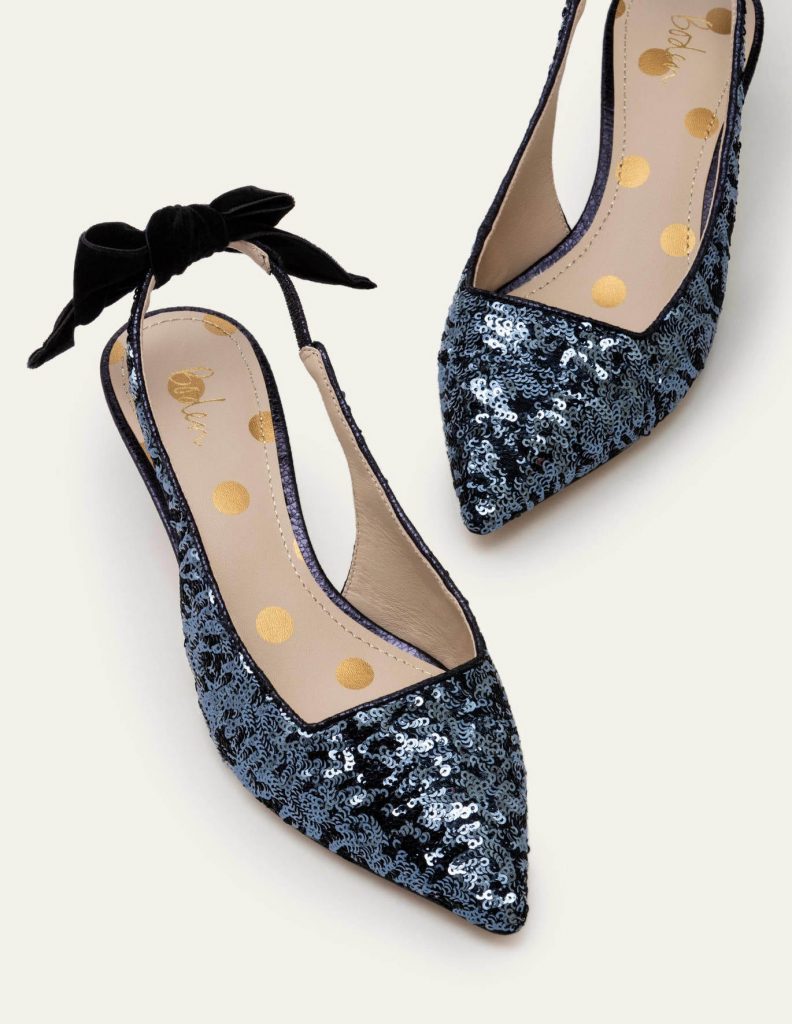 Antonia Slingbacks, available at Boden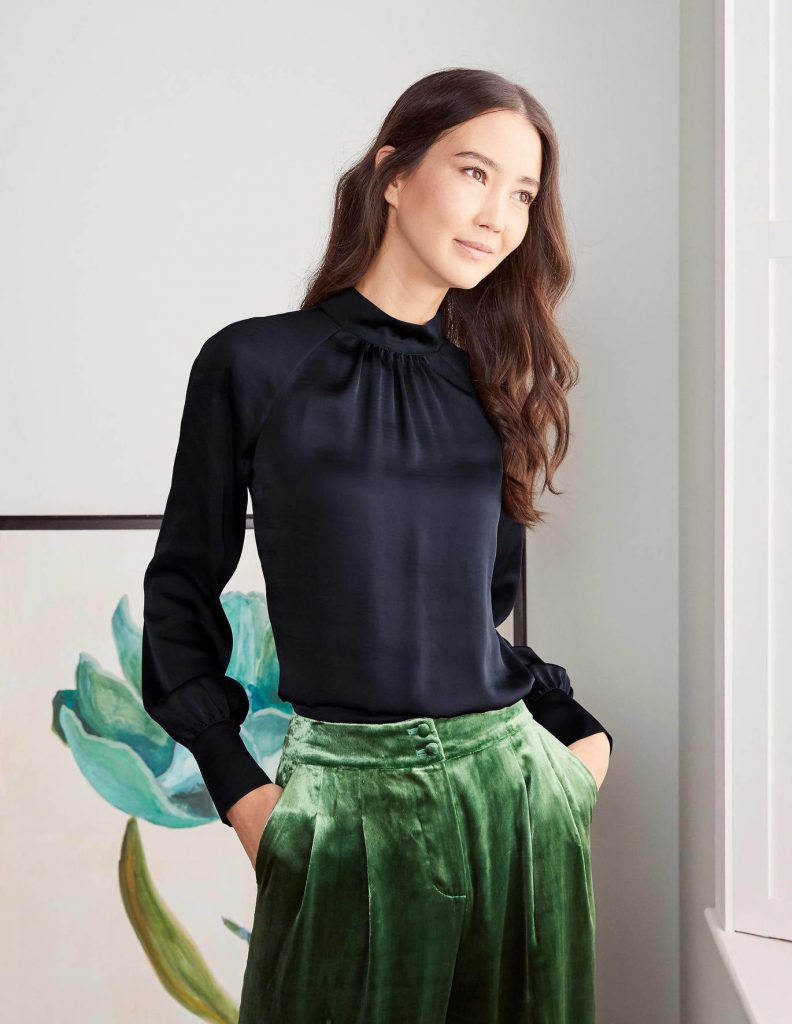 Isabella Top available at Boden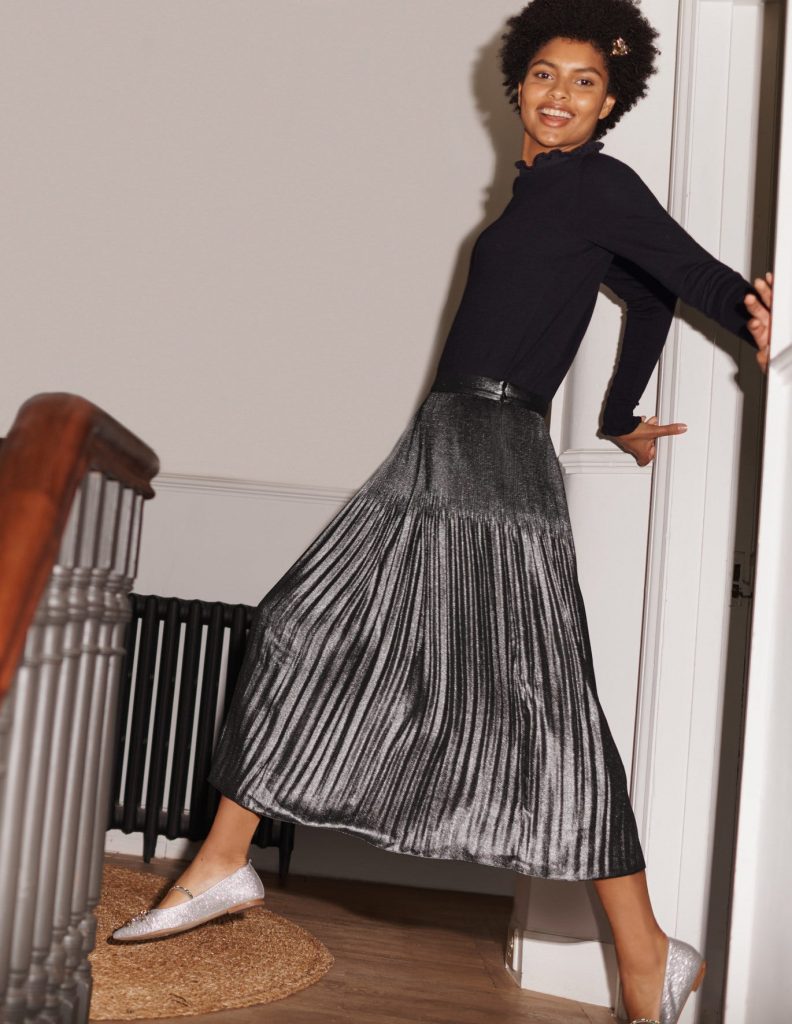 Cassidy Pleated Skirt, available at Boden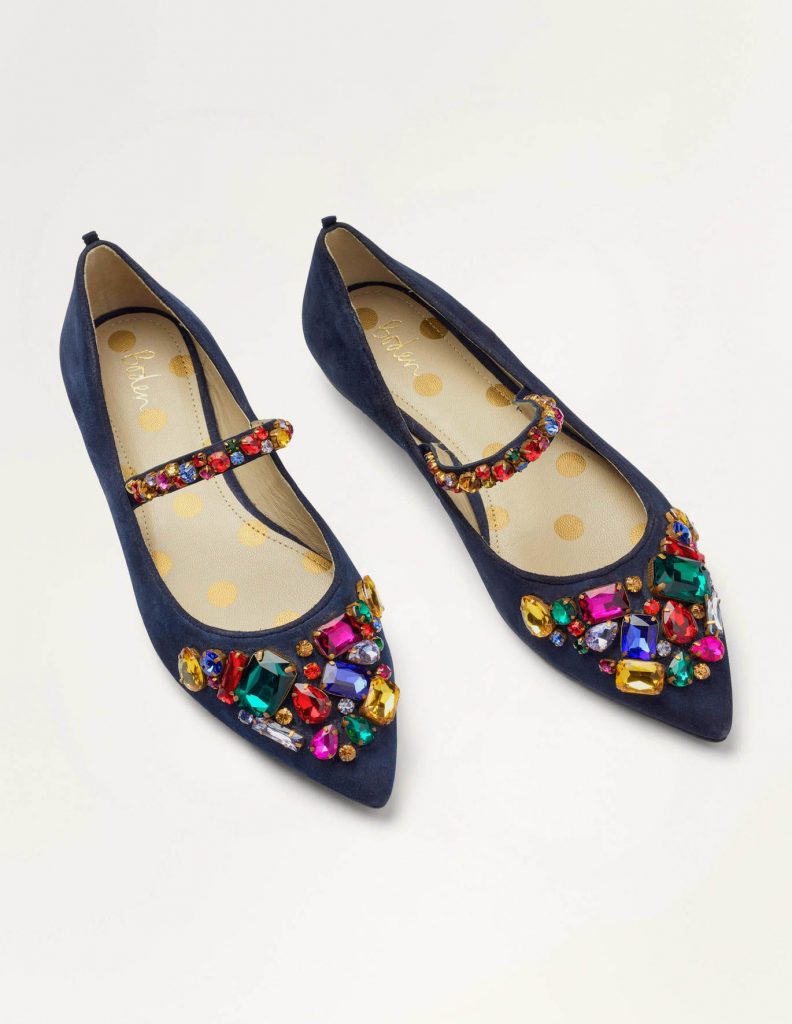 Amy Embellished Flat, available at Boden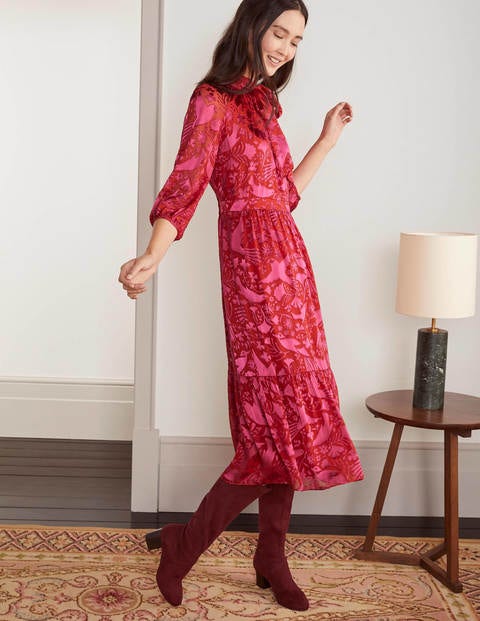 Fenella Midi Dress, available at Boden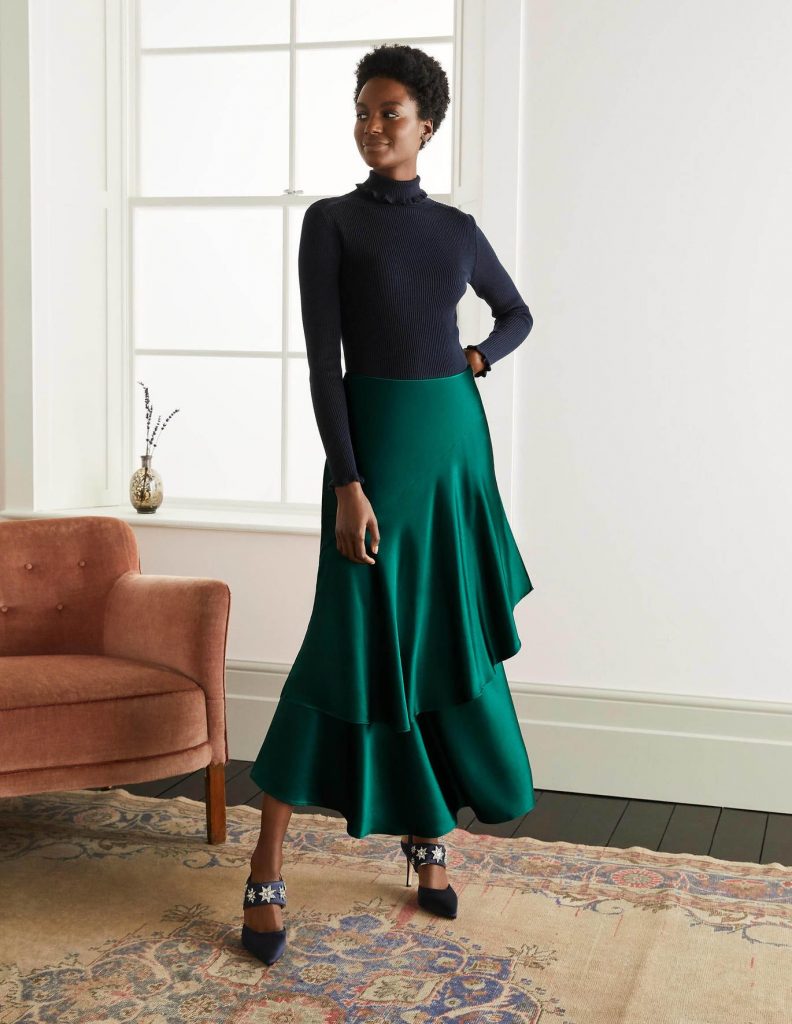 Elizabeth Wrap Skirt, available at Boden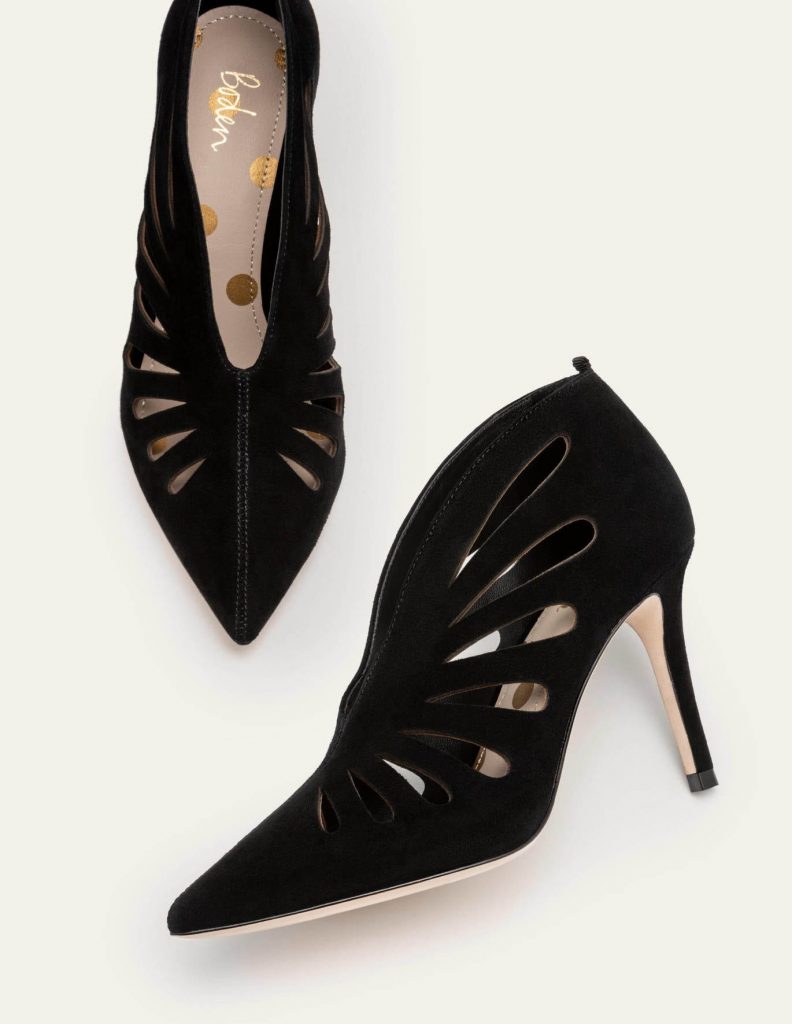 Hampton Shoe Boots, available at Boden