If your new year started in the same way as most other people's, you probably entered 2021 hoping to boost your health and wellbeing.
Then, along came another lockdown and you may have swept your good intentions aside as you settled into spending even more time back at home.
But, being in lockdown doesn't mean that you need to give up on your hopes of making this year a good one for your health and wellbeing. In fact, you probably need it more this year than ever before. The challenges of the past year have created different issues for everyone.
So much unprecedented change has not been easy to deal with, and adjusting to these changes can be difficult.
Finding new ways to improve your health and focus on feeling at your best is a great way to spend time during the lockdown.
Here are four ways that you can make this the year that you improve your health and wellbeing and enjoy all the benefits that this brings:
1. Re-think Your Sleeping Habits
Sleep is vital for both mental wellbeing and physical health. However, so many people don't get enough sleep. A lack of sleep can leave you feeling grumpy during the day and restless during the night. It is easy for sleep habits to become disrupted by the pandemic.
Being out of your usual routine and at home, all day, can make it hard to drop off to sleep, and you may find that you lay awake for longer and then have a disrupted night with little rest.
Finding ways to boost the amount of sleep that you get and the quantity of that sleep is crucial to maintaining your health and wellbeing.
If you are struggling to sleep, finding ways to resolve this issue is essential. You may want to try sleep hygiene methods to get you off to a restful night in bed.
Sleep hygiene is all about creating the best environment for sleep, such as avoiding caffeine from the early afternoon, and ensuring that your room is dark and free from distractions at bedtime.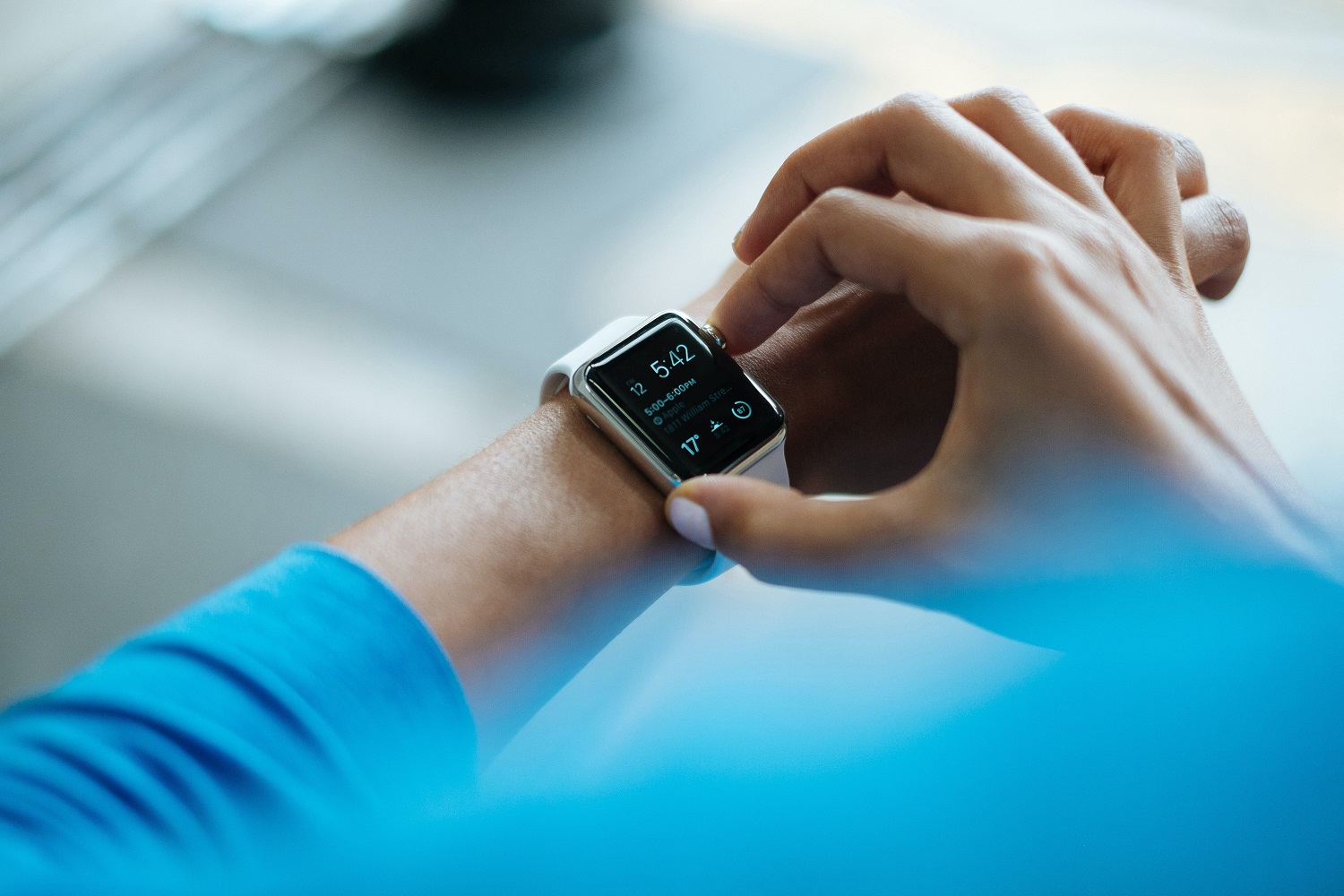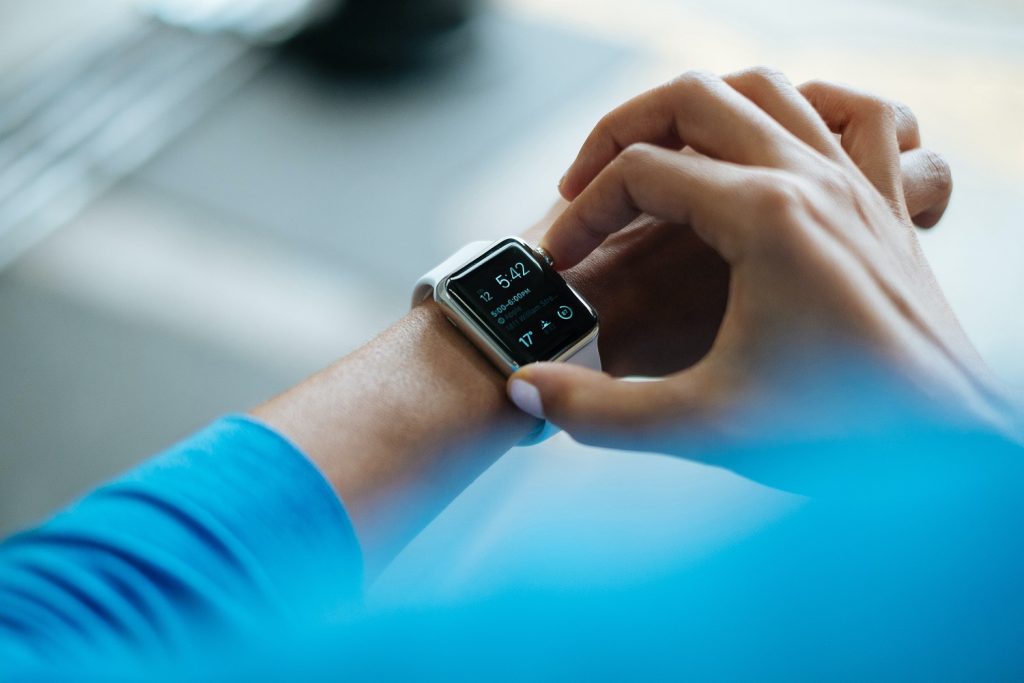 2. Get Outdoors
During the lockdown, it is so easy to stop being active. When working from home, you may find that days have passed by before you step outside and breathe in some fresh air.
Getting outdoors into open space is an excellent way to blow away the cobwebs. Being outside can have a rejuvenating effect on both your body and your mindset.
You may have been feeling lethargic and have been suffering from cabin fever while stuck indoors. If so, setting aside a little time each day to grab some fresh air can be hugely beneficial.
If you struggle with feeling tired in the afternoons, a lunchtime walk could help you feel revitalised and ready to return to work.
Getting outdoors in the fresh air is even better if you can visit somewhere surrounded by nature. Being around nature is hugely beneficial for mental wellbeing, and if you are in an attractive place, you will be more likely to stay outdoors for longer and enjoy the views.
3. Be Active
Getting more physical exercise into your day when working from home can be challenging. If you usually play team sports, you won't be able to participate in training or matches right now, unless you are an elite athlete such as an NFL player!
Being unable to take part in your regular activities can be hugely disappointing. While team sports may be on hold for the moment, it is worth finding an alternative sport that you can do to ensure that you stay active.
If you want to get out and about, then taking up cycling could be a great way to feel invigorated and maintain your fitness levels. If you would rather stay home, how about taking part in online fitness classes such as HIIT, pilates, or yoga?
Continuing to be active at home could help you enjoy better quality sleep each night. Catching up on sleep can also give your mood a significant boost.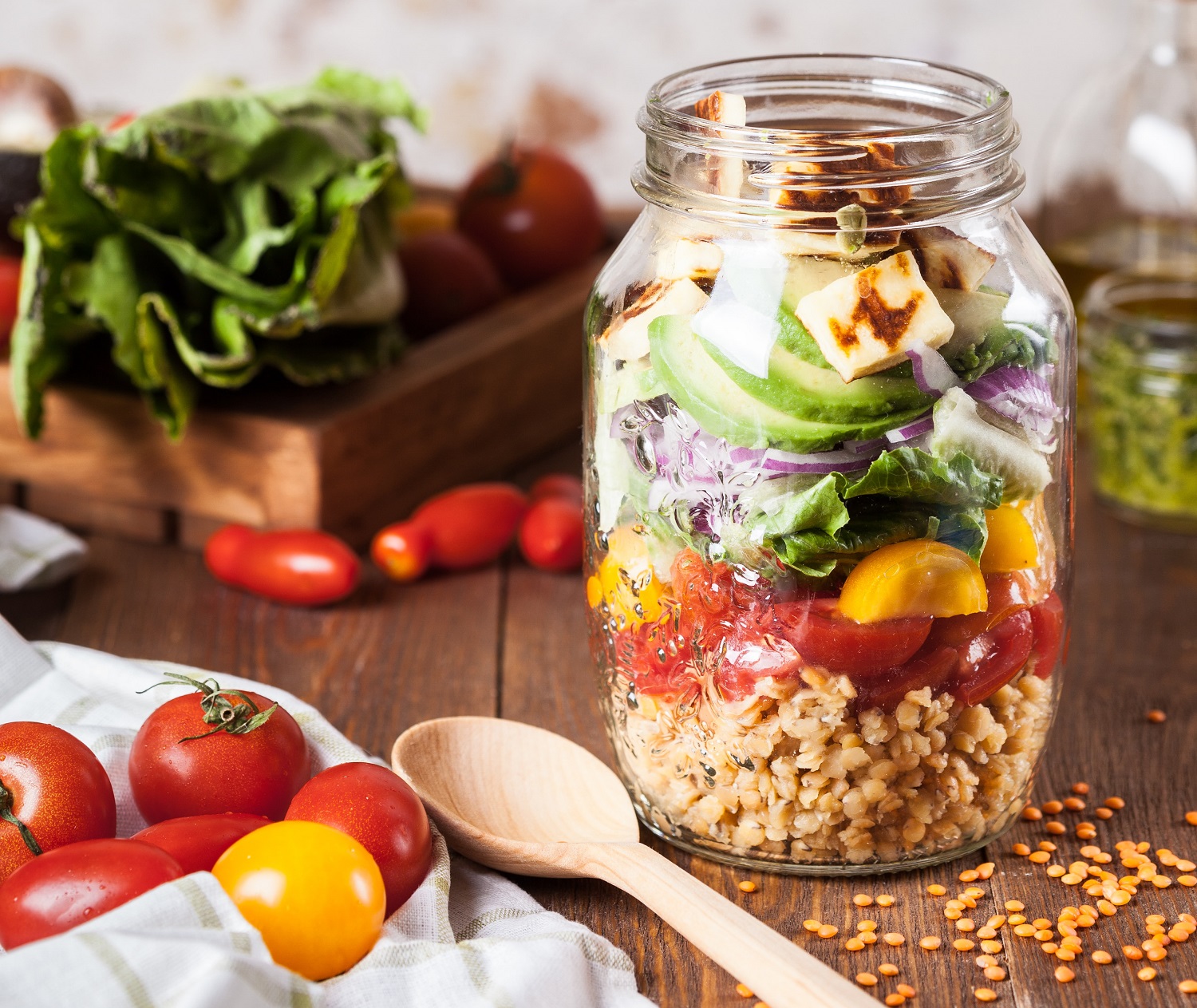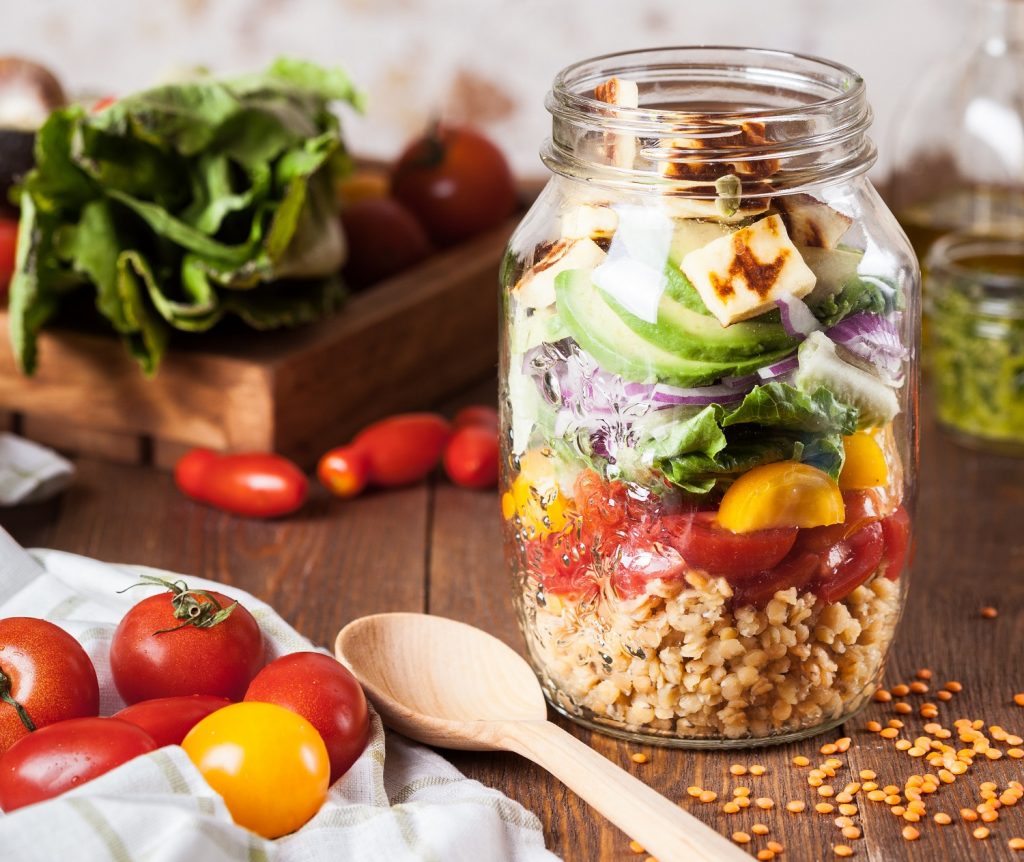 4. Eat Right
Spending time in a lockdown can have a disastrous impact on your food choices. In challenging times, many people turn to comfort food to get them through and provide a pick-me-up.
If you started the year with the best intentions for your diet, then there is no reason not to carry this on. You could use your time at home to work on creating some tasty, comforting foods, that are nutritious as well as delicious.