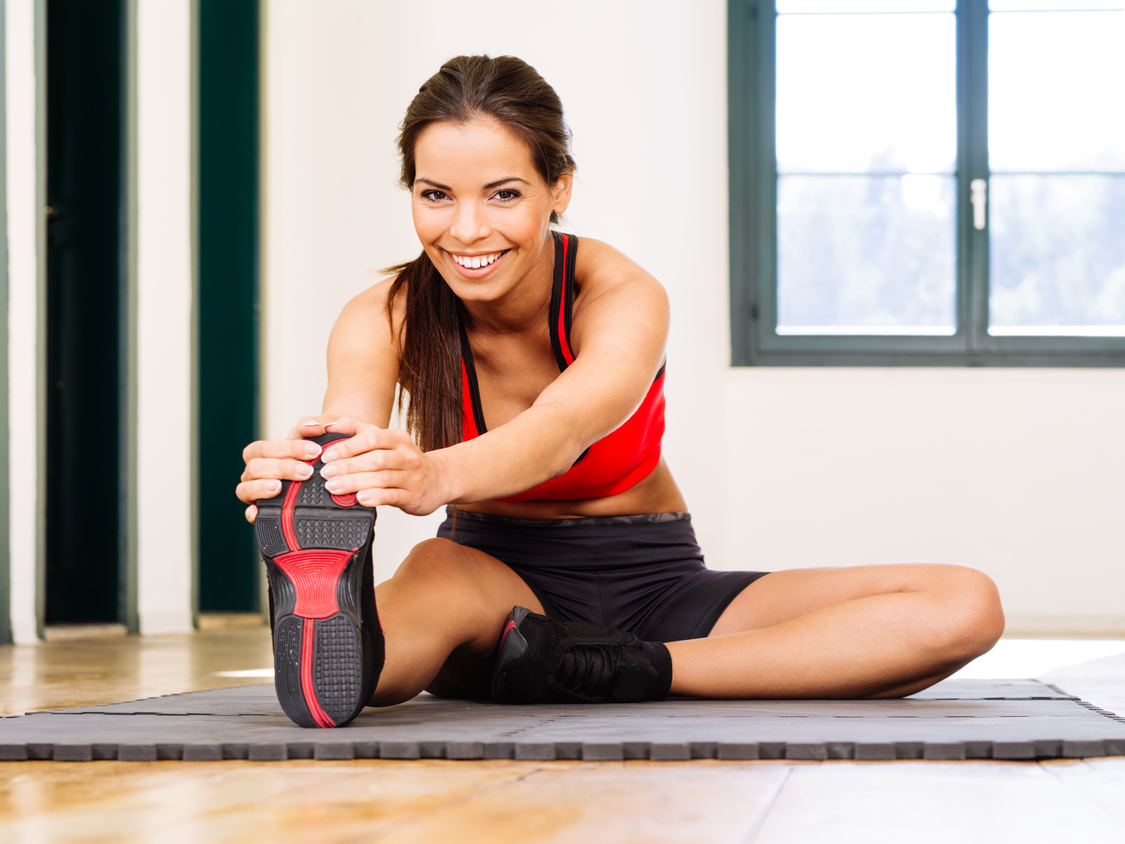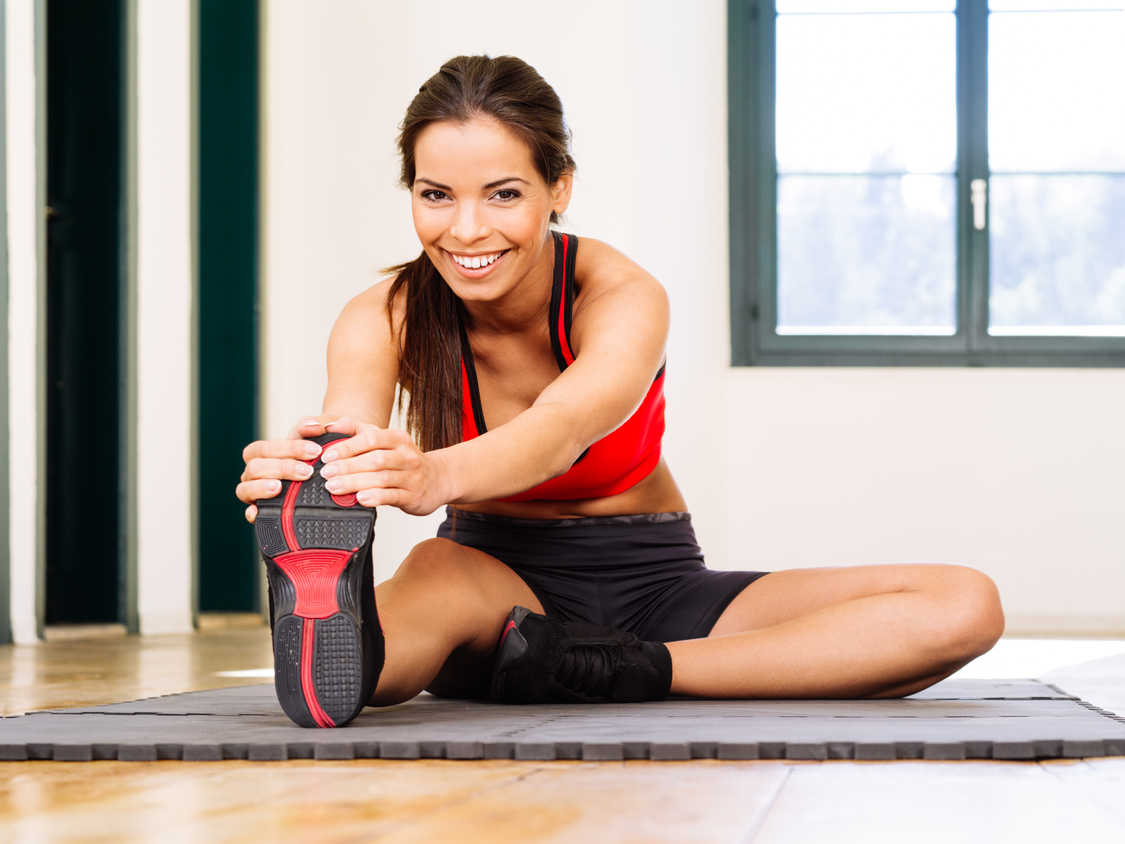 We all know how exhausting it gets post workout, and most of us women, totally forget about the impact looks have on our overall persona when we're planning to hit the gym. But who knows what may awaits you at the gym? There's always the possibility you could meet the man of your dreams right next to your treadmill? Avoid working out in a lazy look or your PJ's, instead here are a few tips to look gorgeous at the gym:
Comfort Boosts Confidence
Your fitted top and the glamorous style might be fit for a walk towards the gym but might not be very comfortable during the workout. And it's more of a principle of confidence that it lies within the comfort of being in one's own skin. So hit the gym in attractive yet comfortable piece of attire that boosts your self esteem and hides any extra bumps and lumps, so that you feel at the top of your game. After all, confidence is sexy.
Dust Some Shimmer
Well not shimmer to be exact, but light make-up goes a long way. Heavy eye make-up might turn a bit messy with the post workout look so save the fuss for parties. Instead apply waterproof mascara to enhance the eyes. Gloss could also work depending on the overall look you're going for- which of course does not and should not involve the 'right out of the bed' look. There's no need for blush as you're be exhilarated with all the exercise and foundation will clog your pores, so let your skin breath and look glamorous simultaneously.
A Pony Tail is Not the Be All and End All 
Who says the stereotypical gym hair style has to be a high pony tail? Opting for different hair styles looks pretty amazing too but admittedly can be difficult to manage with all the bends and push-ups. Pull away your hair in a stylish braid and don't forget to add a band first to keep hair away from the face. A headband always comes in handy when getting ready for gym, so opt for funky colours and patterns.
The Right Shoes
Add colour and comfort to your gym shoes to make them not only look cool but also super cute for motivation to workout on the laziest of days. Pair your Running sneakers with black leggings to for a simple yet glam look for the ultimate confidence boost.
Get the right workout wear and all the additional details you need to look super amazing and cool when you next hit the gym and have all eyes on you. Fabletics have a great selection of all the workout gear and accessories you need to get your look right, also click here for a review of the best shoes for Zumba.