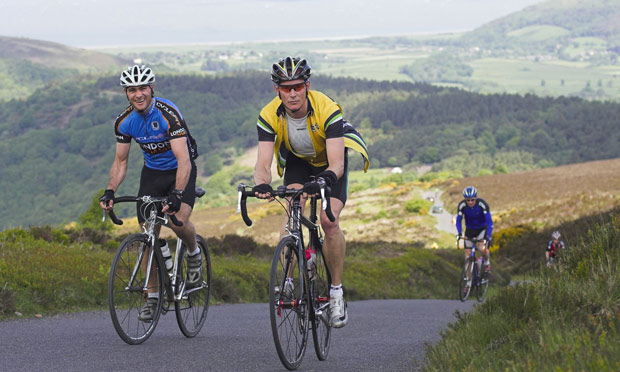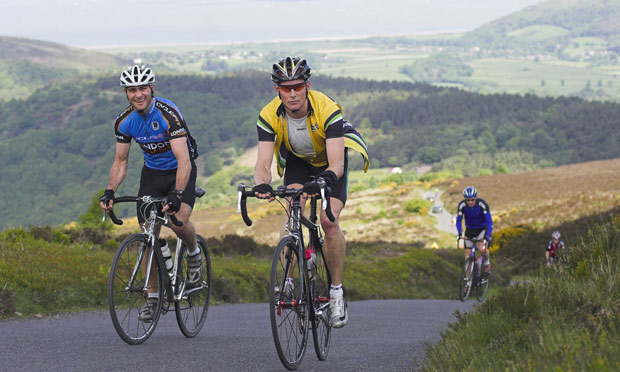 In summer, it's increasingly difficult to go to the gym. After all, who wants to be cooped up in a stuffy room with only a treadmill for company?
Instead, why not get outdoors and start cycling? Here are the reasons why you should…
It's healthy
As a low-impact exercise, cycling will help get your heart pumping. You'll burn plenty of calories, while also toning up your legs and bottom.
It's really easy to get started — all you'll need is the basic equipment. As a beginner, you should purchase a helmet, cycle lights and — of course — a bike. Road bikes are popular choices, but they can be expensive to buy. However, if you visit retailers like Leisure Lakes Bikes, you can keep costs down.
Remember, your purchase is an investment and you'll reap the rewards over time.
It helps you beat the rat race
For anyone who has to commute to work, they'll understand how frustrating rush hour traffic can be.  Also a car can be a tad pricey, chances are you'll find yourself visiting websites like National.co.uk to sort out oil changes, MOT, fixing the brakes and exhaust. The expenses never end. As a cyclist, you can avoid this hassle by ditching the car or the bus for your bike.
Commuting to work will also make it easier to incorporate exercise into your daily routine. Rather than having to find time for a post-work workout, you will have already burnt off some calories and got your heart pumping.
It's family friendly
With our busy lives, finding time to spend with the family can be tough. Cycling, however, is a great activity that the whole family can enjoy.
So, next time you're all free on a Sunday morning, grab the bikes and head out on a picturesque ride — you could even stop for a picnic on route too.
It's relaxing
While riding through urban areas will do little to stimulate your senses, cycling through the countryside or along the coast will.
Britain is home to a vast array of beauty spots that are perfect for your next bike ride. Take a look at The Independent's run-down of the 50 best bike rides, while the National Trust has a selection of family-friendly routes.