Lazy days can be quite rare when you lead a busy lifestyle.
But every once in a while, it's nice to allot one day to do nothing and recharge your mind and body. However, even lazy days need to be maximized to be effective.
Make sure you're dressed for a full day of lounging around (and then some) with these ultra-comfy loungewear essentials!
Cozy Socks
No matter what you choose as your lazy day outfit, it's never complete without a warm pair of thick socks. Go for cushioned and breathable socks for women and men that will keep your feet relaxed and toasty.
Plus, walking around your home in socks is comfier than putting on your house slippers or going barefoot. And in case you need to run to the store for a quick errand, you can just put on your shoes and head out the door.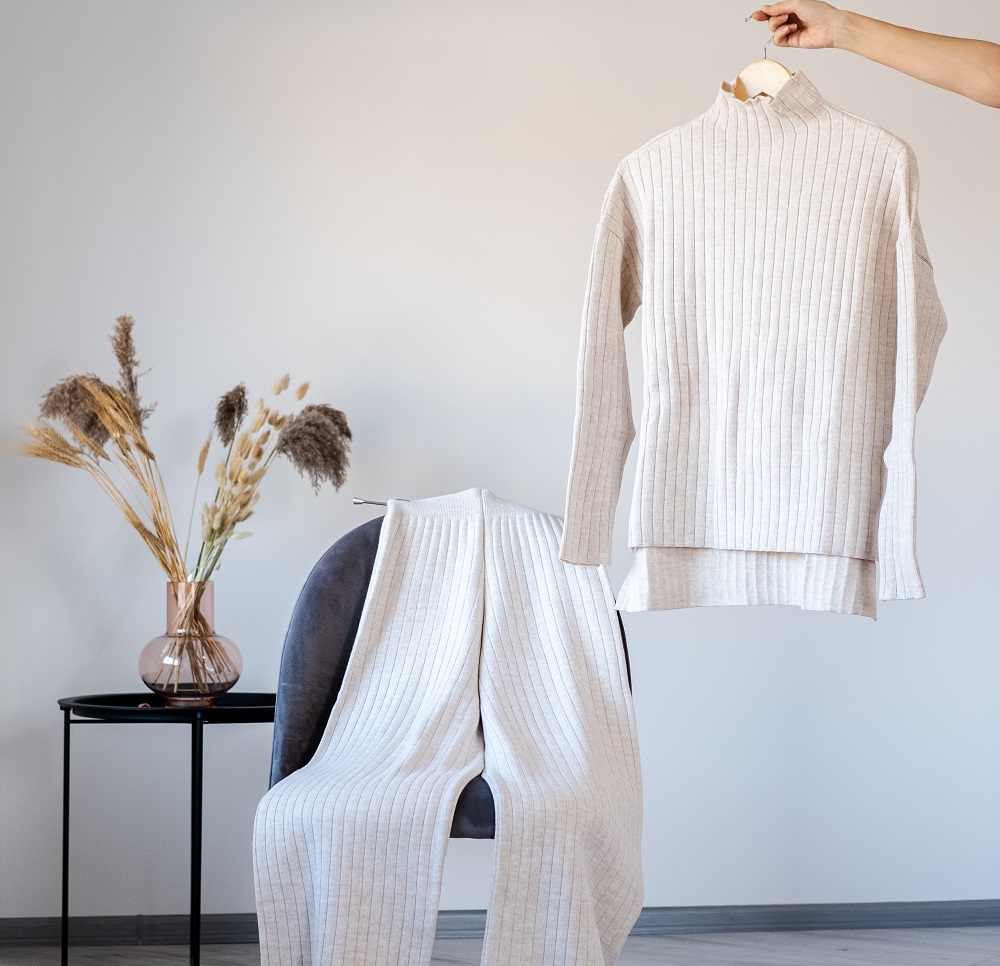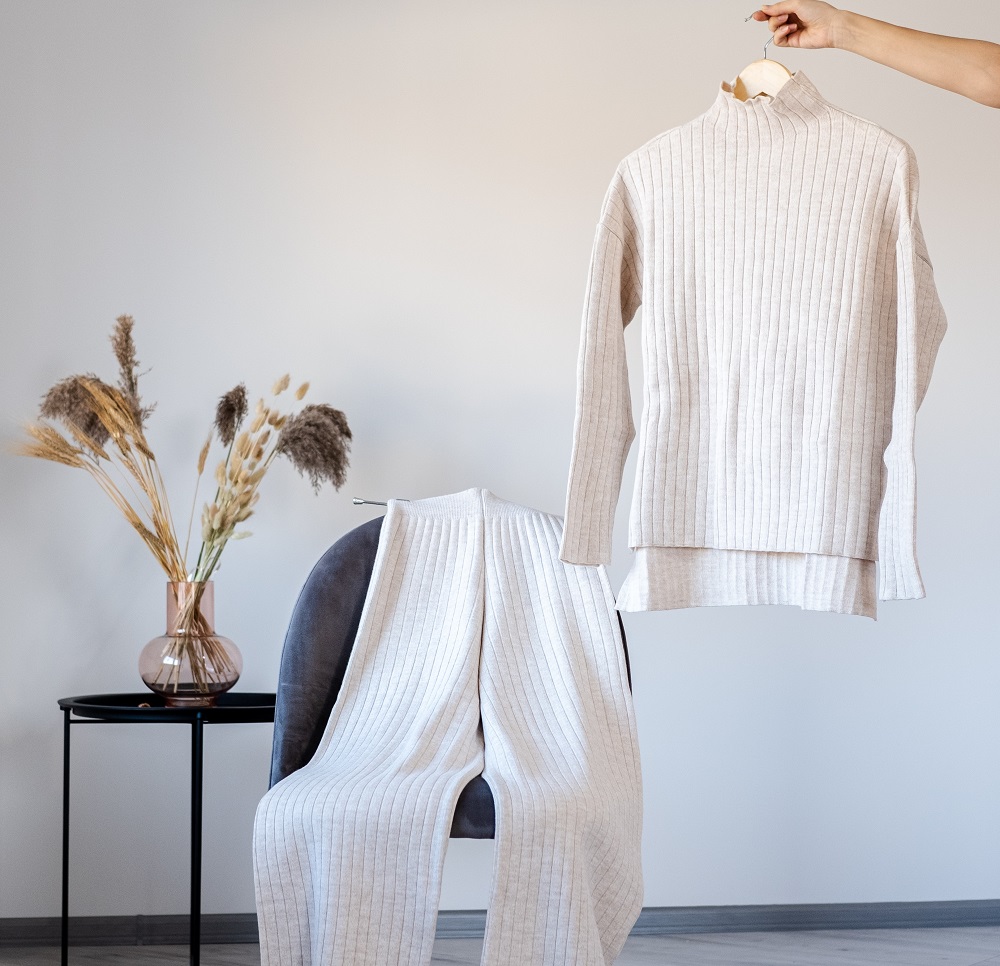 Sleep Shorts
Stretchy and comfy shorts are a must when you're staying home on a hot day. They're loose and flowy to allow proper air circulation so you won't be sweating buckets even when you're doing nothing. Additionally, you don't have to change out of your sleeping shorts when you get out of bed.
Just keep them on, change your shirt, and you're ready! Besides, kicking back in shorts on a lazy day can certainly feel like a treat if you usually wear longer bottoms.
Long Sleepshirts
For some, a lazy day means not having to get out of bed or wear pants. A long shirt that goes down to your thighs can keep you cool or allow you to wrap yourself in layers of soft blankets for added comfort and warmth.
If you think a sleepshirt is a little too sloppy, a chemise is a more stylish and sexy option that gives you the same benefits.
Tank Tops
Let your skin breathe from all the layers you usually wear on your days off. Tank tops are convenient to wear on hotter lazy days not only because they're easy to put on but also because they look great with any number of bottoms. Whether you put on lounge shorts or pajama pants, you'll look laid-back and comfy in a tank top.
Coordinated Sweatpants Set
If you plan to relax and unwind out of your home instead, consider going out in your sweats. After all, the clothes you wear to the gym are sometimes perfect for a lazy day, too.
Take advantage of those matching tops and sweatpants by wearing them together for a comfy but chic outfit. It saves you time from outfit planning, and you'll still look decent and put together when you head out for your lazy day plans, whether it's a day in the spa, a walk in the park, or something else.
Pajama Sets
The appeal of matching pajama tops and pants doesn't end once you're not a child anymore. You can wear pajama sets at any age, and they're great lazy day ensembles, too.
For one thing, they're made for staying in bed all day. Additionally, pajamas sets will still look well-coordinated because your tops will match your bottoms.
Cute Glasses
If you wear contacts daily, give your eyes a break from them on your lazy day by wearing your glasses instead. Nowadays, it's quite easy to have nice frames fitted with your prescription lenses, so even your glasses can look chic.
Moreover, your lazy girl makeup routine can be even lazier when you've got glasses on. Just put on some mascara, lip color, and eyeliner if you want, and you're good to go! 
Make the most of your lazy day by getting as comfortable as possible. Hopefully, with these tips, you'll be able to properly unwind and reset yourself mentally and physically.