Last Updated on 2nd February 2021
Developing a unique taste for fashion is one of the puzzling things that seem difficult to obtain—yet easy to identify when someone else has it. The fact is that fashion keeps on evolving, and you'll need a handful of different ways to develop your unique taste.
No matter where you're on your course to mastering your fashion sense, there are several actions you can take to direct your attention to it. The following ideas will lead toward revealing your sole fashion sense:
Gather inspiration
There must be several role models who represent the individual fashion taste you're drawn to and always want to emulate.
Do you know why most celebrities have an admirable personal fashion taste? It's because they've got a team of professional stylists that invest their skills to perfecting their wardrobe. With that said, it's fine to get inspiration from a fashion icon. There's no harm in using various elements from their outfits to develop your personal style.
 You can gather inspiration by checking reliable lifestyle sites or scrolling through Instagram and save whatever seems to fit your personality. If you pay attention to your choices' examples, you'll start to notice new and appealing themes in your collection.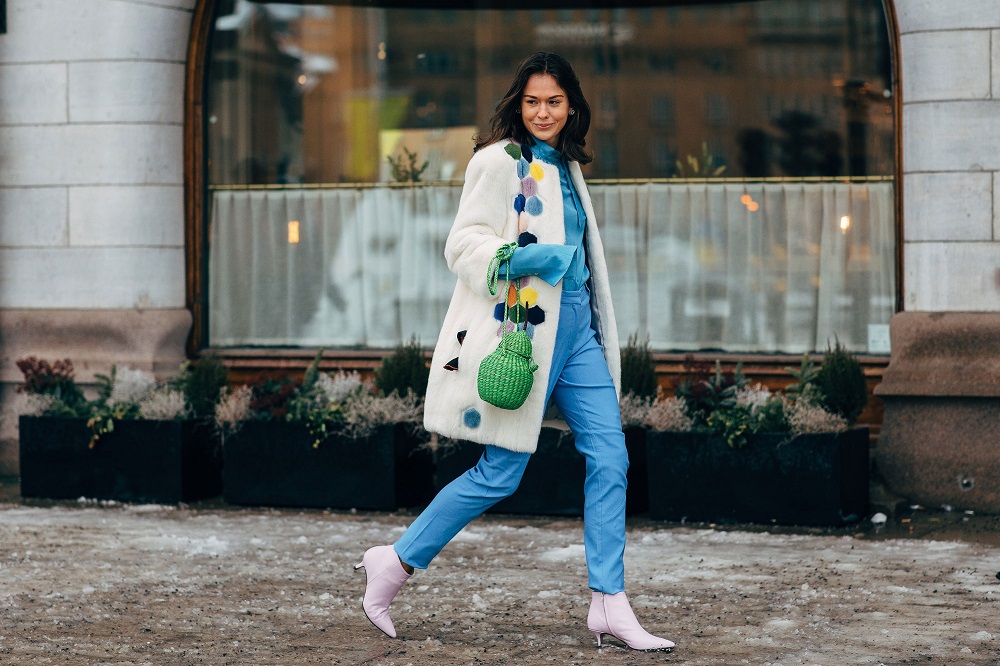 Become a professional observer
You can create an exceptional personal fashion taste by training your eye to look at how people from different cultures are doing it. Observe what types of clothes they're wearing, the colours they mix, the kind of shoes paired with their outfit, how they decorate, etc.
The best way to do this is by getting a visitor's or educational visa and posing as a researcher trying to find out more about a foreign culture. An IAS America Immigration Attorney can play a major role in providing you with the help you need to get a visa.
Paying attention to how different people wear clothes and coming up with several types of outfits that resonate with you will help you develop a personal style. Also, explore several foreign apparel stores, pick anything that goes with your personality, and mix various pieces until you get your unique, individual fashion touch.
Choose your palette
Determining your palette will help make your closet more apparent to mix and match. Do you prefer warm, neutral tones? Which colours? (Black and white?) Busy patterns? Some poppy summer shades? If your wardrobe's core does follow your palette's hues, then it'll gain more cohesiveness.
Understand why you like particular pieces
If you've got a favourite shirt, jeans, or dress, there's a certain reason why it's your fave. Finding out why you like that particular piece can uncover some key answers about your fashion taste. It might be something to do with style, colour, comfort, or even the fabric. Once you know why you like it, buy more pieces that go with your vibe.