Last Updated on 23rd January 2021
Love waits for no one. It arrives unexpectedly, and sometimes, we need to take a leap of faith in order to find it.
However, not all things should be taken in haste. With the world on its head due to the COVID-19 pandemic, is it really a good time to get married?
As you might correctly expect, there are many things that are bound to be affected by the onset of the virus. Whether these things are important to you varies between couples, and it's ultimately up to you to decide whether they're compromises that you're willing to make.
So, without further delay, what are some things you need to know if you plan on getting married during a pandemic?
Minimal Health Standards
Suffice it to say that your wedding isn't going to go exactly as planned. The most prominent reason for this is having to adhere to minimum health standards set by the government.
While these standards may have variations depending on the state you live in, there will always be a need to observe physical distancing and a limit on the number of guests you're allowed to have.
It's important to adhere to these standards to ensure your wedding goes ahead as planned, and also to ensure that you and your guests are safe.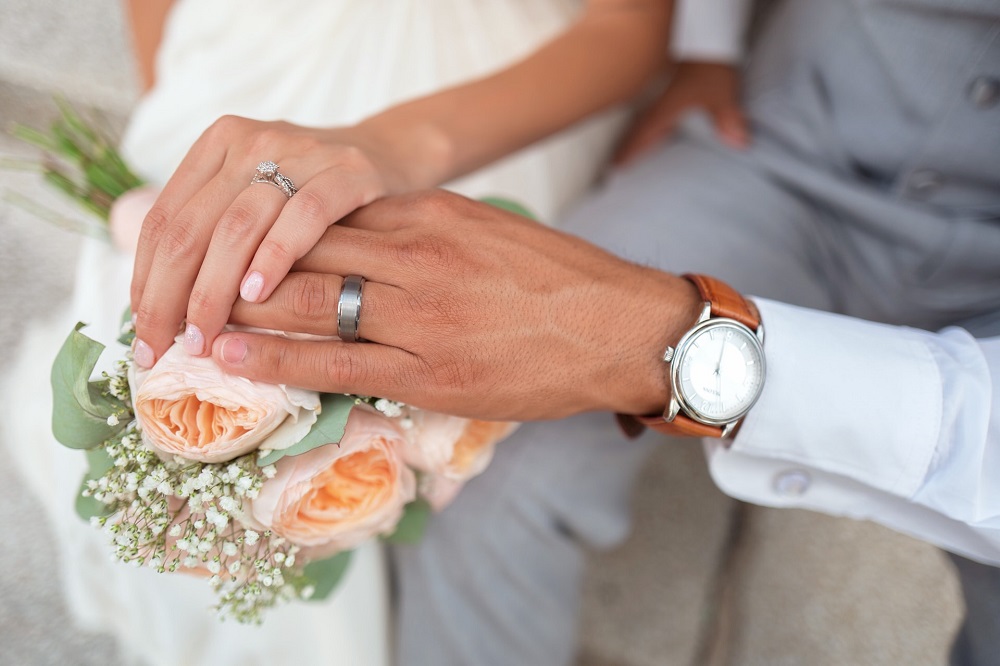 Travel Restrictions
Another factor to consider is the area from which your guests will be travelling from. Not everyone is going to be able to make it, and you need to consider how much time your guests need in order to make adjustments to their travel plans.
With this in mind, it's important to give guests at least eight weeks to RSVP before the wedding date.
Wedding Plan Changes
Changes to wedding venues, vendors, photographers, videographers, and officiators need to be expected and accounted for during this time.
We have to consider that the economy has taken a major hit and that many businesses have been forced to close or reduce operating capacity. 
It's important to decide which things are non-negotiable, and which things you can do without, as there's a large chance that you won't get the perfect wedding you had in mind. 
Appreciate What You Get
Even if your wedding isn't exactly what you had in mind, the fact that you're able to get married during a pandemic should be considered a blessing.
Not only do many venues offer discounts during this time, but the need to limit the number of guests can make the wedding more intimate, and free up finances for rings like these beauties from Love & Promise Jewelers, a better venue, or better food.
Finally, if all else fails, there's no problem with getting married at home. What's important is that you have the information necessary to make a sound decision.