When you start thinking about starting your own clothing line or even working on your own clothing brand, you may come across the concept of private labels. Private labels are an ideal option for both beginner and seasoned business owners. However, it can take some time to learn what they are and whether they are the right option for you. Consider this information below to learn about this form of clothing business and what it could mean for you.
What Is Private Label Clothing?
While some clothing companies create unique clothing products and then brand them with their own logos, private label clothing operates a little differently. Instead of having a team of clothing designers working for you to produce beautiful styles, you work with another company that will sew or screenprint your branding into their product. You can choose style lines, colors, and a few other features, but you're ultimately leaving the manufacturing process in the capable hands of another company.
How Does Private Label Clothing Work?
Over time, the definition of private label clothing has broadened, depending on who the clothing is being made for and their impact on the clothing market. The processes may differ for a corporation or organization from a general retailer.
A large corporation or organization will sell corporate attire such as jackets, pants, and shirts, which have no branding and are sourced from another company. They will have access to various fabric and color options available, and their customers can choose their preference. The corporation will then organize for their customer's chosen clothing to be produced with unique custom branding. During the course of the transaction, there are three entities involved – the manufacturer, the company, and the customer, who may also be a business.
Retail stores operate a little differently, with both internal and external product development being a regular component of clothing sales. A retail store might have a private label program in which they are both the designer and the manufacturer. They may even have a private label division that manages production management in-house.
In contrast, a retailer may rely on external product development, where they buy seasonal or in-trend clothing in fabrics and colors unique to their store. They may insert their own store branding, or create a specific line for the store that can't be purchased anywhere else.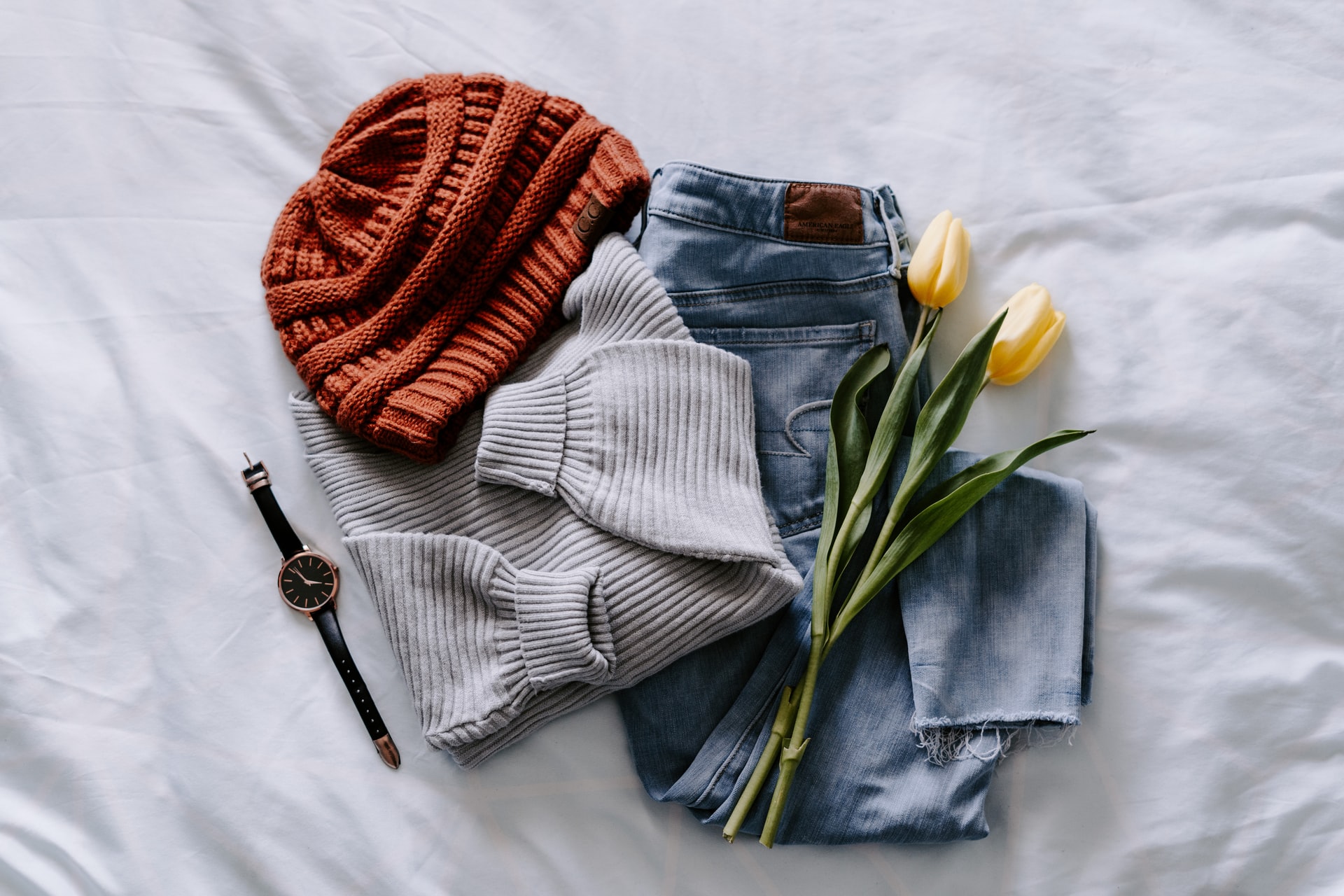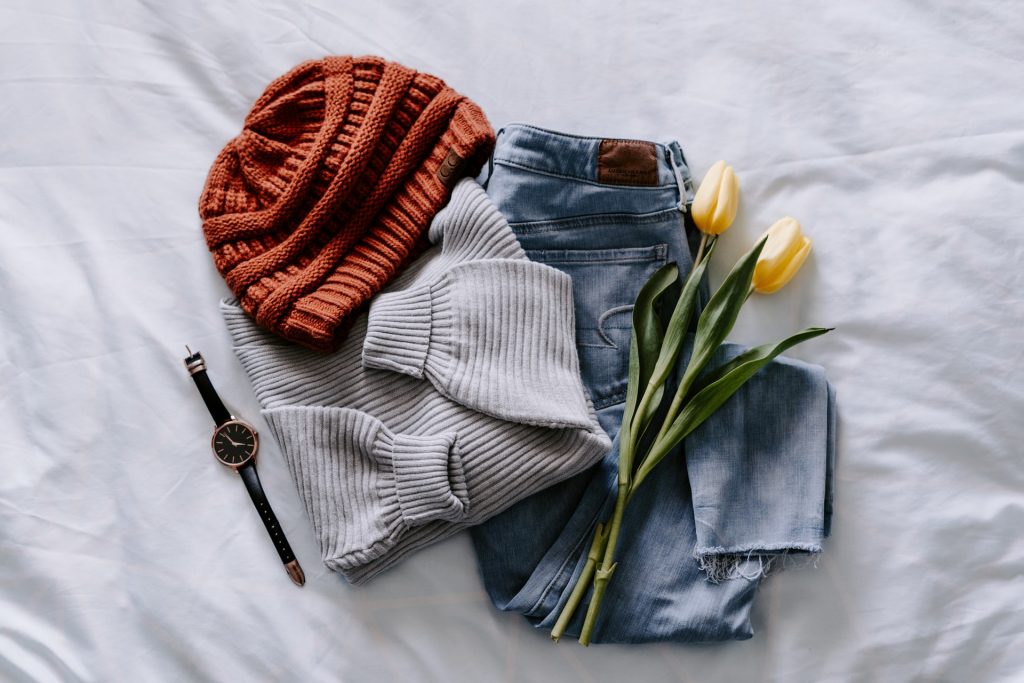 Why Private Labeling Might Be Right for You
Any business owner struggling to build a distinguished brand can see the value in creating a product that is unique to their business. While you are using clothing that is already manufactured, the addition of your branding may assist in making your brand more recognizable and exclusive. You can choose colors, fabrics, and styles that reflect the look your business is going for, then market them as your own products. You may not have had a say in how the clothing is produced, but you can claim ownership over the resultant style once your own branding is stitched or screen printed onto it.
Building Brand Recognition
Brand recognition is not something that happens overnight, but it can happen. Incorporating private labels into your business model may assist with that process. Most business owners aspire to make their brand or company image stand out from their competitors. When you produce a clothing line with your branding, you reaffirm the connection between a brand and your business. Over time, and with enough positive feedback from your offerings, you may be able to strengthen the relationships your current and future customers have with your brand.
Increasing Profits
A branded product is always going to sell for more, even if it's identical to a generic, non-labeled one. You've likely spent time working on a recognizable brand, and its addition to a garment, no matter how discreet, can boost its value in the eyes of an average consumer. The increasing market for private brands shows this to be true. For example, Amazon might be a brand all on its own, but it has over 100 private brands under that umbrella. Target, Walmart, and other large corporations also rely on private brands to increase their bottom line.
Wholesaler Potential
Even if your intention with producing a private label was to improve your company's brand recognition, you can go one step further by becoming a wholesaler for your brand. You can still produce your private label for your own business, but you're opening the doors for other companies to stock your brand as well.
Higher Margins
There can be a lot of work involved in producing a new clothing line. You need to heavily invest in development and other associated costs. When you are labeling clothing that already exists, you bypass many of those costs. As a result, the unit rate you pay for each garment is often lower, and the potential for a profit much higher.
How to Start Your Own Clothing Brand
If the idea of boosting your business's reputation and potentially increasing profits sounds desirable, there's no reason why you can't immediately jump into launching your own clothing line. However, there are a few things you'll need to consider.
To start, think about the clothing that best reflects your business model, then create a plan for how a launch to the market will look. You also need to align yourself with a high-quality private label business that can provide the clothing and branding plan to suit the direction you're heading in. It's also worth considering strategies for scaling. You might start with a few simple t-shirts, but leave room to expand into other garments and accessories once people start seeing the desirability in the products you're offering.
Private label clothing may be a way for your business to have more time in the spotlight. Fortunately, it's easier than ever before to start your own private clothing label. Now might be the perfect time to align yourself with a reputable manufacturer and get the process underway.