The beginning of the year is the peak time for trend-setting. It's always top of our list to see what is becoming popular early on, and what will carry on throughout the year.
As we look to the new year for new inspiration and fresh ideas, here are a few predictions for the biggest trends of 2021.
Minimal-makeup, skin-focused beauty
The opportunity and reasons for wearing makeup were significantly reduced in 2020, with most of us spending time at home with family or alone, and this led to more people taking an 'au natural' approach to their faces.
Although makeup experimentation has never been more interesting or artful, for day-to-day wear and trending looks, a less-is-more approach works for our bank accounts, the environment, and our pores.
Brands like Glossier, IT Cosmetics, and Jecca Blac all take a 'your features but improved' approach to their products, which is appealing for many, regardless of age, gender, or skin type.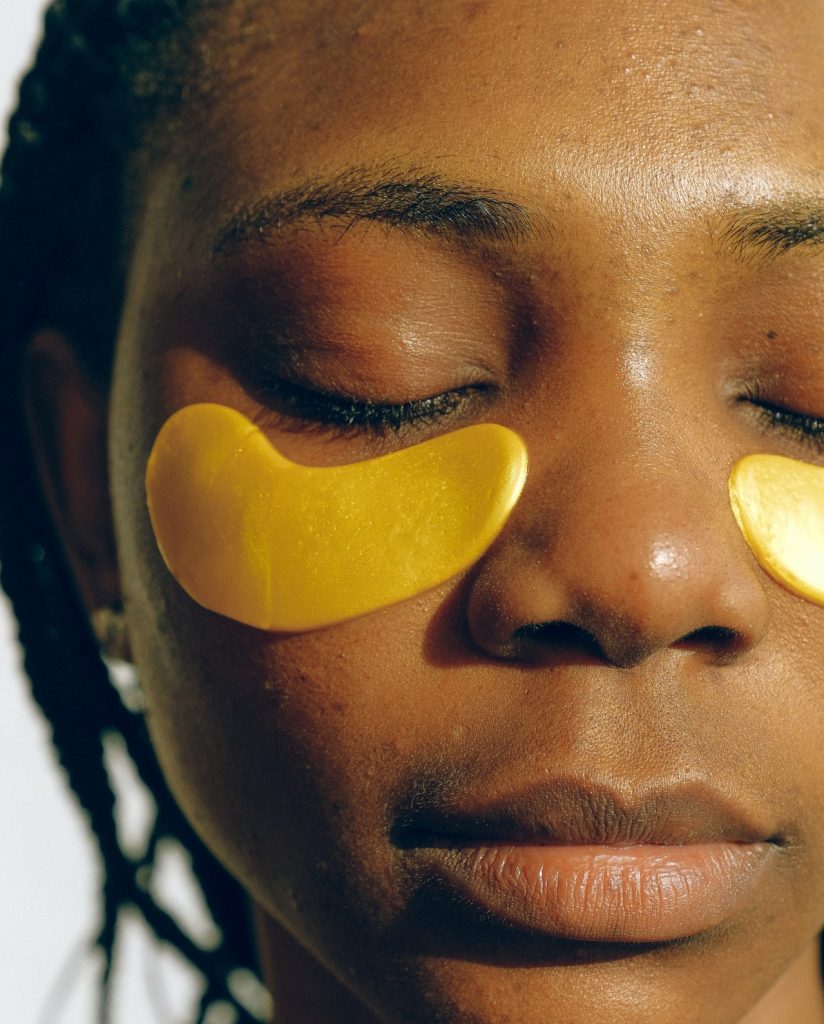 Headwear: Baseball caps
We may consider these the domain of teenage boys' wardrobes in the 90s or dads at family barbecues, but baseball caps look set to make a comeback in 2021.
Notably, in the Hedi Slimane (CELINE) Summer 2021 show, in which Slimane wanted to show 'youth and optimism', every single look featured the retro accessory.
Loungewear and sports clothing became more popular than ever in 2020, and that energy is matched by the fun caps that we have seen sported by supermodels like Gigi Hadid and Kaia Gerber recently. Time to dust off your dad's old Mets cap?
More casual wear in Haute Couture
In the same vein as baseball caps, the popularity of sweatpants, tracksuits, and snuggly shirts made their way into women's luxury fashion last year; and it looks set to continue. Brands like Valentino, Gucci, and Dior all released a version of sweatpants/joggers that were covered in iconic logos and designed to wear on the sofa rather than a red carpet.
Outfits that would previously have been considered 'indoors-only' are now front and centre, with different designers showing different takes on athleisure, so there's no doubt that it's here to stay.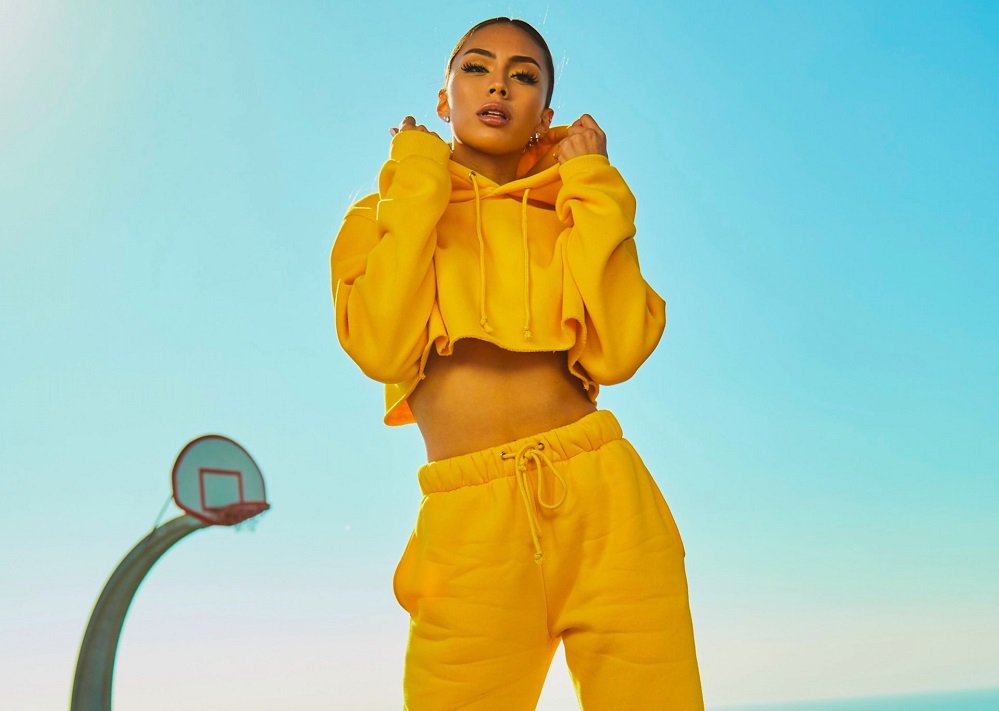 Yellow
For 2021, Pantone (the undisputed masters of colour) released their 'Colour of the Year', and this time we were treated to two. Ultimate Gray and Illuminating.
The former explains itself, but the best description of Illuminating would be a bright but soft, lemon-esque yellow. Similar to Hedi Slimane's baseball caps, Pantone explained that the choice represented hope and optimism in combination with the stability and fortitude of Ultimate Gray.
Bold colours often inspire confidence and consumers tend to seek out styles that give them that feeling. So, it's likely that brands will recognise this and that we will see lots of bright, energising shades in our fashion in the year to come.
Whatever trends you plan on rocking in 2021, an overall theme seems to be positivity, coming from fun accessories, embracing our natural faces, and relaxing in comfy clothing. So wear your outfits with confidence and you'll have the new year nailed!