Whether you're faced with debt or simply looking to boost your finances to boost your retirement funds, saving money is a priority.
And if you want to save money fast, a winning mindset is the most powerful weapon at your disposal by far.
So, rather than focusing on specific purchases, you should focus on building the right mindset. Here are five simple ideas that will lead you to greatness.
Play The Long Game
It's very easy to get distracted by short-term situations, especially when you are financially struggling. However, learning to play the long game can completely transform your approach to money.
This could mean shifting debt to lower-interest credit accounts. Or it may mean investing in eco-friendly home upgrades that pay for themselves in the long run.
Either way, the ability to stop feeling blindsided by the immediate challenges can work wonders.
Besides, this is a method that encourages you to think logically in other areas too.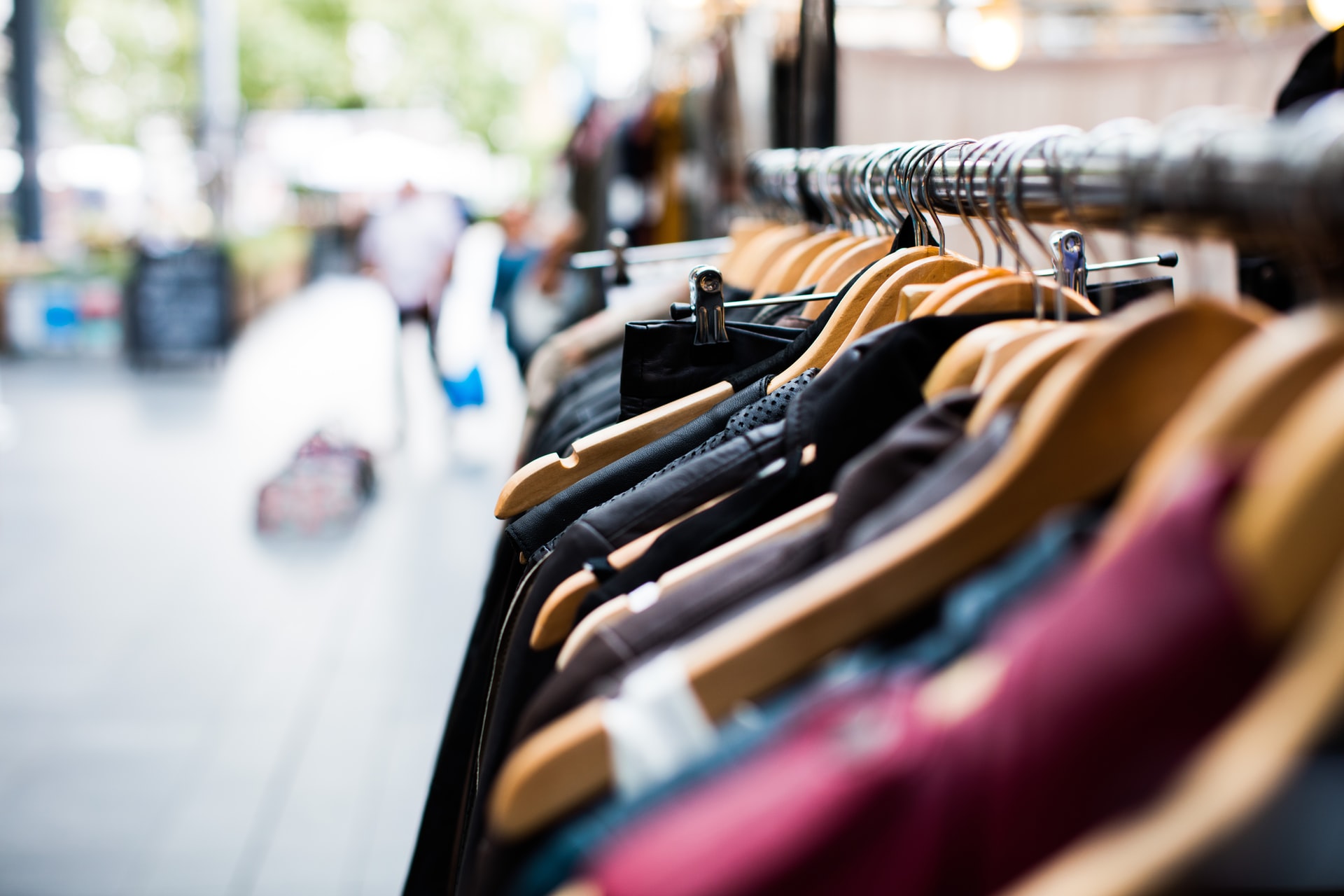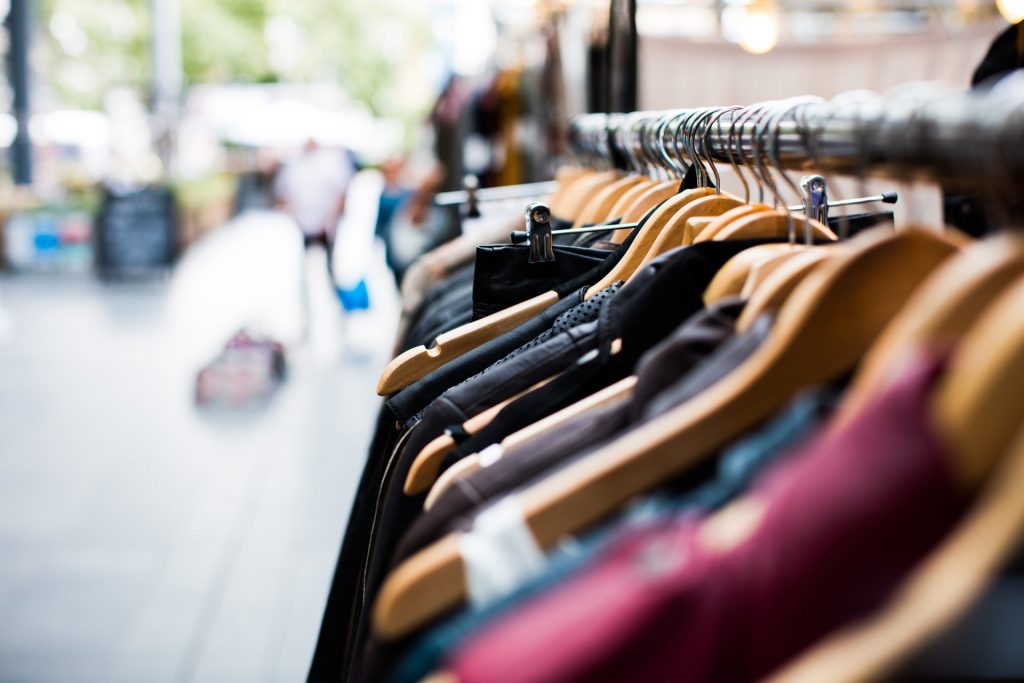 Be Open To Used Items
When you want to get more bang for your buck, opting for used products is often the smartest solution. Looking for a used Audi car, for example, saves money on the purchase itself and on the insurance. It allows you to have a better vehicle than if you purchased a new one, and doesn't break the bank.
Used furniture, decor, and clothes are all good ways to reduce your costs and get better quality goods too. As long as you analyse the market.
Open your mindset, and suddenly your hopes of getting good deals are doubled.
Think About The Purpose Of Purchases
When buying a product for any reason, there's a natural desire to purchase the branded goods or expensive item. In reality, though, it's not always needed.
The moment that you realize it's better to do what's best for you than worry about the opinion of others is a big breakthrough. For example, when making the home office, you want affordability. After all, the purpose of it is to help you earn money. Not spend it. Make necessary upgrades only.
Save the lavish purchases for items you truly desire.
Appreciate The Small Savings
It's only natural to assume that the big purchases are where you will generate the biggest savings. However, small and frequent purchases can soon accumulate a significant reduction. Better still, couponing or online price comparisons like Confused can make it a very simple process indeed. Even a 10% saving on your regular purchases and ongoing home services could save you a few grand over the course of a year. It's not to be sniffed at.
Look after the pennies, and the pounds look after themselves.
Stop The Need For Ownership
Society and consumerism encourage us to believe that owning products is essential. However, there are many situations where hiring items can be better. If you are going to a friend's wedding and need a one-off outfit, it might be better to rent it. Likewise, renting home appliances can work well. Not least if it means you'll get free servicing thrown in. it's also worth renting items when you expect an upgrade will be needed in just a year or two.
When combined with the other mindset shifts, your finances will soar.