For many of us, the fact that we are already five months into 2021 may seem startling – especially as we've had to spend so much time indoors as a result of the COVID-19 pandemic. While time has sped by, you may feel as though you're lacking in direction or that you are simply living the same day over and over again.
Thankfully, it doesn't have to be that way. There are many small changes that you can embark on now that can have a lasting effect on both your health and happiness. 
Here are some ideas to get you started!
Start working out (again)
With gyms and fitness centres closed, you may be struggling to find a way to get your fitness back on track. However, there are plenty of workouts that can be completed from the safety and comfort of your own home. Whether this means you join an online class, follow a youtube workout or put together your own routine – there are plenty of options at your fingertips. Furthermore, you can also improve your fitness levels and spend time outdoors by heading out on a daily walk.
Let go of your vices
Sometimes, we stand in our own way when it comes to living a healthier, happier life. For example, perhaps we drink too many fizzy drinks or smoke too many cigarettes. You can begin making positive change in your life by identifying your vices and finding a way to cut them down. For example, if you want to quit smoking for good, you could begin the process by transitioning into e-cigarettes or vapes, which typically contain less nicotine. You don't even have to leave your home to get them, as you can order online from a vape shop.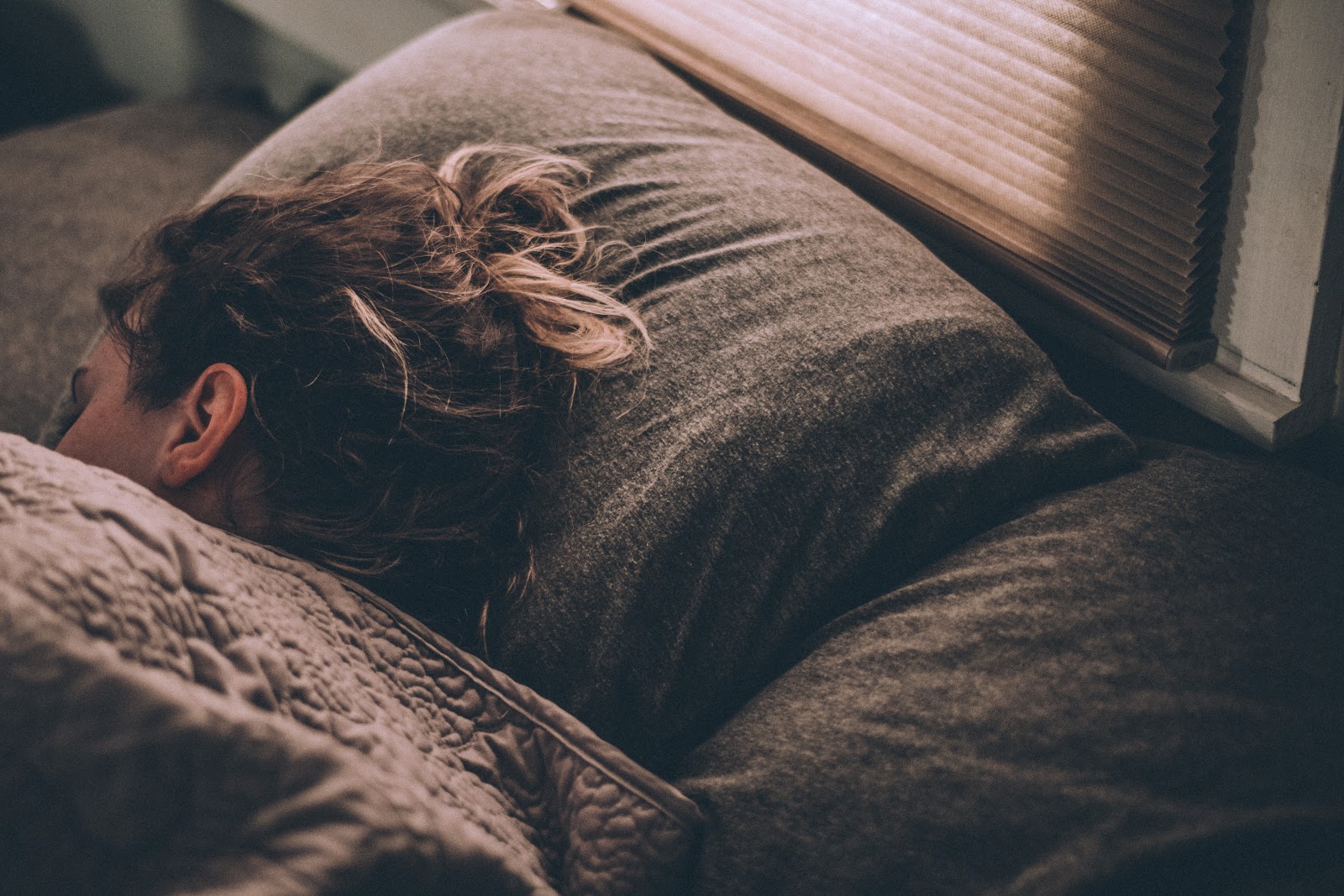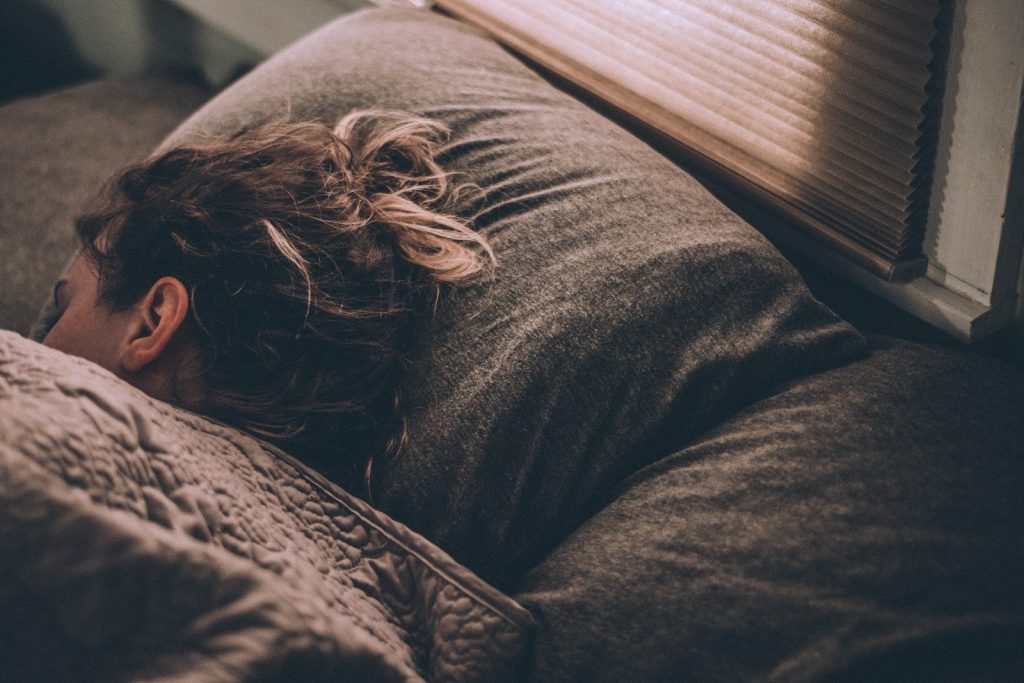 Give yourself the gift of time
It often feels as though there isn't enough time in the day to do everything you want to do. However, you can make conquering your to-do list a little easier by simply giving yourself the gift of time. For example, instead of hitting snooze on your alarm – try and get up as soon as it goes off. This means you have a little more time in the morning to shake off your sleep and get ready for the day ahead. You could also try setting your alarm for 10-15 minutes earlier in the morning. Whether this gives you extra time to prepare a delicious breakfast or squeeze in a quick workout, you'd be surprised what a difference those few minutes make.
Batch cook your meals
Sometimes, after a long day at work, the last thing you want to do is have to cook a full, healthy meal from scratch. As a result, you might find yourself reaching for that takeout menu more often than you'd like. However, you can combat this issue by batch cooking meals ahead of time. This means that the only thing you have to do after clocking out is reheating the food, and you can rest easy knowing that you can stick to a healthier diet.
Set aside some time for self-care
If you want to make real change in your life, you should also focus on taking better care of yourself mentally. One way in which you can do this is by finding a way to make self-care more of a priority in your life. Remember, your needs, no matter how complex they may be – are a necessity, not an option – and you deserve to feel good every day. Thankfully, self-care can come in numerous different forms – from meditation to listening to music – so you are sure to find something you love.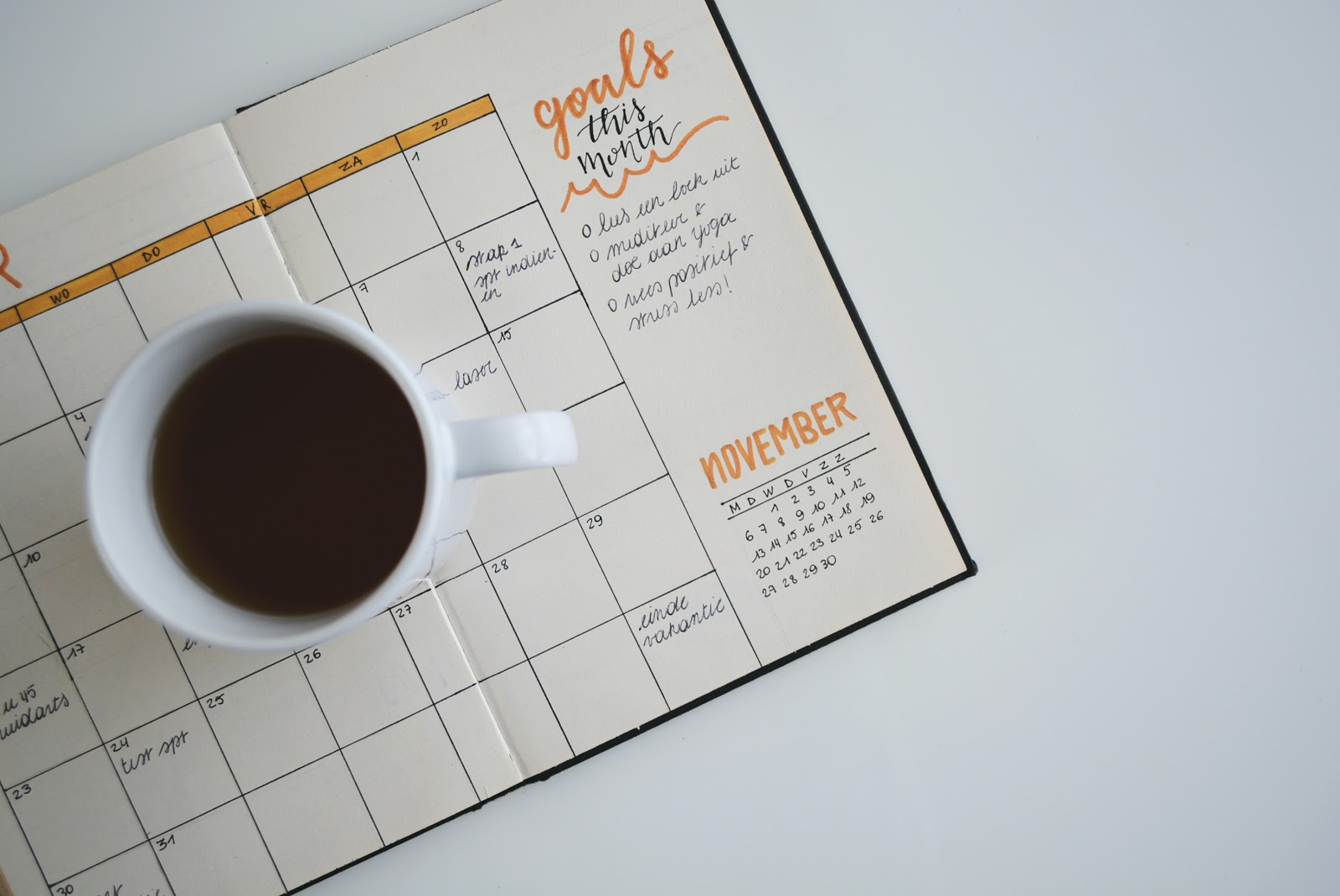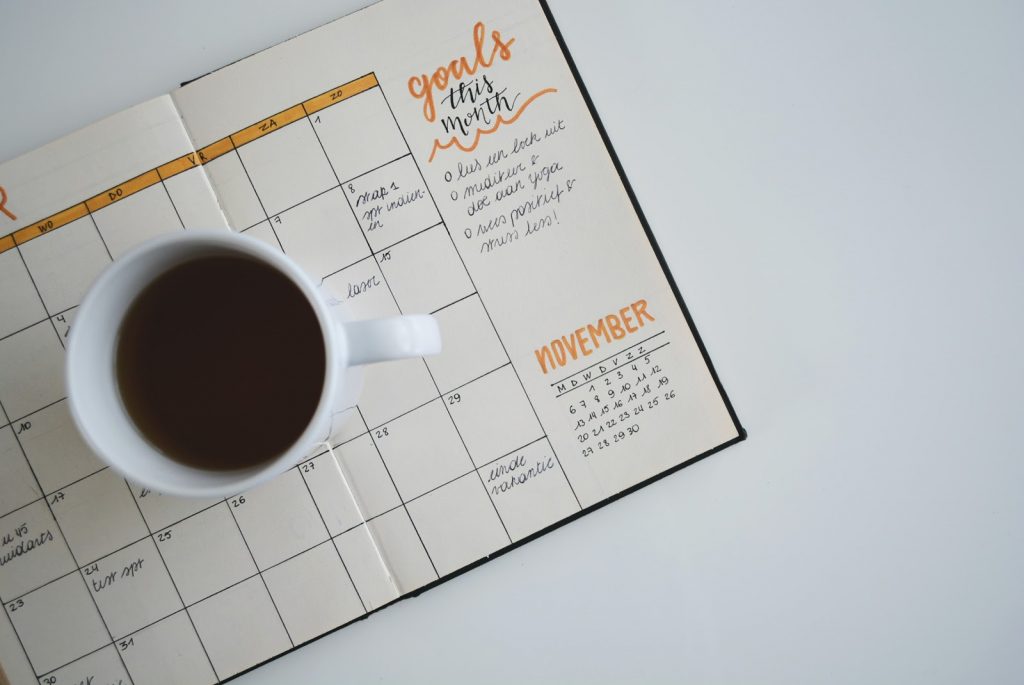 Set yourself a goal
It can be hard to make changes without setting yourself a clear goal – as otherwise, you have nothing to work towards, and it makes it easier to quit while you're ahead. With that in mind, you should set yourself a set of goals for each week. They do not have to be big, groundbreaking tasks – but rather, something small that you can set your sights on at the start of the week. For example, you might set yourself the goal of working out at least three times over the week or aim to reach a certain number of steps each day (such as 10,000). You can help solidify the goals in your mind by writing them down and displaying them somewhere where you will see them – such as your bedroom door or fridge.
Get smart with your money
Money management can be hard to get to grips with – especially during such a turbulent time. However, you can make real changes in your life by being a little smarter when it comes to saving and spending – and your bank account will thank you for it. For example, you could:
Set up a savings account, and add a small amount to it each week.
Set yourself a weekly/monthly budget.
Buy items second-hand whenever possible.
Plan your meals ahead of time, so you only buy exactly what you need from the supermarket.
Cancel subscriptions that you no longer use.
Make your coffee at home as opposed to buying it.
Reduce your stress levels
Stress can affect us all in different ways, and whether you are worried about an upcoming work deadline or issues in your personal life, you must find a way to relieve stress in your daily life. To begin with, this usually means that you'll have to identify the root of the issue, so you know how to avoid it in the future. Then you can try different stress-busting techniques such as meditation, exercising, or even just talking about how you are feeling with others. Remember, there is nothing wrong with reaching out and asking for help if you need it – as we all need support from time to time. In the same way, you will always want to be there for your friends and loved ones – they want to be there for you.