It's always a good idea to look at progressing in life. This could relate to your career, your emotional well-being, and, yes, your appearance.
This isn't for the benefit of other people; it's something that you can enjoy in itself, something that keeps life interesting and fun. If you've been looking the same for more years than you can remember, then it's worthwhile looking at stepping up your appearance.
But how can you do this? Here we look at some tried and tested tips.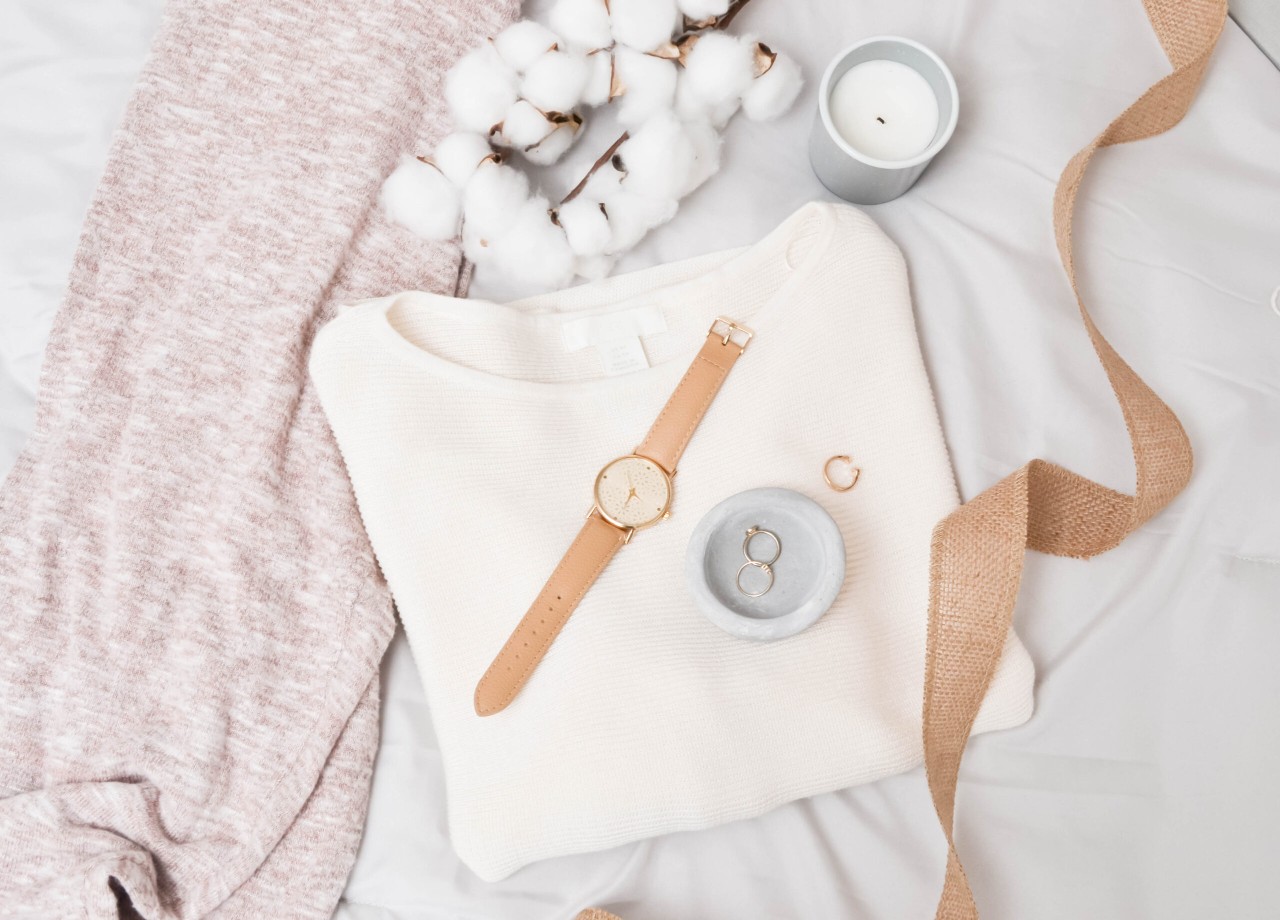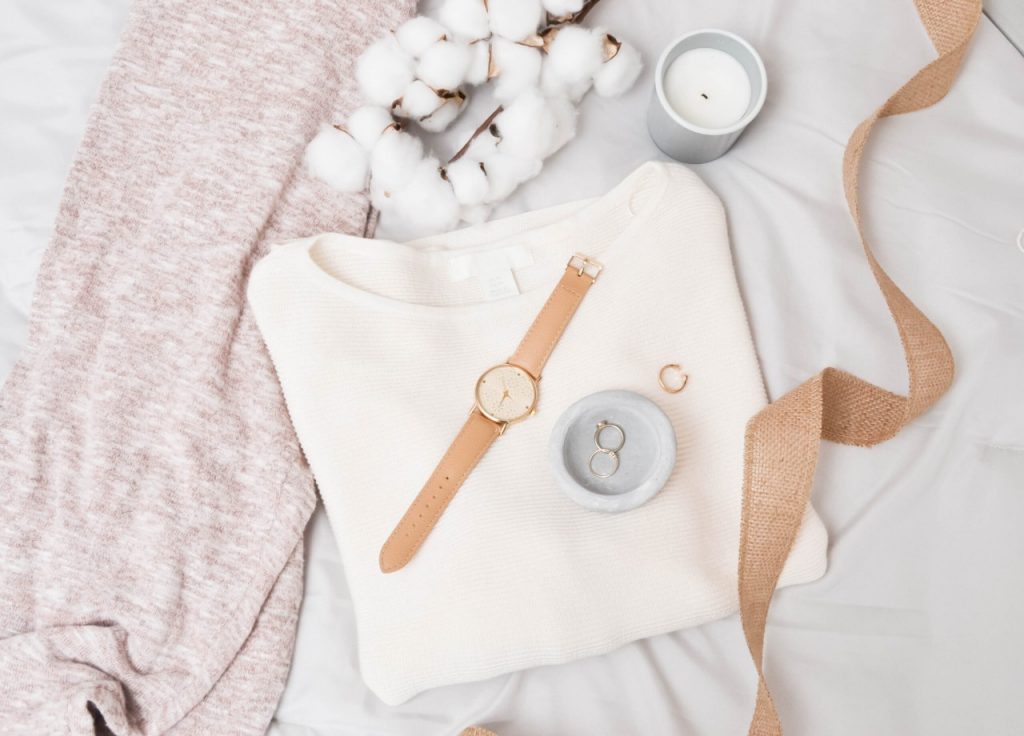 Upgrade Quality
You might have some old favorites that you love to wear again and again, but it's worth remembering that the quality of your clothes will fade after some time! And though the item might have once been beautiful and standout, that may not be the case anymore. So why not look at hitting the stores and upgrading your wardrobe? Don't just look at replacing the items that no longer cut it. If you have some extra cash in the bank account, then look at buying better clothing. Spending, say, 25% more than you normally would on an item can lead to a big improvement in the overall quality.
Add Some Luxury
Your clothes will be the foundation of your appearance. However, you can also look at stepping up your style by adding some luxury items, such as accessories. A Thomas Sabo item of jewellery, for instance, will elevate your outfit from 'good' to 'great' and will be sure to turn plenty of heads for all the right reasons! You can also look at upgrading those essential items that you have to wear. For example, if you wear glasses, then how about replacing your current pair with a designer set? Or you can switch to contact lenses and really change your appearance.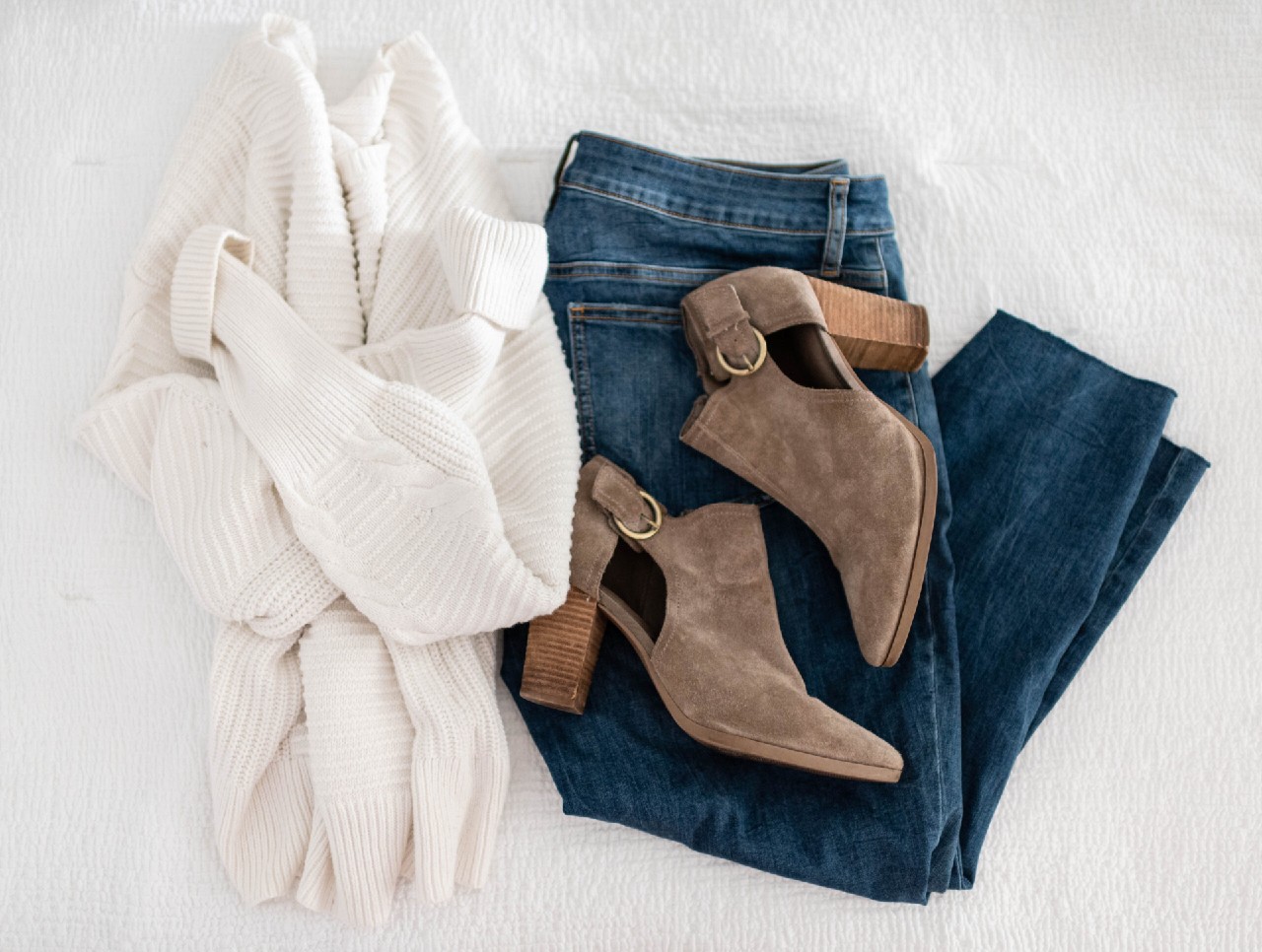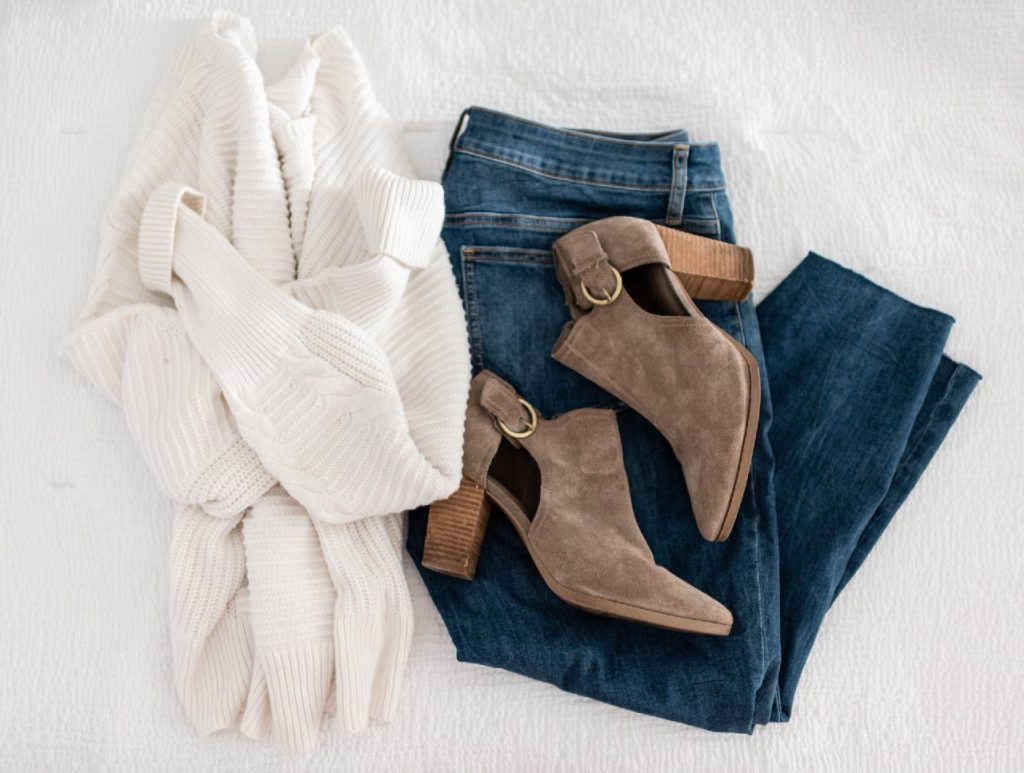 Invest in Classic Pieces
It's a good item to stay on top of the latest fashions. But it can also be beneficial to invest in those classic pieces, those items that everyone should have and which you'll wear again and again. If you have a beautiful pair of boots, a classic winter coat, and a little black dress, then you'll always have the clothing you need to make a statement when you're out on the town. 
Mix Up Hair/Make Up
You can vastly affect your look by going to an upscale salon and having them treat your hair! You'll spend more than normal, but it's worth it — your hair is one of those things where the more effort you put in, the better it is. You can also consider looking up new makeup tutorials on YouTube.
Find Inspiration 
If you're looking for a little inspiration for how you should change your look, then why not look at finding a style guru? This can be anyone: a celebrity, a friend, or random people on the street. If you admire how they dress, then look at incorporating some of their choices into your own outfits!