Last Updated on 11th May 2021
 Love the look of lip gloss, but hate the sticky feeling? Then Younique has good news for you: Younique presenters are now selling a new line of lip glosses that delivers maximum shine and comfort.
A breakthrough formula
The LUCRATIVE lip gloss has a new and improved formula that doesn't feel sticky or tacky on your lips. It feels smooth and weightless and so comfortable that you forget that you're wearing any lip product at all. Your lips can breathe – a welcome shift from heavy lacquers that feel like you've kissed a tube of cement or glue.
Stunning shades, versatile looks
But even if it feels as light as air, the color is definitely there. LUCRATIVE lip gloss' pigmented formula delivers amazing color in just one swipe. You can pick from five flattering shades, which you can wear alone or over your favorite lipstick.
The shades complement all skin tones and complete many of the current makeup trends. Pair super glossy lips with a colorful eyeliner or eyeshadow or a bold blush. Prefer low-key, classic makeup? Then apply lip liner to get "your lips but better."
Even if you're a fan of matte lipsticks, swiping gloss in the center of your lips can make your lips look full and more three-dimensional.
Nourishing formula
Give your lips a little love! LUCRATIVE lip gloss has many plant-based oils that will make your lips softer, smoother, and healthier.
This includes calendula flower oil, sunflower seed oil, rapeseed oil, argan oil, goji extract, chamomile extract, camelina Sativa seed oil, and prickly pear flower – all rich in vitamin E and fatty acids, and antioxidants to fight the effects of sun exposure.
If your lips have gotten dry or flaky, using LUCRATIVE lip gloss can help nurture them back to health. It's just like wearing a lip balm, but with more color and shine!
In fact, it is recommended to use these at least a few times a week to give your lips a break from more drying lipstick formulas. You'll still get lots of pigment, but with a heavy dose of healthy plant oils to keep your lips luscious and lovely.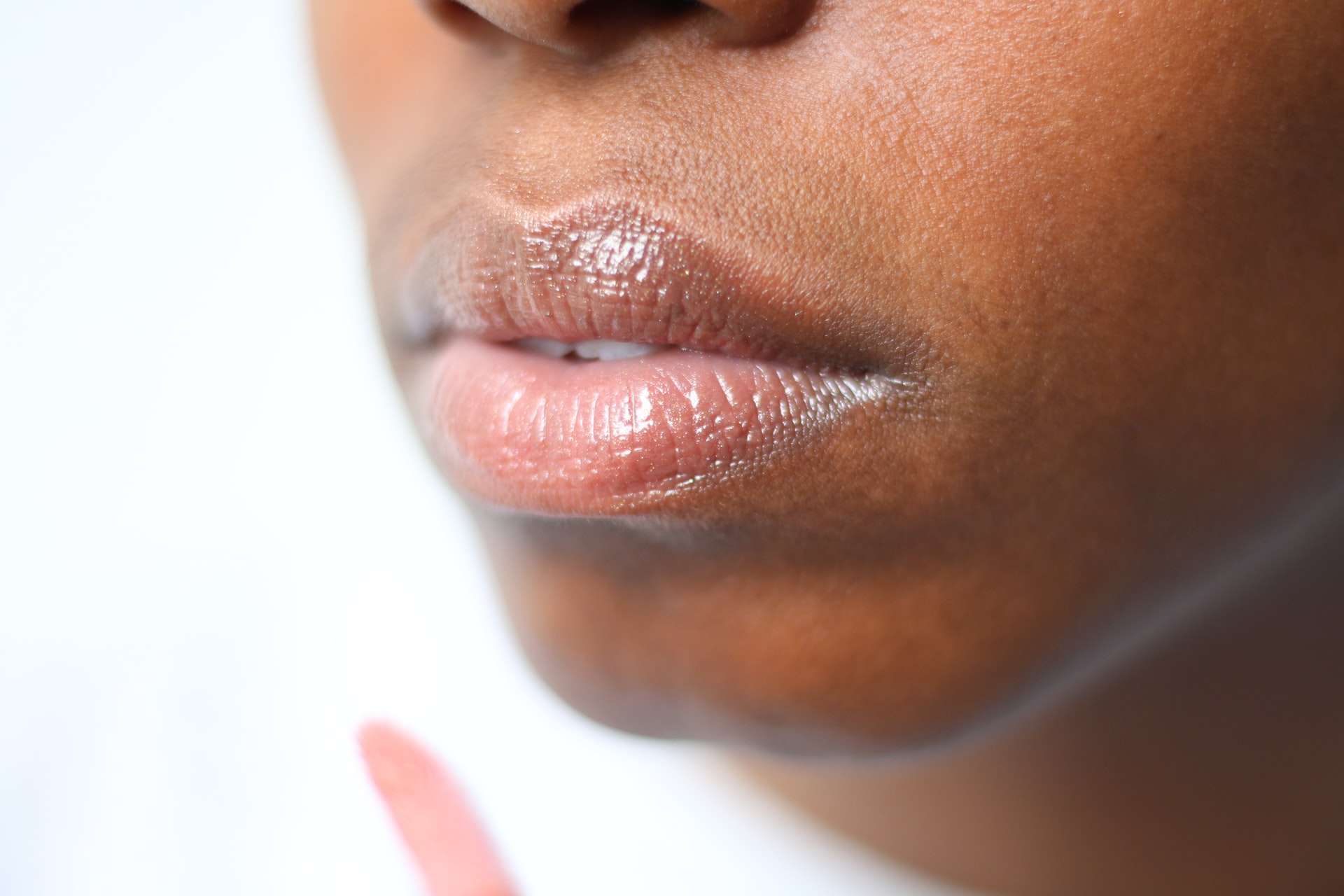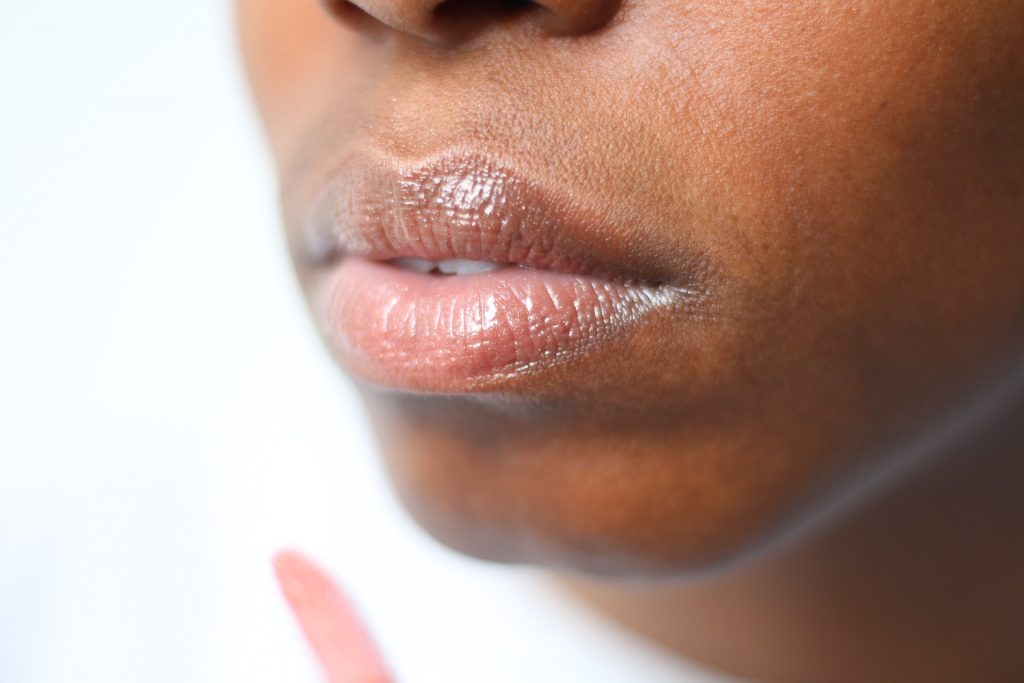 Easy, fool-proof application
Women love the extra-large doe foot applicator. Just swipe it over the lips for instant shine, and use the tip to get into the inner corners or precisely fill out your cupid's bow.
Lucrative Lip gloss Tutorial and Tips
Lip gloss is really one of the easiest lip products to use – one swipe, and you're good to go. But to get the best results, it is recommended that you start with exfoliating lips (try MOODSTRUCK lip exfoliator, one of Younique presenters' most popular sells). This ensures a smooth and even base and also helps your lips absorb more of the healthy plant oils.
If you want a really dramatic lip, try combining LUCRATIVE lip gloss over your lipstick.
Line your lips with MOODSTRUCK PRECISION pencil lip liner, which will help lipstick last longer and prevent the color from bleeding. Then fill in the lips with any MOODSTRUCK OPULENCE lipstick shade and a YOUNIQUE lip brush.
Blot with a tissue, apply another layer of lipstick, and blot again. Now, that color is absolutely smudge-proof and budge-proof!
The final step: a big swipe of lip gloss. You can pick a shade that matches your lipstick or a slightly darker or lighter shade for a more dimensional look. Just be sure to blend with your finger or lip brush!
A "Younique" Approach to Beauty
Younique products don't just make you look good; they also empower and uplift women like you by creating income opportunities for Younique Presenters. And by buying from other women, you also join a thriving beauty community where you can get personalized advice and beauty recommendations.
Part of the sales from Younique products also goes to The Younique Foundation, which supports women's causes and charities.
Go to https://www.youniqueproducts.com/ to find out more about Younique products and find Younique presenters near you.