What's the first thing that comes to your mind when you think of a summer outing? If you're like most people, you can already see the sand and hear the gentle waves crashing on a beachfront. There's nothing more refreshing than soaking up the sun and spending a day at the beach with your loved ones.
It's only natural to feel tempted to take your bikini and swimsuit collection out of the closet. But those few extra pounds you've put on during the holiday season could be dissuading you from hitting the beach in style.
With movement restrictions and remote work becoming the norm due to the pandemic, you may not be at the top of your fitness game right now. But that shouldn't stop you from making the most of your beach outings.
If you're hesitant about flaunting your body in a bikini, we've got you covered. In the following sections, we'll discuss a few tips to help prepare your body and mind for bikini season. Let's get started.
1. Amp up Your Confidence
First things first – keep in mind that a couple of extra pounds, those stretch marks on your things, or the scar from a spine surgery don't make you unattractive. If you want to look elegant and stylish in a bikini, you must first learn to be comfortable in your own skin, irrespective of your body type, skin color, and weight.
Start by surrounding yourself with people who value you for the person you are. Feel free to cut out people who are always critical about your appearance and weight. Next, look into a mirror and identify what makes you unique.
Perhaps it's your wild blue hair that sets you apart from others. Or maybe you've got great eyes that highlight your zest for life. Or do you have a tattoo on your back that defines who you are? Identify your best features and flaunt them with aplomb the next time you're at the beach.
Learn to be less critical of yourself. If you don't feel comfortable about your body, even the most rigorous exercise routine won't make you feel attractive. Ultimately, you're going to grab eyeballs only when you exude confidence, whether you're in a bikini or track pants.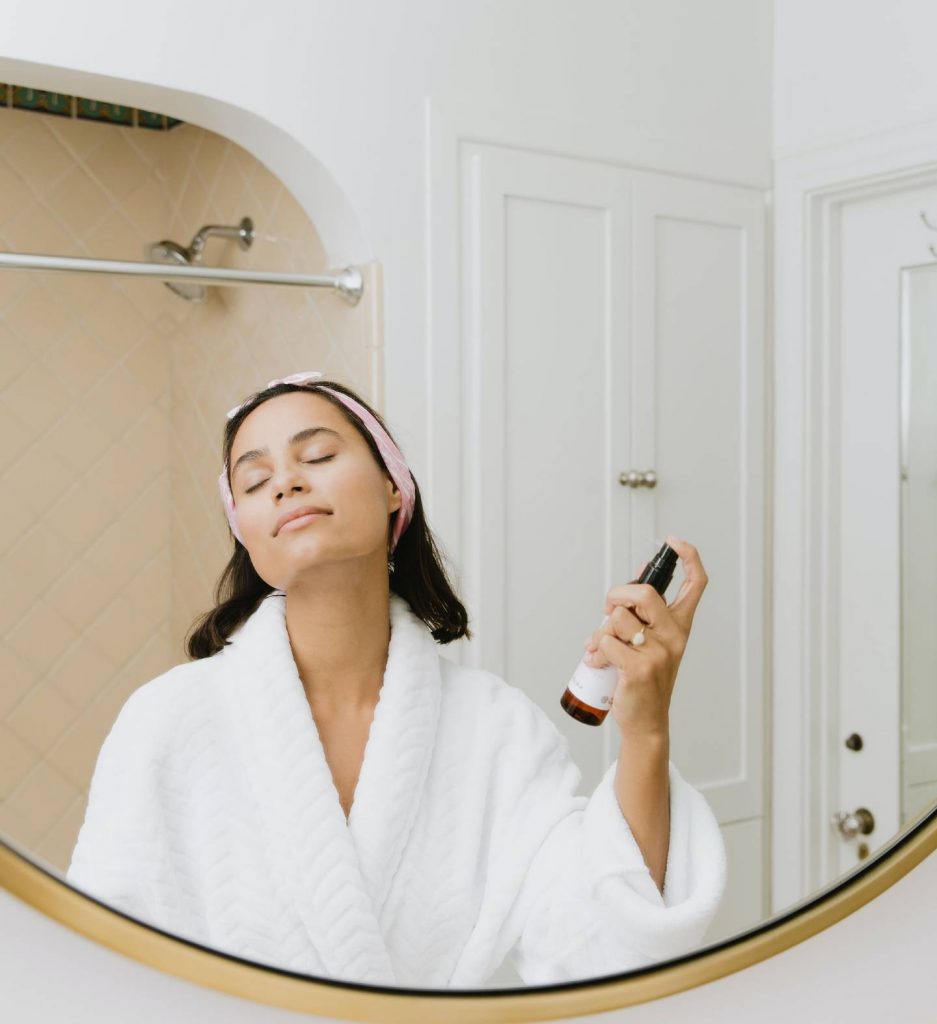 2. Follow a Skincare Routine
Irrespective of your body type and skin color, an extensive skincare routine can go a long way to boost your glam quotient. The first step is to regularly exfoliate your body to remove dead skin and oil build-up. It's particularly crucial during summer when you're already slathering your arms and legs with sunscreen lotion.
Also, it's a good idea to invest in a high-quality stretch mark cream. It'll help get rid of stretch marks and cellulite on the stomach, torso, and other areas of your body. Some stretch mark creams also come with skin tightening features. That's useful for people who have saggy skin.
It is, however, essential to know how to buy a stretch mark cream based on your body's needs. To begin with, get a clear idea of the area you wish to target. Next, decide whether you want any additional features, such as cellulite removal or skin tightening. Also, don't forget to check out online reviews of different products to find out whether they're worth the price.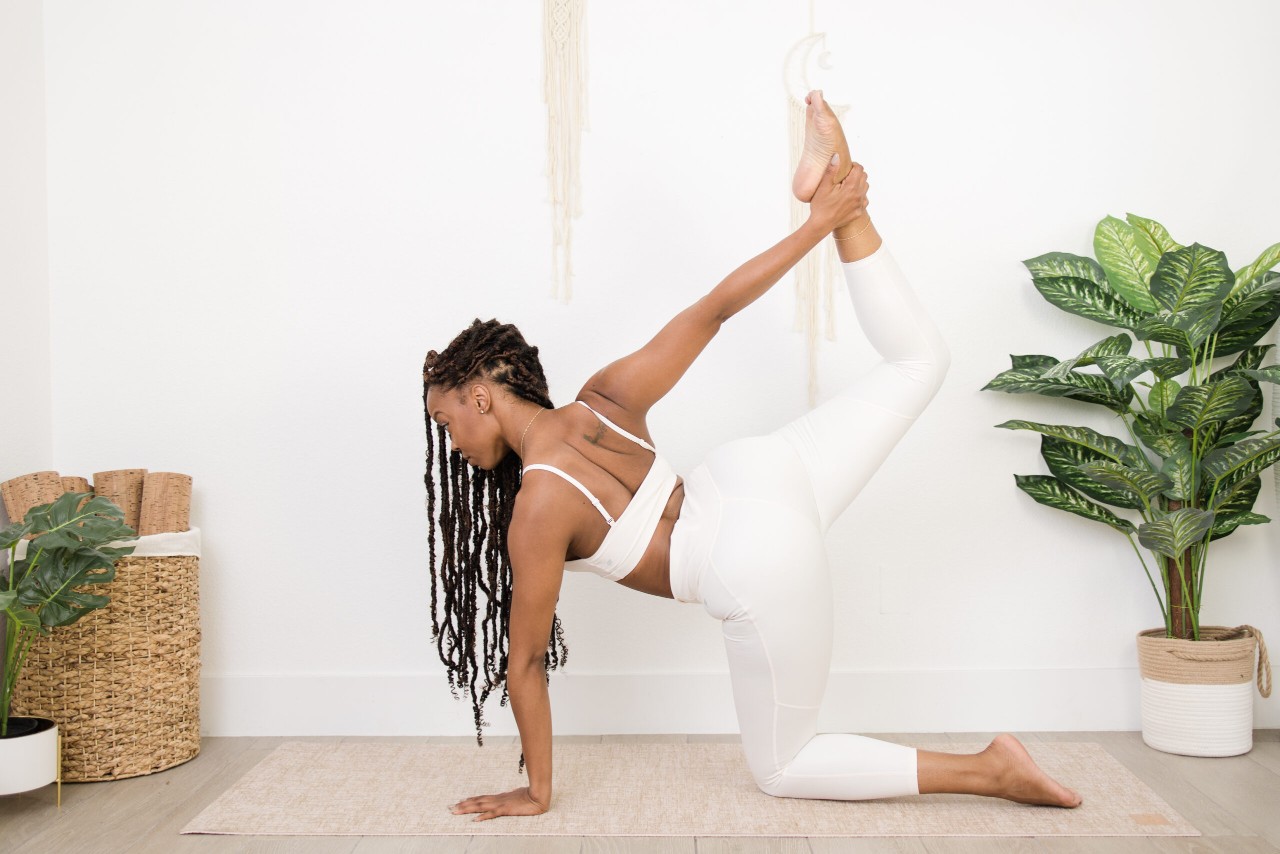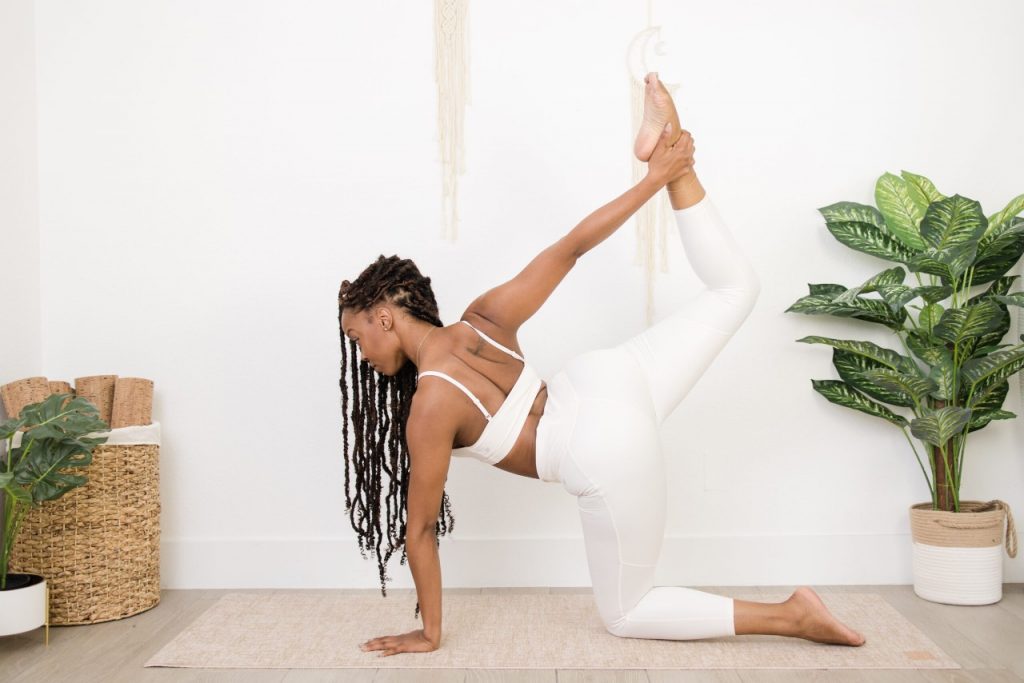 3. Focus on Fitness
While you shouldn't get obsessed with losing weight, it's always a good idea to try and get in shape. A rigorous exercise routine will go a long way to boost your self-confidence and minimize your risk of chronic diseases. As a bonus, you get to burn some calories and minimize those love handles.
If you aren't fond of going to the gym, find a physical activity that you enjoy. From yoga and pilates to running and dancing – you can indulge in various forms of exercise. Or you could go for a long walk in your favorite neighborhood park.
Additionally, you should inculcate healthy habits, such as walking or cycling to your workplace, as well as ditching the elevator in favor of stairs. The key is to embrace an active lifestyle instead of spending all your free time on Instagram and Netflix.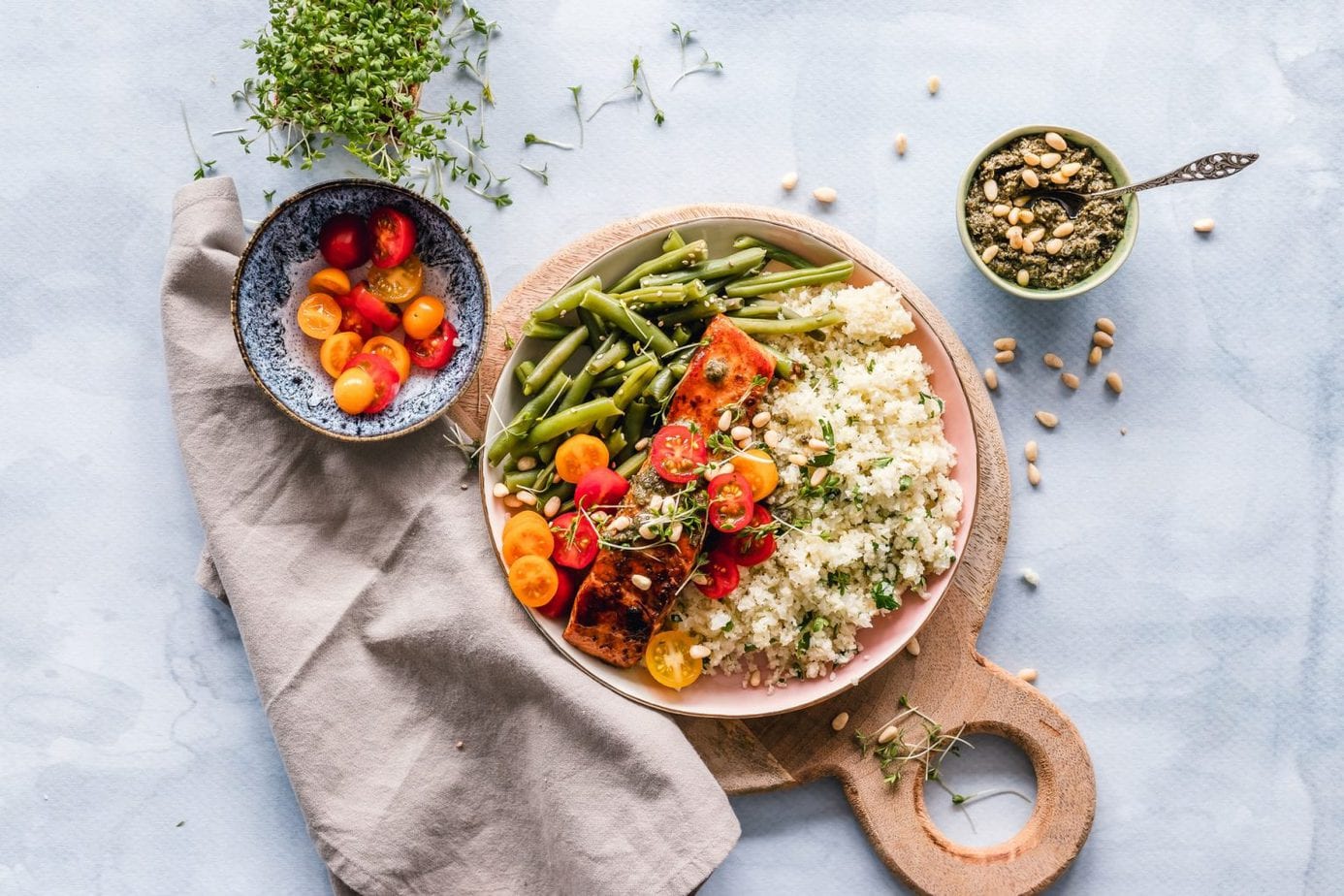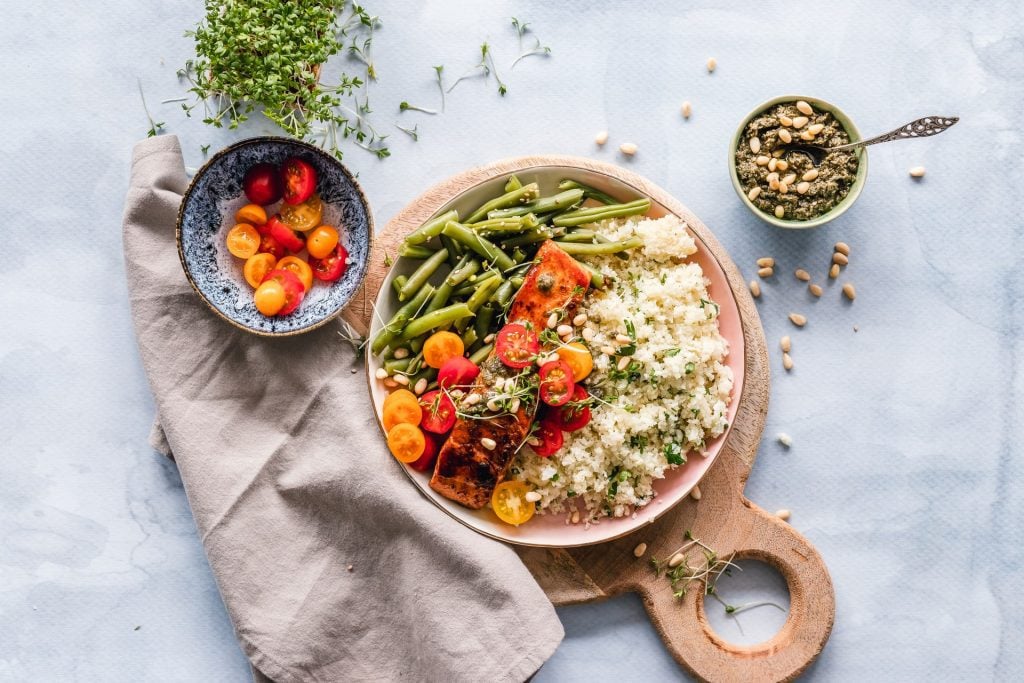 4. Watch Your Diet
Exercise is only one facet of your fitness journey. If you want to get in shape and stay healthy, it's essential to get a balanced and nourishing diet. Of course, you don't have to count your calories every time you indulge your sweet tooth.
But as a ground rule, ensure that your body gets its daily dose of essential macro and micronutrients. If you're trying to lose weight, focus on fiber-rich foods, such as oats, flaxseeds, wholegrain cereals, etc. Also, swap unhealthy snacks with nutrient-dense nuts and fresh fruits.
Getting ready for bikini season doesn't mean you have to train to become a supermodel. Cellulite, stretch marks, scars, love handles, pigmentation, freckles – embrace all these unique elements of your body and learn to flaunt them with elan.