When it comes to our health and wellbeing, there's no denying that some of us will have struggled the last few months.
Sure, there are those who've embraced lockdown life and exercised regularly, doing home workouts or going for a jog.
But then there are those of us (ourselves included) who have indulged a little too much in comfort food and stopped with their usual routine.
Perhaps you can relate?
If so, there's no time like the present to kickstart your fitness journey and get healthier enabling you to overhaul your lifestyle. With that in mind, here are some of the ways you can get started.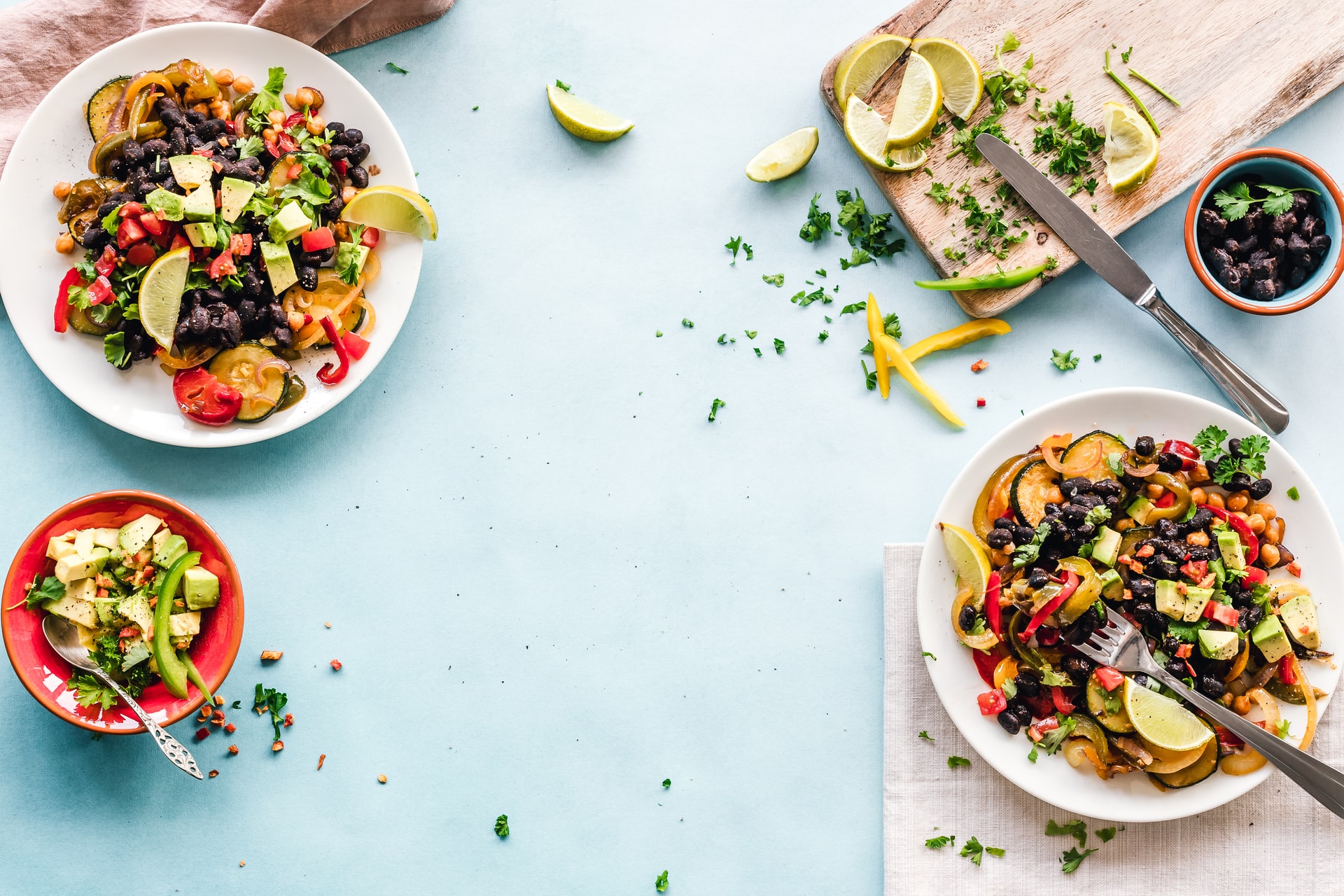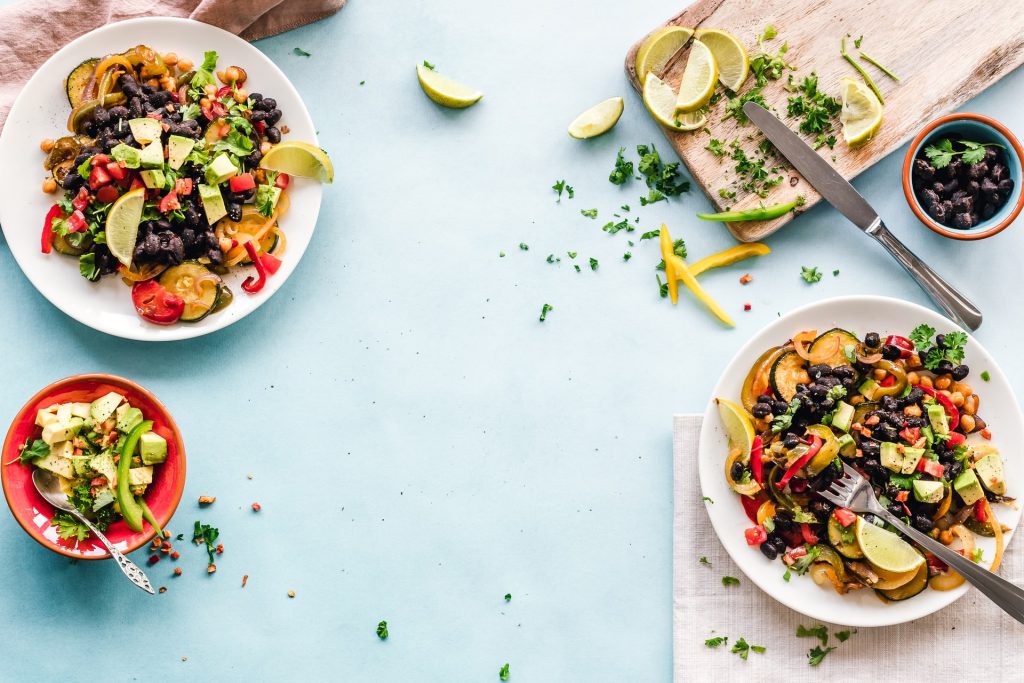 Get healthier
Getting healthier doesn't mean going on some kind of extreme diet to lose weight, it is more about the choices you make when it comes to the food that you eat. A healthy balanced diet is always going to be the key to feeling energized. It gives your body the fuel that it needs to function and allows you to feel good in your own skin. You may want to give your body an extra helping hand and taking supplements can do that for you. You can look online to find out more about Steel Supplements. It might be time to start actioning these changes today. Meal planning and cooking with fresh ingredients are two great ways to start. 
Drink more water
It may sound like such a simple thing to do, but if you drink more water you can start to feel good and happier in yourself. Water is a natural detox, so it enables your body to flush out any bad toxins that build up. It can help to improve your skin tone as well as give you more energy. It can even help with the quality of your sleep. Drinking more than two liters of water a day can help you to feel this way and can aid with your healthy eating as well as exercise. This brings us to the next point.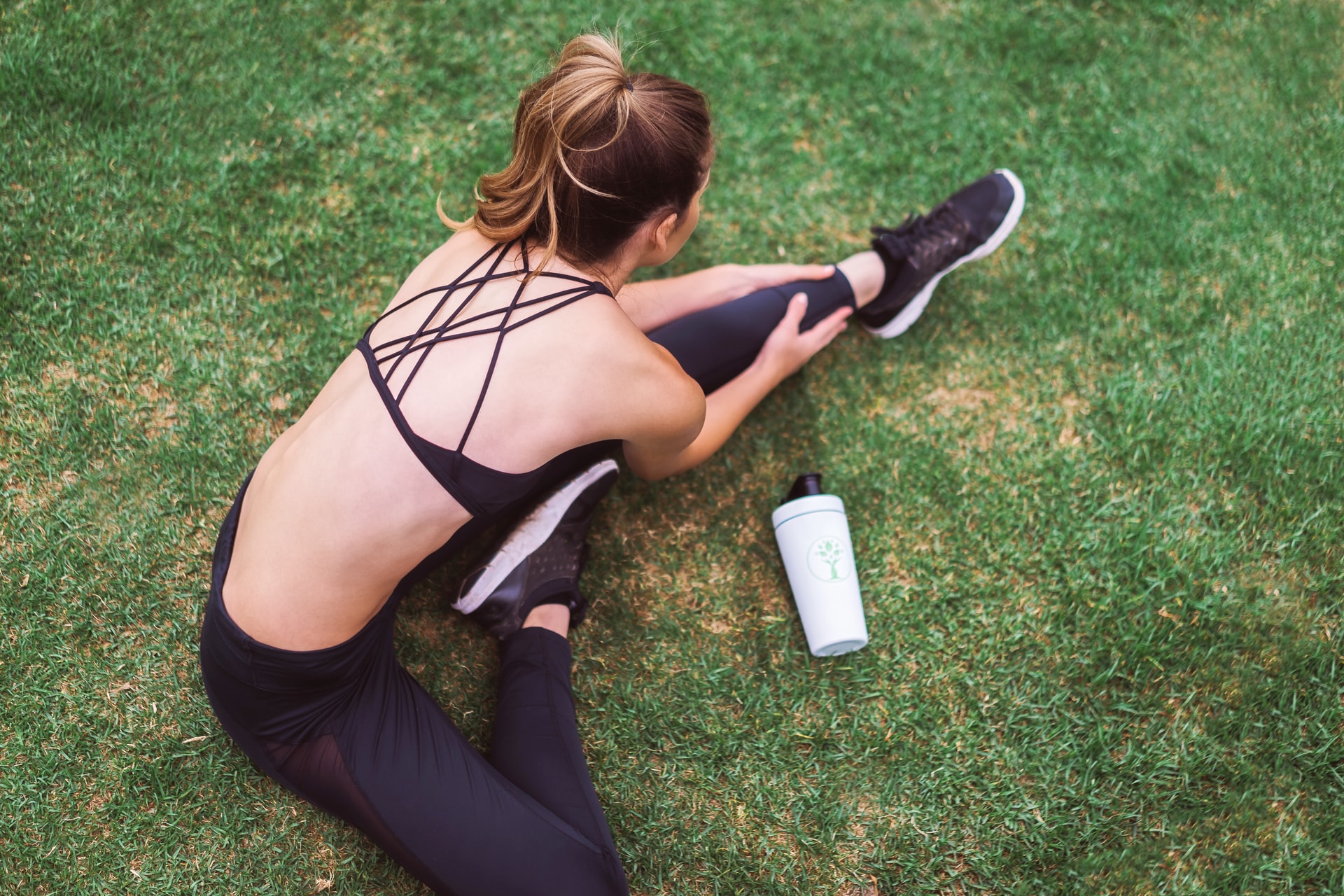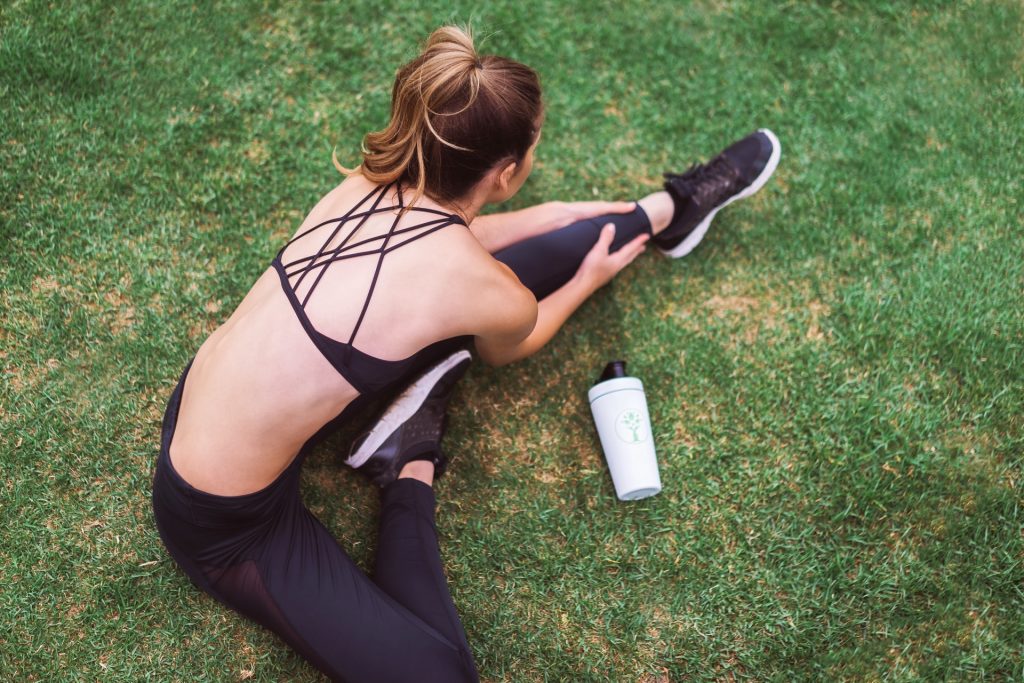 Get fitter
Fitness goes hand in hand with a healthier diet, so this might be something else that you may want to focus on now for the future. Perhaps you have a fitness goal insight. It could be to run 10k or join in with local park runs or events. It could be something bigger than that, but you have to start somewhere. Of course, a good tip will be to ensure that you have the right activewear, such as leggings and a top. Just encouraging yourself to be more active each day can be enough to gradually build up your fitness levels.
Feel content and happy
Last of all when it comes to your lifestyle there has to be a mention of your mental health. Do you feel happy and content now? Do you want to feel this way in the future? If you do then it may be time to focus on your mindset and the way you thinking. Focusing on positive thoughts and gratitude is a key way to start this process.
Let's hope these steps help you to overhaul your lifestyle.