Last Updated on 18th August 2021
We often hear the word "wardrobe staples" being thrown around, and why it's so important for our wardrobes that we have a few of them, but what is a staple?
How can you identify a piece that can become one of the cornerstones of your closet, and what features elevate a piece of clothing to that hallowed status?
Many things make something a wardrobe staple, and the truth is, it can differ from person-to-person. You probably already have some staples in your wardrobe already, stuff that you consider important to putting together your stylish outfits. It's probably even a few things because there are so many different ways a garment can be essential.
So how can you tell if something is a staple, whether you already own it or you're shopping for it?
Here are a few key identifiers…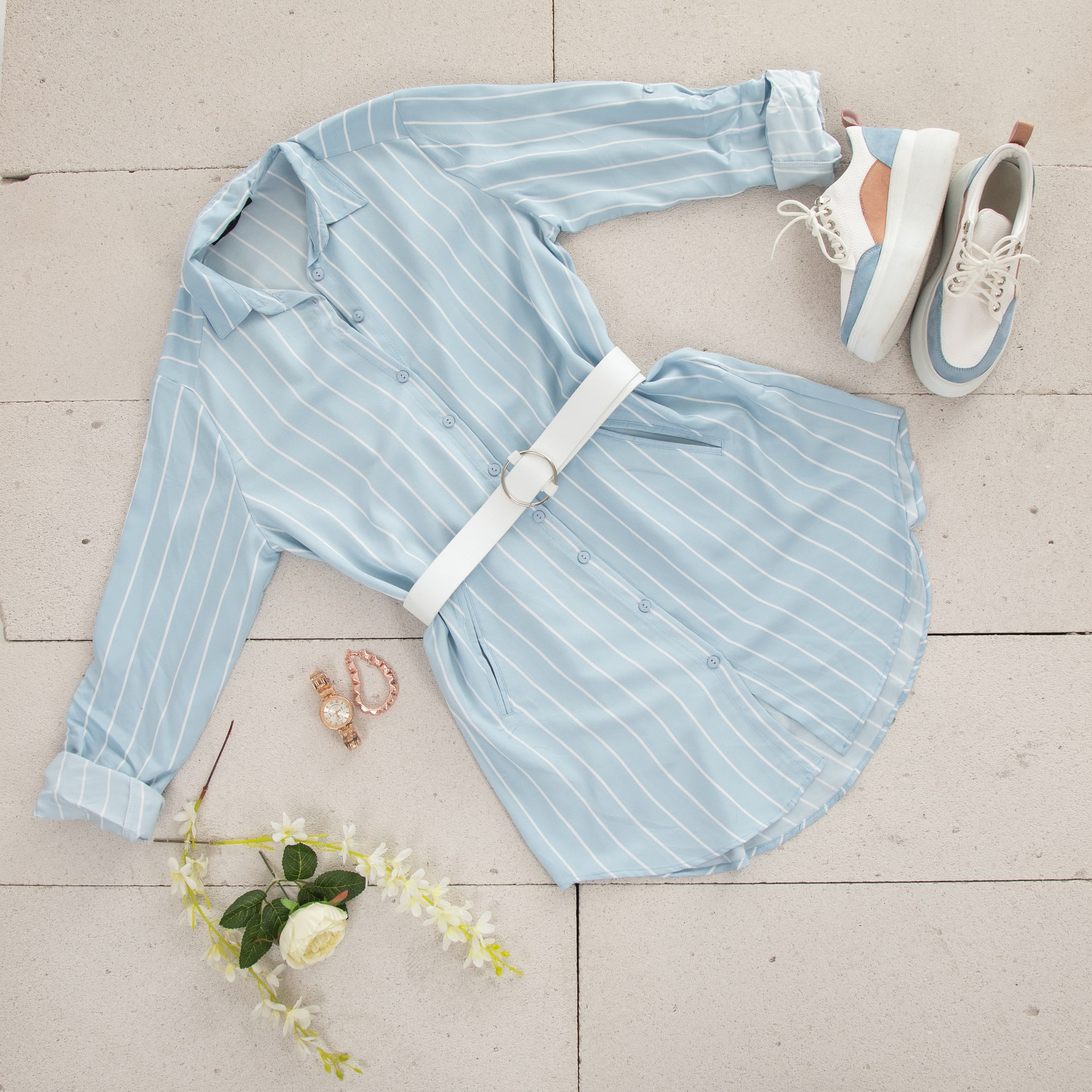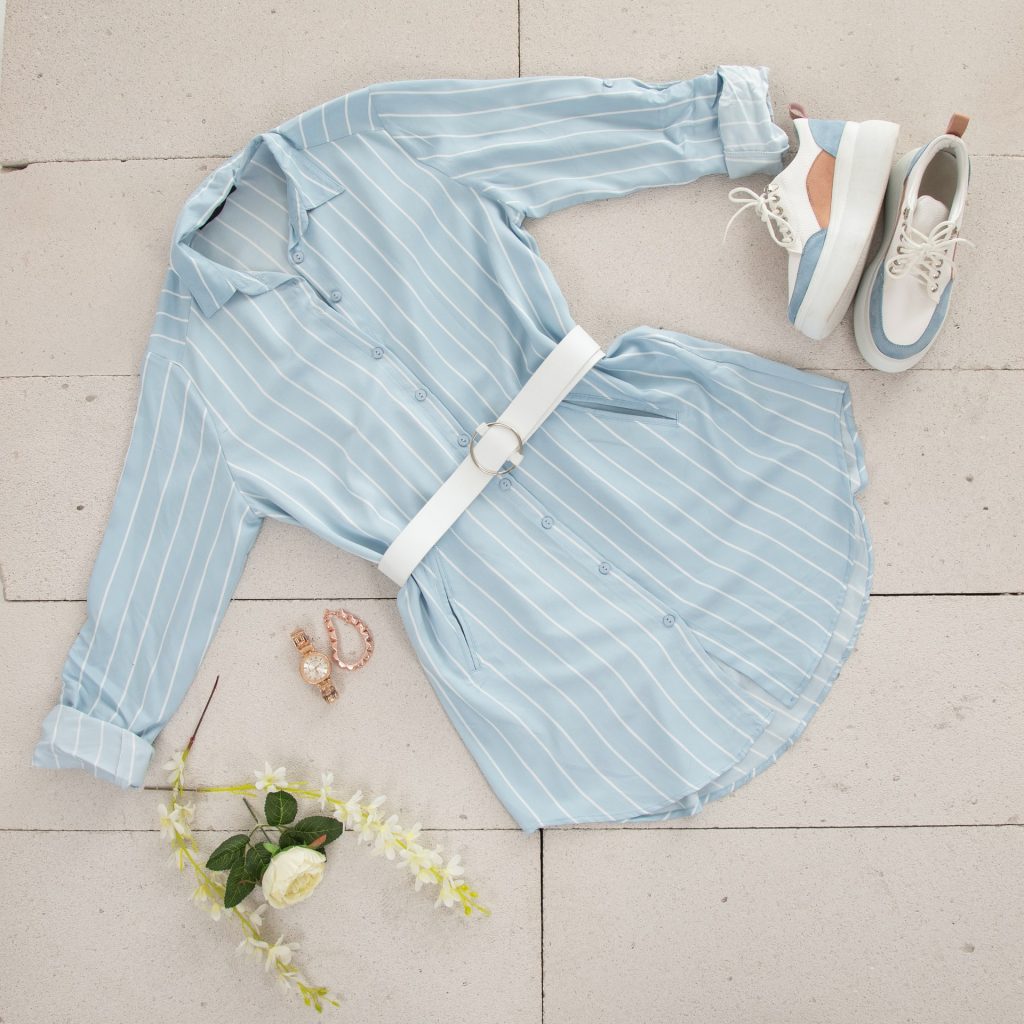 Something Versatile
The simplest and most basic form of a wardrobe staple is something that can serve multiple purposes and fit in with several different looks. In order for something to become a bread-and-butter piece in your clothing repertoire, it has to have the superpower of being something you are confident will work in many settings. For example with trousers, layered under a strappy dress, or complemented with a jacket or a blazer. This is what makes something essential and not just a random piece.
Examples of versatile pieces
A leather jacket: it works with just about any garment or look from pants to dresses
A plain white shirt: can be dressed down and dressed up depending on what the occasion asks for
A flattering core pair of jeans: Whether the fit is skinny, straight, or flared, a reliable pair of denim is key to having a great wardrobe. A good pair of jeans for women comes in a wide array of washes, shapes, and sizes, so don't be afraid to shop around and find what works for your body and your style.
Something That Makes You Feel Confident
There is no hard and fast rule about what someone considers a core piece of their wardrobe, because it's so deeply subjective. A good wardrobe staple shouldn't just serve a functional purpose, it should make you feel really good while you're wearing it. It should make you feel confident. Everyone has a favorite piece or even a few, and it's mainly because of how we look in them and how that in turn, makes us feel about ourselves.
It's really great to feel really good in a piece of an outfit and that only happens when something feels authentic to your style, makes you look amazing, and really flatters your shape and your body. In fact, seasoned stylists will always remind us of the importance of dressing according to our bodies, and staples play into this heavily.
This could be the dress that really brings out your curves, a strapless top that showcases your muscular shoulders, or a skirt that shows off your legs. Whatever it is, if it makes you feel confident and happy to step out in it, that counts it as a staple!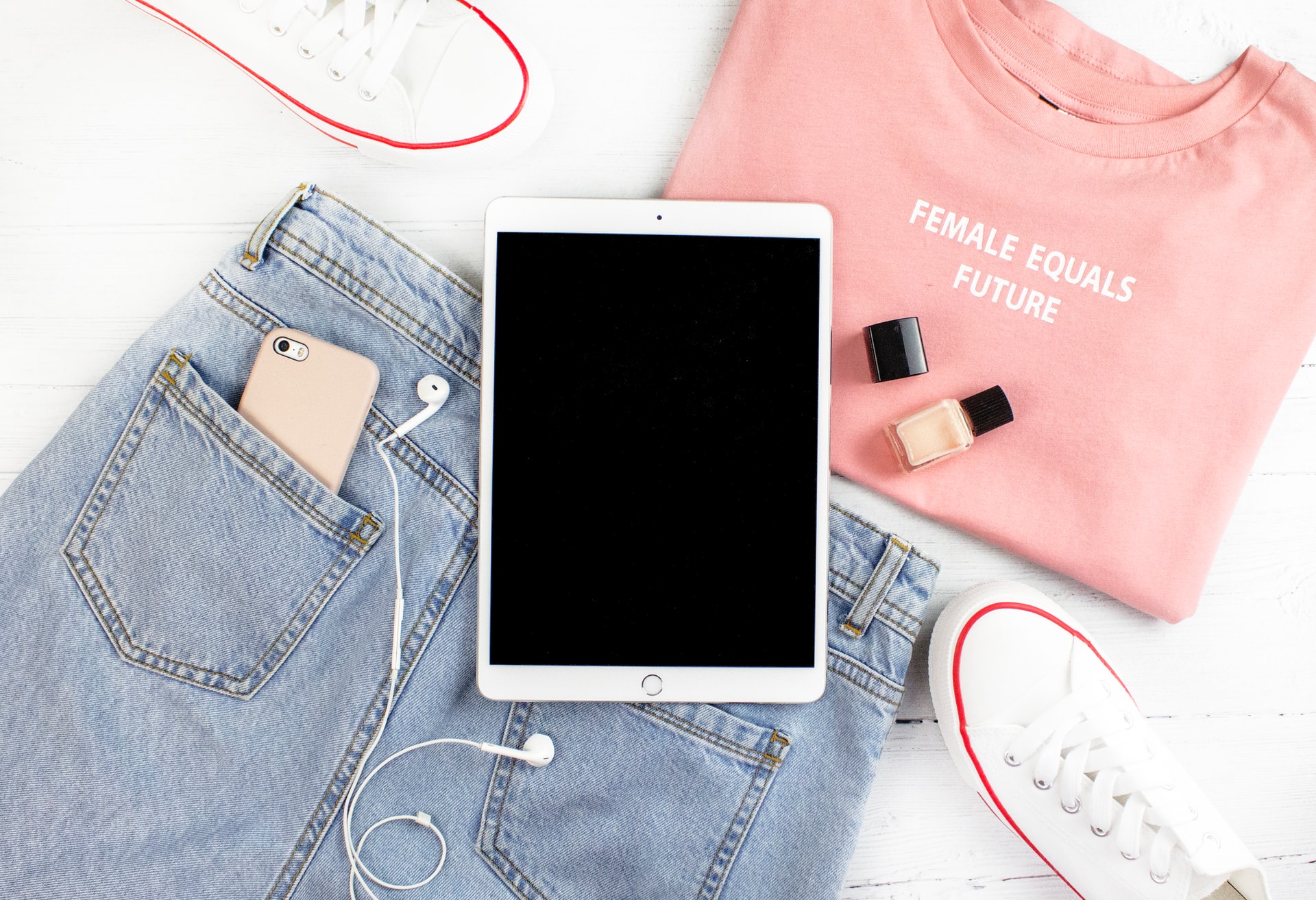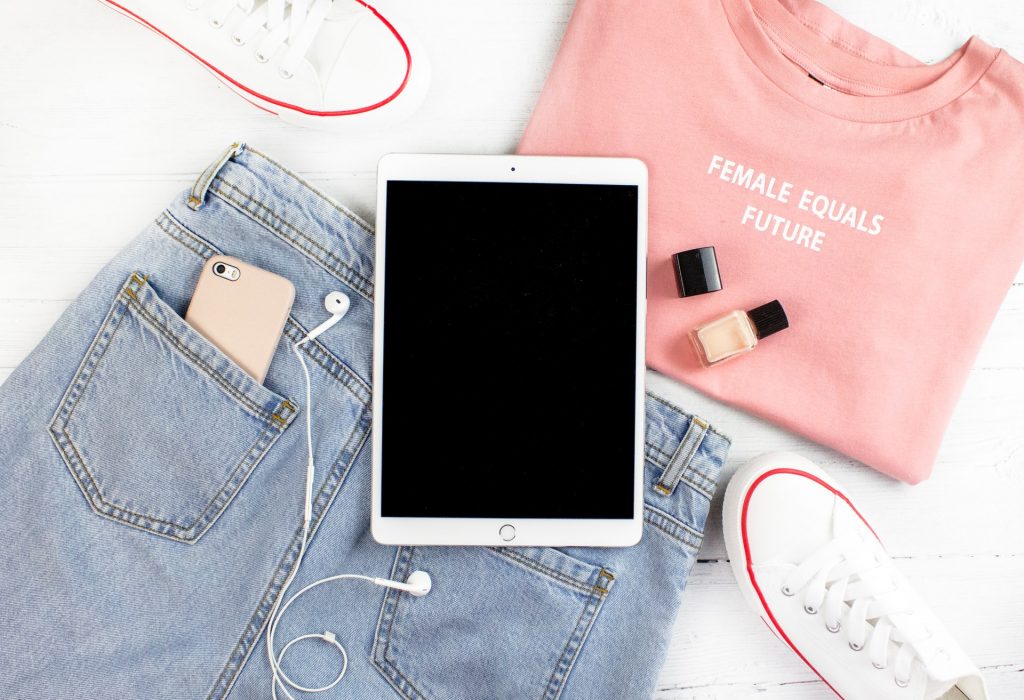 It's Timeless
A wardrobe staple is something that's not controlled by trends. It's timeless and eternally stylish, no matter what. In a world where trends come and go, an essential always works. It's probably been in your collection for years, you reach for it without thinking and you never worry about it going in style.
Timeless pieces like a good leather jacket, a denim jacket, jeans, a pair of boots, a trench coat or a beautiful black dress are things you don't mind spending a little more money on because you know you'll have them for a long time.
There are different things that might be considered wardrobe staples, from comfy essentials that you wear while you're at home, to the go-to dress for a night out, to the things you finish off a great work look with.
The ultimate goal is for everything we buy and wear to feel like a staple in its own right. That way everything you buy has a function and an intention and it feels important. You don't have to be an Instagram-approved influencer to have a great wardrobe and the best staples for your style. You just have to know what you like, know what flatters you, know where to shop for it and how to put your outfits together.