Last Updated on 25th August 2021
Self-care is incredibly important to ensure that you can look after yourself and your mind and that you can keep stress away. However, it can be difficult to get started with self-care, especially if you have a busy schedule. Then, here are some of the top self-care activities that you can try today.
Crochet
Crafts are known to be excellent options for those that want to start performing self-care activities regularly, and crocheting is one of the best crafts for this. Crochet's repetitive nature can help you to feel peaceful and relaxed, while the amount of concentration that you need to have on the task at hand can help you to maintain focus and can ensure that all of the negative thoughts that you have had throughout the day float out of your mind. However, many people believe that you need previous crafting skills to succeed at crocheting. This is not the case, though. Then, you should look for tutorials on crochet for beginners, such as LoveCrafts' crochet step by step guide.
Meditation and Yoga
When many people think about self-care, they instantly associate this with meditation and yoga. Meditation and yoga were two of the first self-care activities to become popular, and they are still two of the best. Both meditation and yoga can help you to practice deep breathing and relax your body, as well as to tune into yourself and the world around you. This can help you to focus and clear your mind and can allow you to drop all of the thoughts that are troubling you. To start doing meditation or yoga, there are plenty of apps that can take you through the basics, or you can attend a class that will allow you to learn how to do meditation and yoga in a group.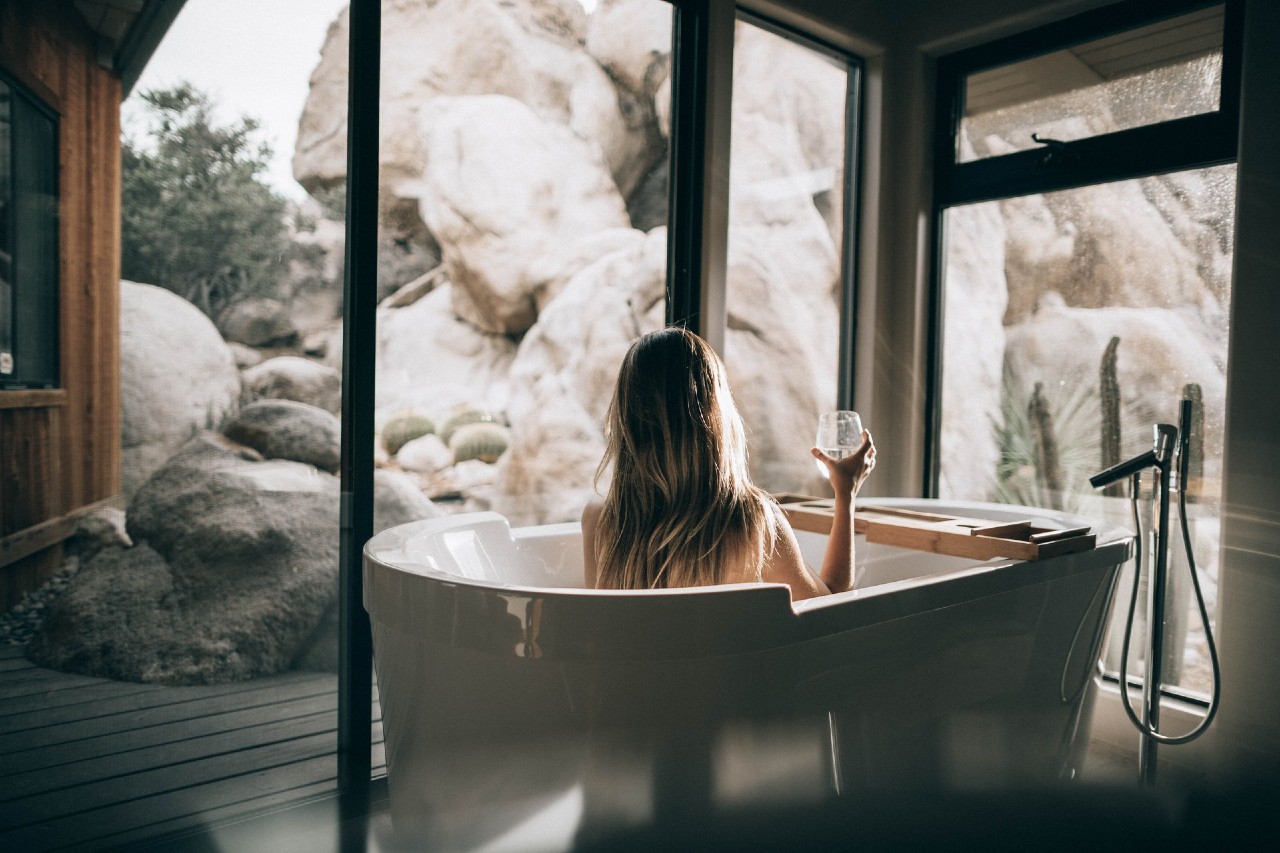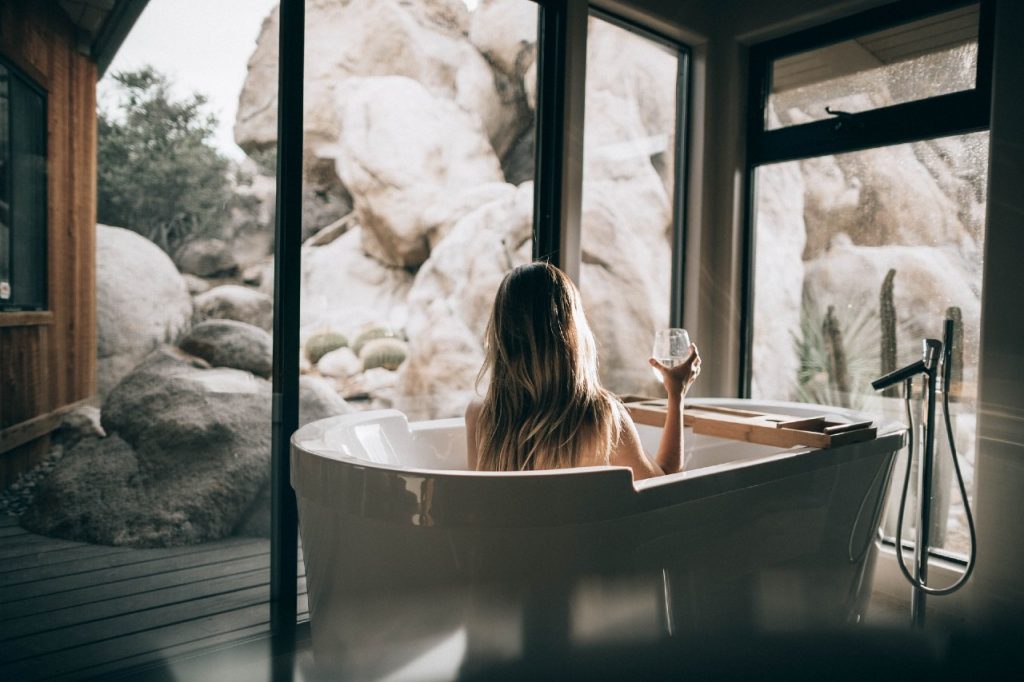 Taking a Bath
However, if you are looking for a self-care activity that you can do whenever you need it and which can help you to unwind after a long day, taking a bath is the perfect option. Not only can it give you the chance to separate yourself from the chaos of the rest of the household, but it can also help you to sleep better. For the best bath experience, you should consider combining this with aromatherapy by diffusing oils such as lavender into your bath for the most relaxing and rejuvenating effect.
Listen to Music
Listening to music can release endorphins around your body, which can reduce anxiety and stress and even ease any pain that you are experiencing. Then, you should make listening to music a habit throughout your day, whether this is during your lunch hour or just before you go to bed.
Say Positive Affirmations
If you do not have more than ten minutes of your day to spend on self-care, though, you should consider simply saying positive affirmations to yourself in the mirror. This can help you build a better relationship with your body and mind and gradually help you change your outlook and be kinder to yourself.