Last Updated on 23rd November 2016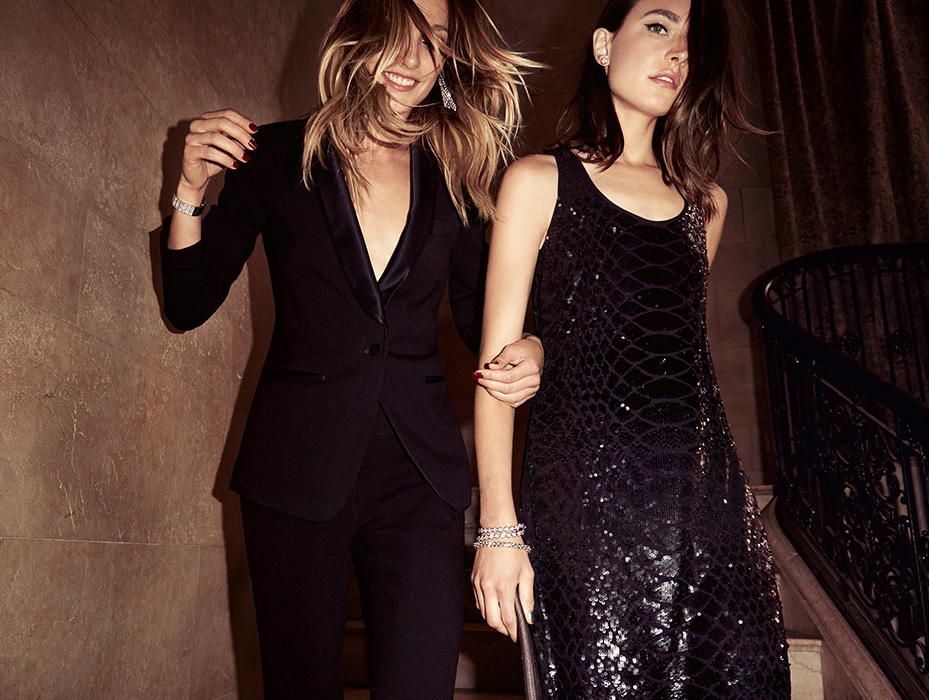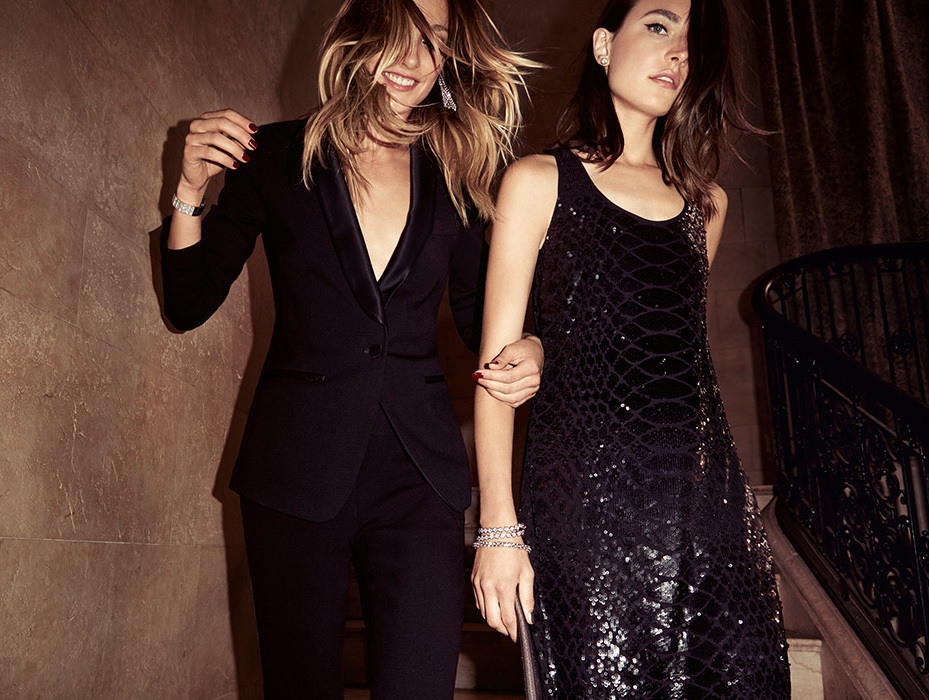 Are you filled with conflicting  emotions every time party season comes along? Excited to let your hair down, catch up with friends as well as indulge in a few drinks and naughty sweet treats, but anxious at the thought of finding suitable outfits for all the occasions you've got lined up? We know the feeling. It's always the case every year right? Lots of clothes but never anything to wear and a budget that won't let you splurge on a whole new wardrobe. But here's the thing, you don't actually have to go all out and buy loads of new sparkly pieces. With some planning and a few key investments, no-one would ever know that you've recycled an outfit or two. Here's our top tips to make sure you're nothing short of flawless this festive season…
1. What's the dress code?
Is it a swanky affair requiring a ball gown or a more chilled out evening at a nice restaurant, in which case jeans and a sparkly top will do? Ensure you nail your outfit by checking the dress code of all your social events before hand. Because, while the saying goes that "you can never be too overdressed", let's be real you're going to be very, very uncomfortable turning up at a party in a floor-length knock-out number when everyone else is keeping it appropriately casual. Plus adequate planning will enable you to decide how to mix and match your outfits to get the most wear out of them.
2. Invest in key essentials
They are certain fail-safe items that'll see you through every festive season – a metallic clutch, a stand-out printed dress, a flattering tuxedo, strappy sandals and a satin blouse to name a few. Make a list of every single must-have you'll need this season and don't skimp on quality as these pieces will prove to be lifesavers any and every time you find yourself at a loss of what to wear. For some great options check out Goddiva. They stock lots of gorgeous partywear including our hero piece – the black jumpsuit.
3. Seek inspiration
When it comes to occasion dressing the best inspiration can be found on the red-carpet hands down. With a team of stylists, hairdressers and make-up artists, as well as designers loaning celebs fabulous outfits from body-con dresses to one-shoulder envy inducing gowns, look to your Hollywood starlets (ideally those you have similar body shapes to yours) for tons of ideas when deciding, "what to wear". Head to your local high street for lots of affordable interpretations of your favourite celebrity dresses.
4. Accessorize 
It goes without saying that with Christmas coming up, budgeting for a whole new party season wardrobe isn't always feasible. Breathe new life into your existing partywear with accessories. Not only purse-friendly, accessories have the ability to revive even the oldest of outfits. Throw on your beloved LBD –  cinch it with a gold belt, add a statement necklace, a cuff bracelet and of course – killer heels for a completely new look that won't cost an arm and a leg. But don't go overboard. When wearing lots of jewellery, keep make-up light and fresh.