Without a doubt, compiling a versatile wardrobe for your kids is challenging. Kids can start developing their sense of style from as early as toddlers, especially your precious baby girls. This newly discovered independence can make getting them ready for the day a daunting task.
Create a Capsule Wardrobe
You can avoid having a plethora of hodgepodge pieces or pieces that are too unique to pair with others, by creating a capsule wardrobe.
In other words, create a fun, frugal collection of outfits that easily mix and match to avoid some of the hassles you usually experience when dressing your kids. This article will focus on some easy ways to compile a versatile wardrobe for practical baby girl clothing.
Think Staples
What your kids wear has a lot to do with how they feel about and compare themselves to others. Ultimately, the choices you make for your kids' wardrobe will inform their choices in the future. So, it is imperative to give them a practical start. They learn their sense of style from the choices you make.
An excellent place to start is shopping for basic everyday items. Pieces such as leggings are versatile options since they can wear them with almost everything. Not only do they come in a variety of colors, but the elastic waistband makes putting them on easy, and the material is soft and comfortable against the skin.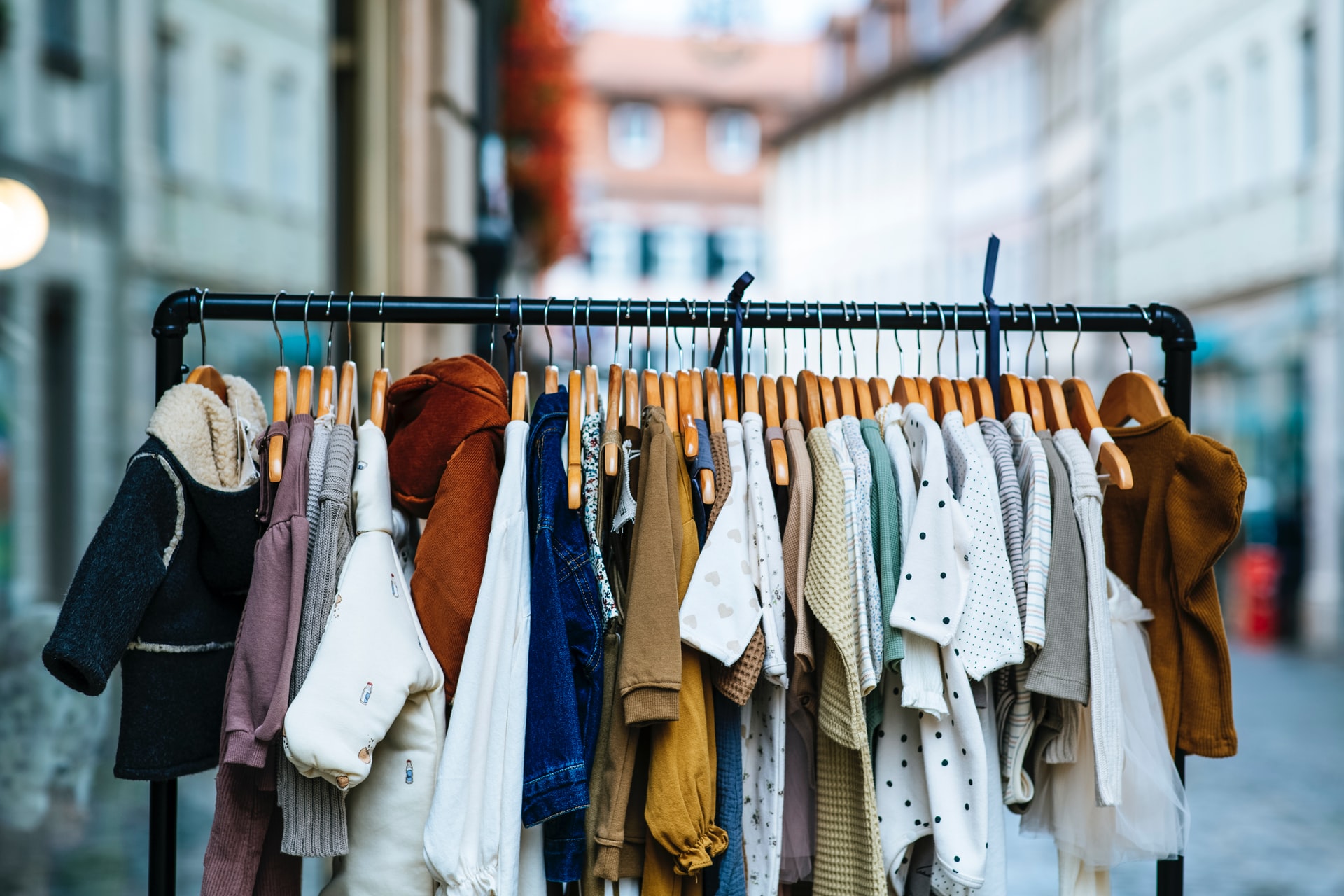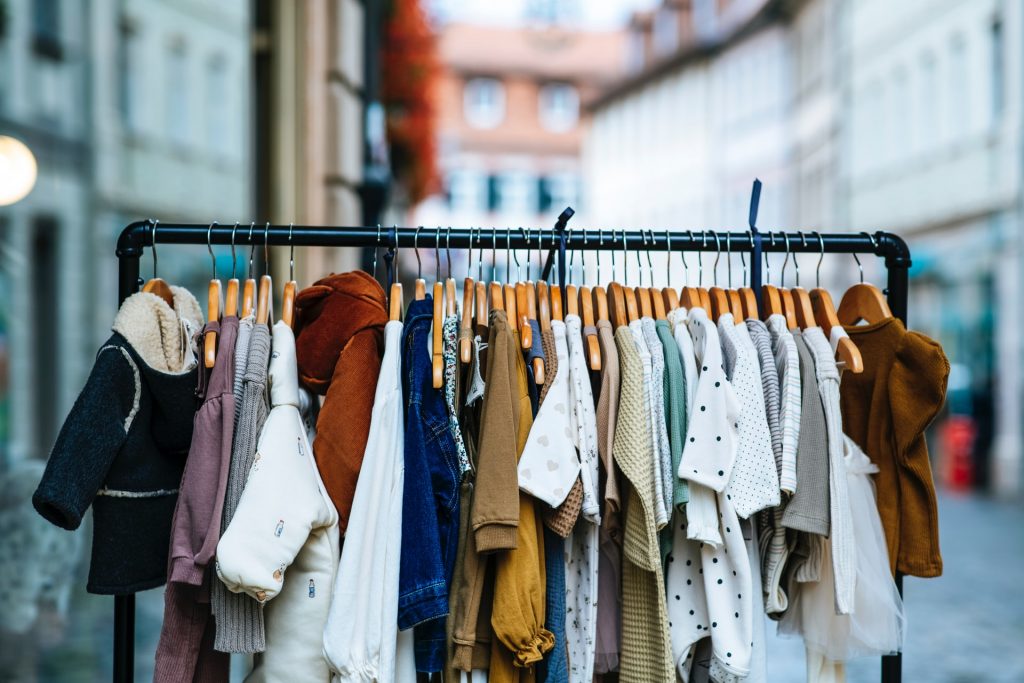 Include Solid Colors
Solid, neutral colors like black, gray, navy blue, and khaki make it easy to mix and match. They are an important balance for statement pieces and prints. For instance, black or gray leggings will pair just as well with a solid, colored T-shirt as a floral or striped blouse.
Select Some Statement Pieces
Don't forget to allow your little princess room to express her personality and quirky style! Include bright colors, prints, stripes, and lovely patterned tops and dresses to her closet. You can pair these pieces with solids and staples to create various looks.
This could give your kids confidence which helps to develop character, personality and a sense of pride.
Be Versatile
Now that you have laid the foundation, you can branch out and get some unique clothing items to pair with what you already have.
Exercise prudence. While there are some items that will be costly, don't exceed your budget. It's better to have only a few statement pieces than a closet full of clothes your little girl can't or won't wear. Not only does that defeat the purpose of all this, but it will lead to unnecessary battles.
Always keep in mind that your little princess has sensitive skin. So take care in selecting the types of materials that will be comfortable, allow ease of movement and do not irritate or suffocate her delicate skin.
With the purchase of a few key pieces, you can give your little ones a wardrobe full of practical everyday wear, with a splash of character that will make life simpler for both you and your kids.