Last Updated on 30th May 2019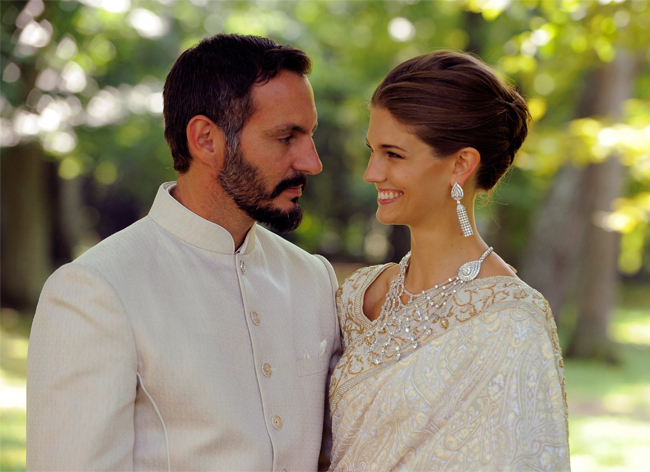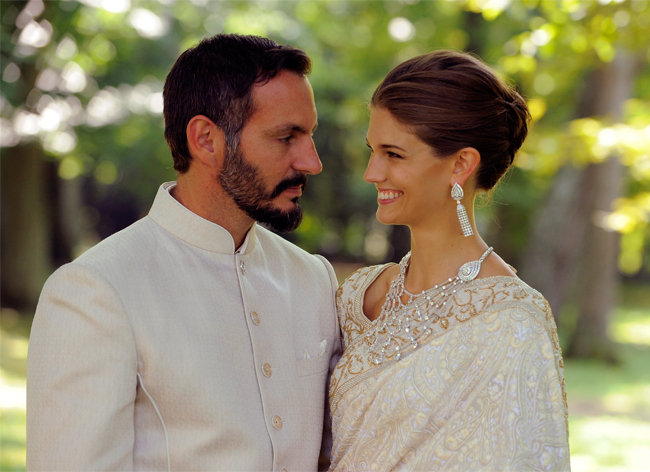 Huge congratulations to model Kendra Spears – otherwise known as Princess Salwa Aga Khan since marrying Prince Rahim – as it's just been revealed that she is expecting her first child. And as you would expect from a royal announcement, it was all done rather properly…
"Expressing his greatest happiness, Mawlana Hazar Imam informed the Jamat today that Prince Rahim and Princess Salwa are expecting their first child," read a statement from Kendra's father-in-law Mawlana Hazar Imam – also known as His Highness Aga Khan IV.
"Around the world, Ismailis are gathering in Jamatkhanas to celebrate the happy news. Aitmadi Mahmoud Eboo, Chairman of the Ismaili Leaders' International Forum, has submitted a message of congratulations to Mawlana Hazar Imam and the entire Imamat family, and also conveyed warmest wishes to Prince Rahim and Princess Salwa on this very happy occasion."
Happy days! We can't wait to monitor the maternity wardrobe of yet another Princess!