Last Updated on 8th September 2021
A trend that has been popular amongst the crowd for decades and never gets old is the stunning halter dresses. There are different ways of carrying your versatile halter dress, and you can tweak it for your ease and style preference. You can tie its straps at the back of your neck in great ways, including bows. They are the perfect style statement when you require something elegant or for a fun, relaxed look. To make these dresses look elegant and eye-catching, you need to follow some basic rules and rituals to carry this timeless piece.
 Go for the less is a more approach
 Your halter dress has to be the center of attention because of its unique fit, style, and cuts. It is vital to overpower the look with heavy jewelry pieces because they drive all the attention away from the dress. Try to pair your dress with minimal jewelry that will help elevate your look by giving it the perfect finish instead of overwhelming it. The ideal jewelry would be a small pendant or simple studs. Regardless of the color or style, make sure you opt for smaller jewelry pieces to prevent overload. If you feel your dress needs a touch of extra jewelry, instead of going for bold pieces on the neck, try to pull of layered bracelets. These perfectly compliment halter dresses and help show off your brilliant collar bones to the crowd.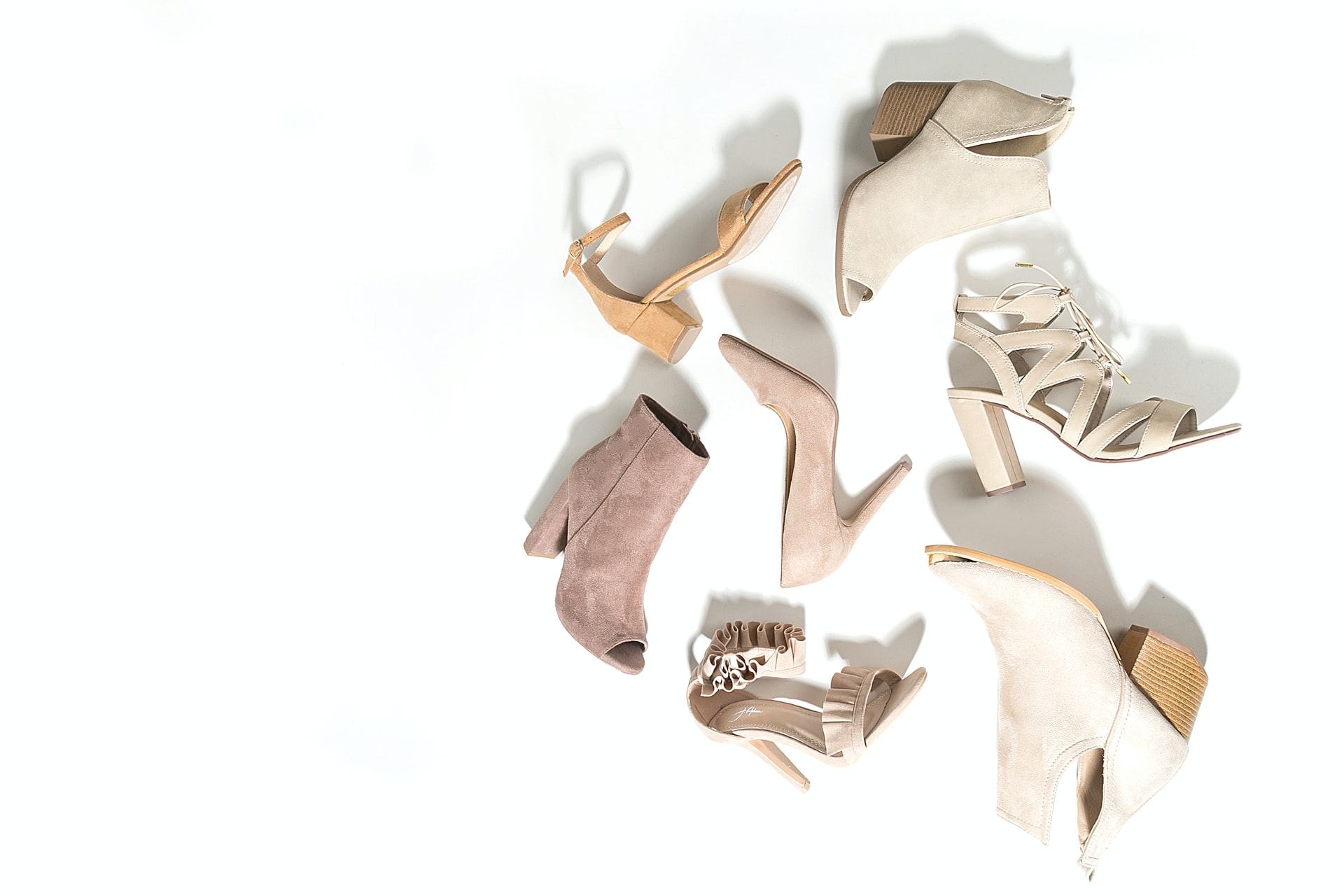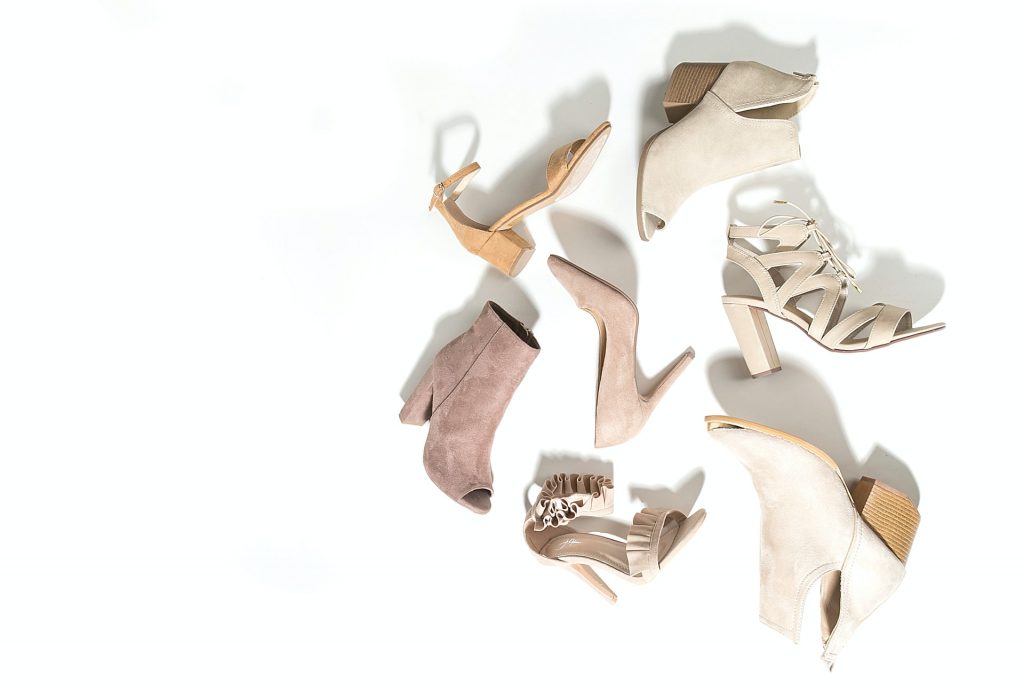 Select your Footwear wisely
 Try to experiment with different types of heels instead of flats or flip-flops. It's a common myth that people need to wear high heels to pull off the look. A person can look equally stunning with kitten heels and wedges, as long as they don't overwhelm the entire look. Heels with shimmer or beading add the extra touch of elegance and make you look more poise. They add an area of interest and help you stand out in the crowd with the perfect style statement. The key is to select footwear that makes you feel comfortable and highlights your look. The complete look helps you add a charm to your personality and gives you the perfect confidence boost that you were missing out on.
Ideal undergarments
Would you rather be hassle-free the entire night, or would you prefer spending all your time trying to hide your undergarment? The elegant look you were aiming for would be of complete waste if you did not select your undergarments wisely. The halter dresses have a unique neckline because of which it is very hard to make do with your usual undergarments. These dresses require a front closure bra with convertible or invisible straps. An ideal alternative is a strapless bra or wears tube top that will easily go with low cutbacks and deep necklines. They are hassle-free and don't make themselves prominent from any angle giving you the utmost comfort the entire night. It saves you unlimited trips to the restroom and unlimited tries to prevent your undergarment from showing.