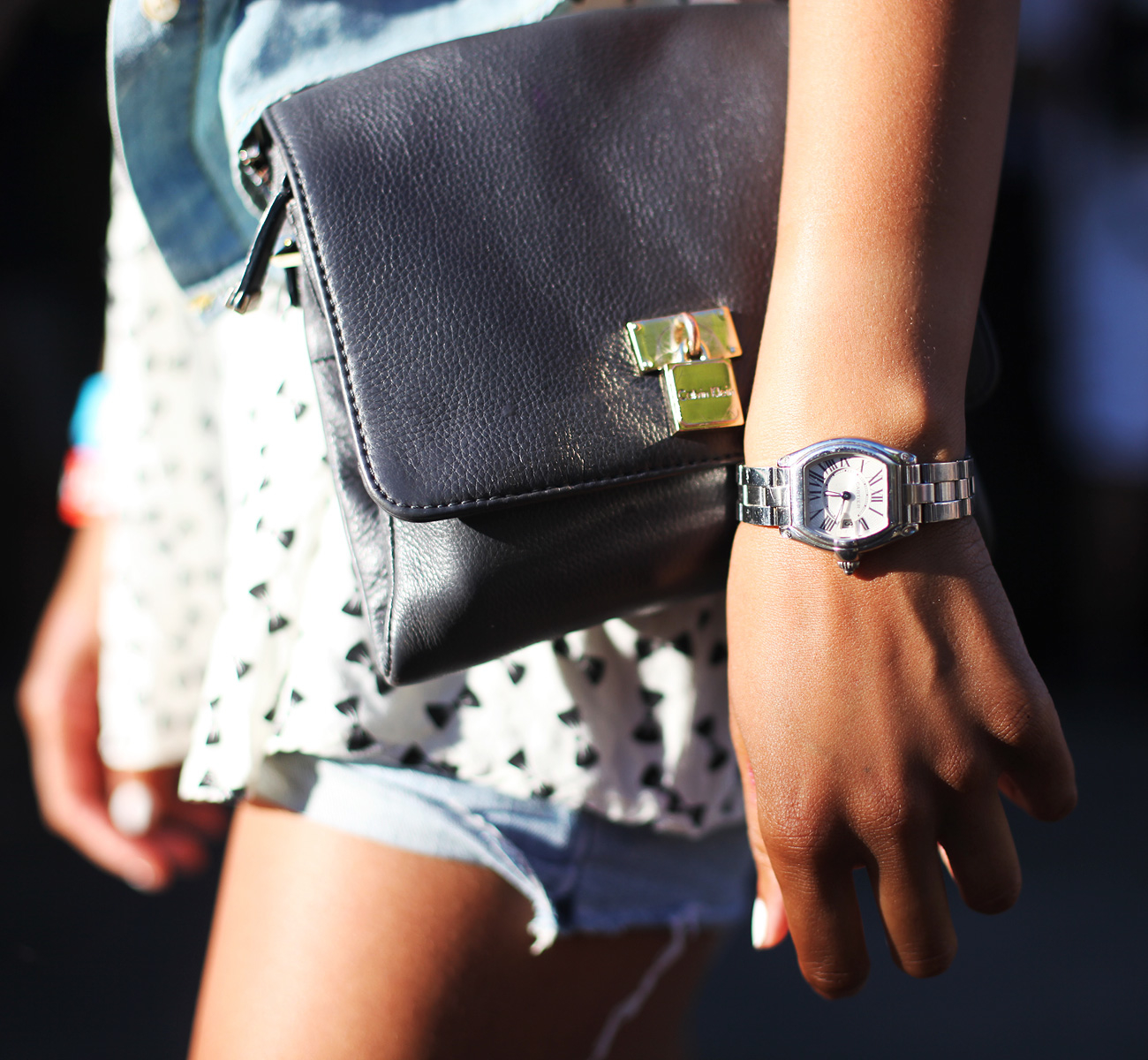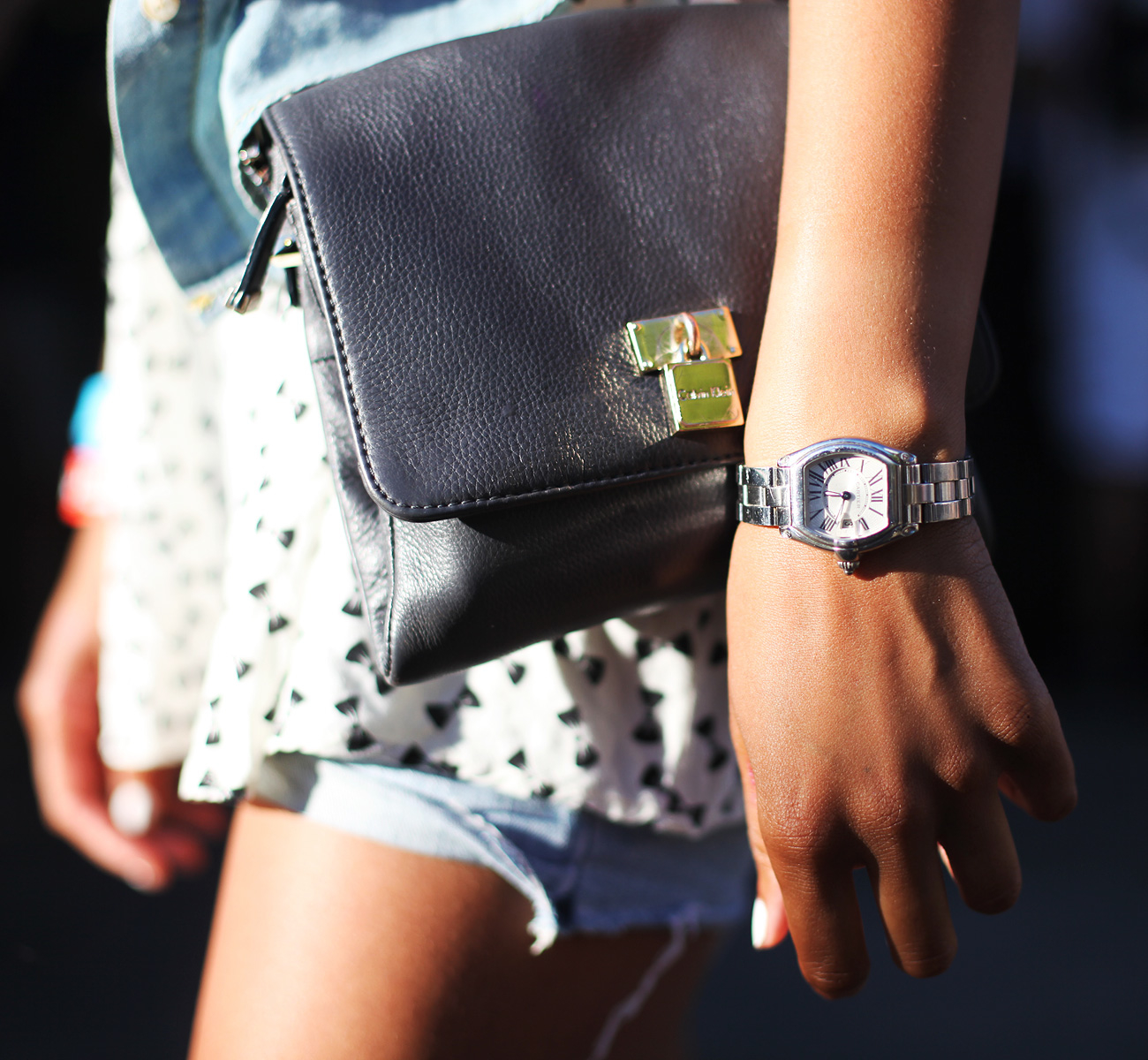 For centuries, timepieces of all kinds have been a mark of style, engineering, and simple beauty. Watches in particular capture the imagination of a certain kind of fashionista. A good watch contains dozens of moving parts, most so small and intricate that they cannot be assembled by anyone other than a dedicated expert. They're a classic form of practical fashion that holds its value and speaks to classic sensibilities.
But do luxury watches still make sense in 2017? After all, watches were invented to help people tell the time when they were not around a wall clock. Today, we've got digital timepieces built into one or more devices we have on our person at all times. So why buy a nice (but expensive) watch in 2017? Here's why.
1. Luxury Watches Are Function And Fashion. Luxury watches have always been a subtle fashion choice. They usually aren't loud or obviously opulent. Sometimes they're not even visible, only peaking out beneath a coat sleeve now and then. But this quiet aspect gives watches an ongoing sexiness. What's more, the best watch brands like Cartier are only picked out by people who already know what they are. When a fellow aficionado notices you're wearing an iconic Cartier watch, they already know what it's worth, how it's made, and something of your personal values. In the end, watches send a powerful fashion message that is undiminished in 2017.
2. Luxury Watches Hearken Back to Another Time. A luxury watch is a dignified indulgence. No one needs a watch, but no one minds having one either. Also, in a day of gadgets and newness, something as classic as a watch sends a powerful signal of the timelessness of your own fashion choices, without looking old-fashioned.
3. Watches Are Getting Better. Digital design and parts manufacturing are only advancing the engineering process behind the world's great watch companies. These are not industries frozen in time. Each new design iteration brings along with it innovations and intrigues unseen in previous models. The luxury watch you buy today isn't just like the one your grandfather used to wear. And that's the point: continuity without copying.
4. Watches Retain Their Value, and More. A good watch will retain its value. A great watch will appreciate in value. For people who want to encapsulate wealth in a physical object, but who are not given to fancy jewelry or gold bars stored in the basement, will be attracted to the watch as an investment. Watches from earlier eras command incredible prices, proving that these are not just fashion statements, but assets with great potential for incredible return. Buying a watch is just trading one sort of wealth for another, and it's liable to pay enormous dividends over the years and decades.
To buy a watch in 2017 indicates that the owner has all of the sensible style that watch buyers have always possessed. But it's always something more. It's a commitment to classic fashion values, rather than grabbing at the newest technological flash in the pan. Buy a watch and cherish it for a lifetime.
[Image]