Last Updated on 30th September 2021
Life isn't always easy and there are daily challenges to overcome. It may be that you're in a slump or that you have had slip-ups and setbacks in the past that have stalled you in making forward progress in your life and with your health.
In this case, it may be time to take a step back and re-evaluate your situation and what you want to achieve in the future. Be glad to know there are actions you can take starting today that will help you get your life and health back on track so you can be happy and well.
Set New Goals
You may be struggling a bit with direction and where you're heading because you're focused on old goals or don't have any in place. Therefore, take time to set new goals for yourself based on your wants and desires and where you see yourself five and ten years from now. Make sure that they're realistic and attainable and that they're going to help you get to where you ultimately want to be in life. Goals are a great way to keep you on track and will provide you with the guidance you need to work hard each day and put your best foot forward.
Improve Your Appearance
Your appearance impacts your mood, confidence levels, and health and wellbeing. Improve your appearance and you'll notice that you feel better and happier overall. There are many ways to do so such as getting a new hairdo, committing to a regular skincare routine, and losing weight, and getting into better shape. If you're struggling to lose weight currently then you may want to look into and consider surgery as an option. You can check out the services that drmjaber.com.au has to offer and see if there's a good fit for you.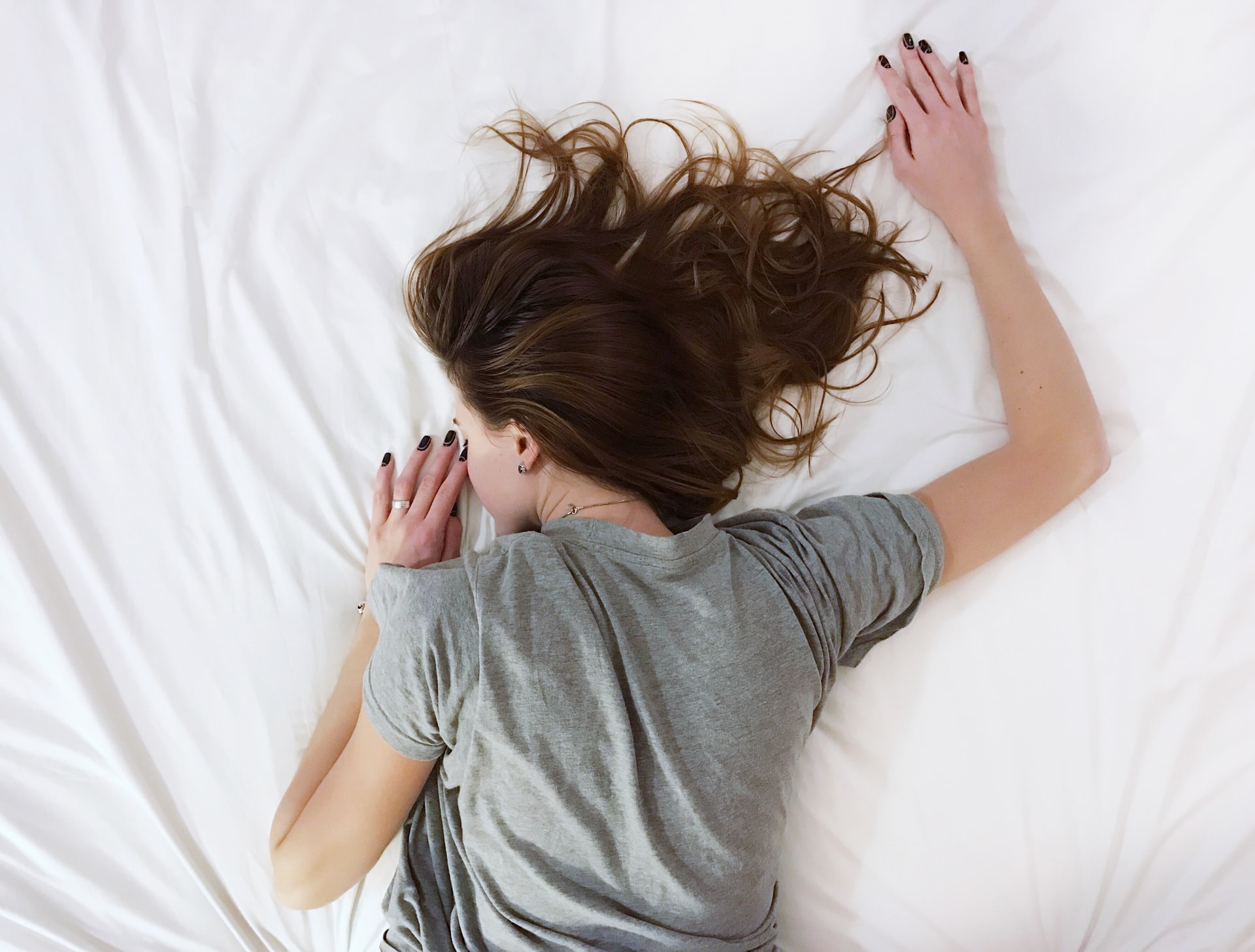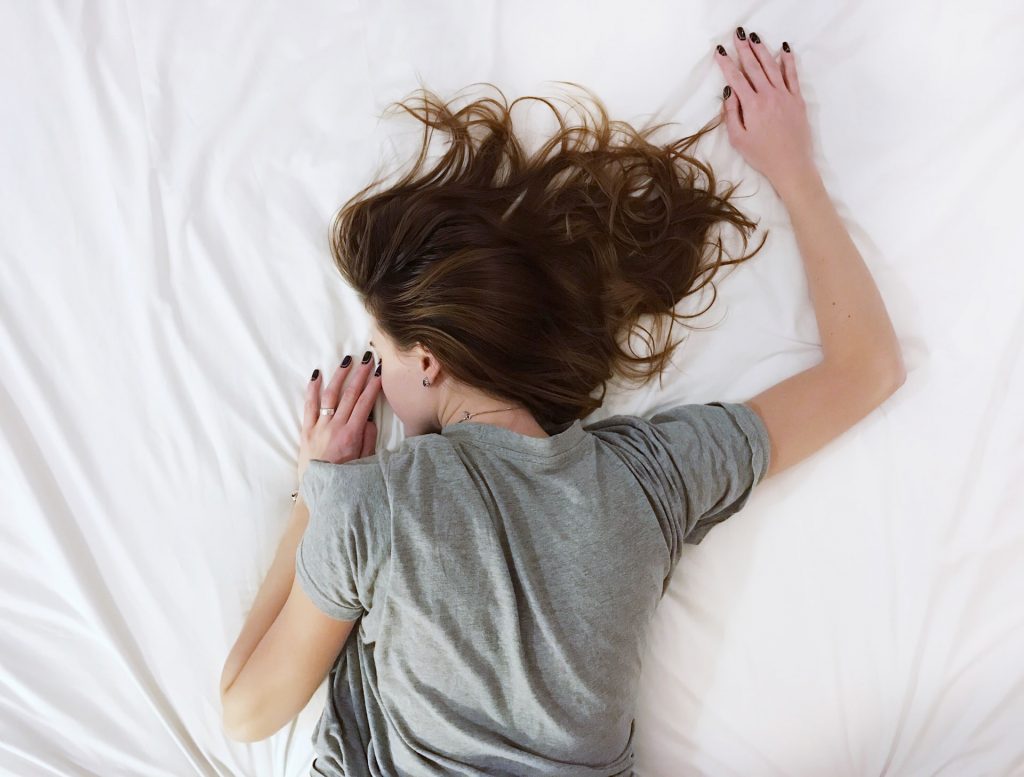 Get More & Better Sleep
Another way to get your life and health back on track is to get more and better sleep. Having a good day ahead all starts with you getting enough rest. Lack of sleep can make you feel moody and sluggish and will likely negatively impact your health. The more and better sleep you get the easier it'll be to have the energy to tackle your goals and daily to-do list. You'll be in a better position to stay focused on what you want to achieve and get out of each day.
Find Your Motivation
Sometimes all it takes to get your life and health back on track is motivation. You need the motivation to keep you going when you feel like quitting and to help you stay focused on what matters the most. For instance, it may be that you want to fit into a certain pair of jeans or dress or that you want to begin eating better and cooking for yourself more often. In general, you might just want to take better care of yourself and make your well-being a priority. You must find your motivation so you feel compelled and inspired to change your poor habits and ways.