If you think about men taking care of their personal hygiene, this wasn't a trend a few years ago, but as time progresses and the world is improving daily, men are also becoming cautious of their personal hygiene and diet. Apart from hitting the gym and sweating, they return home and take care of their skincare and haircare.
Creating a healthy routine is as essential for men as it is for women. No matter how much you think that your hair is gonna grow on its own, it also needs the appropriate amount of love and recognition. Hair is always a visible source of self-esteem. There are different types of hair care routines for different types of hair and can help improve a man's appearance if followed correctly.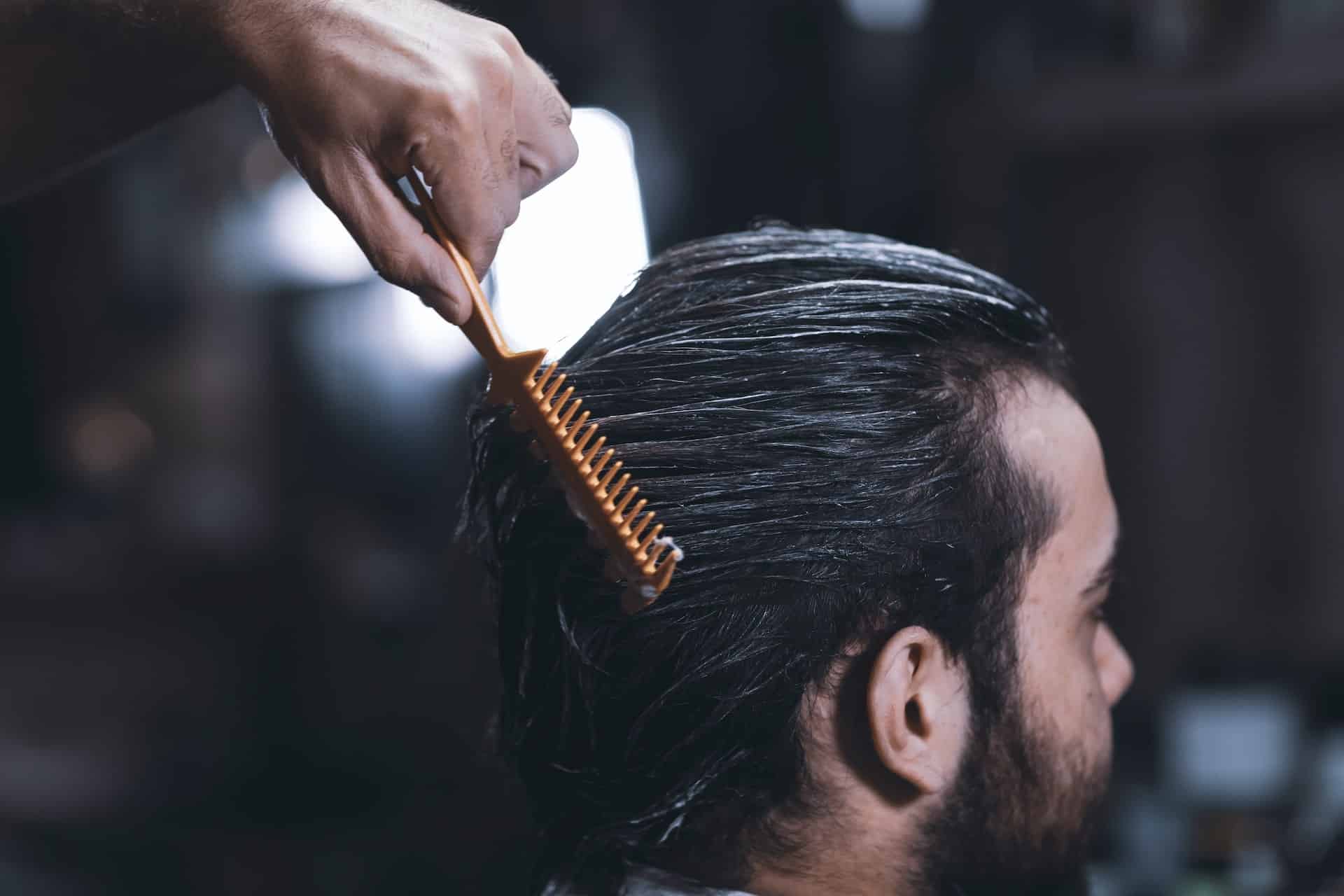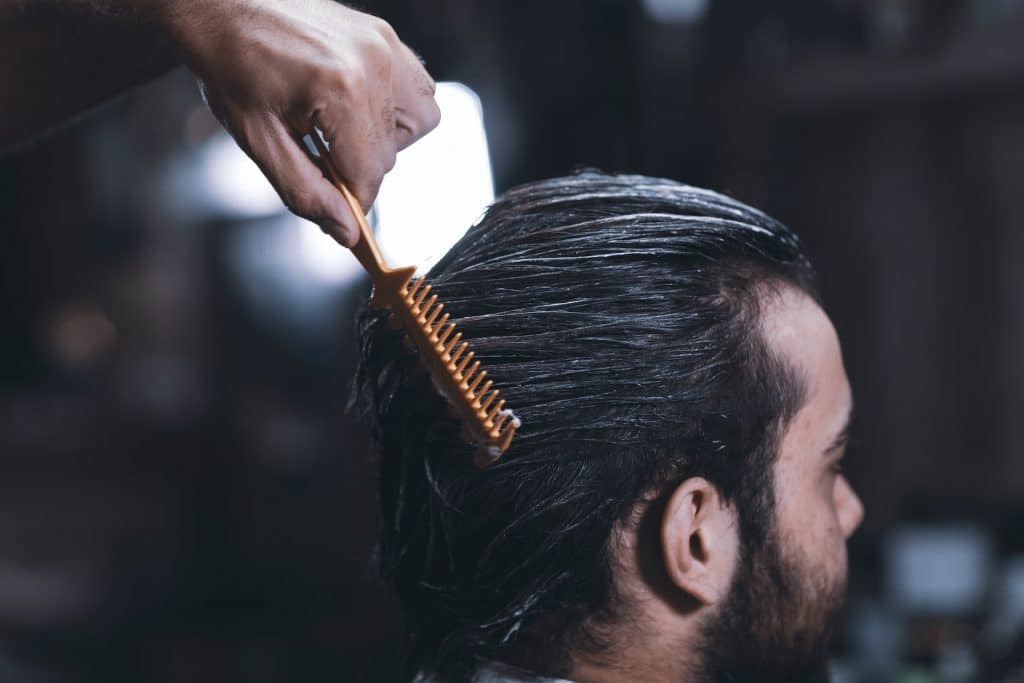 Benefits of Hair Care routine for men
Usually, men are not that fond of applying products to their hair. But once they learn about the significance of a good hair care routine, they will surf the internet to get their hands on the best product. 
A good hair care routine will help you look good and young even when you don't feel your best. 
It reduces the chances of hair loss 
By improving the condition of your hair, you will look more intelligent and healthier. 
The effort you previously put into maintaining your hair can be reduced quickly if you have a proper hair care routine. 
The essentials of a good hair care routine
A balanced and efficient haircare routine doesn't just start off by hopping into the shower and covering your hair with shampoo. There are some basic steps that you need to follow to make your hair look shiny and beautiful in no one.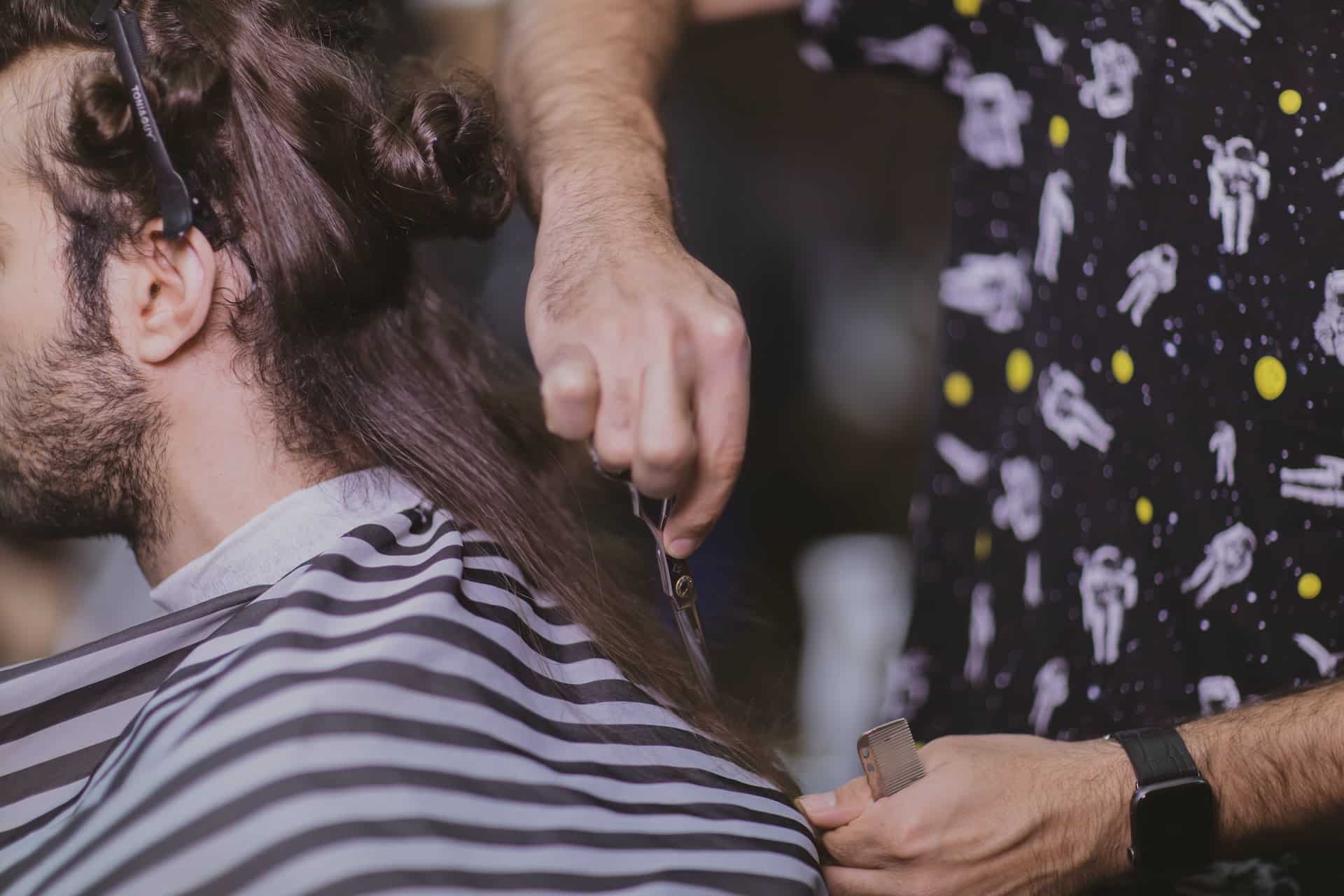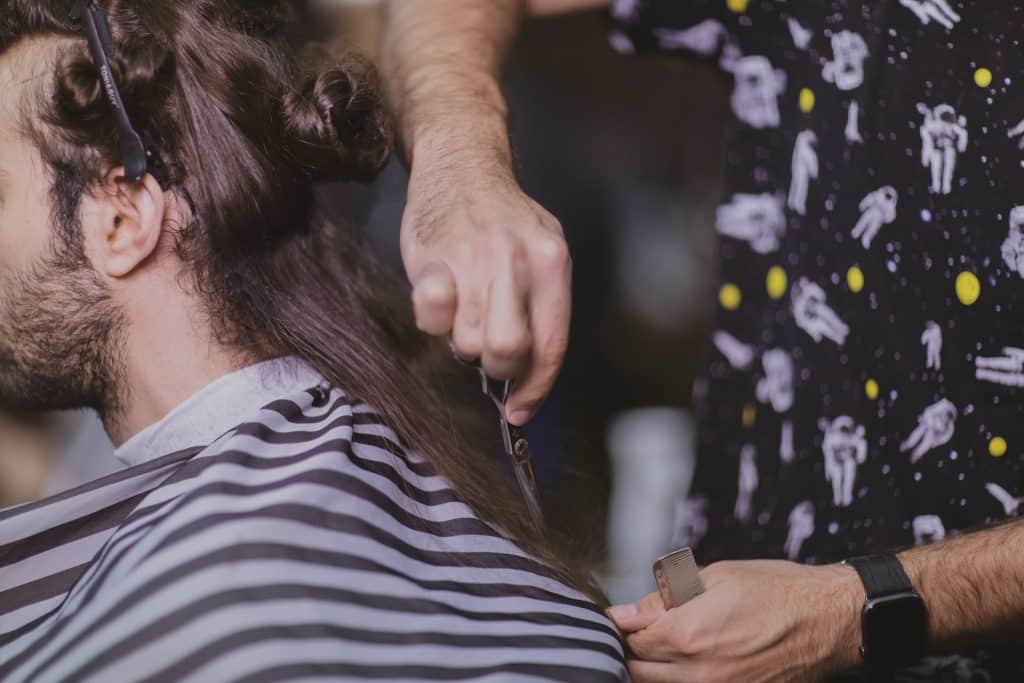 For this, you can get a lot of help from many websites online that will guide you in every step of your hair care journey.
Hair detox serums: A detox hair serum is a health provider for the scalp. Some people think that taking care of the scalp is not as important as taking care of your skin or your diet, but once you have a healthy scalp, your hair barrier will start to repair and will get rid of all the impurities in your hair. Hair detox serums are essential to give your hair life and make it look beautiful. 
Clarifying shampoo: People see many factors while choosing a shampoo for themselves. It should be fragrance and sulfate-free, not harmful to the environment, and not cause air pollution or damage from sun exposure. All these small things make up most of your hair care routine. 
Hair treatment: Apart from shampoos, conditioners, and hair serums, hair treatments are also critical when it comes to maintaining a good hair care routine. These treatments are essential for hair before styling treatments are applied. They are usually used in the modeling industry. 
The best decision while starting your hair care journey is to invest in the right products and pay a reasonable amount for them. You have to maintain a consistent routine to see good results.