There are so many beautiful gemstones out there that it can be hard to make a decision when you're looking to buy jewellery. If you know you want a new necklace with some kind of stone but aren't sure what then this blog could really help you out. Choosing any kind of gemstone necklace means you have a timeless piece of jewellery on your hands, especially if you opt for a cut and style that never goes out of fashion. Here are some of the most popular picks when it comes to gems:
Diamond
Known as a girl's best friend, you really can't go wrong with a diamond necklace. While they're usually on the pricier end, diamond necklaces are a truly classic piece to have in your collection. What's more, diamonds come in lots of different colours so you don't have to stick to a traditional clear one if you don't want to. Diamond necklaces will typically last a very long time, especially when paired with a high-quality metal like 24K gold. If you have your heart set on one, make sure you check out Chisholm Hunter's exquisite diamond necklaces.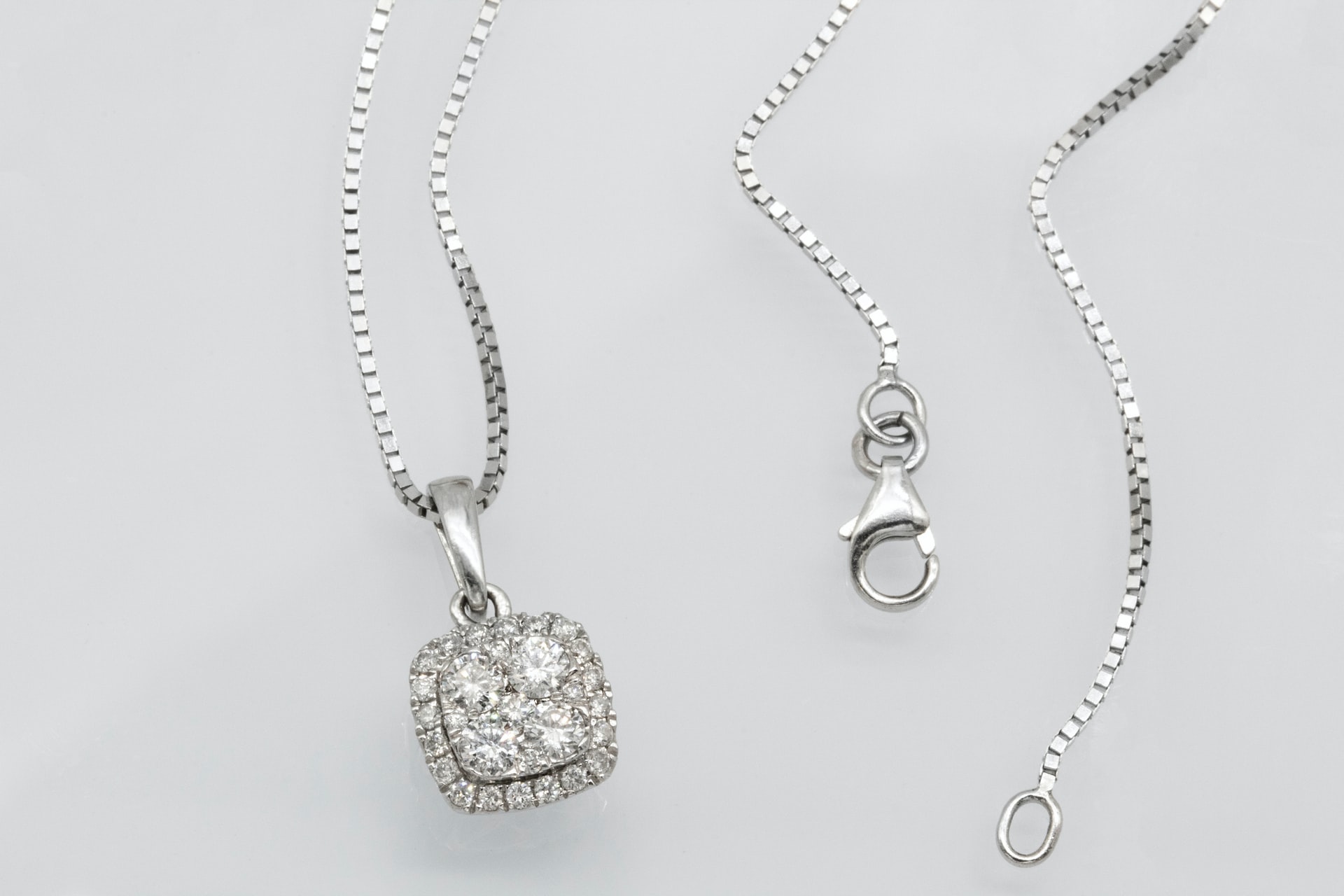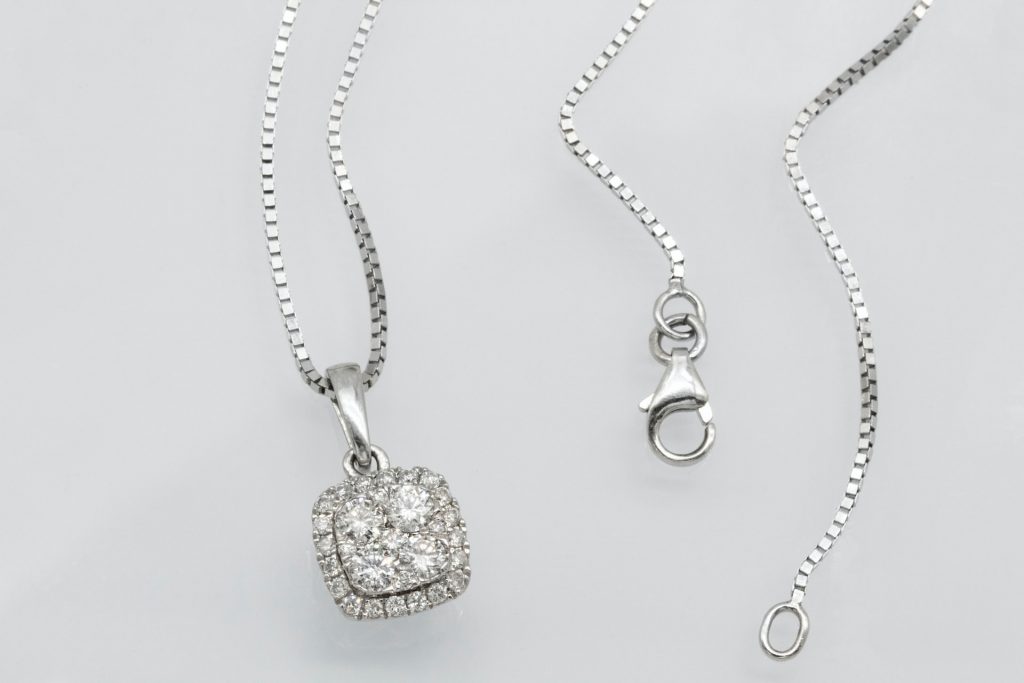 Ruby
If you were born in July, you're probably already very familiar with your birthstone, but rubies look good on just about anyone, regardless of when their birthday is. Known for their deep red colour, there's nothing quite as magical or mysterious as a ruby. This gem pairs especially well with yellow gold metals and gives any outfit a warm, enticing feel. But bear in mind red might not go with all your clothes, so choose wisely.
Quartz
If you're looking for a gem that's a little cheaper but still looks amazing, then quartz could be for you. A particularly popular type is rose quartz, which is loved for its soft pink colour. While you won't get the same sparkle of a diamond, quartz has a lovely subtle presence that works well on all kinds of necklaces. Whether you choose one big pendant or a cluster of smaller stones, quartz is always a safe choice.
Onyx
Lots of people don't like sparkly jewellery, and that's ok. Choosing a necklace made with onyx stones can be a solid choice if you prefer something a little more understated. With a deep black or blue colour, onyx stones can be found a lot more in men's jewellery but more and more women are starting to wear them too. They make for a beautiful statement piece and can even be paired with colourful stones for a really dramatic effect.
Turquoise
With its incredibly striking colour, turquoise is popular amongst people who love the beach. While it's not the most popular choice for necklaces, it should definitely be something you're considering if you can't get enough of its deep greenish-blue hue. As a semi-precious stone, it's again cheaper than diamonds, so if you're looking for a necklace for a particular event, then turquoise might be the right choice for those on a budget.