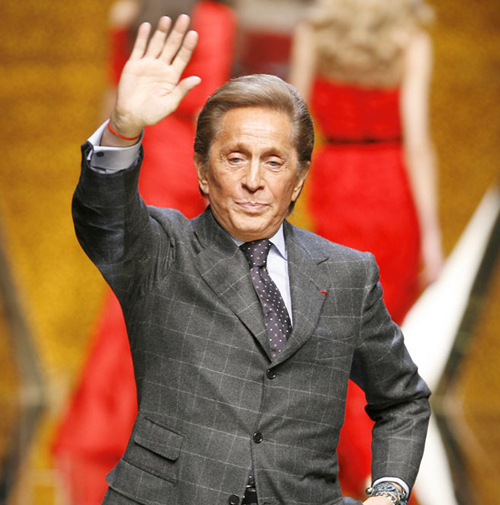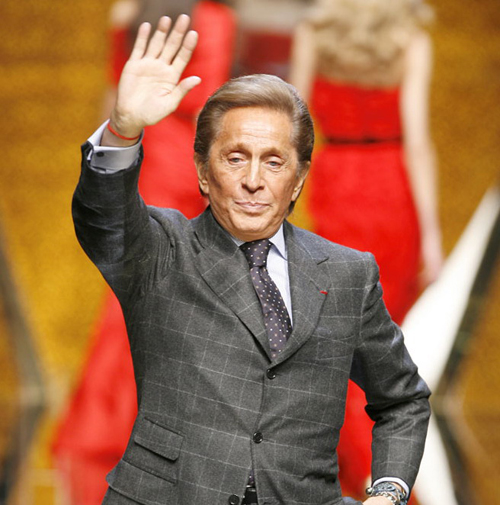 Designers do seem to have a taste for the theatrics, first Viktor & Rolf, then Thierry Mugler, and most recently Karl Lagerfeld. Now Valentino is looking to create costumes for the Vienna Philharmonic New Year's Concert.
This is quite a surprising turn for the retired designer, yep that's right he's retired and yet he seems to be doing more than ever.
Valentino is currently in talks to create the costumes for the 2010 concert. It is a tradition in Austria and will be seen by fifty countries. So no pressure Valentino, the outfits just need to be perfection. But then that is what Valentino does best.
As fashion lovers do designer costumes make you more interested in the arts? Do you feel more compelled to visit the ballet so you can catch a glimpse of Lagerfeld's creations?
[Source]