Last Updated on 28th November 2021
Hair is one of the most important aspects of a woman's life.
It can be the difference between feeling confident and beautiful or insecure and embarrassed. Hairstylists are experts in hair care; they know everything about what products work best, how to get rid of frizz, how to get curls that last all day long.
Below are stylish secrets for healthy, gorgeous hair for you.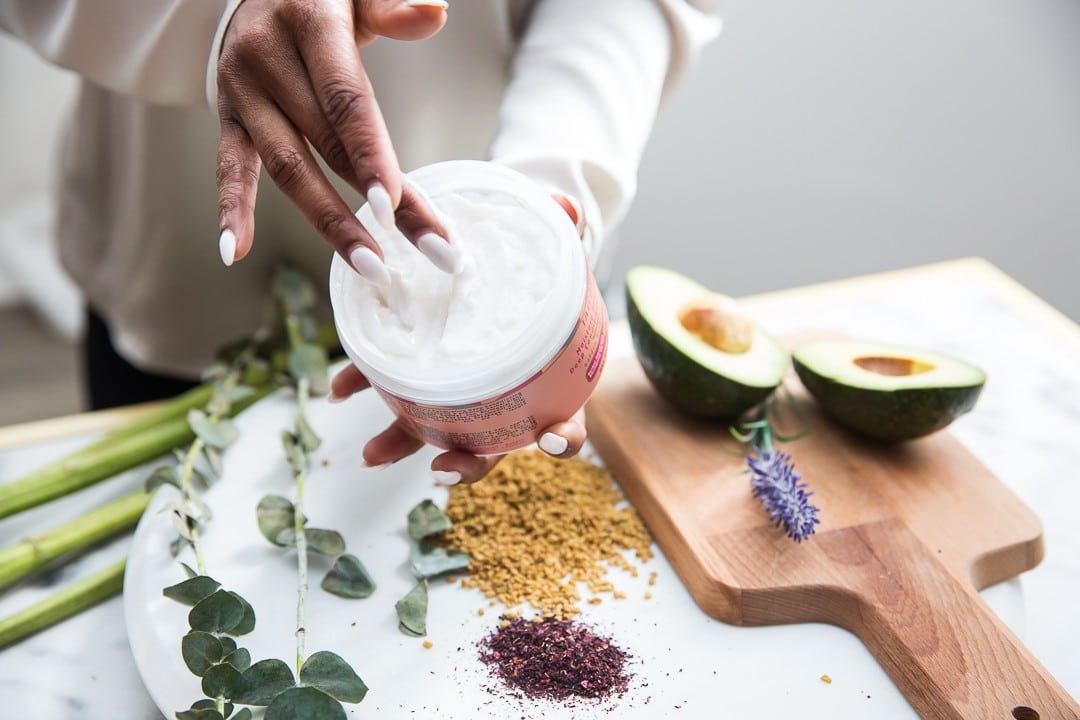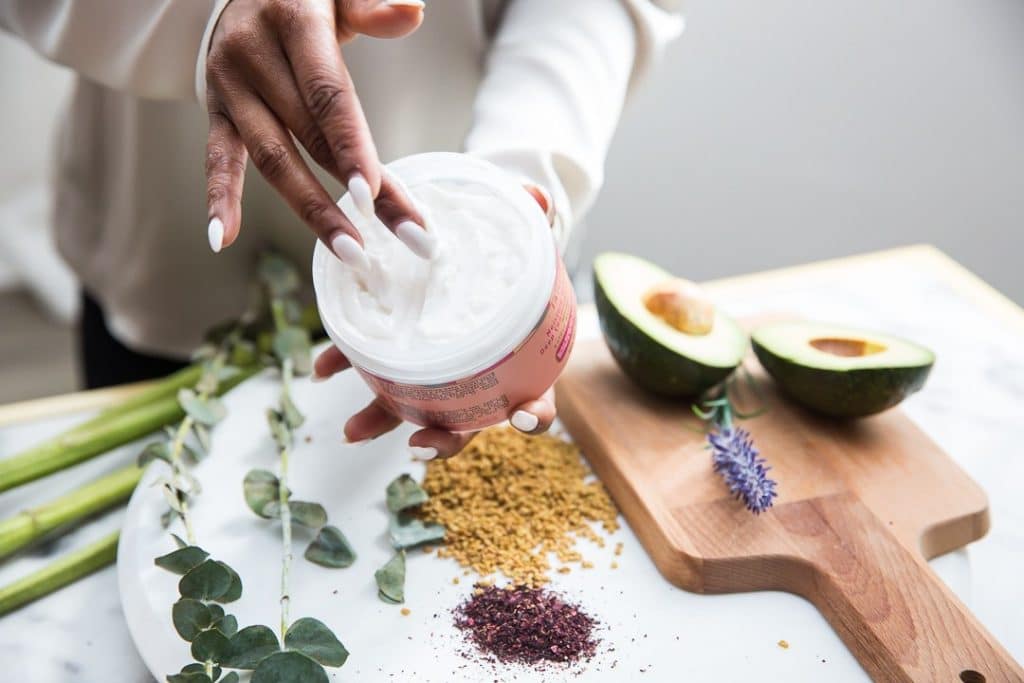 1. Use the Right Products
The first secret for healthy hair is to use products designed to strengthen and protect your hair. If you don't, you could end up with frizzy, dull locks. A number of factors can cause frizz: humidity, blow drying it too much or not enough, over-washing, and using the wrong products. When shopping for products, look for those that say they protect from heat styling and those that will help fight frizz. You want to make sure you aren't using heavy conditioners because these weigh down your hair and cause it to appear flat. Conditioner should only be used on ends as this prevents them from splitting further up the shafts, leading to breakage and split ends. Beauty on Park Street has the right products and care techniques to make your hair look gorgeous and healthy all the time.
2. Brush Carefully
You want to brush your hair before shampooing; this is because you don't want to damage the strands while they are still tangled and matted. It's also a good idea to invest in a soft bristle brush; these work gently through knots and tangles. Wet hair can be very fragile, so brushing it carefully with a gentle wooden brush will prevent breakage and split ends. Instead of pulling the hair when you brush, try brushing from the bottom towards the root and then bring it down in small sections until all knots have been brushed out. Also, be sure to never hold onto one section for too long when brushing, as this can stretch out the strand, causing breakage.
3. Use Warm Water
The best way to get rid of frizz is to use warm water when you wash your hair. Warm water opens up the cuticles, allowing shampoo and conditioner to penetrate the hair strands better, so they won't get caught in knots later on. You'll find that your hair will be easier to manage and keep looking healthy if you only use lukewarm or above warm water for washing and rinsing it. You'll also save yourself a lot of time if you do this because cool and cold water takes longer to rinse out than warm, allowing more styling products to stay in longer.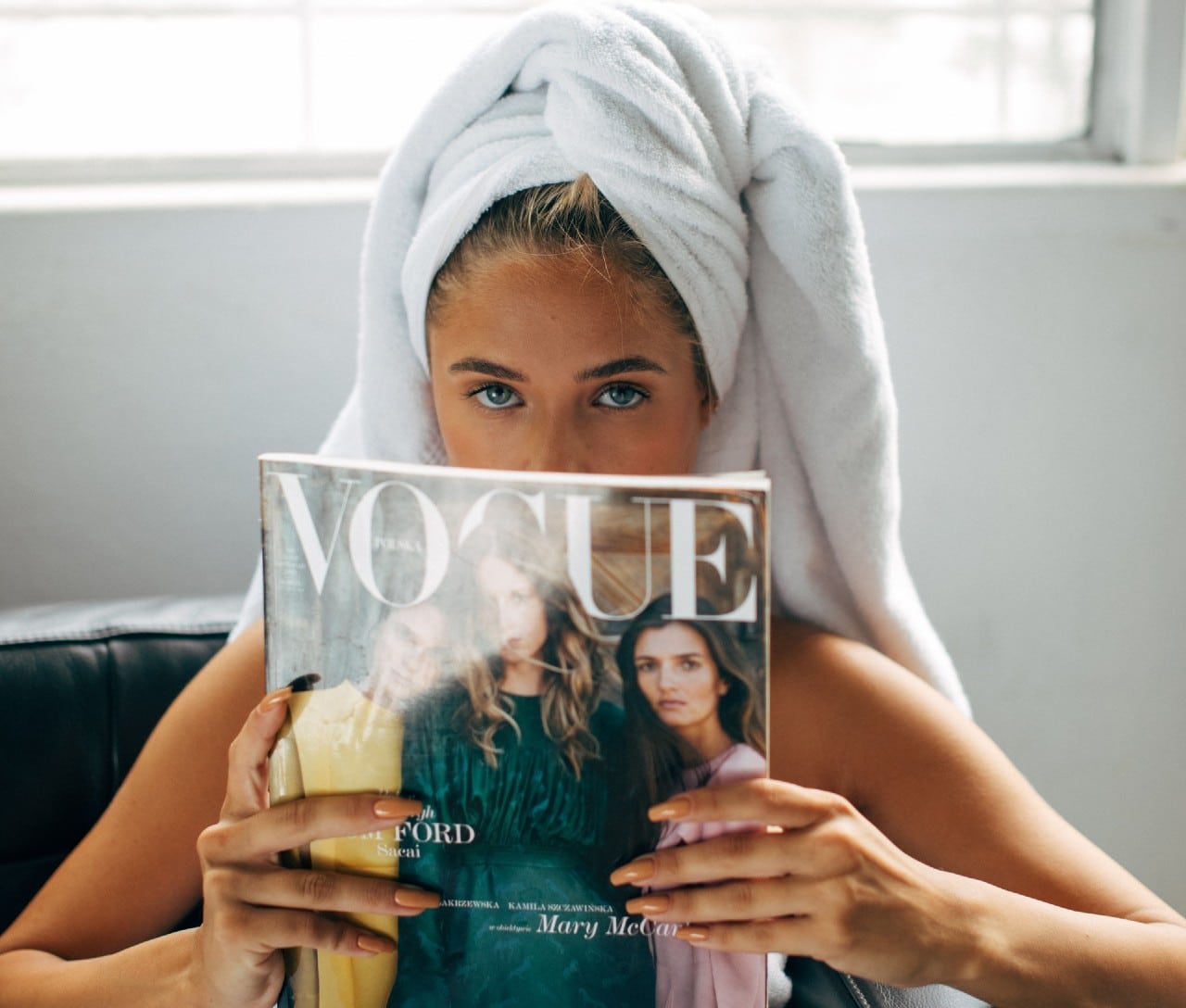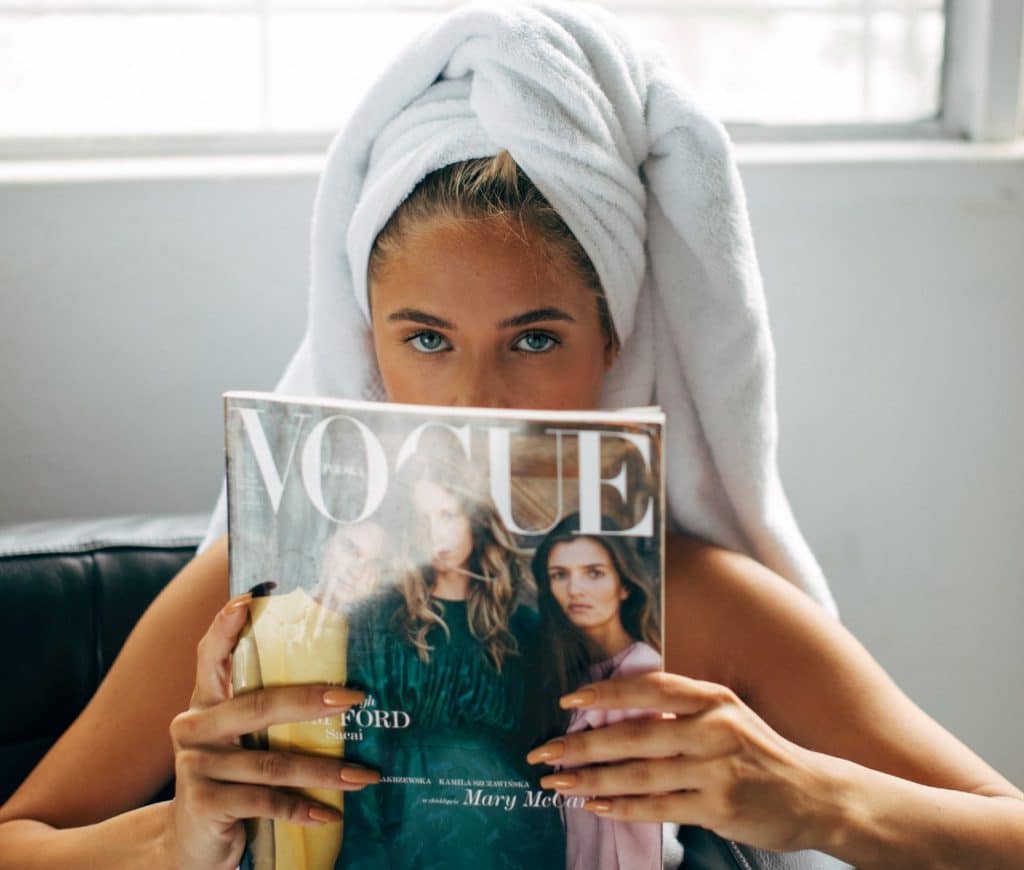 4. Don't Over-Dry Your Hair
Over drying your hair can cause breakage, split ends, and frizz. The heat causes this from blow dryers or flat irons, which in turn causes the hair to stay wet for much longer than it should. To prevent this, blow out your hair when it is half dry and then finish off with a hairdryer with an attachment that will help cut down on frizz. You can also use styling products like mousse or gel when you are doing this to protect your strands from heat damage.
5. Use Heat Protection
It's always best to use heat protection when using blow dryers, flat irons, and curling irons. This helps ensure your hair doesn't get damaged by the amount of time it's exposed to high levels of heat, preventing split ends, breakage and leaving them looking healthy for longer periods.