We all know how expensive designer dresses can be and when looking to invest in a 2022 prom gown, it is important to choose a dress that can be worn to most social occasions. This means you are getting value for money. Something as stunning as your prom dress doesn't have to be stored away, never to be worn again. When you have a quality dress, you would love to be able to wear it again at a wedding or engagement party. A versatile style of dress will come in very handy.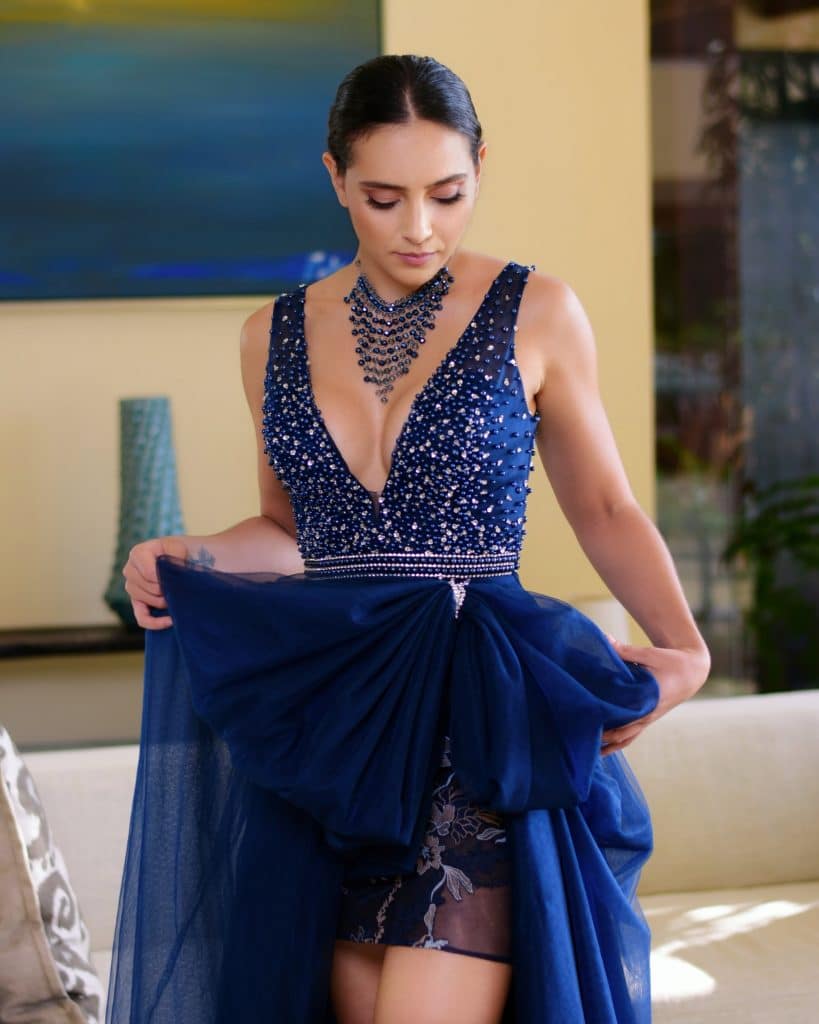 Here is our top 5 pick of the best prom dresses that can be worn to many other events.
A-Line – Flared from the waist, the A-Line style is very much a tradition and when one of your friends get engaged, you'll already have the dress. This is likely the most popular of all prom dress styles, not only because it is event-friendly, it also brings out the best in you. Chiffon is a popular fabric for an A-Line prom dress, while satin is also ideal for this design. Every girl should have one formal gown that she feels good wearing and with the right care and attention, your dress will stand the test of time.
Two-Piece – Wedding receptions, discos and garden parties are all great summer events when you can wow people with a stunning two-piece number. Showing a little midriff is a great idea if you have the figure and the designer dress boutique has creations from top designers in all sizes and many colors, which is a great way to show off that tan!
Mermaid Dress – The classic figure-hugging mermaid can certainly be worn many times over the years and you won't be the only girl at the party, wearing a mermaid or trumpet. Emerald green or perhaps turquoise really goes with the marine concept, while with sterling silver jewellery and silver beads, you can create a special look.
Ball Gown – Let's face it, you can wear a ball gown to just about every formal occasion and when you have a daughter, she can wear the gown for her prom. Search online for a boutique with beautiful senior prom dresses 2022 selection and check out the stunning ball gowns that are actually affordable. The great thing about the online boutique is the fact that they have no expensive retail outlet to manage and this means prices 25-30% cheaper, saving hundreds of dollars.
Little Black Dress – Most summer parties allow you to show off your curves and a designer LBD isn't going to have a big price tag. If you have the shape to carry it off, the LBD can see the light of day a number of times every year. Browse in the comfort of your own home and check out the designer dresses from the online boutique and when you are ready to order, a secure online payment is all it takes for dispatch.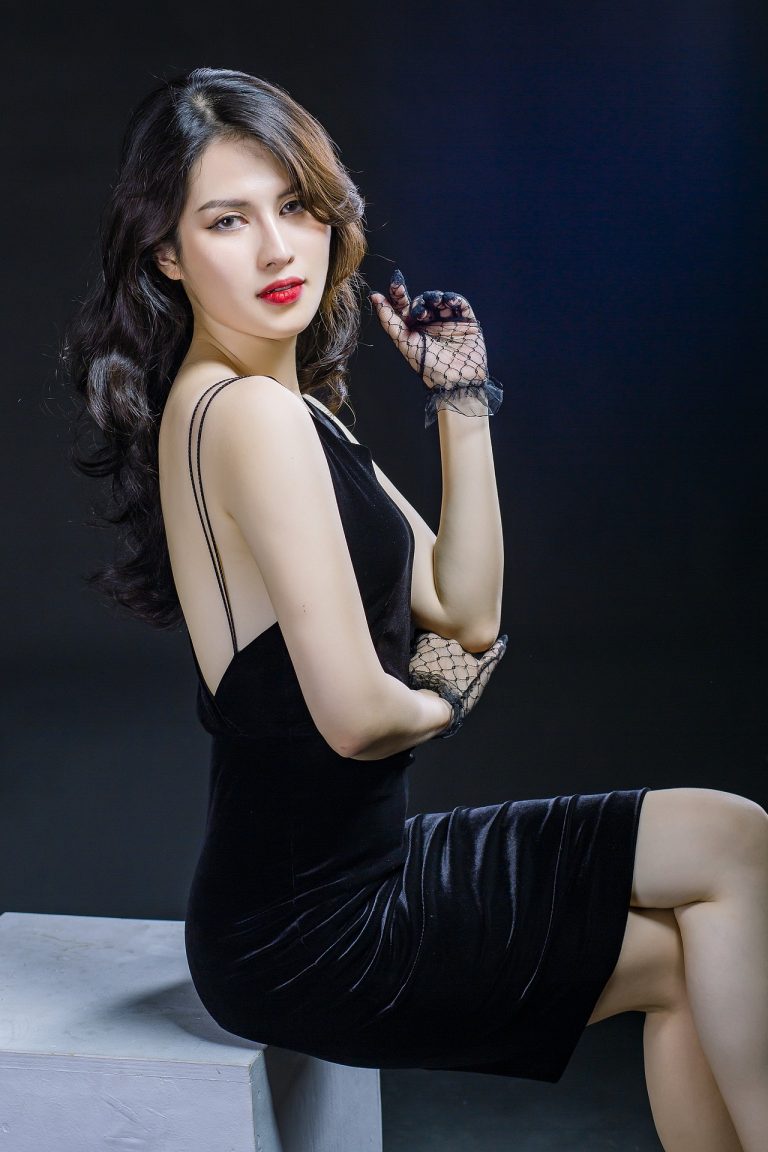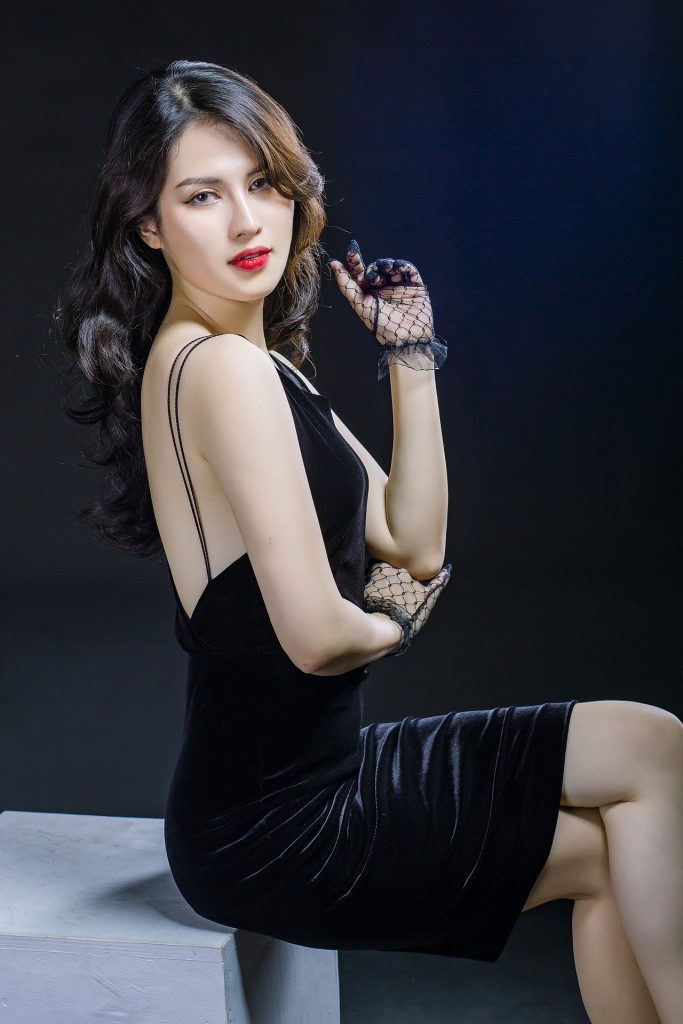 It is important to get the best out of everything in life and when looking to buy a prom gown, think of the future and you'll be very glad that you did. Investing in at least one designer dress means you are always prepared for a wedding, anniversary or gala dinner.