Upgrading your closet can be a stressful and difficult experience, especially if you have a closet already filled with frequently-used items such as footless tights, shapewear, and basic fashion pieces.
However, there may also be a bunch of other things in there that you're ready to let go of and replace with better options. If you think that your wardrobe needs an overhaul but you've got a limited budget, you're in the right place.
Here are a few tips to help you improve your outfit selection without breaking the bank:
Opt for Clothes That Can Do Double Duty
Since you're aiming to upgrade your closet without spending too much, it's best to find clothes that can be used in as many settings as possible. That way, you'll get the best value for your money.
For example, athleisure clothing can be worn for working out, running errands, or simply lounging around at home. Some brands even offer workplace-friendly athleisure options to take you straight from the office to your jog or vice versa.
Smart-casual pieces are also versatile enough to be used both in professional and casual settings. Dressy pants can be matched with a button-down and heels for the office or a shirt and sneakers for a day out with friends. All in all, finding clothes that can suit multiple occasions lets you dress well without having to buy a lot of limited-use items.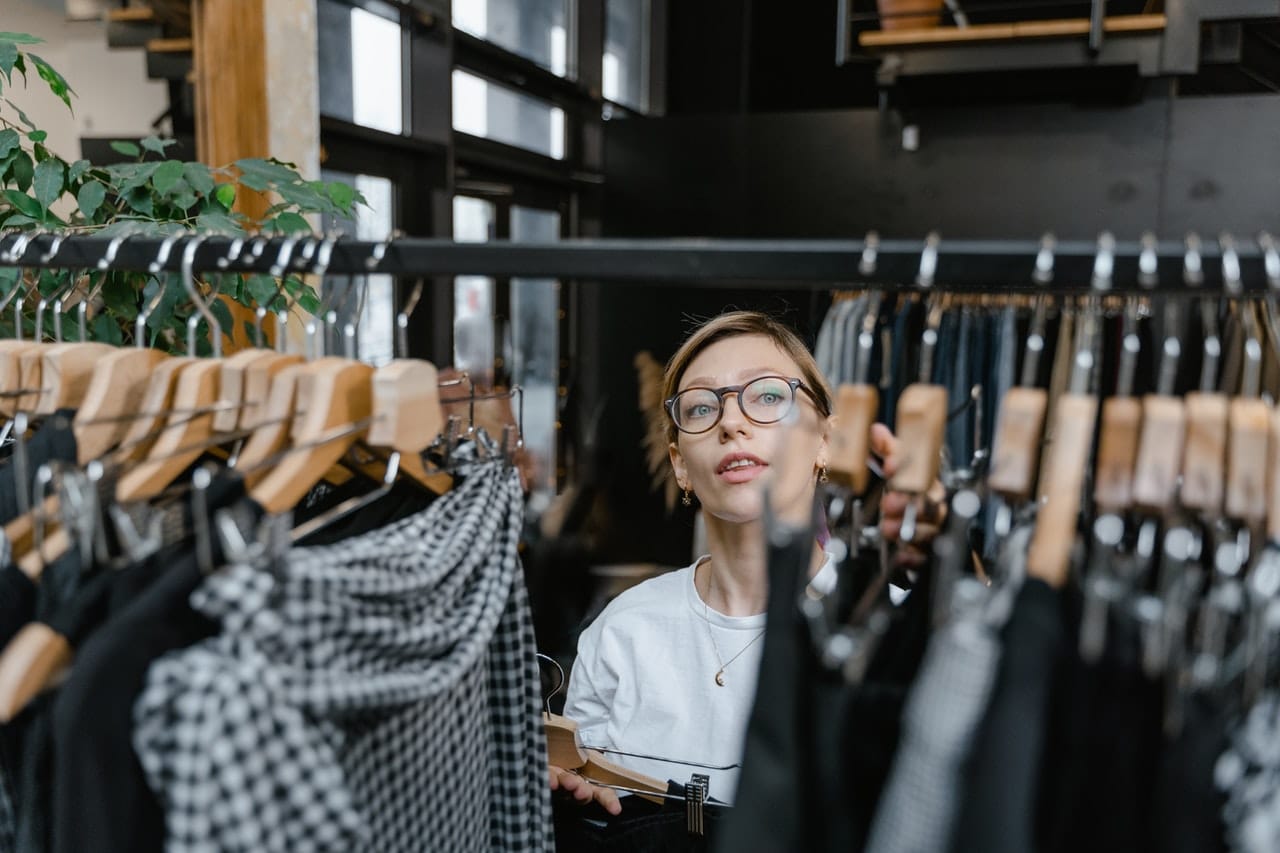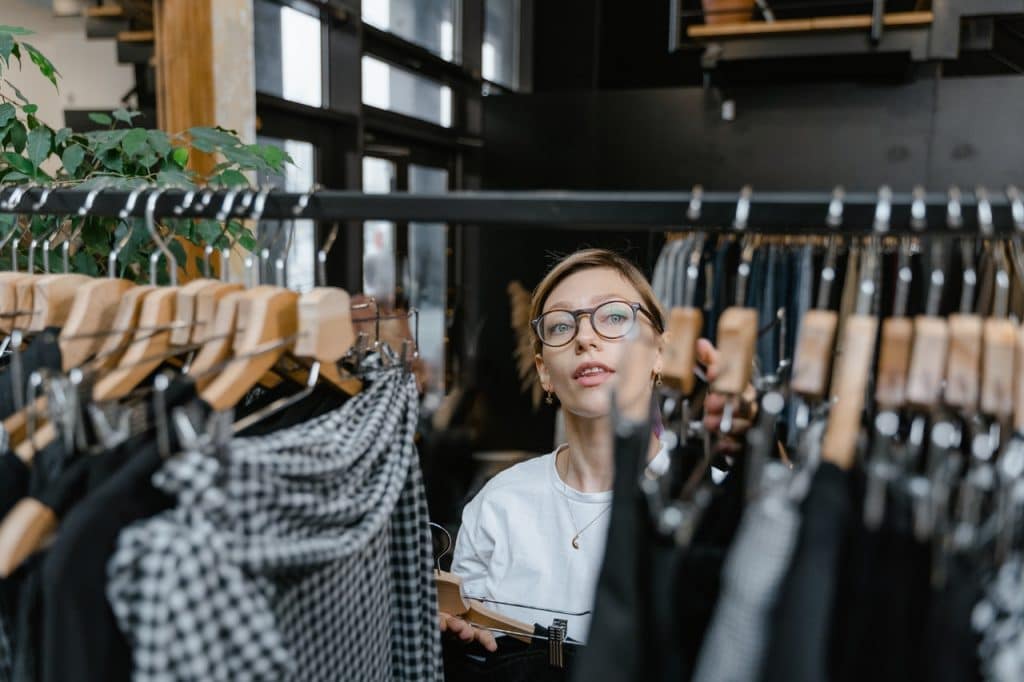 Sales and Clearance Racks Can Be Your Friend
People tend to steer clear of clearance racks because of the notion that the clothes displayed there must have defects or issues. While some stores do relegate less popular designs to the bargain bin, you may just find some hidden or underappreciated gems mixed in with everything else.
In fact, some promising pieces end up there not because they're unfashionable but because they're in less popular sizes. Others wind up on clearance because of minor defects that are easy to fix, such as barely noticeable holes or a loose thread or two.
If you're planning to look through these racks, make sure to try on the items you're interested in before buying them. This is because some stores have a no-return policy for items on sale. You don't want to waste money on a piece you'll end up tossing to the back of your closet, after all. Give the clearance racks a chance, and you may just come across some great finds for cheap, especially if the store usually carries items of good quality.
Give Pre-loved Yet Stylish Items a Try
In the era of fast fashion, a lot of people quickly grow tired of their wardrobes, even if they have otherwise functional and stylish pieces in them. To keep up with the latest trends, these individuals may regularly declutter their closets and put up their old clothes for sale regularly. In other cases, people may realize that their old clothes don't fit them anymore or that they've outgrown a particular style. Instead of letting those items go to waste, they may decide to sell them at a discounted price.
In short, someone's pre-loved items could become your new treasure. Instead of shopping for brand new clothes, try checking out garage sales and online second-hand marketplaces. You may even be able to haggle for lower prices if you're planning to buy a lot of pieces from a particular seller.
That said, you can still fall into the trap of splurging on clothes, even if they're pre-loved ones. So, before making any secondhand purchase, ask yourself whether the item in question will match well with at least two or three other items that you already own. When buying pre-loved clothes online, ask for actual photos of the items as well as exact measurements, if possible. That way, you'll be sure to get your money's worth, and you'll make more sustainable purchasing choices, too.
Look for Clothing Swaps in Your Area
While some people prefer to sell their clothes to earn a little extra income, others look for opportunities to directly trade their pre-loved items with others looking to do the same. If you're lucky, you may find a friend or two willing to exchange some of their old clothes with some of yours.
If not, it's a good idea to check if there are any local clothing swap groups where you live. You can even post photos of what you're interested in trading so that you can discuss with other interested parties before delivering the items or meeting up in person for the swap. Who knows, you may just make a new friend while revamping your wardrobe!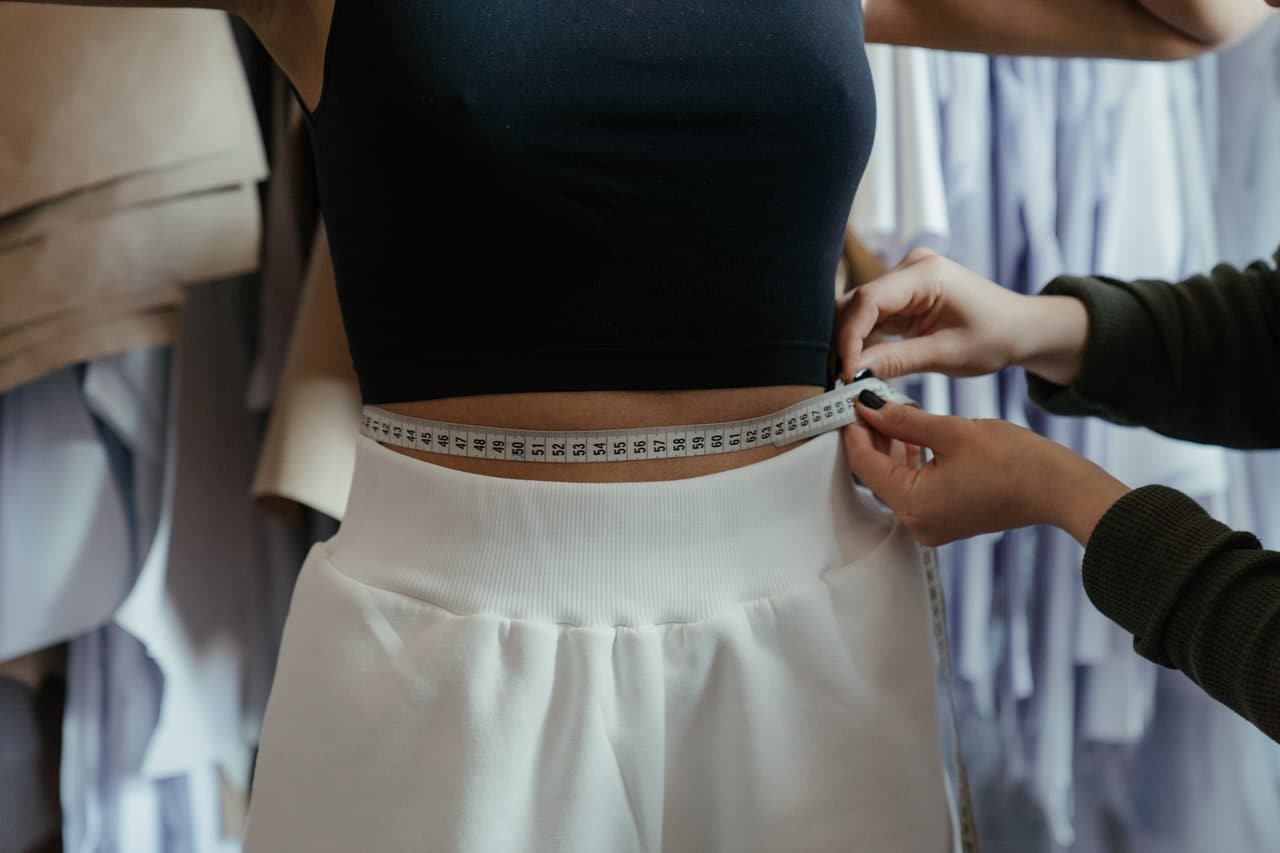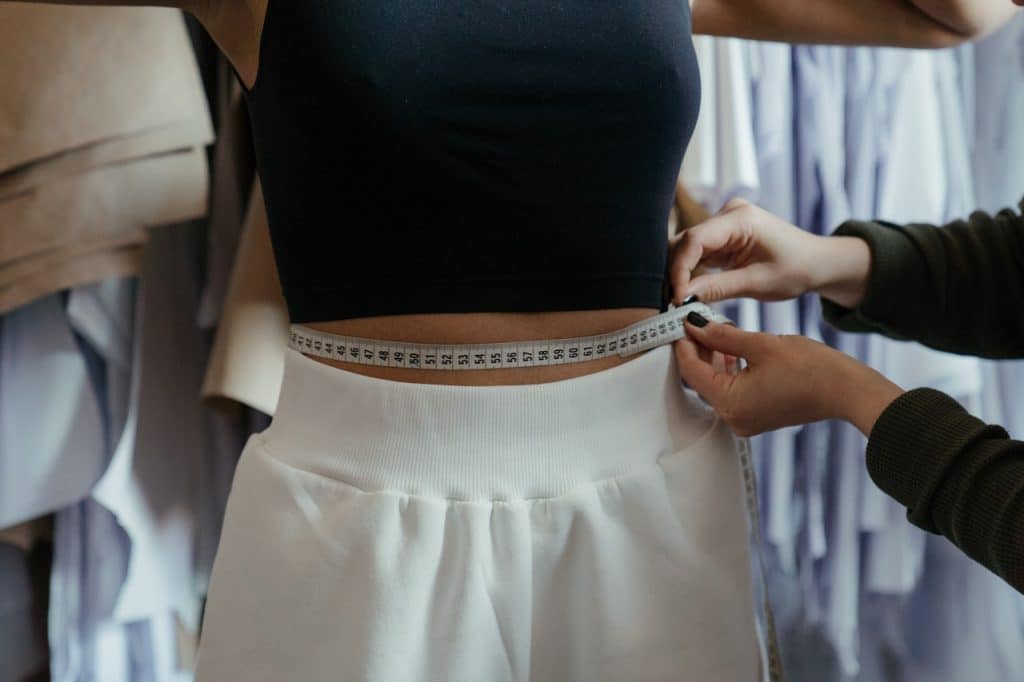 Bring Your Clothes to Your Local Tailor
Sometimes, clothes bought right off the rack may not quite fit you in all the right places. That said, you don't have to give up on that item just yet. To transform your purchase from meh to magnificent, bring your clothes to a trusted local tailor for alterations.
This may seem like a hassle at first, but having your clothes altered is often more affordable than buying new pieces altogether. Your tailor can also take care of any clothes that need mending. They can fix up holes and tears, replace missing buttons and malfunctioning zippers, and so much more.
See If Your Favorite Brands Have a Recycling Rewards Program
Looking to replace your old clothes with items from the same brand? Find out if the stores you frequently buy from have any recycling rewards programs. These types of programs encourage customers to take back their old clothes from the same brand in exchange for discounts on new purchases.
Wondering what happens to your old clothes after you give them back to the store?
To put it simply, all old clothes collected from customers are used as materials to create new items. Some brands then sell the new items as normal or donate them to communities in need. So, not only do you get great deals on your favorite brands, but you also help the planet and possibly your fellow human beings, too!
Updating your wardrobe doesn't have to cost an arm and a leg. You just need to know where to look or to think outside of the box. We hope that our list of tips comes in handy as you go about taking your outfits to the next level without burning a hole in your wallet.