When it comes to designer fashion, the price tag can often be a deterrent. But what if we told you that you could have your cake and eat it too?
That's right, by shopping on the best designer resale sites, you can score luxury clothing, shoes, and accessories at a fraction of the cost.
These sites offer a wide selection of gently-used designer pieces that will have you looking like a million bucks without spending it.
Whether you're searching for a specific item or browsing for inspiration, these luxury resale sites are sure to have something that catches your eye.
The Best Designer Resale Websites
Hardly Ever Worn It
Hardly Ever Worn It has been the premier destination for trendsetters and A-listers looking to score luxury garments at a fraction of their original cost. With an expert team curating preowned fashion since 2012, it's no wonder that this website is a go-to choice for savvy shoppers everywhere!
Lampoo
Founded in Milan in 2019, Lampoo is shaking up the luxury goods market with second-hand items that are as luxurious as they are responsible. Each item is verified by an experienced authentication team, so you can be sure of its quality and authenticity.
The Luxury Closet
Home to the finest pre-loved luxury items from the world's most sought-after labels, The Luxury Closet has been going strong since 2011. Based in Dubai, Luxury Closet delivers globally and ensures all products are accompanied with detailed images.
The RealReal
Offering access to authentically sourced second-hand items from top brands worldwide, The RealReal promises to scrutinize every item before putting it up for sale and make sure that all branded items are genuine. Their vast inventory is well-curated, so you don't have to go through hundreds of products to find something you love.
Vestiaire Collective
If you're looking for top-of-the-line designer pieces, look no further than Vestiaire Collective. With a decade of experience, Vestiaire has become the leading online destination for purchasing pre-owned clothing and accessories from in-house experts' careful curations.
Yoogi's Closet
Founded by husband and wife Simin Han and Eugenia Han in 2008, Yoogi's Closet is renowned for its reliable shopping experience, offering unbeatable customer service and an exclusive selection of products.
Fashionphile
With over 20 years of experience in the resale game, Fashionphile has been selling pre-loved designer goods for a pretty long time. As the exclusive re-commerce partner of Neiman Marcus, Fashionphile is one of the oldest resellers and provides a safe and efficient platform for buyers.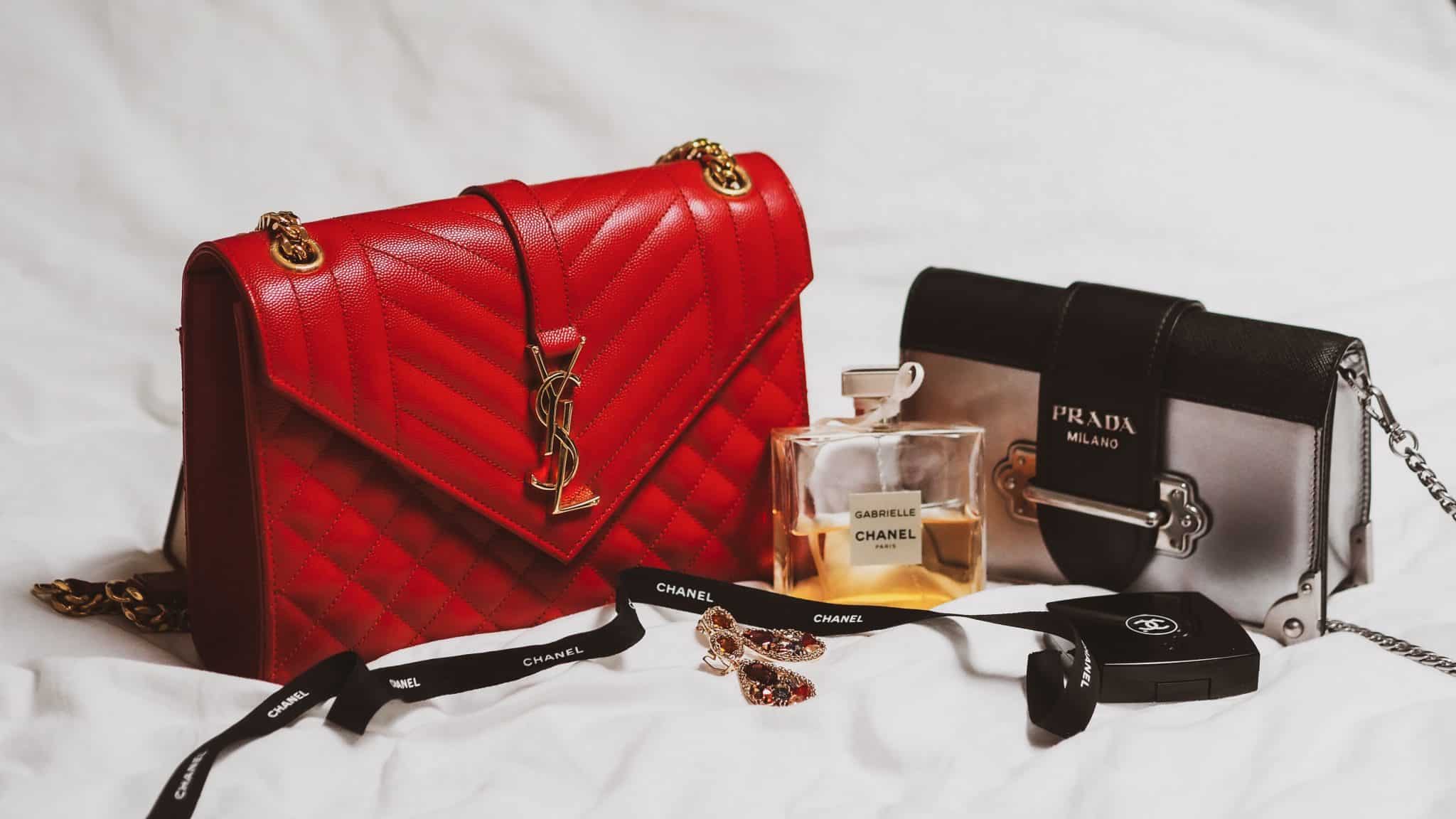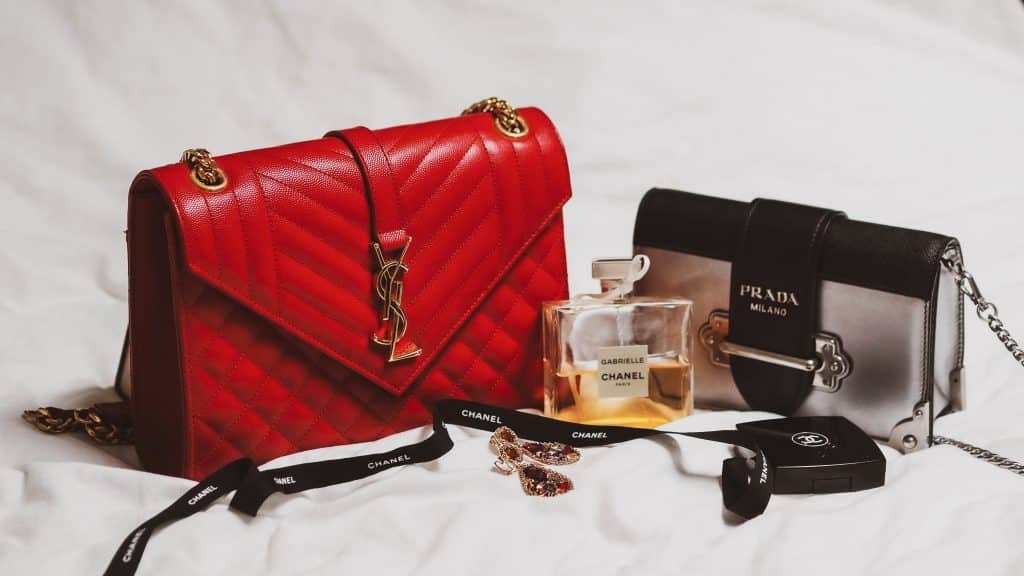 Rebag
Since launching in 2014, Rebag has built an impressive reputation as the number one place to source high-end accessories like handbags, watches, jewellery and other small leather goods. And with their 6-month return policy, you can rest easy knowing that at least 70% of the original purchase price will be credited back to your account when returning an item.
Luxury Garage Sale
Luxury Garage Sale is the perfect destination for fashion fanatics seeking statement pieces and exceptional styling advice from professional stylists. Launched in 2010, Luxury Garage Sale boasts selective collections from renowned labels, such as Louis Vuitton, Hermès, Christian Louboutin, Chanel and David Yurman.
Cudoni
Cudoni makes buying and selling second-hand fashion as simple as possible. On the Cudoni Marketplace, buyers are spoilt for choice by the brand diversity of men's and women's clothing and accessories sourced from only the most trusted sellers. No need to worry about authenticity or quality; all pieces are carefully inspected. If you change your mind after buying, you can send your purchase back within 14 days.
Collector Square
With nearly 15,000 appraised items always available, Collector Square offers something for everyone. Whether you're looking for something special to add to your personal collection or shopping for someone else, you'll definitely find a fantastic piece from their selection. Plus, with free worldwide shipping in just 24 hours — this isn't just a collection you should browse; it's one you should act on quickly!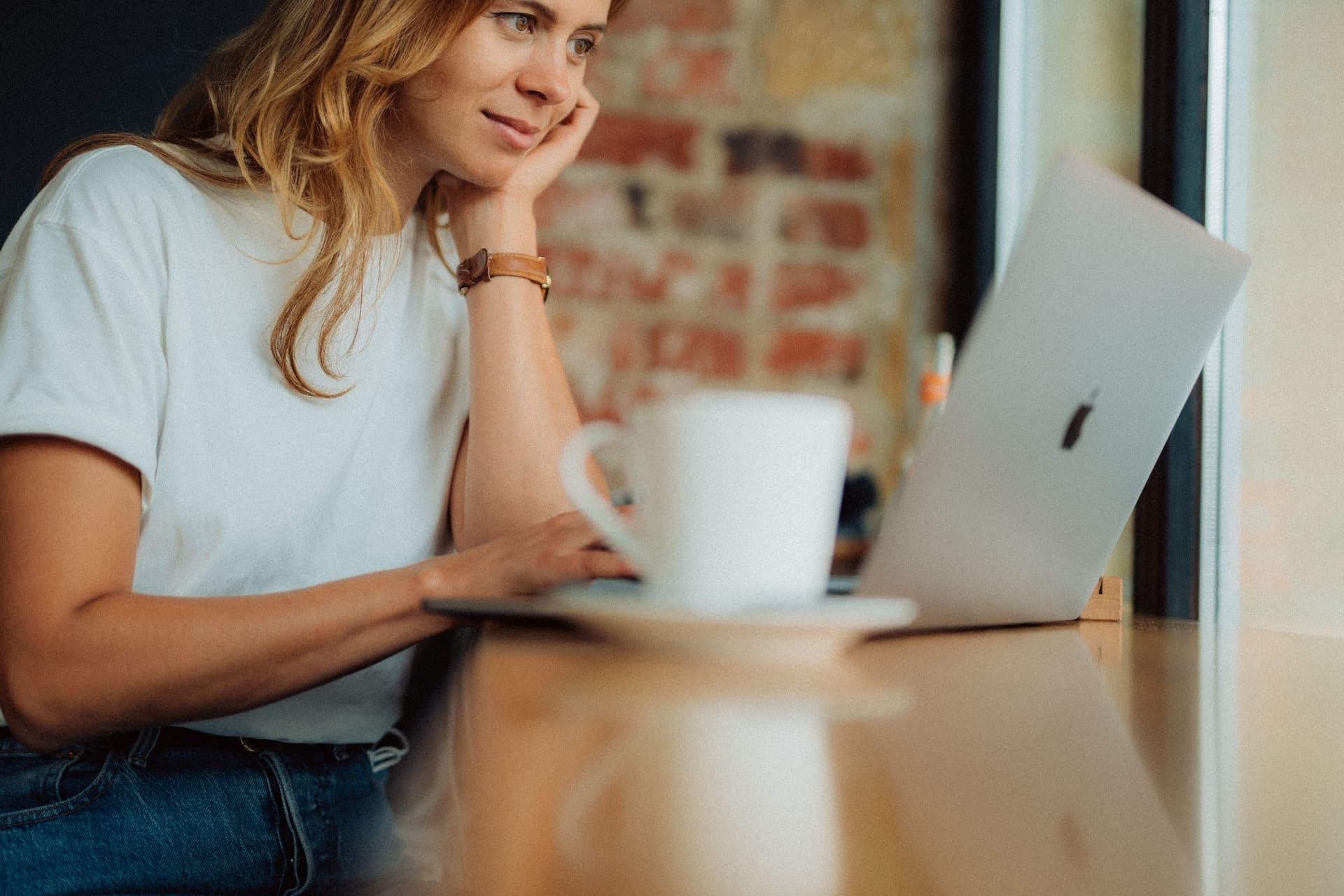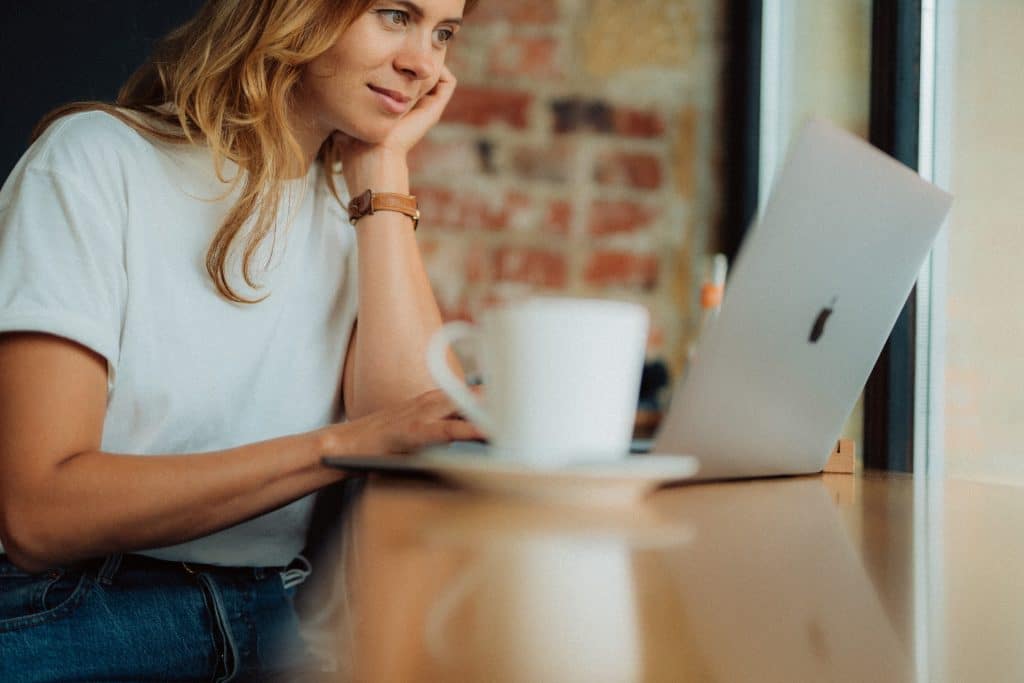 Top Tips For Shopping On Designer Resale Websites
Shopping on designer resale websites is a great way to find discounted designer items and an environmentally conscious way to consume. Because when you buy second-hand pieces, fewer items end up in landfills. But it can be tricky to navigate the world of pre-loved shopping. Here are some of our top tips for savvy shopping on luxury resale sites.
1. Do your research
Before buying anything, please research the item and the website you want to purchase it from. Check ratings and reviews and compare prices.
2. Know what you're looking for
When shopping on designer resale websites, you must know exactly what you are looking for. Make a list of the items, sizes, colours, and brands you want before buying anything.
3. Buy from reputable websites
Make sure you buy from reputable websites when shopping on designer resale websites. Read reviews and customer testimonials before making a purchase.
4. Check return policies
Read the website's return policy before buying anything. Some sites may have stricter return policies than others, so read the fine print.
5. Take your time
Don't rush into buying anything. Compare different websites to find the best deals and most reliable sellers.
6. Review the authentication process
Most designer resale websites have a rigorous authentication process. But you should double-check their process for authentication before buying anything on their website for peace of mind.
7. Ask questions
If you have questions about an item or a website, don't hesitate to contact the seller and ask. This will ensure you know what you're getting before making a purchase.
FAQ's
Are designer resale websites safe?
Yes, most designer resale websites are safe. But it is important to do your research and buy from reputable sites with a secure checkout process.
Do designer resale websites have authentic items?
Most designer resale websites have an authentication process to verify the authenticity of items before selling them. It is also important to read reviews and customer testimonials before buying anything on these sites.
Are designer resale websites cheaper than regular stores?
Yes, designer resale websites are often cheaper than regular stores because they get their inventory from second-hand sources or overstock retailers. You can often find great deals on luxury items at discounted prices.
Which is the best designer resale website?
The best designer resale website depends on what you are looking for. Some of the most popular sites include Fashionphile, Luxury Garage Sale, RealReal, Vestiaire Collective, and Yoogi's Closet. It is important to do your research and read reviews before buying anything from any of these websites.
Are there any risks associated with shopping on designer resale websites?
Yes, there are some risks associated with shopping on designer resale websites. Make sure you research the item and the website before buying anything. Read reviews and customer testimonials before making a purchase. Check the website's return policy in case you change your mind after buying an item. Finally, double-check the authentication process for any item before buying it.