Last Updated on 14th February 2022
Looking to spice up your Valentine's Day this year? Sick of the same old song and dance? You're not alone, many people are wondering about some of the best ways to celebrate the holiday this year.
In this piece, we are going to introduce you to some fun and creative ideas to celebrate Valentine's Day this year in a new way. Read along so you can make this year's holiday the best it's ever been.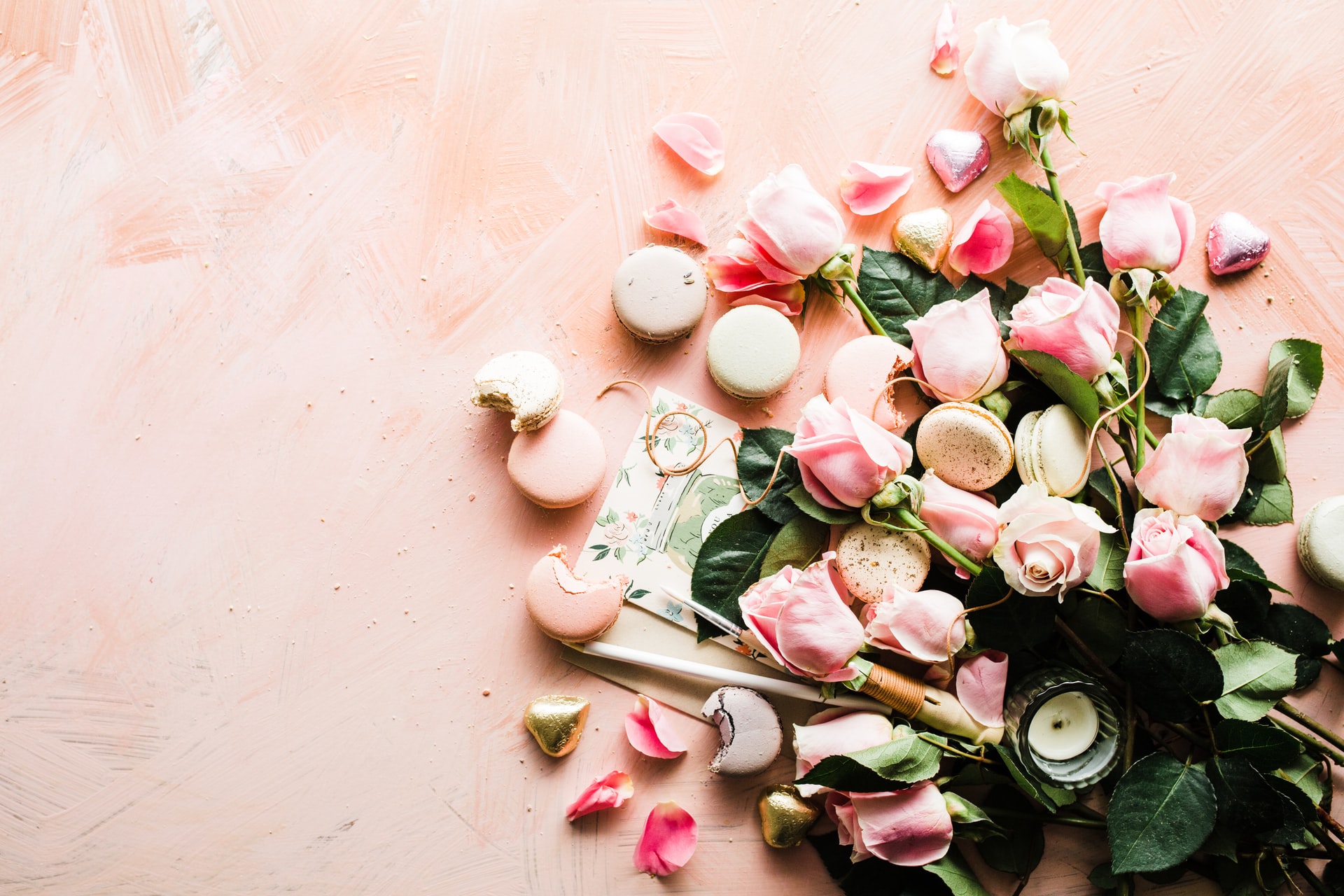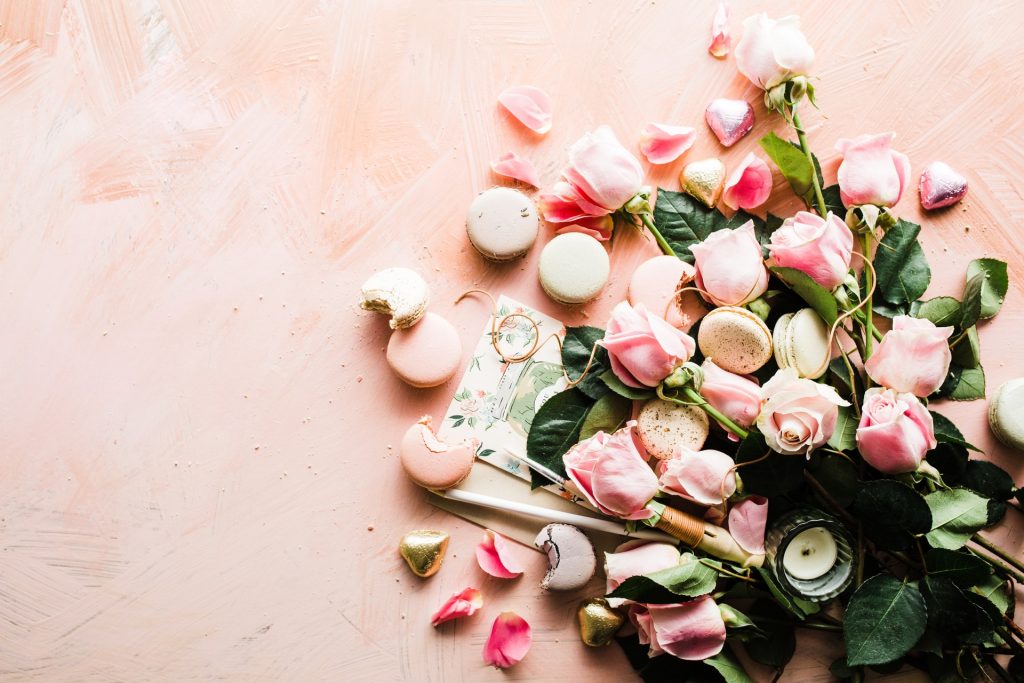 Give Flowers That Will Last Beyond the Holiday
Regular flowers from the flower shop are nice and all, but they are expensive and rarely last more than just a couple of weeks. So why not give a gift this year that will last longer and remind your special someone that you love them for the whole year.
Venus et Fleur Eternity Roses are the roses that never die. Offered in limitless different arrangements and sizes, these flowers are real roses that will last a year or more in your home. It's the perfect gift for your loved one, with stunning beauty and little maintenance.
Forget calling the local florist for last-minute flowers this Valentine's Day and give the gift that keeps on giving with Venus et Fleur Eternity Roses.
Cook a Nice Home Cooked Meal for Your Valentine
Don't feel like going out on the town for your Valentine's date? That's really not that uncommon of a feeling. So why don't you stay at home and cook something tasty, affordable, and healthy?
There are plenty of ways to enjoy a nice home-cooked meal these days without having to take a special trip to the grocery store. Sustainable meal delivery is just a few clicks away and delivered to your door.
Thistle offers exactly that, at an affordable rate. You can choose the meals of your choice, many ingredients are plant-based, and choose your protein of choice. These meals are not only healthy but they are rooted in sustainable sources.
These meals are a great addition to your kitchen any time, especially on a special evening like Valentine's Day. Try setting up a delivery date today and see for yourself how good sustainable meals can be!
Put on a Record and Have A Romantic Evening In
While we're on the subject of staying in for a romantic evening at home, why not set the mood
with the crackle of traditional vinyl records? Vinyl has made a huge comeback in recent years and now many homes contain this vintage piece of audio equipment in their homes.
The Sound of Vinyl can help you out with a one-stop-shop for all your vinyl record needs. They have almost every record you can think of from Amy Winehouse to Radiohead vinyl records. If you look around, you'll be sure to find something that your loved one will enjoy.
Dance the night away to all of your favorite songs and take in the sweet sounds of your favorite artists. There is nothing more special than getting close to the one you love and sharing a slow dance in your living room.
Try this tip out this year and you'll be sure that the soothing sounds will set the mood for the best Valentine's Day you've ever had, right in the comfort of your own home.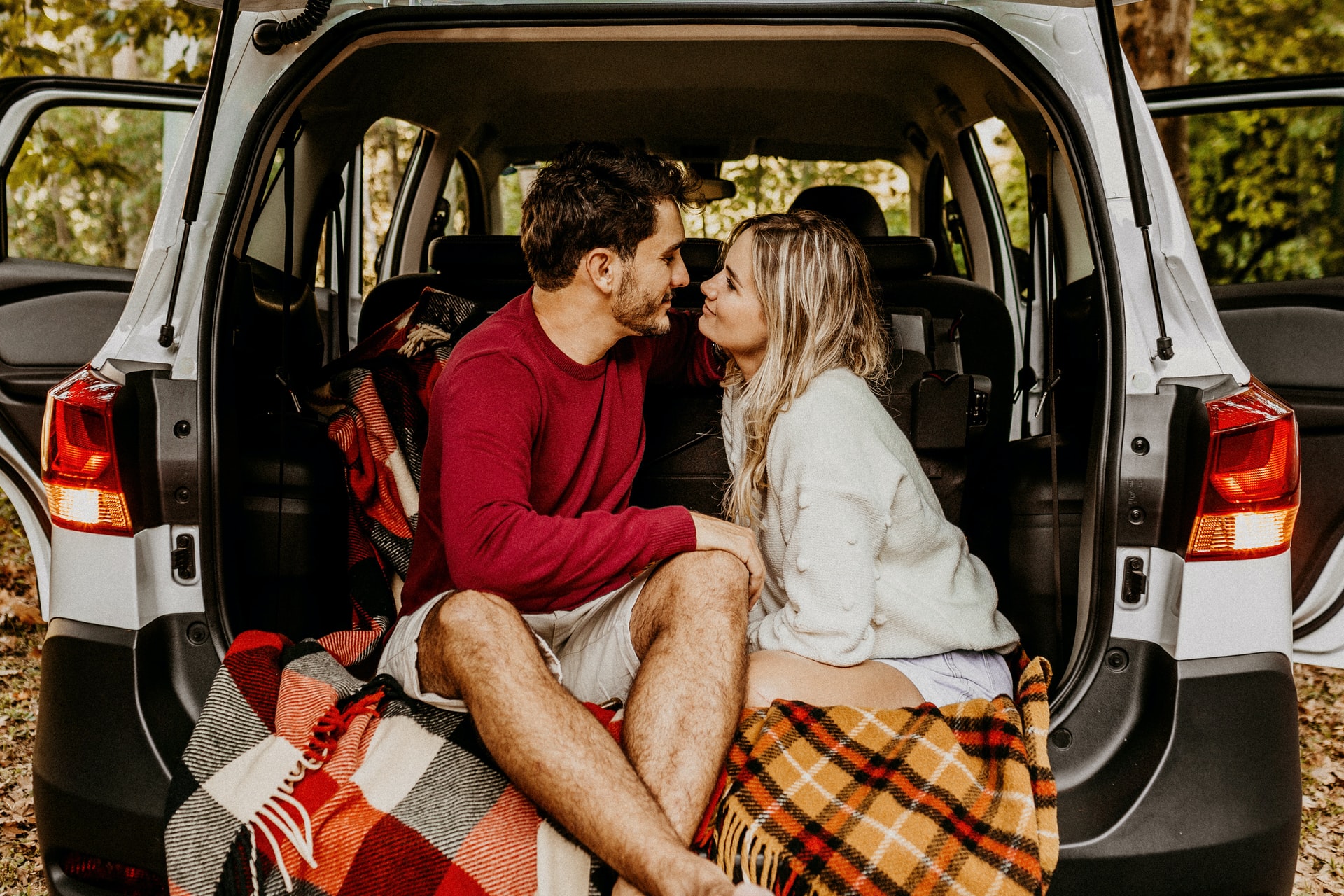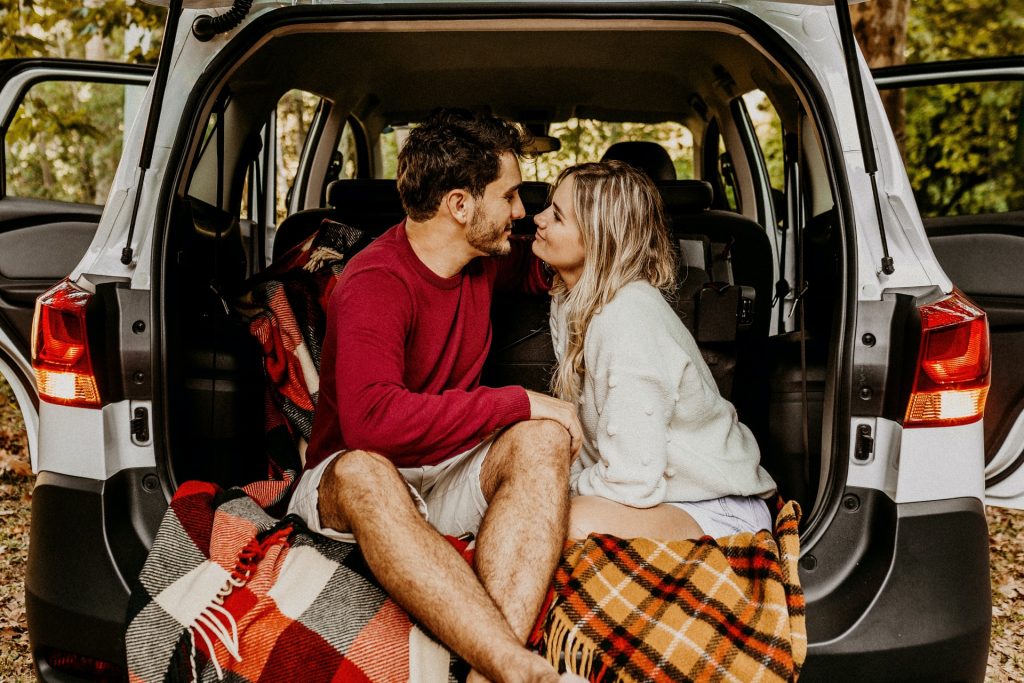 Get Away for the Weekend
While staying at home is always nice, there is something great about renting an Airbnb and getting away from the hustle and bustle of life for a while with your special someone. Being wintertime, many getaway spots are available and can be extremely affordable.
Many vacation rentals are as well-equipped as your own home and are nice cozy places to turn a move on Netflix and relax for a while. Bring all of the ingredients for a nice cabin dinner and you're nearly set.
Pick up a bottle of Mezcal and fix yourselves a few fancy cocktails, cook a nice dinner, and have a wonderful night celebrating your love on Valentine's Day this year. A simple internet search can turn up thousands of tasty and creative cocktails that you both will enjoy.
If you're not the cocktail type, maybe you're better suited for a sparkling beverage that is healthier for you. Try Vina, it's a prebiotic soda-type drink that comes in a variety of flavors that will not only tickle your taste buds but also keep your body looking right!
Focus on You and Your Loved One's Wellness
Valentine's Day doesn't mean you need to indulge in food, drink, and snacks. It could simply mean grabbing your special someone and heading to the gym for a workout. Working out together can be a great way to build a connection doing something you both love.
If you're looking to relax and focus on getting your body right, maybe you'll want to eat a few CBD gummies and work out at home. CBD has been shown to have a profound effect on the body's overall wellness. It can be used to get better sleep, give you a sense of calm, relieve aches and pains, and even kick-start your immune systems.
Exercise is a wonderful way to spend your holiday, outside of building a deeper connection with each other, you can also focus on your own health and wellness. Regular exercise does wonders for your personal health as well as your mental health. Work on being the best version of yourself this year and everything else will come easy.
Take the Day to Focus on Yourself
Valentine's Day doesn't have to just be about spending time with a special date or significant other. The holiday can mean showing yourself some love. If you don't have plans for the day, make them for yourself!
Spend the day doing something that you love, maybe go for a hike, or go buy yourself that new outfit you've been wanting. Treat yourself to a fancy dinner or even order take-out. Just because you're alone doesn't mean you shouldn't enjoy the holiday!
As we touched on previously, exercise is another way to get yourself feeling good on the holiday. You don't need a partner to drag you to the gym to get that long-awaited fitness program going.
You can rent a few movies and spend the evening cuddled up on the couch as well. Whatever you do, don't just sit around wishing you had someone to spend the day with. Get out there and start loving yourself!
Closing Thoughts
Valentine's Day shouldn't be just any other day on your calendar. It's supposed to be about showing the ones you love how much you care about them, even if that means showing yourself some much-needed love.
Creativity with the holiday will allow you to share new memories that will keep your heart warm for the whole year. There are more than enough ideas here to get you started, and all are fun and new.
Take the tips and tricks we've shared here and figure out a way to take this year's holiday to the next level. You won't regret putting in the extra effort to make it the most memorable Valentine's Day you've ever had.