When you're first starting a business, it's very likely that getting up, running, and profitability is your primary concern. You might not have too much room to think about anything else.
However, at some point, you do need to consider the future of your business, what goals you might have to meet, and how they best benefit your personal growth and success.
Some businesses become their owner's primary living without too much in the way of change and that isn't necessarily a bad thing. If you're planning to keep climbing to the top, however, you need to start thinking about the long-term goals you can fulfill as well.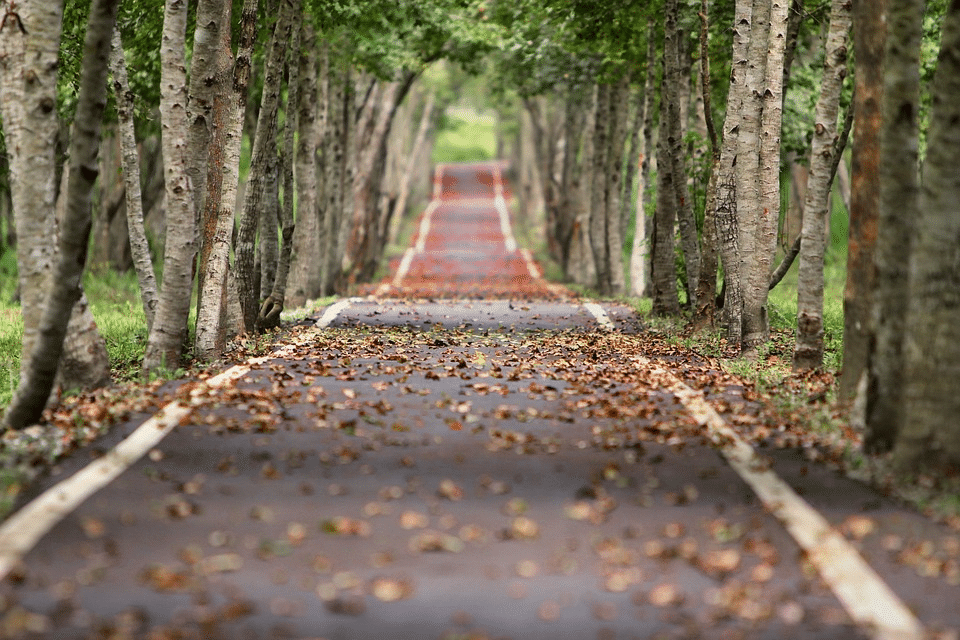 Increasing your profit margins
When you start making a profit, it can feel like you've finally made it. However, if you want to truly achieve the kind of future you have been dreaming of, then you need to start thinking about how next to grow those profit margins. Delivering excellent products and services is always at the forefront of business growth, but then you need to look at how you can continue to increase your profit margins. There is a wide range of strategies, as shown at https://www.myob.com/nz/blog/10-ways-to-increase-your-profit-margins/, from pricing changes to reducing your rate of discounts, to focusing more on upselling or cross-selling.
Expanding your offerings
You don't have to continue to try and throttle new earnings out of the products you already have (though that should certainly always be on your mind.) One of the ways to both penetrate existing markets deeper as well as to reach new demographics is to work on new products and services. This might simply be an iteration on the products/services you already offer, but altered to meet different needs, or it might be additional offerings that are relevant to the interests of your existing customer base and related to your core business. As with the first time you started offering a product or service, this requires thorough market research to ensure a good launch.
Reaching a new region
If you are looking to expand your business, it doesn't have to solely be via offering new products or services. You can also take what you already have but simply offer it to a different market entirely. Looking at taking your business overseas requires a lot of research and forethought. You need to make sure you have a good market that isn't oversaturated and you need to think about how you're going to reach it, whether you open up offices in that new region or country or if you have a second-party provider to do it for you. If you're looking at opening up shop in a new country, you also need to know that country's consumer, business, and labor laws.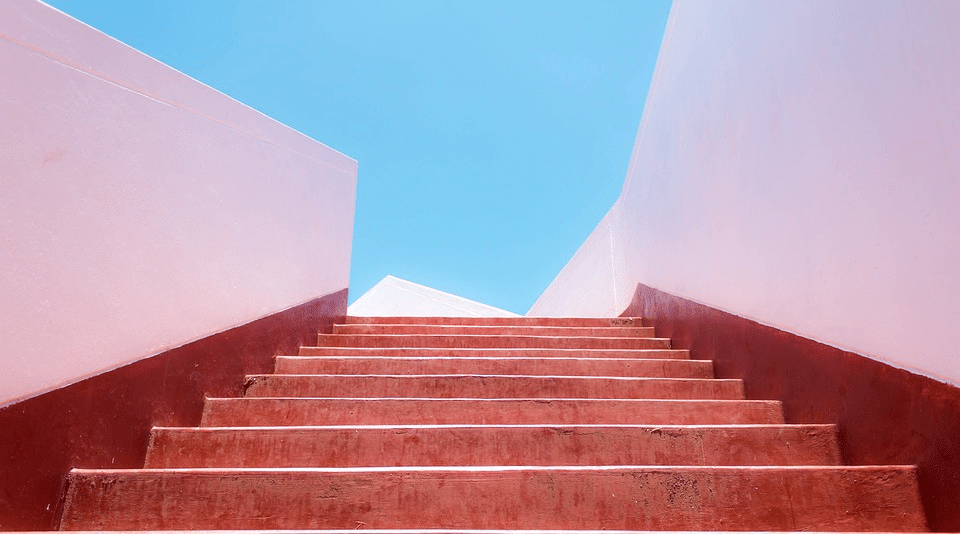 Scaling to the next level
The two tips above are ideas of how you can find the revenue and support to continue to grow your business. However, making that step isn't easy. Scaling your business as shown at https://keap.com/business-success-blog/growth/planning-strategy/how-to-scale-up-your-small-business-in-a-nutshell is something that takes a lot of planning. You have to think about what resources you need, in terms of staff, equipment, property, stock, as well as the services to help you reach the levels of growth to sustain the new investment, such as marketing. Many businesses also look for their second round of funding when it comes time to scale the business, as well. The majority of companies that fail to make it past their second year of being in operation do so as a result of scaling poorly. Don't let that happen to you.
Creating a better reputation
The businesses that are at the top of the top aren't just successful at selling products and services, they are successful at selling a brand. The brand recognition they foster allows their consumers to connect with them much more intrinsically and helps them convert new customers much more easily. The bedrock of a good business reputation is customer satisfaction through great products, services, and support. However, beyond that, it's all about your PR strategy. Working with professionals who can help get your brand in the news, on the right websites, and generally spreading around is going to do much more for your business than any new market or new launch could. Providing you keep that press positive.
Selling on
As mentioned, there are some people who are content with running one business for the rest of their life and making it their living. If you plan to keep growing, keep thriving, and build true wealth, however, the time may come when you want to sell your business, and sites like https://canada.businessesforsale.com/canadian/selling-a-business can help you get a good idea of precisely how to do that. Selling your business can enable you to free yourself up to focus on new and lucrative opportunities. However, you should have a selling strategy in mind for when you might not be enjoying the business when the business has genuinely outgrown your ability to run it, or even when you think the market might be about to turn on it.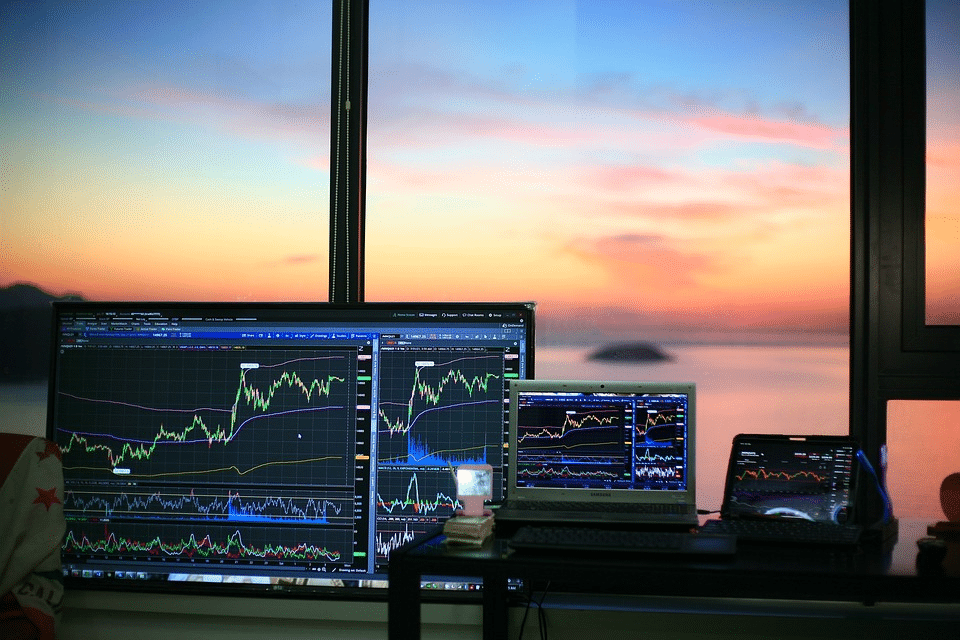 Going public
If you're content to continue running the business but you think that you have the opportunity to grow it into something much bigger than it currently is, then you might want to look at the potential of going public. When you reach a certain level of success, you might want to consider getting in touch with an investment bank and going through the process of making an initial public offering. Of course, this means giving up a portion of the company, since you will be deciding how many shares to sell-off. Going public isn't a net good, but it is the primary manner in which the most successful entrepreneurs make their money.
With the tips above, you can make sure that you're not just setting your sights on what's immediately ahead, but looking into the future. There are no guarantees in the business world, but those who plan for success are much more likely to meet them.