Most people know that working in the medical field provides you with a very lucrative career while working in the beauty industry doesn't provide much opportunity for you to make six figures— unless you're working with celebrities. However, combining the two disciplines is possible, and so is the ability to make a lot of money.
Common careers in beauty include cosmetology-related paths such as hairstylist, makeup artist, and nail technician, while internal medicine doctors and all types of nurses are some of the most common career paths in medicine. Here are three careers in medicine that allow you to focus on beauty— just note that these are physician jobs that require you to go to medical school.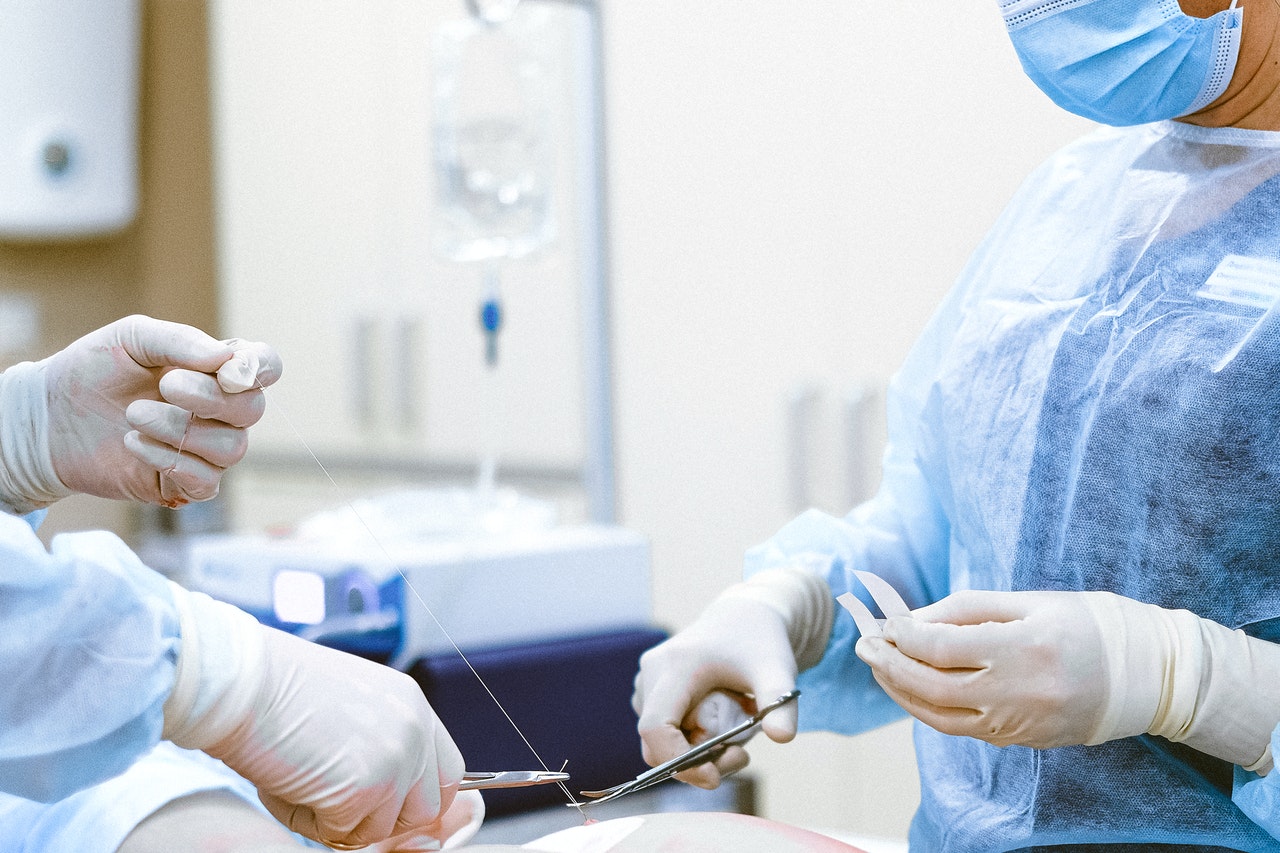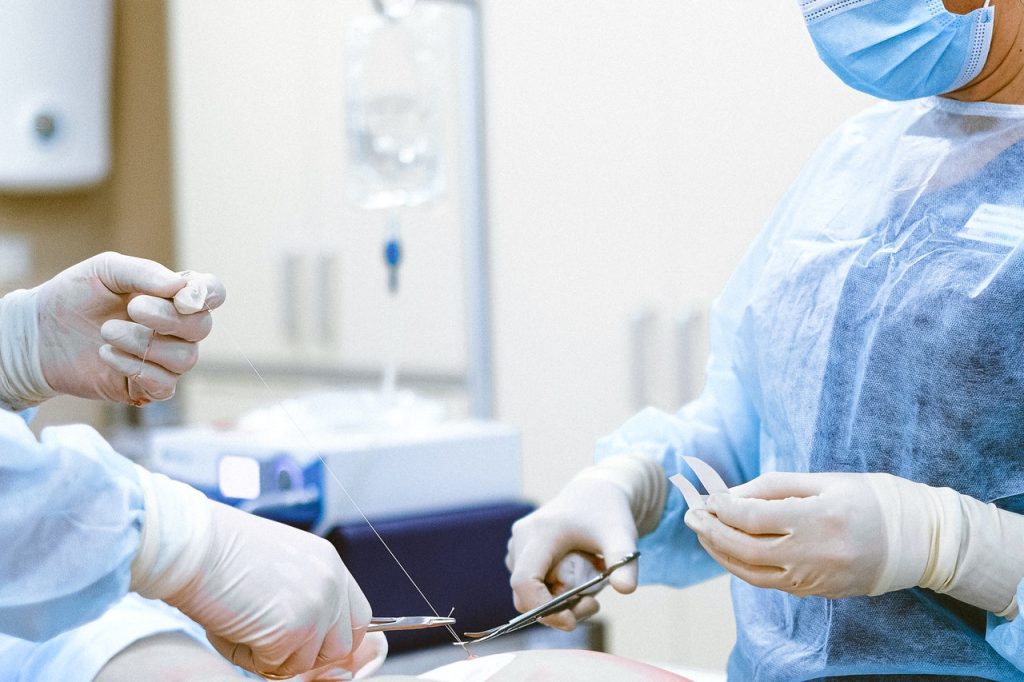 #3: Surgical Nursing
Job Description
Surgical nurses, also known as a perioperative nurse or a theatre nurse, is a registered nurse (RN) who specializes in surgical care. Their main job is to prepare patients for surgical procedures, but they also monitor patients during and after surgery.
They can be found working in hospitals and outpatient centers working alongside surgeons, including plastic surgeons. Some surgical nurses are even certified to perform certain cosmetic procedures, such as Botox injections (either for cosmetic or medical reasons).
Education Requirements and Earnings
Surgical nurses have to have earned a Bachelor's degree in nursing (BSN), and either complete a two-year perioperative program or earn a Master's degree in nursing (MSN) with a specialization in surgical nursing. If you want to perform simple cosmetic procedures, make sure to obtain that specific certification.
Indeed.com lists the national average salary for a surgical nurse in the United States at $120,767 per year, making surgical nurses one of the top-earning healthcare workers. However, your salary will vary depending on your education level, your experience, what state you're employed in, and what type of medical setting you're working in.
#2: Dermatology
Job Description
Dermatologists are often confused with estheticians because they both specialize in skincare. However, estheticians don't have a medical degree, and dermatologists also specialize in hair and skin treatment. They focus on the health of hair, skin, and nails and they can also work with plastic surgeons to:
Slow signs of aging
Smooth wrinkles
Treat scars
Tighten skin
The majority of dermatologists work in physician offices, while many others operate from their own private offices. Some dermatologists may even work in hospitals.
Education Requirements and Earnings
Dermatologists start off as pre-med students during their undergraduate studies, majoring in a science such as biology or chemistry. Afterward, they attend medical school, complete their residency, and then obtain licensing and become board certified.
The average salary for a dermatologist is $271,211 per year— again, depending on multiple factors. Because this is considered to be a physician position, it's very likely that a dermatologist will make close to $200,000 per year.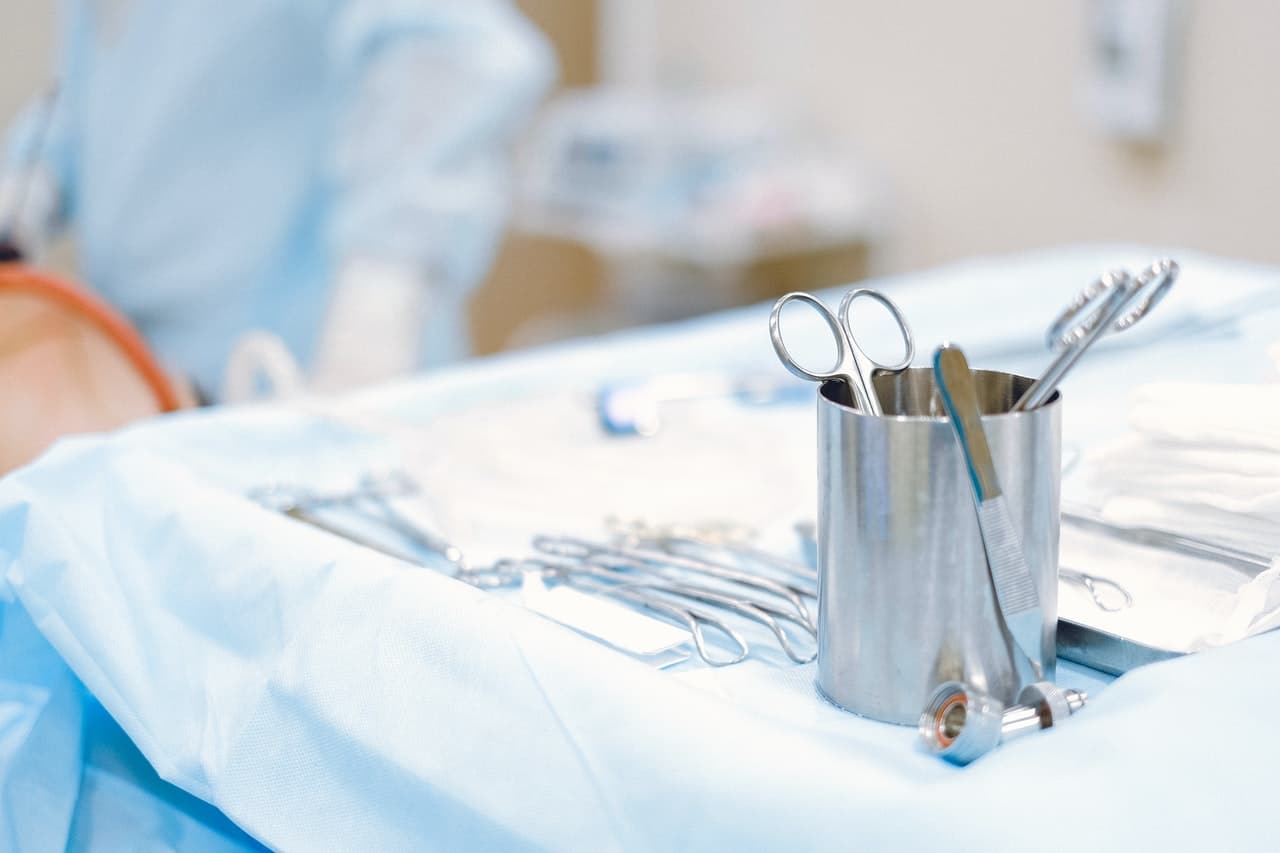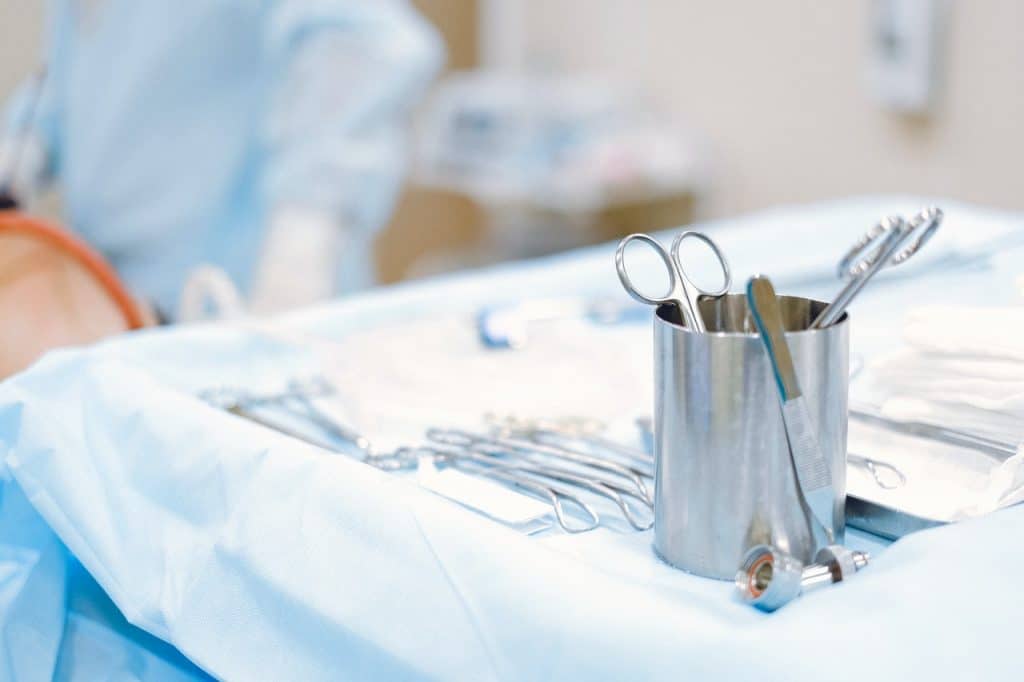 #1: Plastic/Cosmetic Surgery
Job Description
Plastic surgeons perform reconstructive or cosmetic surgery on patients. Note that not all plastic surgeons perform cosmetic procedures, and those that do are technically cosmetic surgeons. Plastic surgeons perform surgery on patients who are victims of extreme burns or who have had body parts malformed from accidents or illnesses, while cosmetic surgeons perform plastic surgery purely for aesthetic reasons.
Both plastic and cosmetic surgeons can work in outpatient facilities, or even in hospitals. However, those that find work in hospitals are more likely to be plastic surgeons rather than cosmetic surgeons.
Education Requirements and Earnings
Plastic and cosmetic surgeons must also have gained a Bachelor's degree in a science-related field, attended four years of medical school, and have completed a plastic surgery residency. Afterward, they must become certified through the American Osteopathic Board of Surgery (AOBS), which offers eight different certifications.
The average salary for a plastic surgeon is $284,622 per year, with salaries ranging from $114,000 to $431,000 per year. Some of the highest-paid plastic (cosmetic) surgeons are in Beverly Hills, California.
These are just a few of the highest-paid beauty careers in the medical industry. There are also careers such as cosmetic dentists who perform oral procedures to enhance a person's smile, and there are also cosmetic chemists who create and test beauty products such as conditioners; eyeshadow; facial washes and creams; foundation; hair creams, gels, and sprays; lipsticks; and shampoos.
Each of these career paths are unique and fulfilling, no matter how much money you can earn from them. Just ensure that the medical route is something that you're truly interested in so that these careers can compliment your love of all things beauty.