On a night as special as your prom, you should look as gorgeous as possible. The best way to achieve this is by donning a stunning prom dress. Prom dresses come in different designs, colors, and styles. As such, you're sure to find a dress that suits your taste and preference.
When it comes to fashion, what's hot one minute can be so last season the next. So how can you make sure your prom dress is on-trend? Here are five of the hottest prom dress trends for 2022: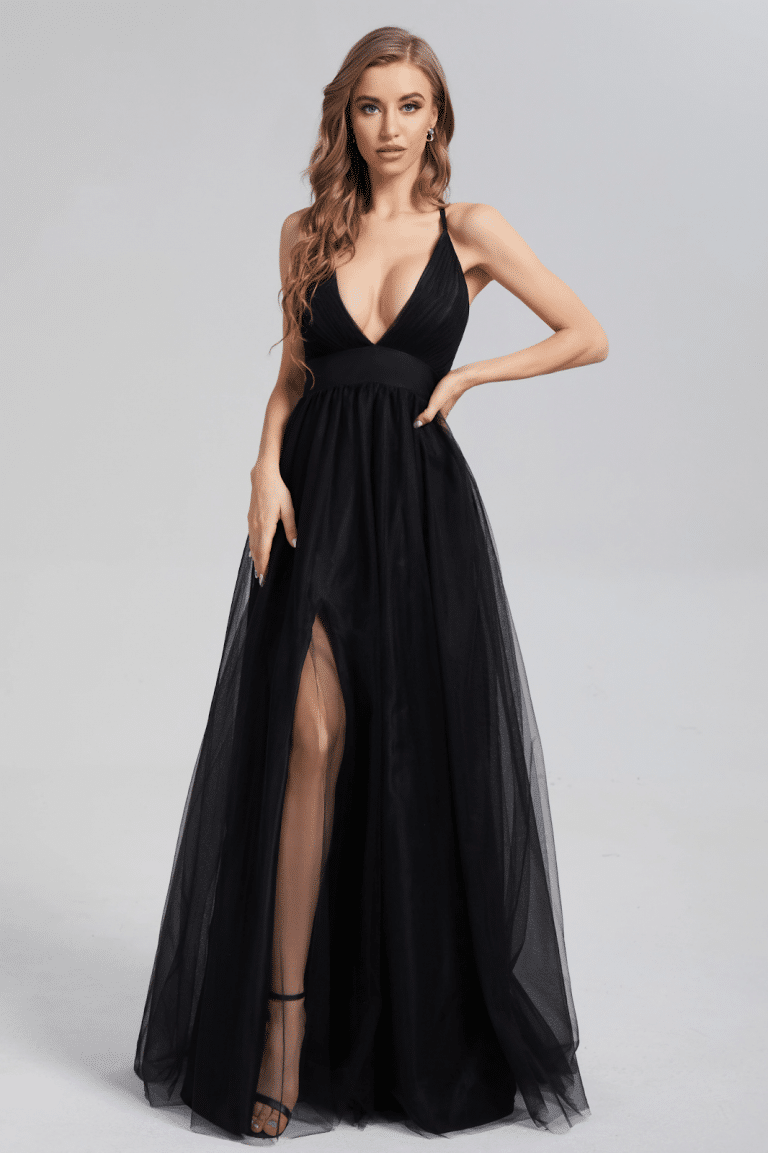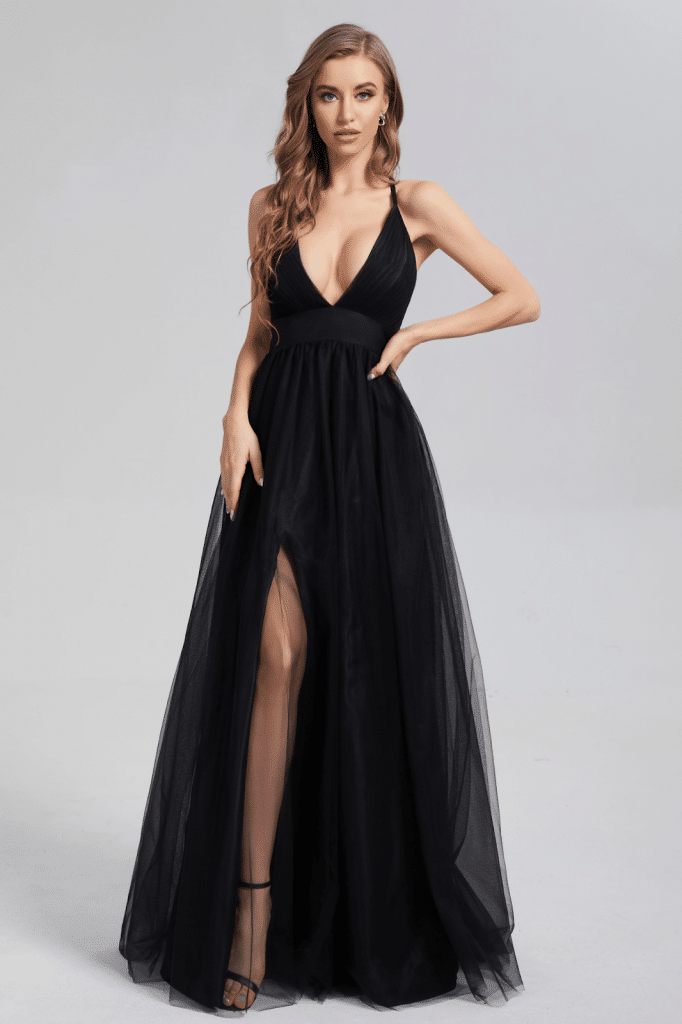 Gone are the days when short prom dresses were all the rage. This year, it's all about long, flowing gowns that make you look and feel like a princess. If you're looking to make a statement, go for a dress with a dramatic train or one adorned with sequins or beads. You can never go wrong with a classic long black dress, but don't be afraid to experiment with other colors like red, white, or even blue.
The benefits of this gown style are that they make you look taller and slim. They also help to create an elegant and regal look. Ensure that the gown fits you perfectly so that you can avoid any wardrobe malfunctions on your big night.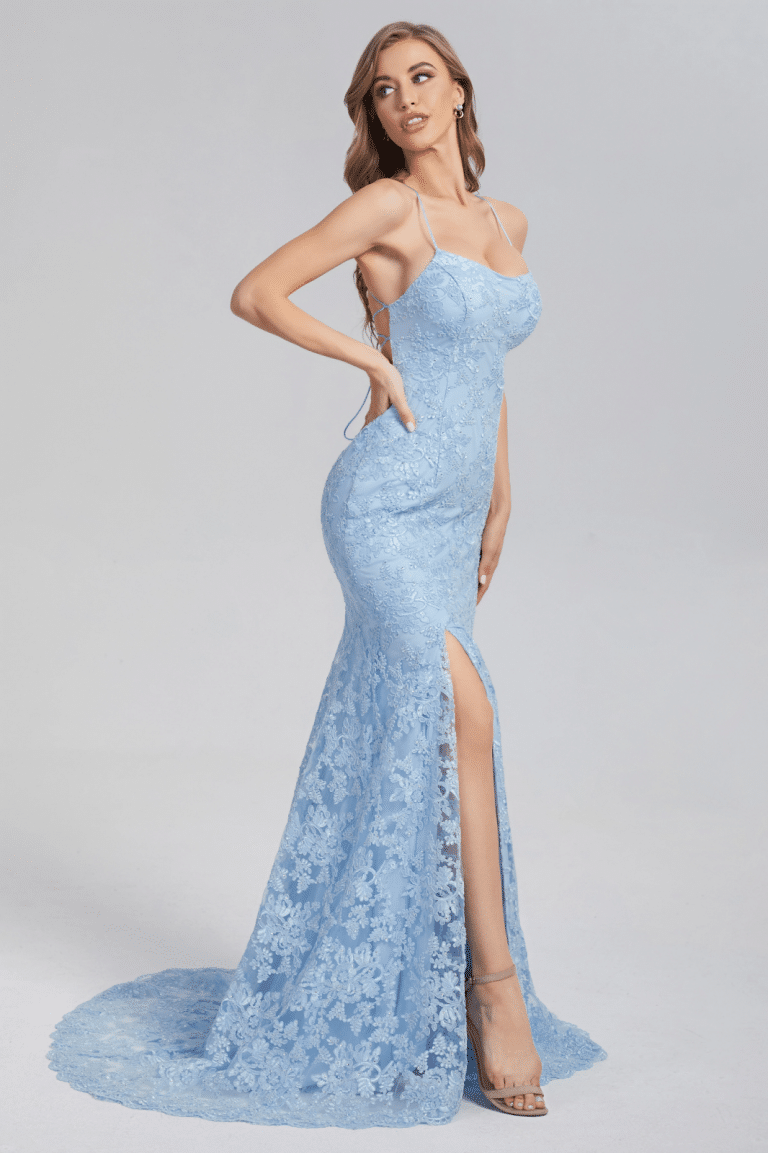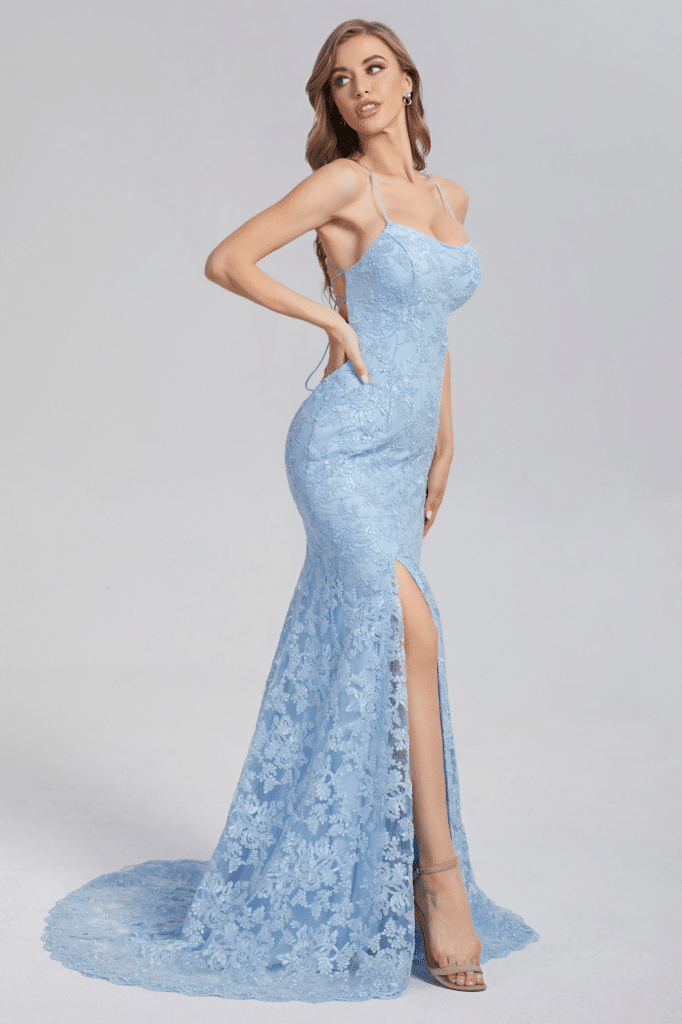 Mermaid prom dresses have been a popular choice among the youthful crowd for a while now. Their popularity has only increased in recent years, thanks to their figure-hugging silhouette which is both sexy and stylish.
These dresses are designed to flatter your figure and hug your curves in all the right places. They are perfect for showing off your best assets while still maintaining a sense of elegance and class. Mermaid prom dresses are perfect for any girl who wants to feel like a princess on her special day.
If you're looking for a prom dress that will turn heads, then a mermaid style is the way to go. To ensure that all eyes are on you, opt for a dress with an eye-catching print or embellishment.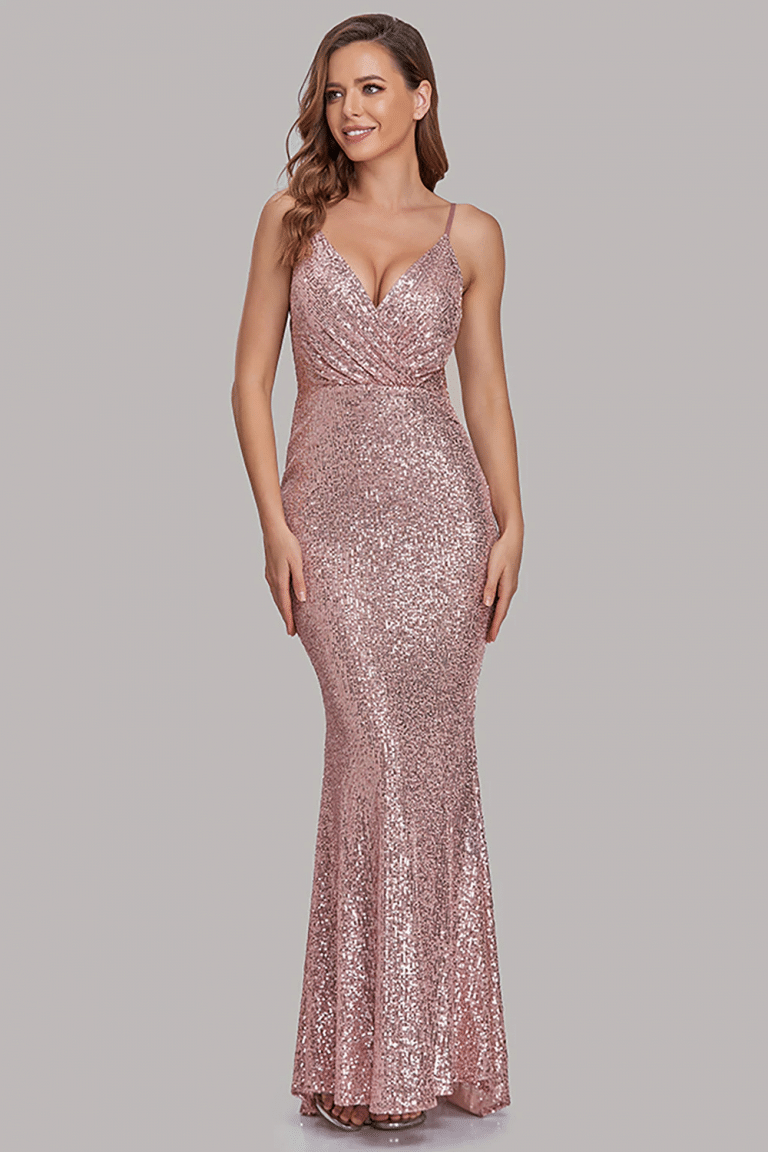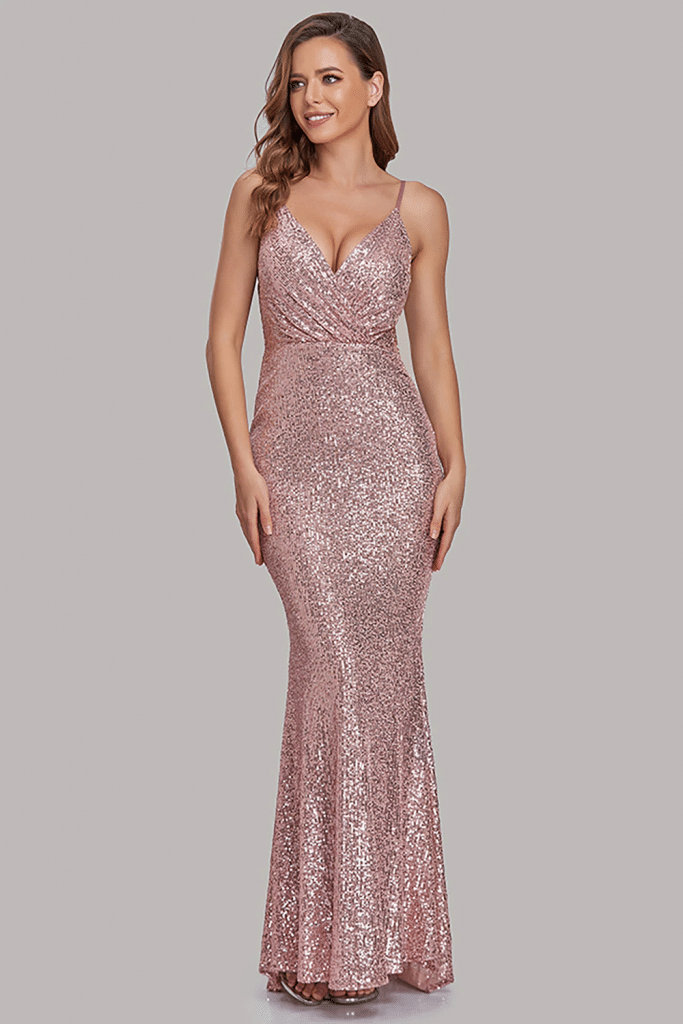 If you're after a feminine and romantic look, then you can't go wrong with a sequin prom dress. Sequins add just the right amount of sparkle and glamour, and they come in a variety of colors to suit any taste.
When it comes to sequin prom dresses, less is more. Opt for a dress with fewer sequins for a more understated look, or go all out with a dress that's covered in them. In addition, you can also find sequin prom dresses with sleeves for a more modest look.
The good thing about sequin prom dresses is that they can be dressed up or down, depending on your accessories. For a more formal look, pair your dress with a statement necklace and heels. If you want a more laid-back look, go for flats and minimal jewelry.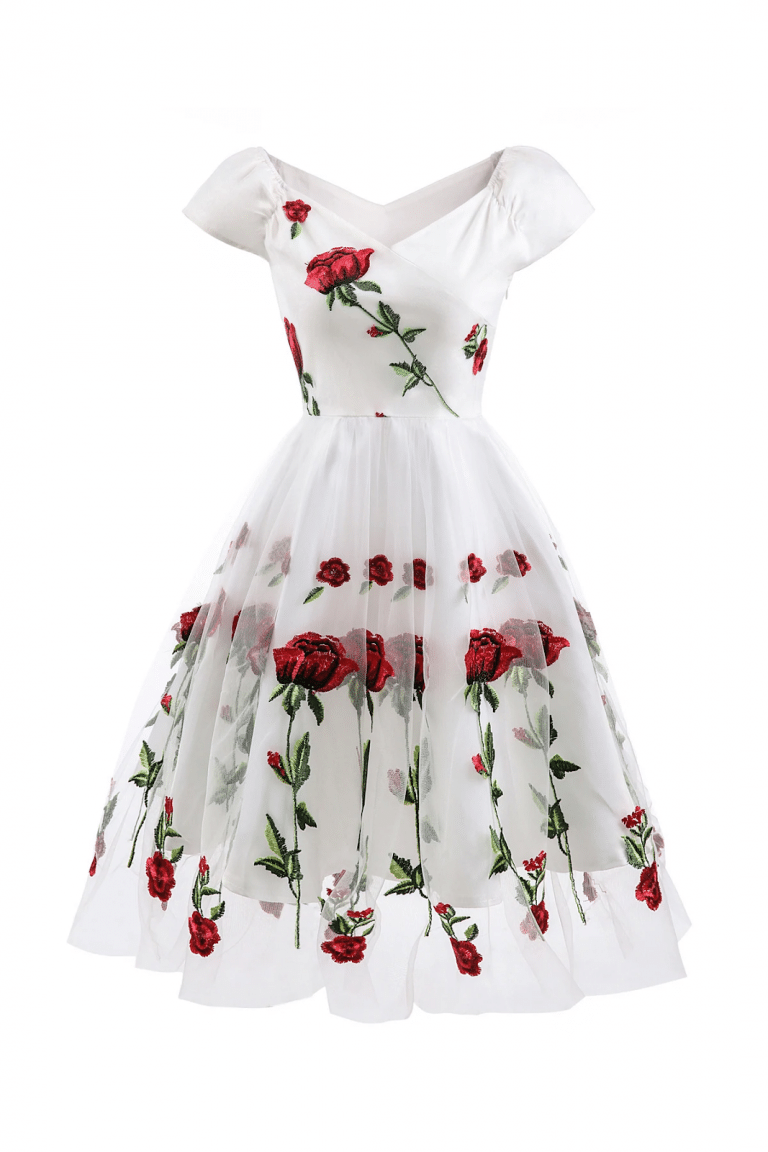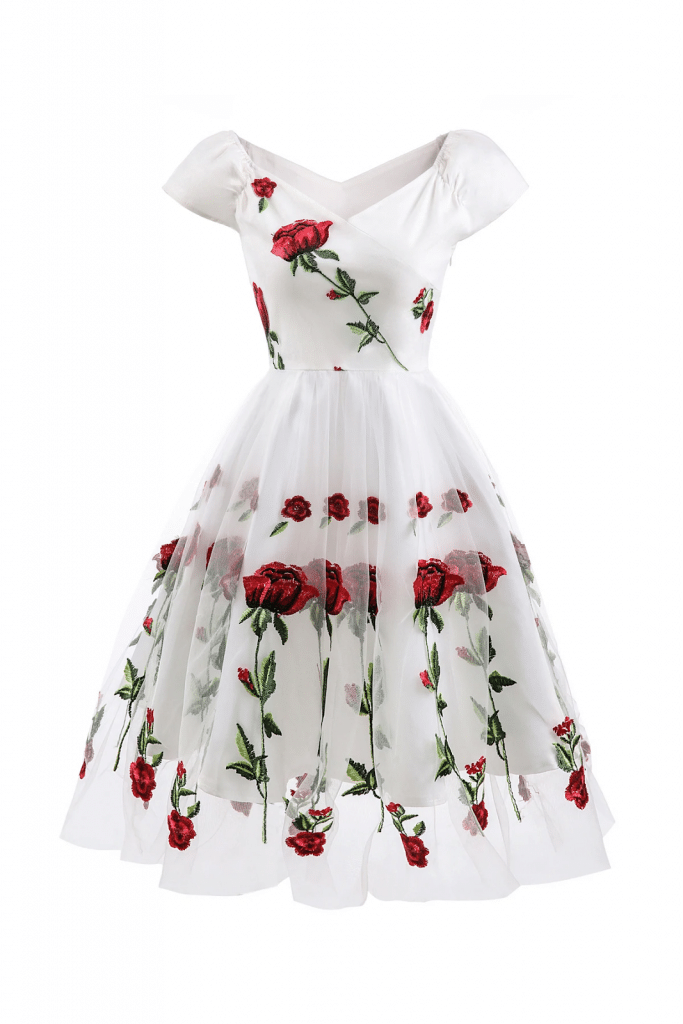 The roaring twenties are making a comeback, and that means vintage-inspired prom dresses are back in style. You can find vintage-inspired dresses with all the modern amenities, like built-in bras and adjustable straps. And don't worry, these dresses are still modest enough to meet your school's dress code.
If you want to go all-out vintage, look for a dress with a beaded bodice or fringe details. Or, go for a modern take on vintage style with a fit-and-flare silhouette in a unique print or bold color.
There are also a huge amount of above knee dresses that have a vintage twist – these are a particularly good combination of style and old-school vibe, and something that you might want to consider.
However you do it, just ensure that you find a dress you can personally be very happy in. You'll find that this makes a huge difference to your experience of the night, vintage or not.
Not everyone wants to show a lot of skin on prom night, but that doesn't mean you can't find a dress that's sexy and sophisticated. Backless dresses are a great option if you want to turn heads without showing too much skin.
Opt for a dress with a high neckline and an open back for a balanced look. Or, go for a more dramatic look with a plunging neckline and an open back. Just be sure to wear a strapless bra to keep everything in place.
These dresses provide plenty of coverage in the front, but they're sure to get you noticed from behind.
Conclusion
These are the hottest prom dress trends for 2020. Whether you're looking for a long, flowing gown or a sexy, backless dress, there's sure to be a style that suits you. Just remember to have fun and enjoy your big night.