Looking great doesn't have to cost the earth; you just need to know what you are doing. First things first, take stock of what you already own. The first step is always to see what you have before you start shopping for anything new. Go through your wardrobe and look at everything in it, right down to the socks in the very back of that drawer!
Then, pick quality over quantity. Buy fewer pieces of higher quality, so you won't have to replace them as quickly as if you choose something cheaper but less well-made. In addition, classic styles and cuts will last longer than trendy items that aren't as timeless. Items like women's Timberland boots are never going to go out of style!
Once you've done that, follow the rest of our tips below, and you'll have some great new looks without making too much of a dent in your bank balance!
Develop your own style
When you're ready to style yourself on a budget, it's good to start with an open mind. If you don't have a clear picture of your current problems or your goals, it will be harder to know where to begin. By defining the problem and setting goals, you'll find success quicker!
Discover a style that fits your personality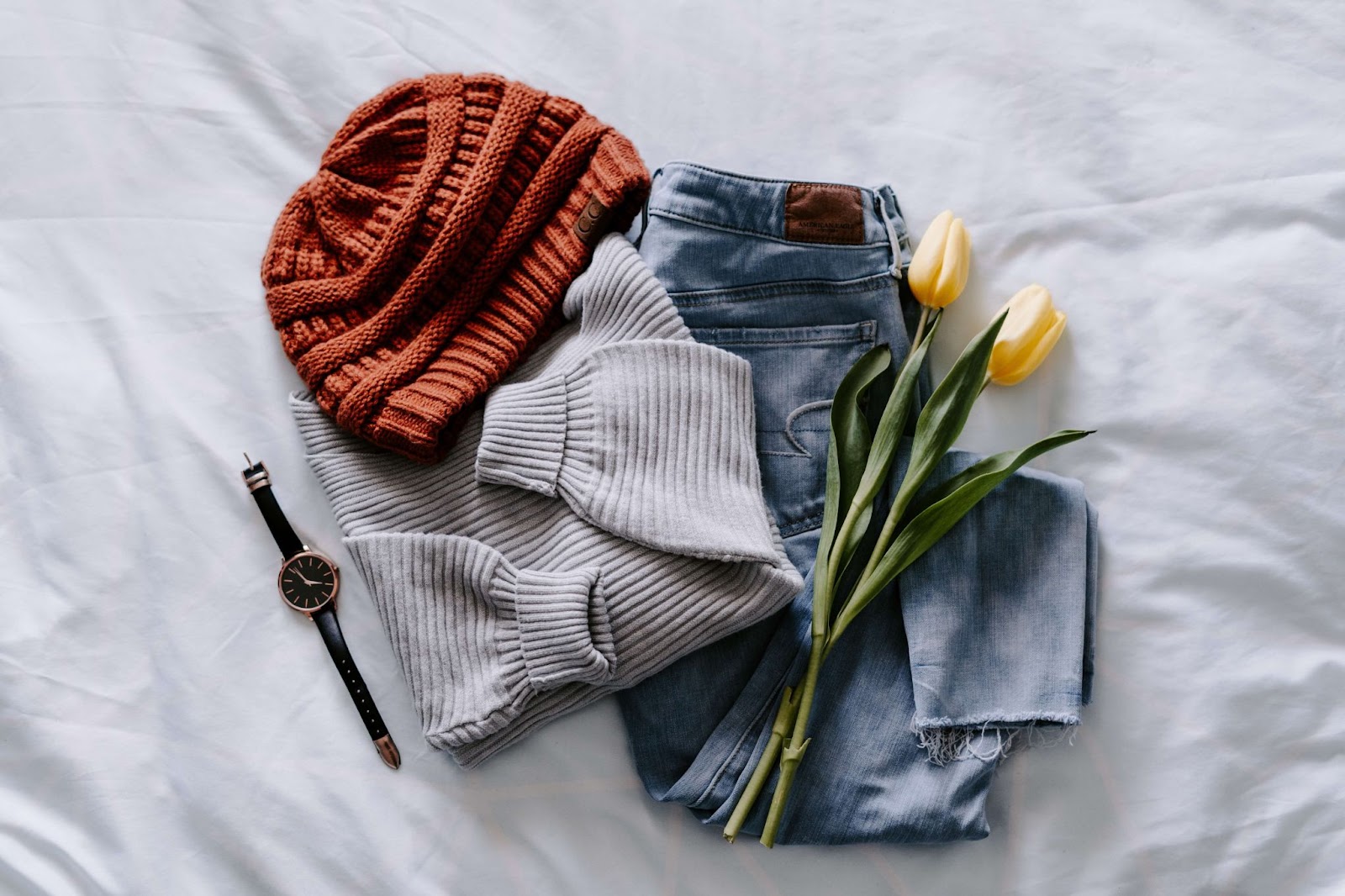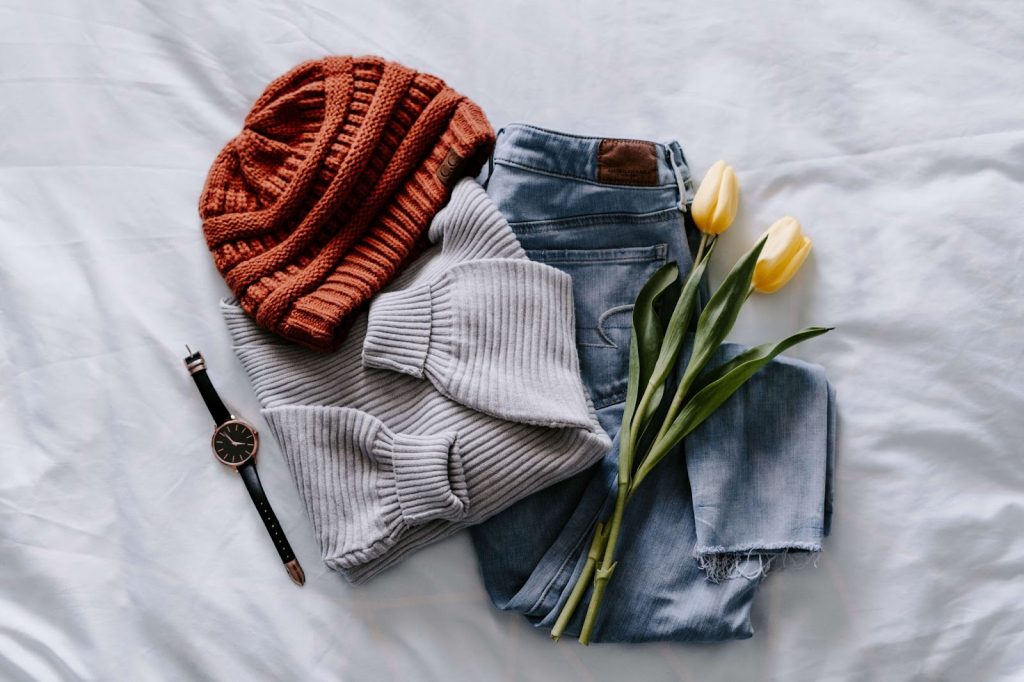 Dressing well is about more than just putting on the latest trends. It's about finding a style that suits your personality and attitude. When you feel good in your clothes, you look good. And when you look good, you feel confident and comfortable in your own skin. So experiment with different looks until you find one that makes you light up when you get dressed in the morning.
The best way to develop a personal style that reflects your personality is to have fun with it! When dressing up, don't worry about what other people are wearing or what society says is "appropriate" for someone like yourself to wear—if the outfit makes YOU happy, strut around with pride!
Most importantly, don't be afraid of looking weird or quirky—quirky can be cool if it's done right! If people give you strange looks for some reason, all that means is that they're jealous of how fabulous your outfit is and how fun it must be to wear every day!
Clothes that suit your body shape and lifestyle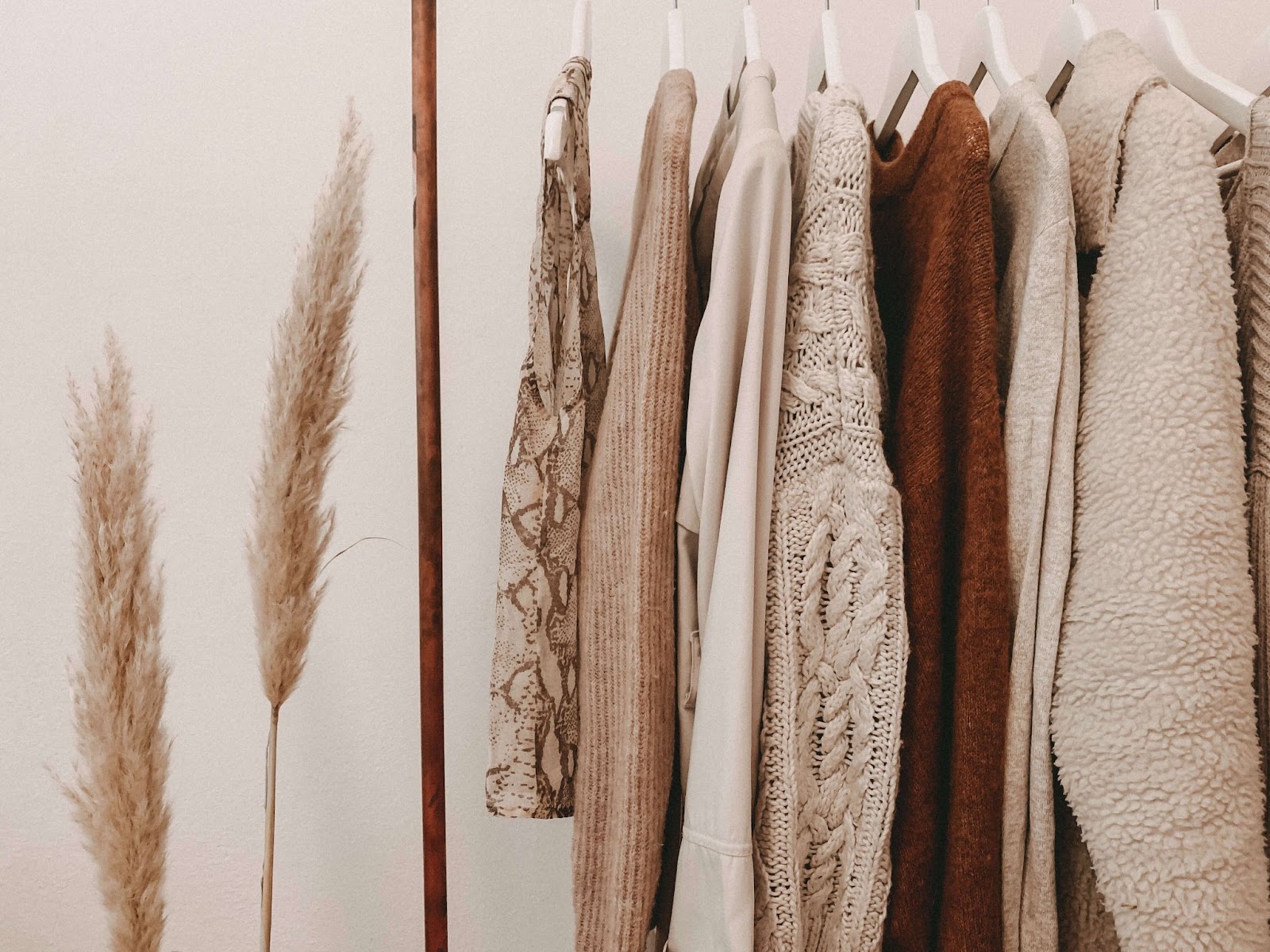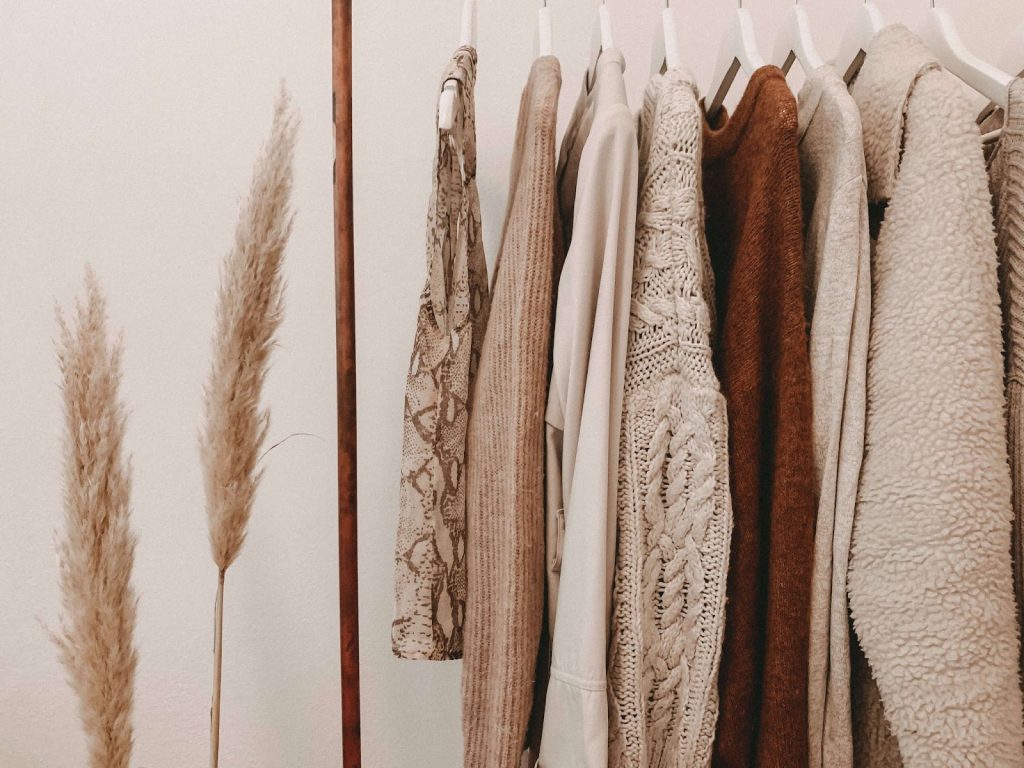 If you want to build a wardrobe that will last, it's worth investing in some essentials for the long run. These pieces should be 100% well-fitted and as stylish as possible, as they're going to be built into your everyday outfits. The most important ones tend to be the hardest-working items in your closet: jeans, jackets, and shoes. You should also know what kinds of clothes look good on you (based on your body type) and what style resonates with you the most.
There are four body shapes: apple, pear, straight/rectangle, and hourglass. If you're not sure what shape you are, try Googling "body shape calculator women," or just grab a measuring tape and work it out yourself! This will really help when investing in basics such as tops and jeans. Once you know if your top or bottom half is wider than the other (apple or pear), etc., it's easier to understand which outfit styles will suit your figure best.
Know where to shop
If you are in a money crunch, it can be hard to figure out how to stay fabulous without breaking the bank (and taking out a second mortgage on your apartment). The good news is that looking amazing doesn't have to mean shelling out cash left and right for designer duds or couture fashions—it just means knowing where to look for deals.
Fashion outlets and outlet stores are great places to start looking for clothes and accessories on sale. They sell everything from overstocked items to clothing from previous seasons at more reasonable prices.
Don't be afraid to ask the sales staff about special promotions or deals, either. Sometimes they can help you find even better discounts.
Chain stores often have good quality, reasonably priced options and usually offer discounts and buy-one-get-one-free deals.
With that said, avoid impulse buying – other than during designated sale periods – and don't forget to count your extra savings by avoiding buying things at full price earlier in the year!
Buy second-hand or pre-owned clothing instead of new items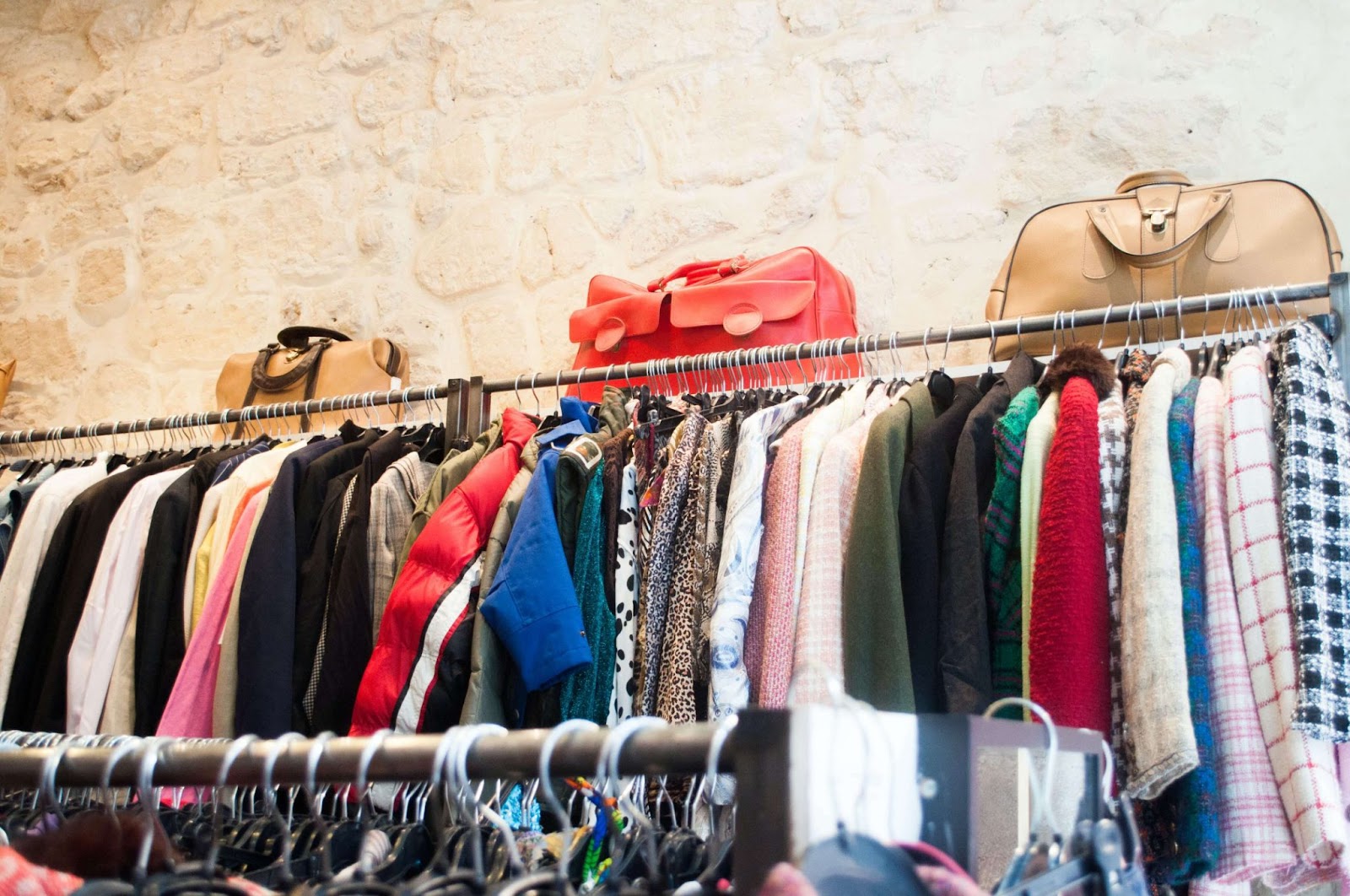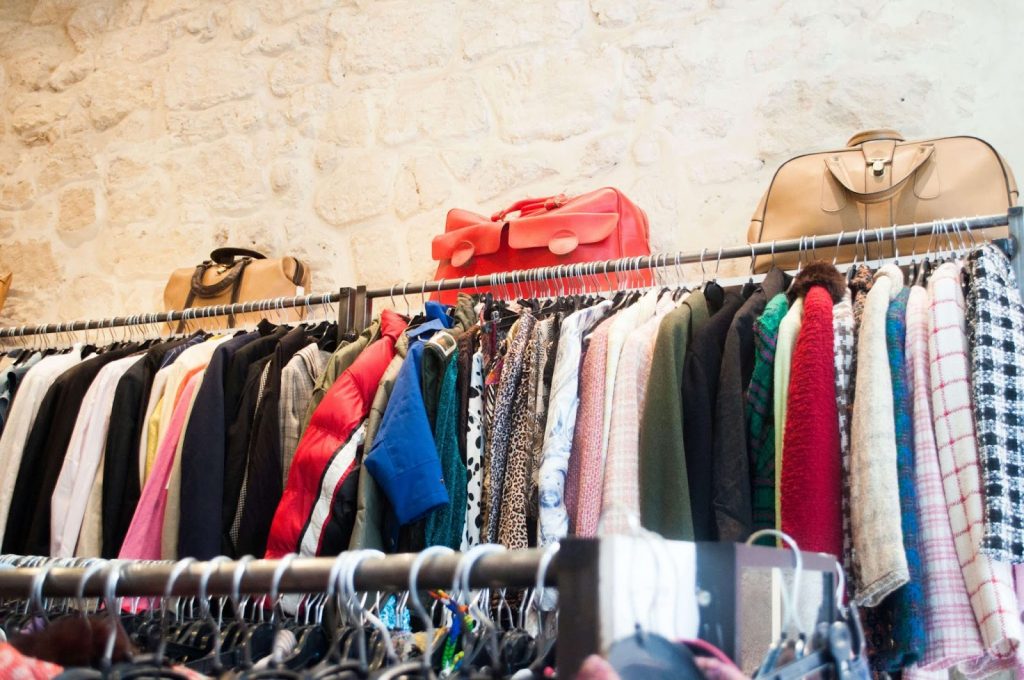 If you have a particular distaste for fashion trends, buying pre-owned clothing is the perfect way around it. And since you can buy most clothes online, there are virtually no geographical restrictions on where to get your clothes.
If you're looking to score a cheap, one-of-a-kind jacket or sparkly vintage purse, both thrift shops and consignment stores are great resources for bargain-hunting.
Consignment stores are often more expensive because they charge a fee for their services, but they generally have higher quality items and filter out anything that's not in good condition. Thrift shops will often have a no-return policy and may be less curated than consignment stores, so make sure you do your research before diving in.
Buying second-hand items is also great for the environment—you're effectively recycling materials and helping reduce waste. So if you're looking to buy some new things but don't want brand-new clothing, try looking online or at local thrift stores! Sites like Overstock and eBay are also worth checking out.