If you want to make it as a successful personal trainer, having a bunch of skills won't cut it. You need to have an impressive number of clients to show for it.
And that means you need to be a master of self-promotion! Whether you're just starting out or looking to grow your customer base, effective marketing is essential to expanding your reach, attracting new clients, and establishing yourself as a go-to expert in the fitness industry.
But where do you even begin?
Establish Yourself as an Expert
First up, share your knowledge! One way to do this is by creating informative content for your website and social media pages.
Highlight your expertise and subject-matter knowledge with engaging posts, videos, and graphics. Show your audience that you know your stuff and that you're passionate about it.
Next, get your name out there! Consider submitting pieces to fitness journals and websites to increase your exposure and reputation. The more people that see your work, the more they'll recognize you as a credible source in the personal training world.
Now, let's talk about building a loyal following. Provide free educational resources to your clients to help build rapport and trust. By offering value without expecting anything in return, you'll create a base of devoted customers who will sing your praises to anyone who will listen.
Finally, consider getting certified by a reputable organization like ISSA. Not only will this give you credibility in the industry, but it will also show your clients that you take your profession seriously.
Check out an ISSA personal trainer certification review here to learn more about what they offer and how it can benefit you.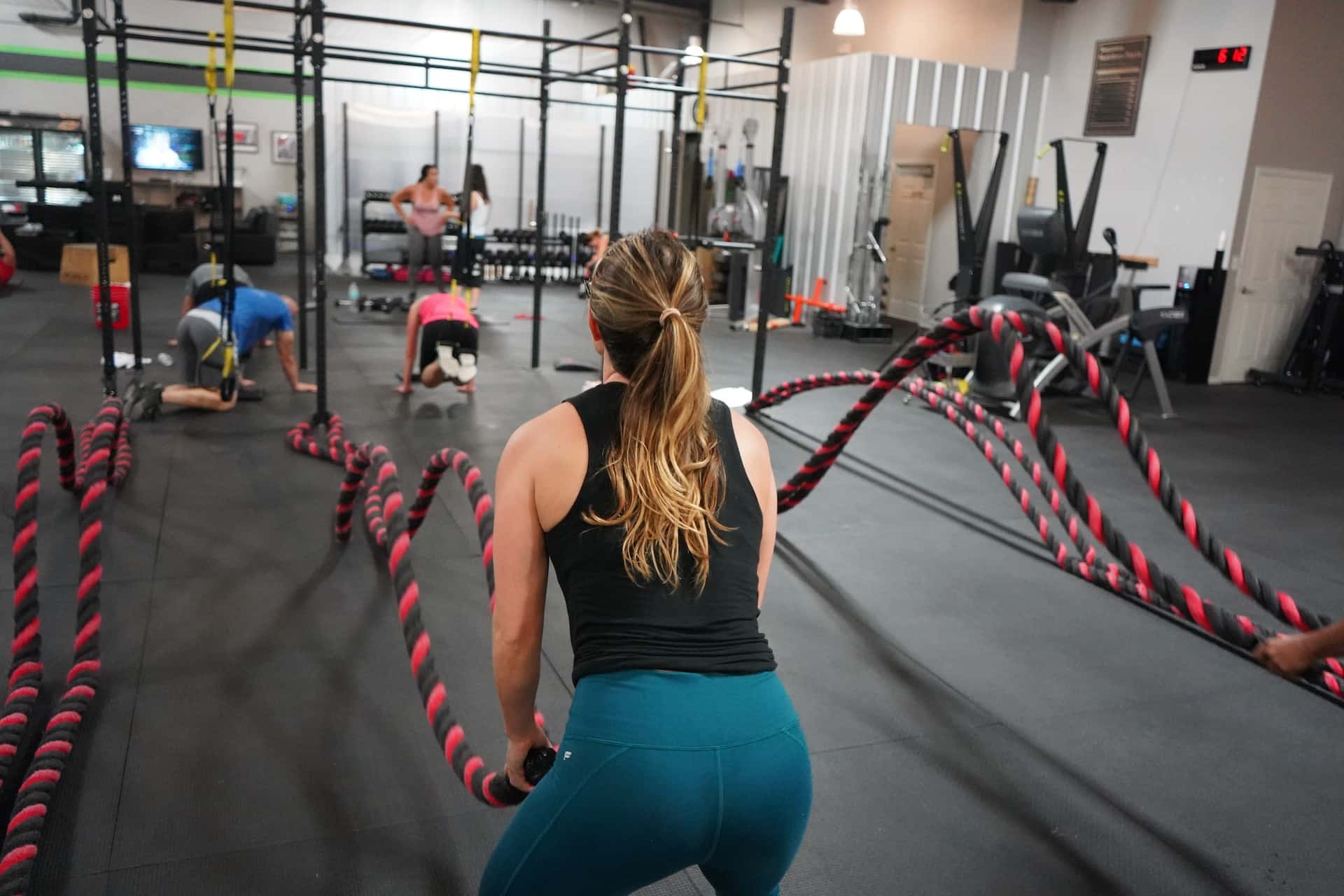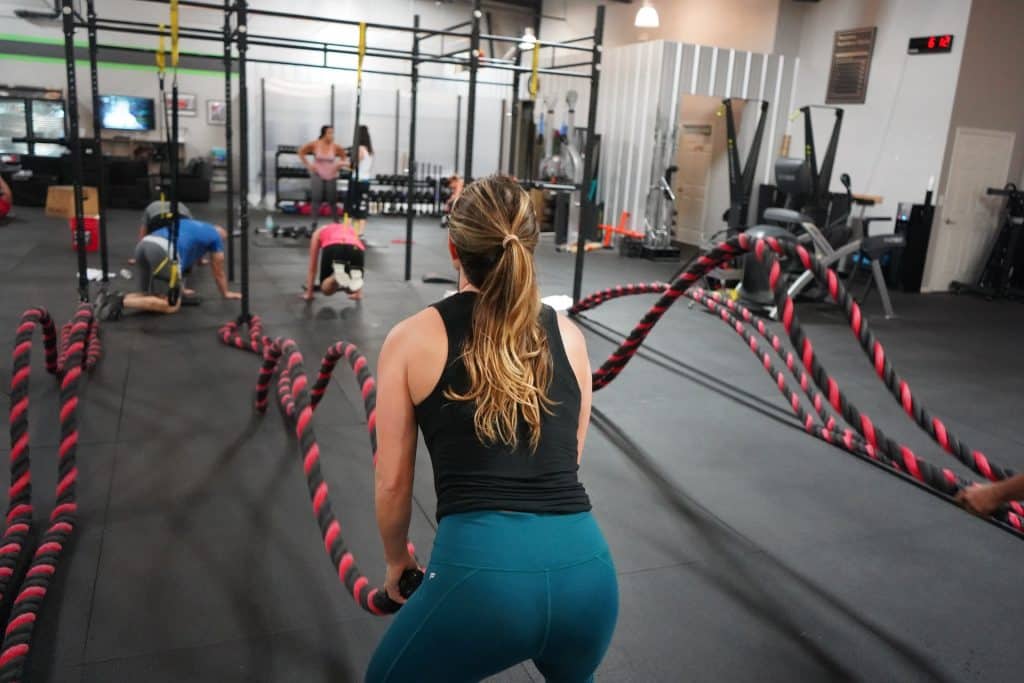 Develop a Unique Brand
Your brand is the way people perceive you and your business. It's what sets you apart from every other personal trainer out there. So how do you develop a brand that's truly unique?
Start by identifying your unique selling proposition (USP). What makes you stand out? What sets you apart?
Once you've identified your USP, you can create a brand identity that represents it. This includes things like your brand's messaging, colors, and fonts. Another critical element of your brand identity is your personal trainer logo.
A well-designed logo can help you establish a recognizable visual presence and highlight your unique selling points.
Create an Online Presence
In today's digital age, it's essential to have a strong online presence. Creating a website for your personal training business is a great way to showcase your qualifications, experience, and services.
But that's just the beginning. Expanding your audience can be done by establishing connections with potential customers on social media channels like Facebook, Instagram, and Twitter.
By consistently uploading interesting content, using hashtags, and interacting with followers, you can develop a devoted following and position yourself as a respected authority in your field.
Plus, by using SEO strategies on your website and social media profiles, you can rank higher in search results and increase traffic to your pages.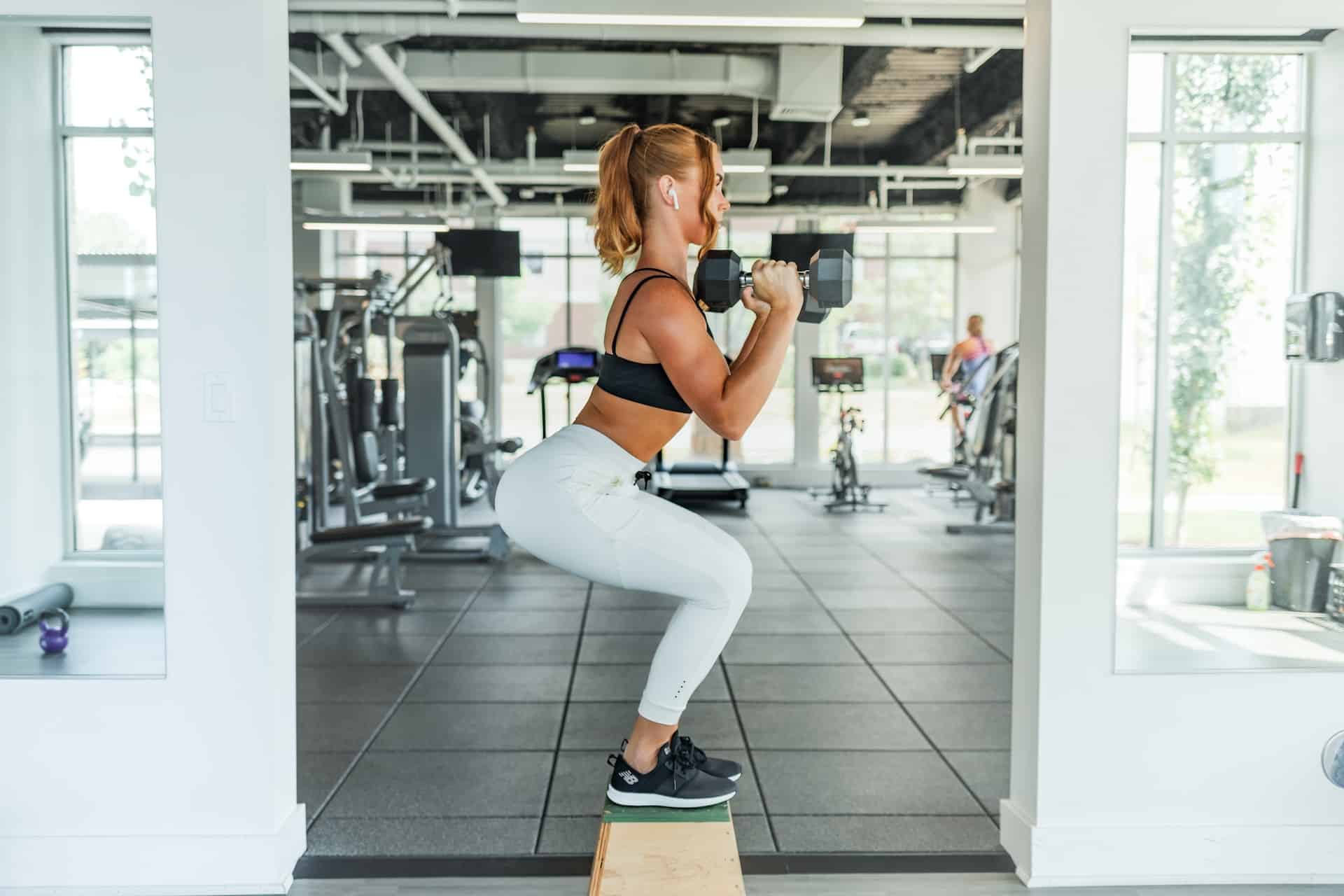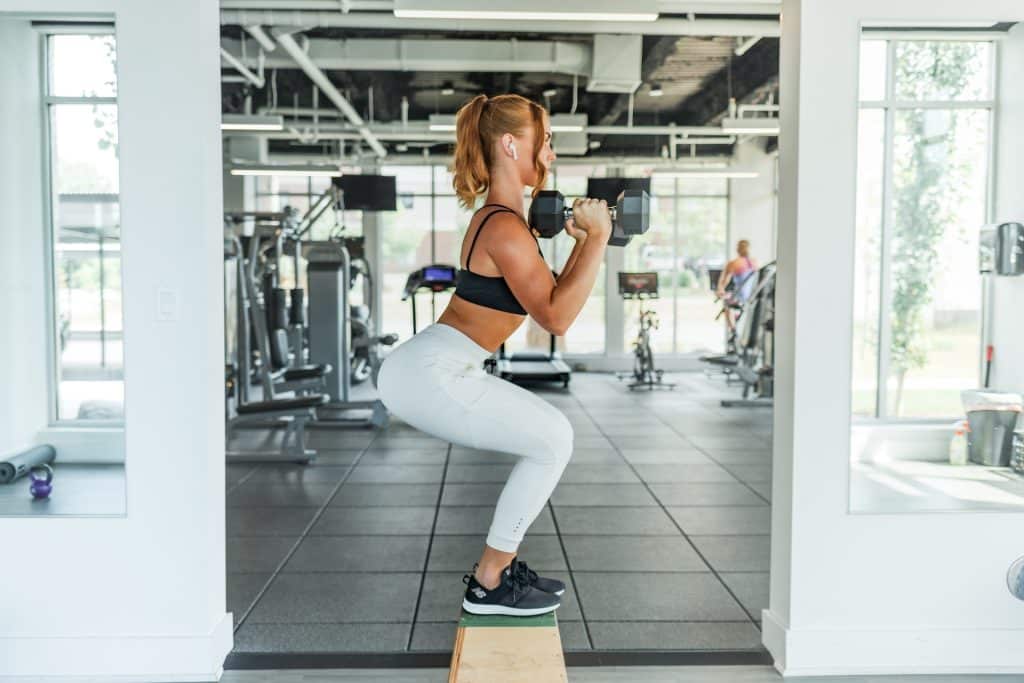 Utilize Referral Marketing
As a personal trainer, word-of-mouth advertising can be a game-changer. Referral marketing is a great way to leverage this.
By designing a referral program that compensates customers for bringing in new business, you can encourage your current clients to recommend your services to their friends and family.
Networking with other fitness experts can also be a beneficial tactic. Connect with other trainers, gym owners, and wellness specialists to forge connections and raise your profile in the neighborhood.
Offer Promotions and Discounts
Another way to attract new clients is by offering promotions and discounts. A one-time discount can encourage new customers to try out your services without committing to a long-term contract.
You can also offer cost savings through multiple session packages, which can entice clients to commit to a longer training program.
Before incorporating any discounts or promos into your marketing plan, choose the ones that will be most effective for your customers and business.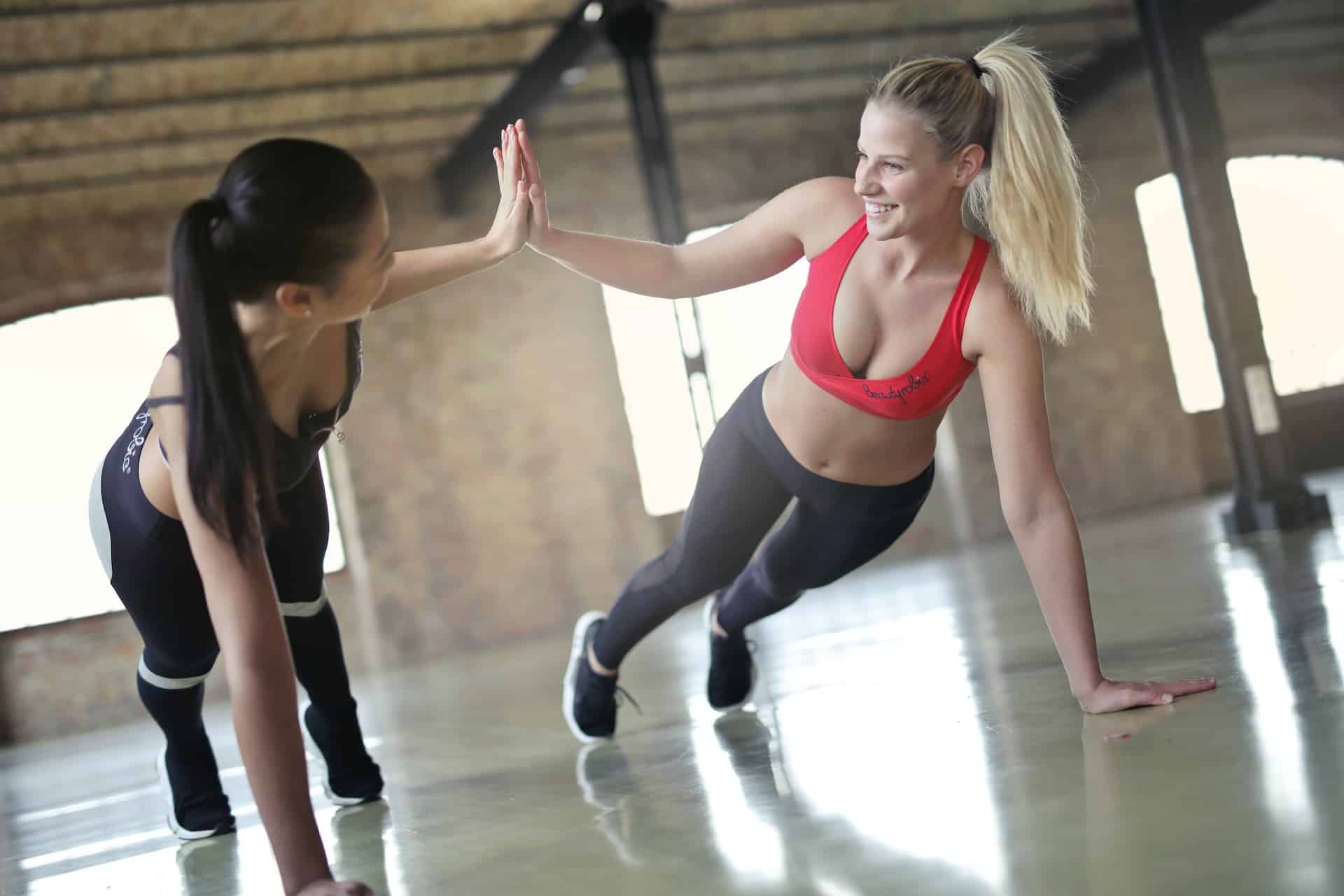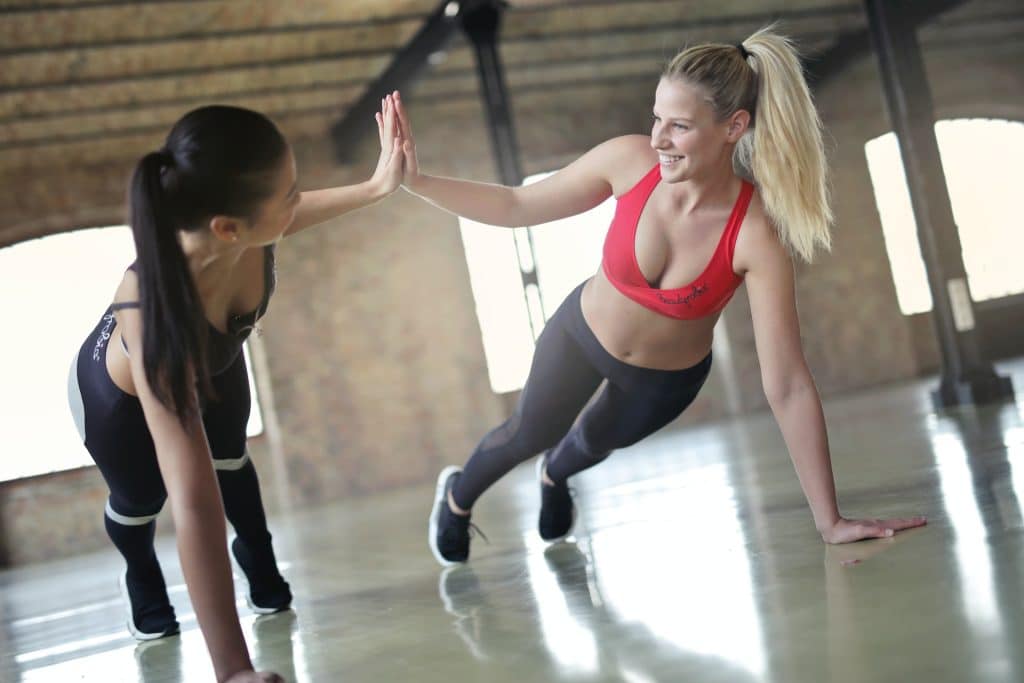 Partner with Local Gyms and Fitness Centers
Local gyms and fitness centers are natural partners for personal trainers. By working with these businesses, you can offer your services to their clients and attract new customers in the process. But how do you establish these partnerships?
One way is to simply reach out to the gym or fitness center and introduce yourself. Explain that you're a personal trainer and that you're interested in partnering with them to offer your services to their clients.
Another option to consider is partnering with dietitians and health coaches. By collaborating with these experts, you can design a comprehensive wellness strategy that addresses both fitness and nutrition.
This can be a powerful way to attract new clients and build your reputation in the community.
Finally, participating in neighbourhood fitness events is a fantastic way to promote your business.
These events offer a fun and engaging environment in which to engage potential customers. You can offer free fitness courses or demonstrations, showcase your expertise, and connect with people who are interested in improving their health and fitness.