So, you've got your fashion blog up and running! You've figured out your content ideas and identified your target readers. But that's only a minor step in creating a successful blog.
An even bigger step is finding ways to effectively promote your blog to reach the right audiences, attract views, rake in the revenue you want (unless you're blogging for fun), and watch your blog have the intended impact. Promoting your blog effectively is at the heart of having a successful blog.
So, if you're a fashion blogger and you're wondering how to attract traffic to your blog, then here are some great ways to promote your fashion blog and attract online traffic. 
Create engaging video content
The fashion industry is a highly visual one. The best way to engage readers and potential followers is to entertain them with high-quality and engaging content regularly. Many fashion bloggers stick to creating engaging text or written blog posts with high-quality images, which is fine. But if you want to take your fashion blog to another level in promoting it, you might also want to consider adding engaging video content.
Including video content in your fashion blog helps establish authority and adds a more personal feel to your content. The more personal your content feels, the more engaging it will be. That's because you'll be more likely to connect to your audience on an emotional level, which is something that texts and pictures usually lack. You can also use videos to promote or support your regular blog posts. If you have no experience creating engaging videos, you can take advantage of expert video production services.
Create a Facebook page for your blog
Several social media platforms have popped up after the creation of Facebook. But none of these platforms comes close to the marketing power that Facebook still wields. Facebook's wide appeal (despite current data controversies) has attracted a global user base that offers a massive marketing potential. A recent global survey showed that 93% of responding social media marketers use this platform to promote their businesses. And with over 2.9 billion active monthly users, Facebook offers bloggers a wide pool of readers to reach out to. 
Therefore, set up a Facebook page and ensure that a link to your Facebook page is visible on every blog page, as well as your blog posts. Next, encourage your Facebook friends to 'like' your blog's Facebook page. When someone 'likes' your page, it usually appears on their Facebook friends' new feeds. And this makes it easier to spread the word about your blog to new readers, so keep this in mind.
Don't ignore the other social media platforms
Aside from Facebook, you can use other social media platforms like Instagram, Twitter, LinkedIn, Pinterest, and even Youtube to promote your fashion blog. However, be careful not to overwhelm yourself by creating more social media pages than you manage. Research the most effective ones that will target the readers you want, and start with two or three social media pages. This way, you can put your time and energy into building a solid follower base before thinking about experimenting with other social media platforms.
Create Whatsapp groups
You can also use Whatsapp groups to share your blog posts. One advantage of WhatsApp groups is that you can share your posts with people you know and have their contacts. It's always a great idea for fashion bloggers to create Whatsapp groups where fashion lovers, in general, can join and share their ideas. While you can share your blog posts in your Whatsapp group, you should only do that occasionally. Instead, allow your group members the freedom to share their fashion ideas. You don't want to make it look obvious that you created the group just to post content from your fashion blog.
Speaking of groups, you can also join Facebook local groups. Aside from having a Facebook page for your blog, make yourself visible in Facebook local groups with members that share your passion. This way, you can connect with readers and fellow bloggers across the globe, promote your blog, and pick up a tip or two along the way.
Don't forget about hashtags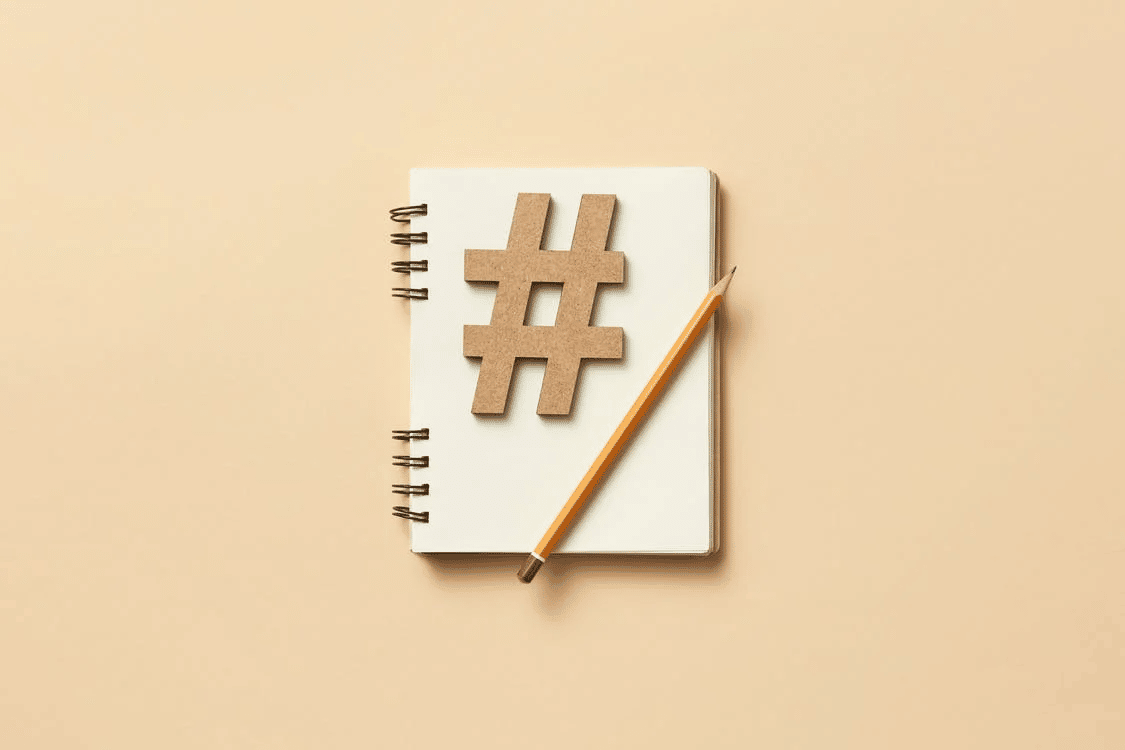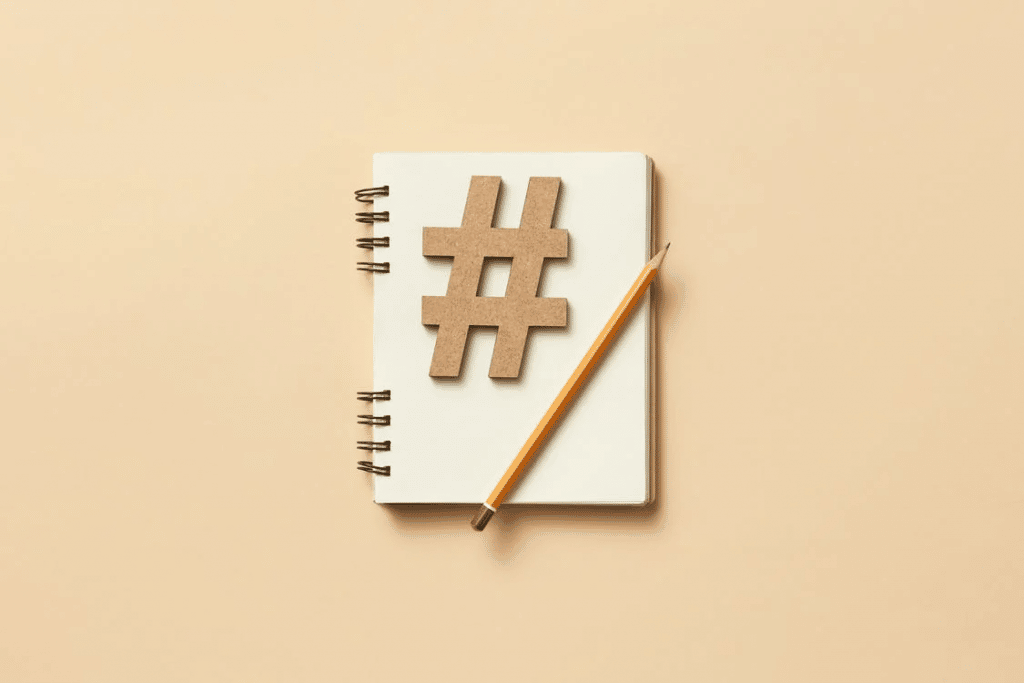 Incorporating hashtags into your blog posts isn't a bad idea. Contrary to what many people may think, hashtags are very effective. The proper use of hashtags, especially on platforms like Twitter, Google Plus, and Instagram, can help put your new fashion blog in front of the right people. You can search online for some of the popular fashion hashtags you can use and try adding them to your posts. 
However, be careful not to use more than three hashtags at a time, as it looks unnatural to readers and may even distract them from the main message of your post.
The good old word-of-mouth technique still works
You'll not realize how powerful a simple word-of-mouth technique is until you start using it. Whether you're having dinner with friends or chatting with work colleagues, try to find ways to introduce your blog to people. Because it's a fashion blog, anytime a fashion-related conversation comes up, you can refer them to your blog (but don't be too pushy about it). The more you share your blog verbally with people, the greater the likelihood that they'll check it out, which means increased traffic. But it doesn't end there. Try encouraging your friends and readers who visit your blog and like its content to share posts in your blog with others. This means you need to create inspiring content.
Create inspiring content
Even your most trusted friends will hesitate to share your blog if they don't find content that inspires them as far as the fashion world is concerned. So, be very particular about the content you post. Also, readers, in general, will want to see new fashion ideas, tips, solutions, concepts, and answers each time they visit your blog. And if your blog provides all these qualities, your readers will keep coming back, and new visitors will want to follow you to read more.
Write guest posts and leave comments on other blogs
Sometimes, a great way to promote your fashion blog is to extend your visibility to other blogs by writing guest posts. Since you're looking for an audience interested in fashion, you might want to focus on other fashion blogs or blogs closer to the fashion world.
Start by identifying blogs that attract the readers you want. Next, consider engaging blog posts or topics that will attract the readers already on that blog. That is a great way to introduce yourself to other readers and increase your blog's visibility, so keep this in mind. You can also leave meaningful, insightful, and thoughtful comments on other blogs. This is a good way to contribute your ideas, impress other readers, and encourage them to check out your blog. Also, many bloggers appreciate comments from other bloggers and do their best to return the courtesy.
Be responsive and communicate with your readers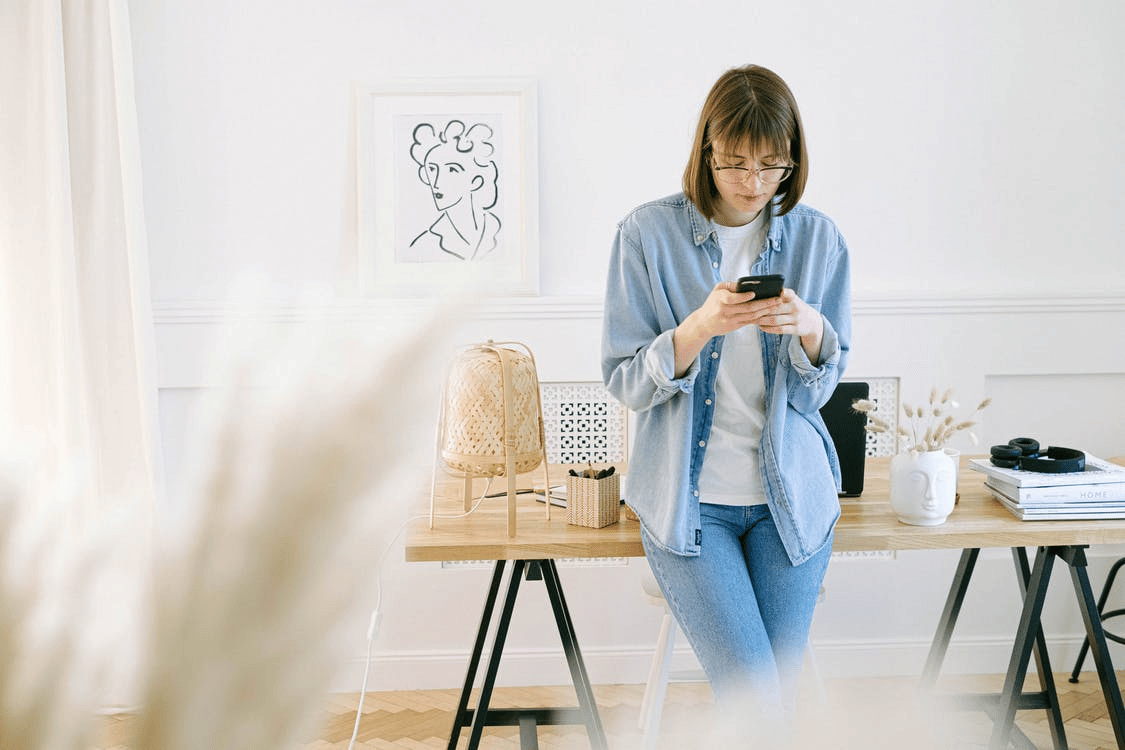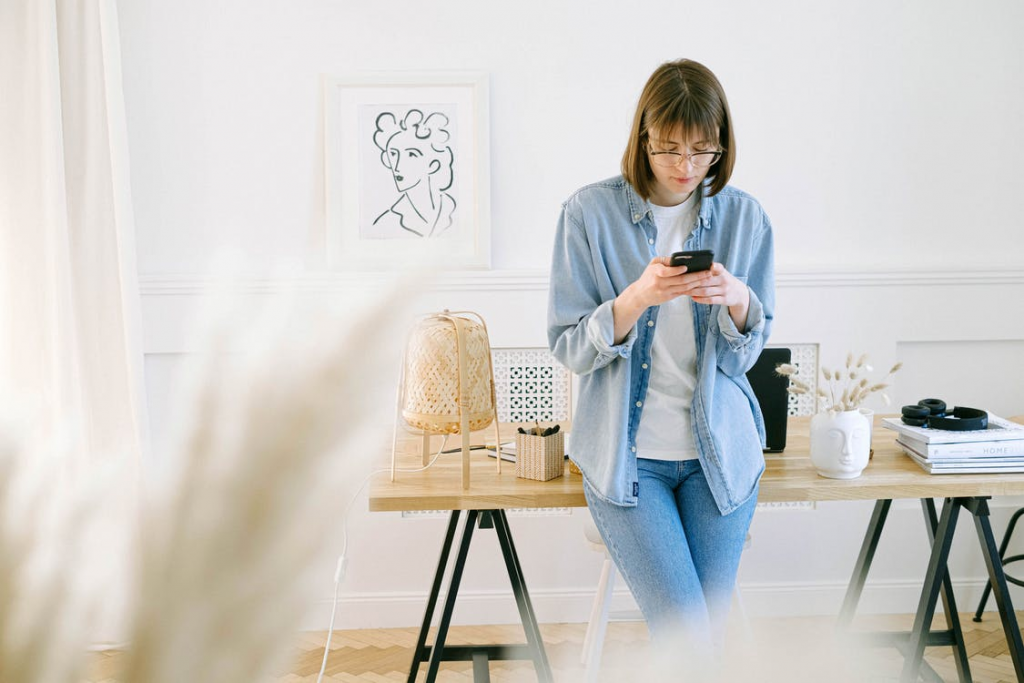 First, give your readers the chance to comment on your blog posts so that they can engage with you. Next, take the time to respond regularly to the comments you receive. Regardless of the online platform you use, readers appreciate it when they receive feedback from the post author or content creator. Always ensure that your replies are respectful and positive, and not dismissive. Also, encouraging readers to show the same courtesy when commenting on your posts is helpful, so keep this in mind.