The bathroom may be the smallest room in the home but it's still a functional and central space for the whole family. Room upgrades are always on the list of things to do when you are renovating your house or you are simply bored and want to change.
Whether this be to fix something that's broken, freshen up the paintwork, replace any of the fixtures and fittings or even replace the vanities, you need to look at ways you can upgrade your bathroom and make the place a simple but beautiful room to spend time in. You need to have a bathroom that really reflects the rest of your home, so here are some of the most simple ways that you can upgrade it.
Call a plumber. Every single bathroom needs to have plumbing but more than that it needs to have excellent water pressure. There's no use in having a shower that just trickles and makes you feel like you're wasting your time trying to wash! If you've never upgraded your plumbing before, investing your money will only offer you good benefits rather than make you feel like you've wasted it. Plus, one of the big bonuses of upgrading with your plumbing is that it will add value to your home so if you decide to sell your house will be with more.
Get some colour in there. Your bathroom doesn't have to be plain white and black no matter what Instagram stories tell you. Adding fresh plants or fresh flowers to the bathroom is a great home decorating idea for those that are on a budget. There are so many plants that can really release oxygen and soak up condensation and in rooms where steam is a factor, finding plants that thrive in a greenhouse environment is going to be a priority for you. Plants add colour and freshness to every space, but if you are not the sort of person that likes to keep plants alive, consider adding the fake kinds just for the aesthetic.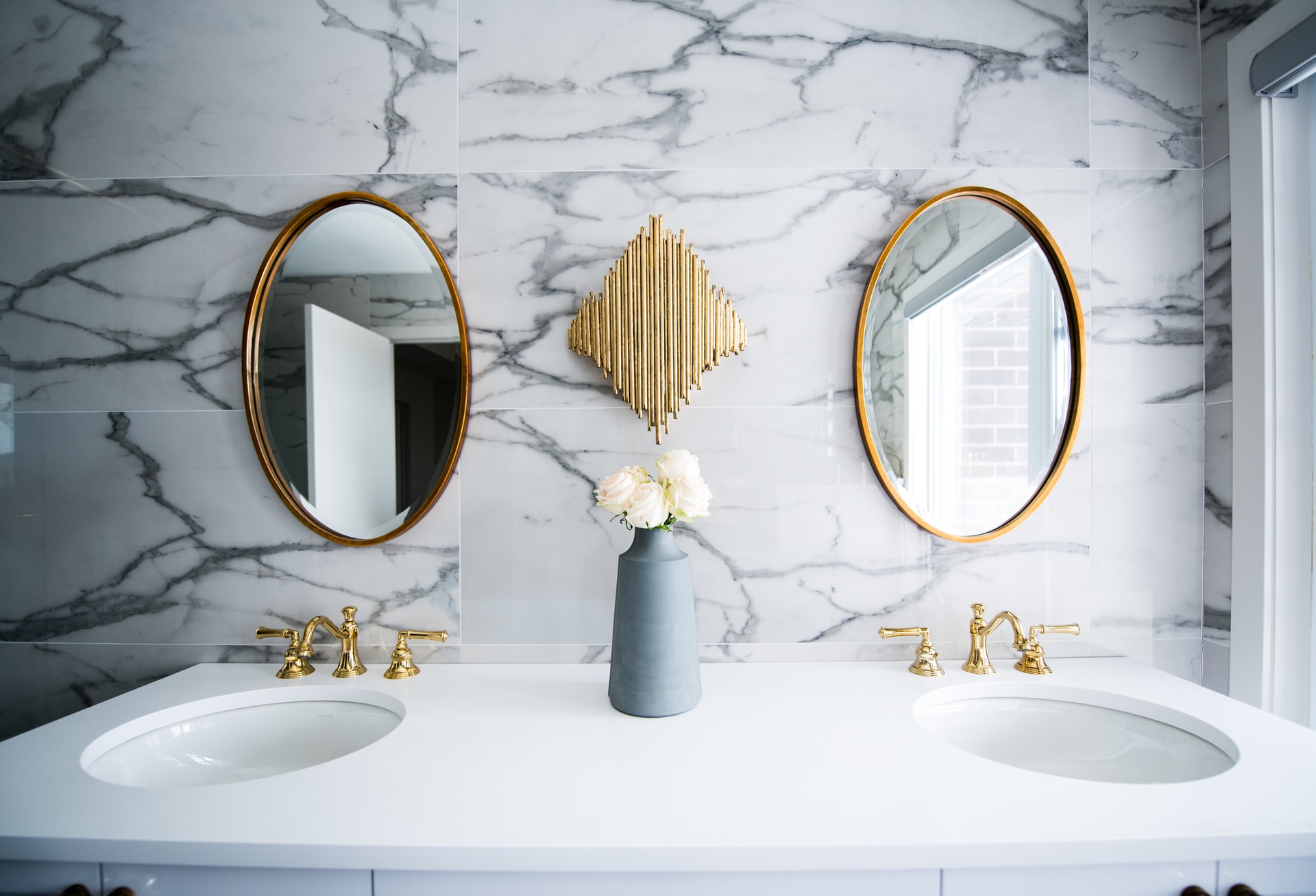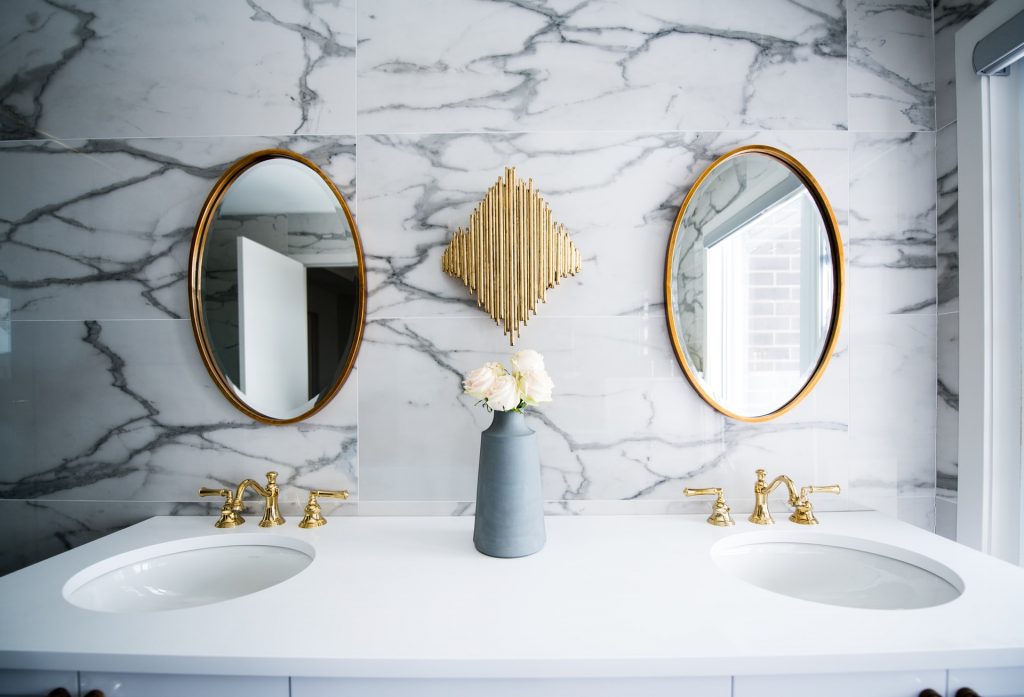 Upgrade the mirrors. America in the bathroom offers you more space and lights but there is no use in having a mirror that only shows your head and shoulders. Upgrade the mirrors for a full-length one and you'll have a reflective face that bounces natural light around the room and gives you an idea of what you look like in the morning. Mirrors are a great way to upgrade the bathroom and make a small room look back.
Include soft furnishings. Bathrooms can often feel like cold spaces, but you can make it more inviting with so far she's like fluffy towels and seat covers or a bath mat. If your bathroom is big enough you can even add an armchair in the corner of the room. You may not think it's necessary, but it's a great place to sit down and get your shoes on or do your socks or simply just be comfortable to sit on while shaving your legs!