E-commerce has drastically transformed the fashion business. People can shop from their comfort zone and be confident that their favourite brands will provide them with the best stuff online.
According to research, the sales of garments on e-commerce sites have surpassed those of all other categories and skyrocketed over expectations. In fact, a survey found that in industrialised Asian nations, western Europe, and North America, apparel and shoes are among the top sales categories.
However, there is a lot of competition, and your website's design, usability, and mobility may make or break your business.
Every year, the rate of shopping cart abandonment rises, and the resulting financial losses are enormous. If you're the owner of an e-commerce apparel store, you might be worried about shopping cart abandonment. Cart.com helps people on how to increase sales and empower brands to make informed decisions. Let's learn some strategies that you should adopt to cope up with this and attract customers to stay on your site and shop from your store.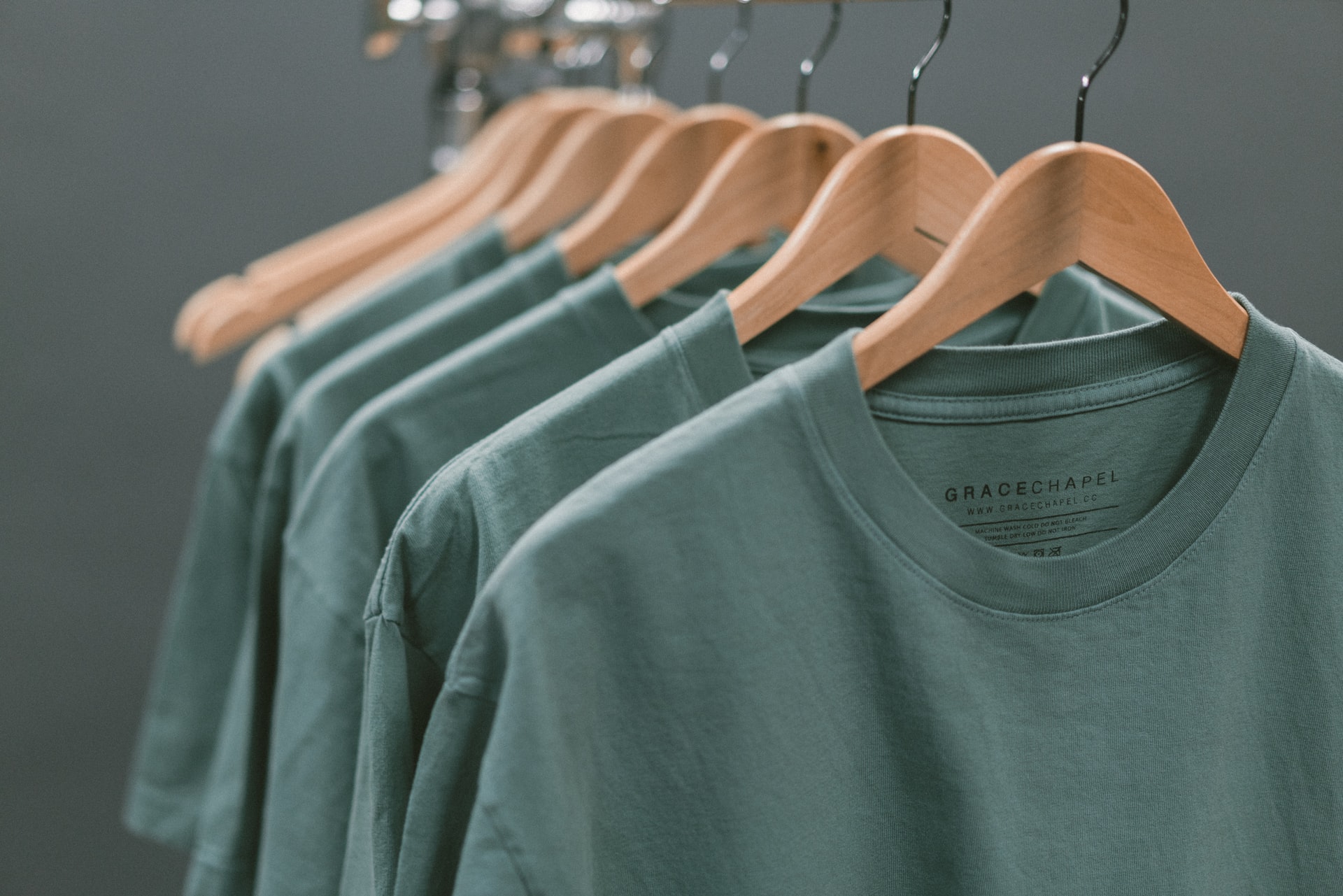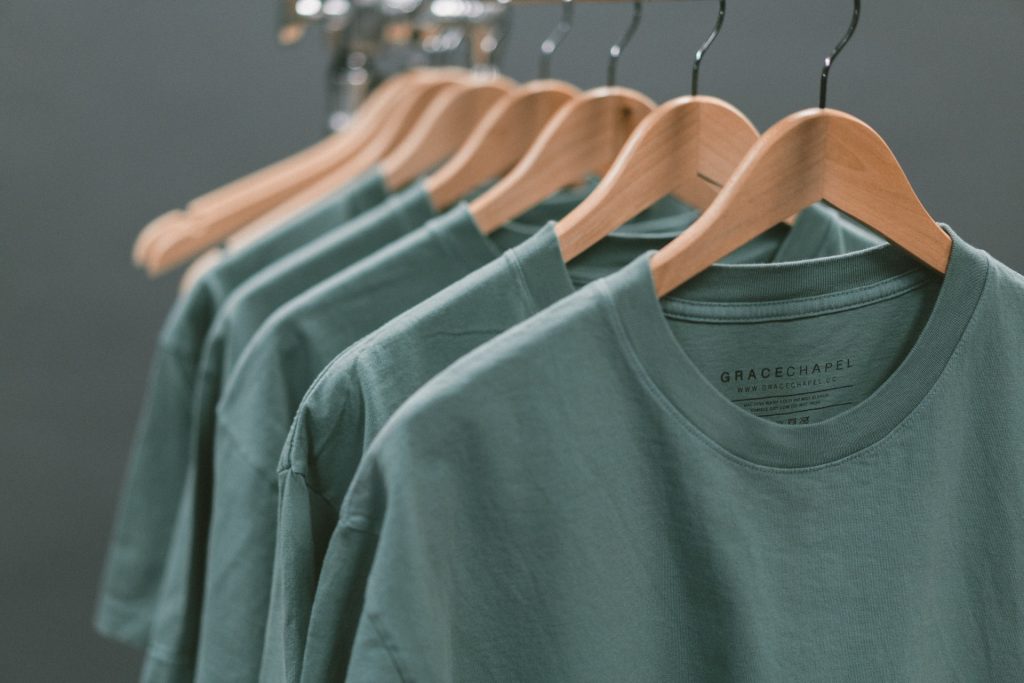 Tips For A Fashion Brand To Be Successful In eCommerce
There are a few key prerequisites a fashion firm must meet to have a powerful online presence in order to stand out, solidify its presence, and boost its sales:
1. Stunning Design
The aesthetics of a website are essential for capturing visitors' attention. The initial stage in the purchasing process needs to provide a brand impression. A website without a user-unfriendly interface may have disappointing sales. Therefore, it should be assured while building the website so consumers can quickly locate what they are shopping for. It is crucial to have a quick and user-friendly website in addition to enhancing your customer experience and offering an exceptional design.
2. Give Your Regular Customers Love
Include loyalty initiatives in your customer satisfaction plan, such as discounts for recurring consumers. When consumers realise they can purchase from your fashion eCommerce store to receive the high-quality things they're used to at a more advantageous price, they will be much less inclined to visit your competitors' websites. If you want to know more about how to retain customers in your store, you can check cart.com which highlights the importance of economic analytics in customer retention.
3. Provide Good Customer Service
Bad customer service is the biggest cause of customer annoyance. If at all feasible, have customer support representatives accessible 24/7 to answer questions from clients and provide solutions. Excellent customer service may keep consumers coming back and dramatically reduce the sales cycle.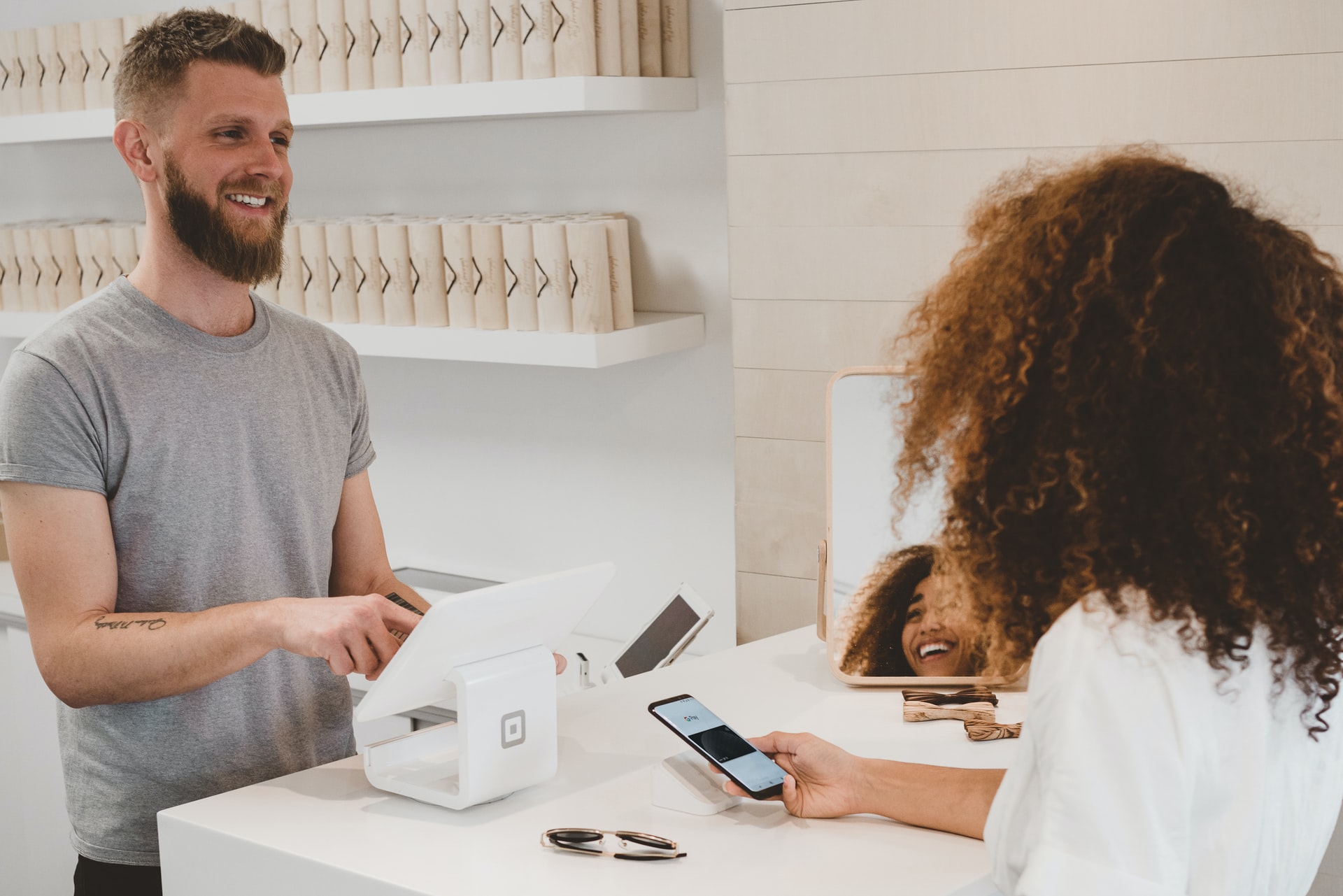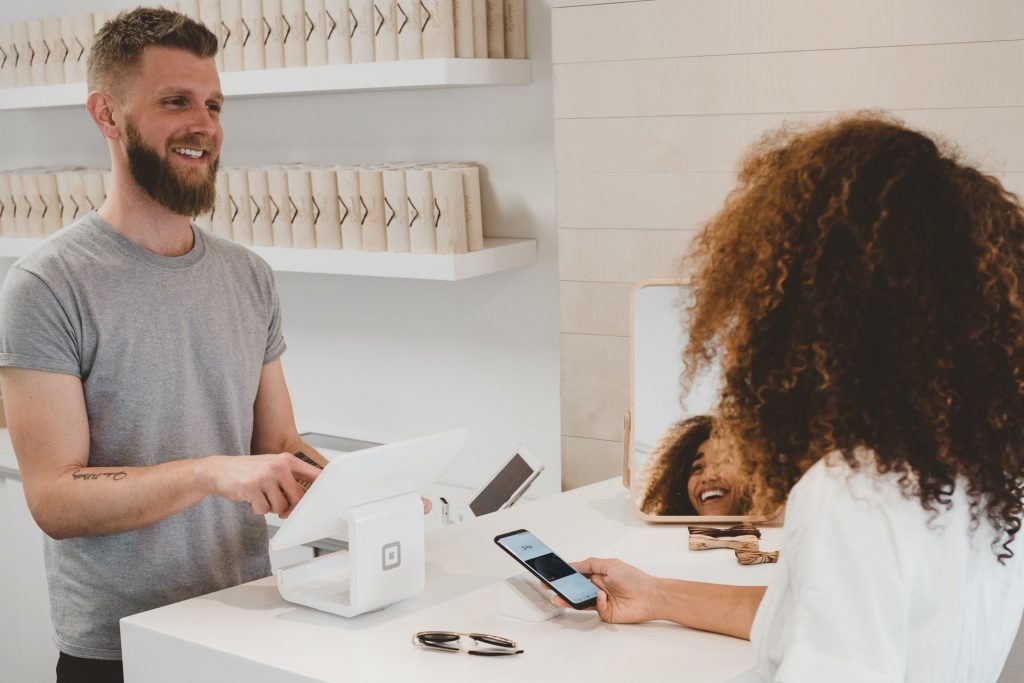 4. Provide Clients With An Incentive To Return
Create and implement an email marketing strategy that sends a new promotion to clients' inboxes every week to maintain customer loyalty. Your fashion eCommerce business remains outstanding, and if various promotions are targeted to the proper client lists, you can expect to see an increase in sales as well as a good return on investment.
5. Ensure Your Presence On Social Media
It's crucial to have the proper presence on social media sites like Instagram, Facebook, LinkedIn, etc. Each platform has advantages and disadvantages of its own, and certain platforms could work better for particular brands than others.
Instagram is the most powerful medium for fashion e-commerce, with garment businesses averaging 14.82 engagements per 1000 followers. As a result, fashion shops may sell their items based on their key features, style, and look. On Instagram, collaboration with celebrities is the most popular advertising strategy. Celebrities may occasionally be well-known people.
Wrap Up
Competition is very high in the eCommerce fashion industry. If you want your e-commerce fashion business to thrive, you should adopt the above-mentioned strategies to boost your sales and stand out among your competitors.