As modernization sweeps the working world, more and more companies are opting for remote work despite the lift of Covid-19 restrictions. Working from home provides a sense of freedom and a lot of time flexibility. Without the hassle and time consumption of commuting from your home to your workplace and back, you get so much leeway to try out hobbies and interests that you've probably been putting off for some time now.
Most people nowadays use this golden opportunity to travel. You may already be thinking about the process of packing, the cost, and the hundred other arrangements that come with temporarily moving. But it isn't all that troubling. Here are some places that are either cost-efficient or amazing travel destinations, or both.
Chiang Mai, Thailand
The biggest benefit of living in Chiang Mai is the amazingly budget-friendly currency exchange rate. This means your monthly rent and utilities as well as the consuming daily expenses can be maintained at a cheap rate. Plus, you won't feel guilty getting an unlimited number of bites to snack on during work. Additionally, there is a wide option of available working spaces to rent for a reasonable, if not low price. The only downside is that you would most likely have to relocate during the burning season, which happens around January to April.
On a different note, this city is a perfect fit for you if you're one for the slow-paced lifestyle. Compared to some bustling cities like Bangkok, Chiang Mai offers a chill environment and less traffic. Moreover, the country's special tourist visa, valid for nine months, is also a good reason to move there. Chiang Mai is a beautiful city to travel to as it is rich with cultural gems to explore. It's time to take advantage of the perks of the remote working experience.
Toronto, Canada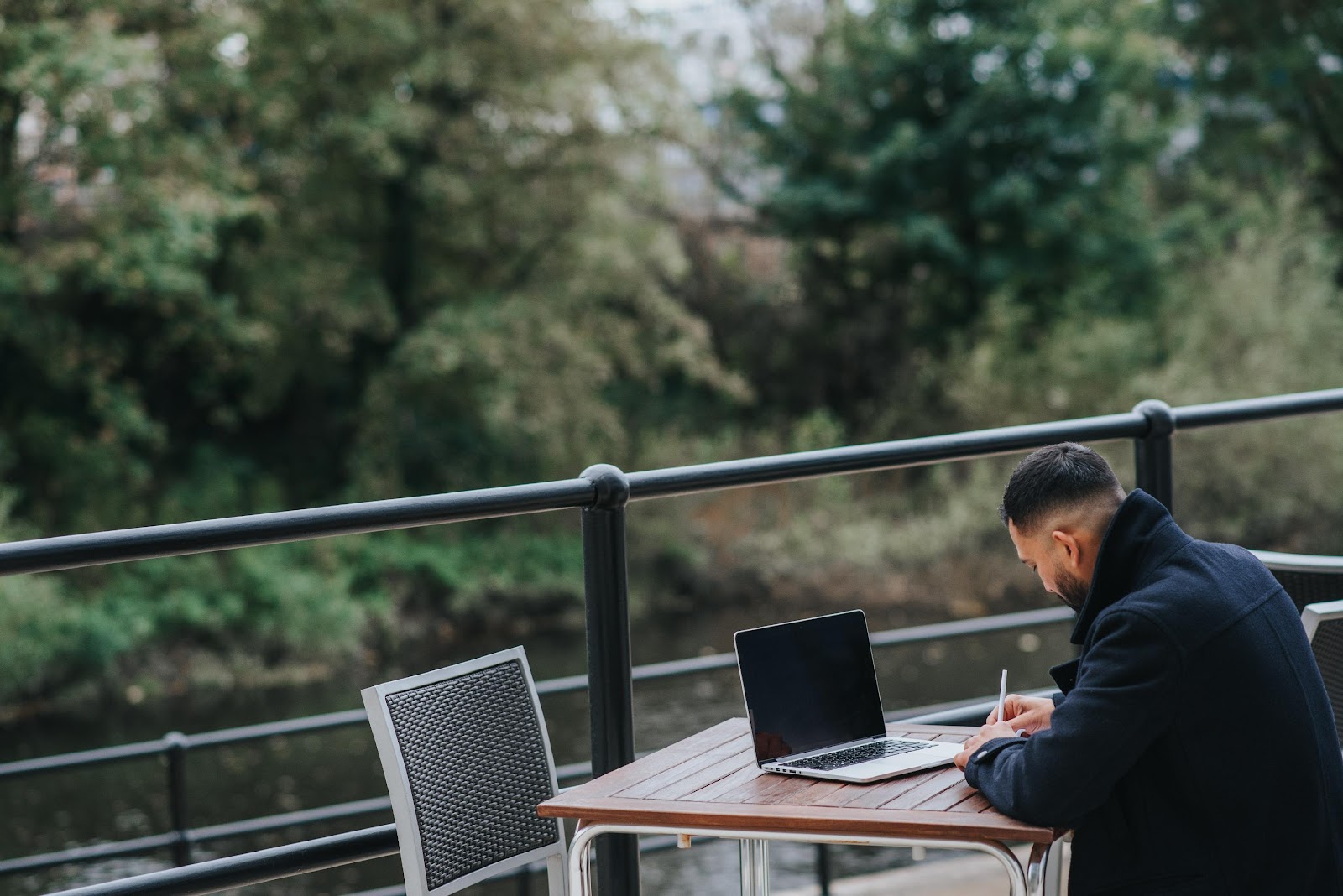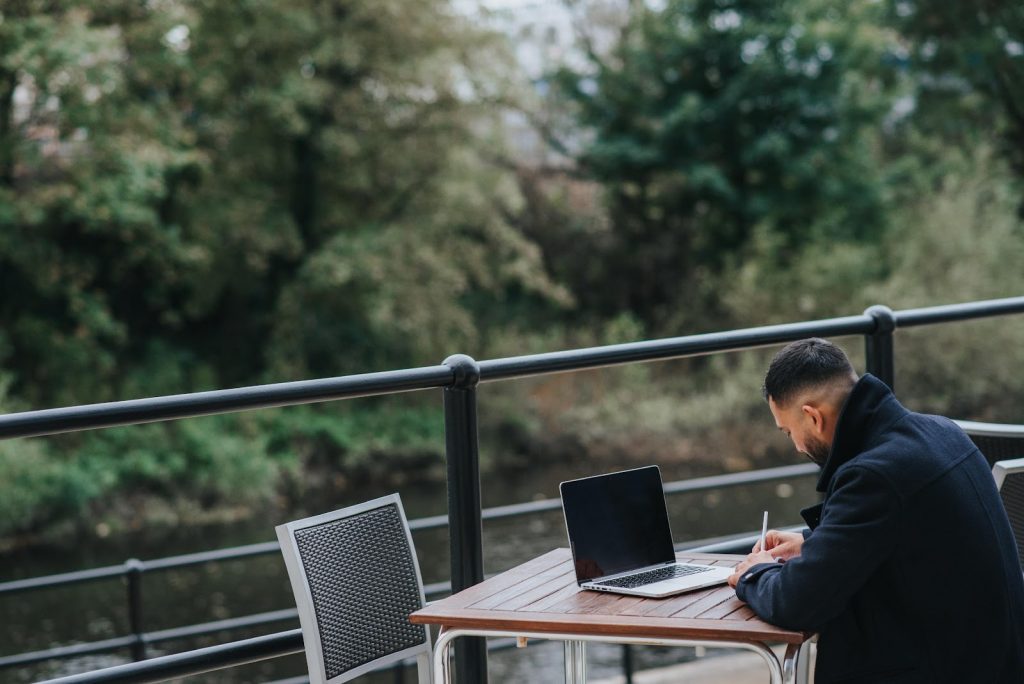 Canada is known for its lovely locals. True enough, this is reflected by the diverse population and mutual respect among the public. As a result, you wouldn't feel too out of place upon moving and will most likely be well accepted by the locals. Similarly, there are a plethora of cultural events held from time to time. Plus, Toronto is said to be a safe city for minority communities such as the LGBTQ+ community.
Another upside to living in the city is the reliable public transportation that will make commuting a breeze. Life in Toronto is quite fast paced, but don't fret. There are many spots with greenery, so you can take your business laptop for a stroll and opt to work outdoors in a park. This way, you have a change of environment while retaining the peace and quiet that comes with working in an indoor office space.
Bridgetown, Barbados
Looking to work with the view of the beach ahead of you? Bridgetown can offer that and so much more. This city is very up with the current times; Some of the beaches have Wi-Fi, making it easy for you to just sit on a lazy chair and start working away. Now you can switch out your breezy island Zoom background for an authentic one. Just don't forget to stock up on some Cetaphil sunscreen for all the tanning you'll be doing during working hours.
The country's town capital is a vibrant place that boasts terrific sandy beaches. But another important detail to note is the lively scene and the friendly locals that will make you never want to leave. Conveniently, with the Barbados Welcome Stamp, you can live the glamourous island life for up to a year.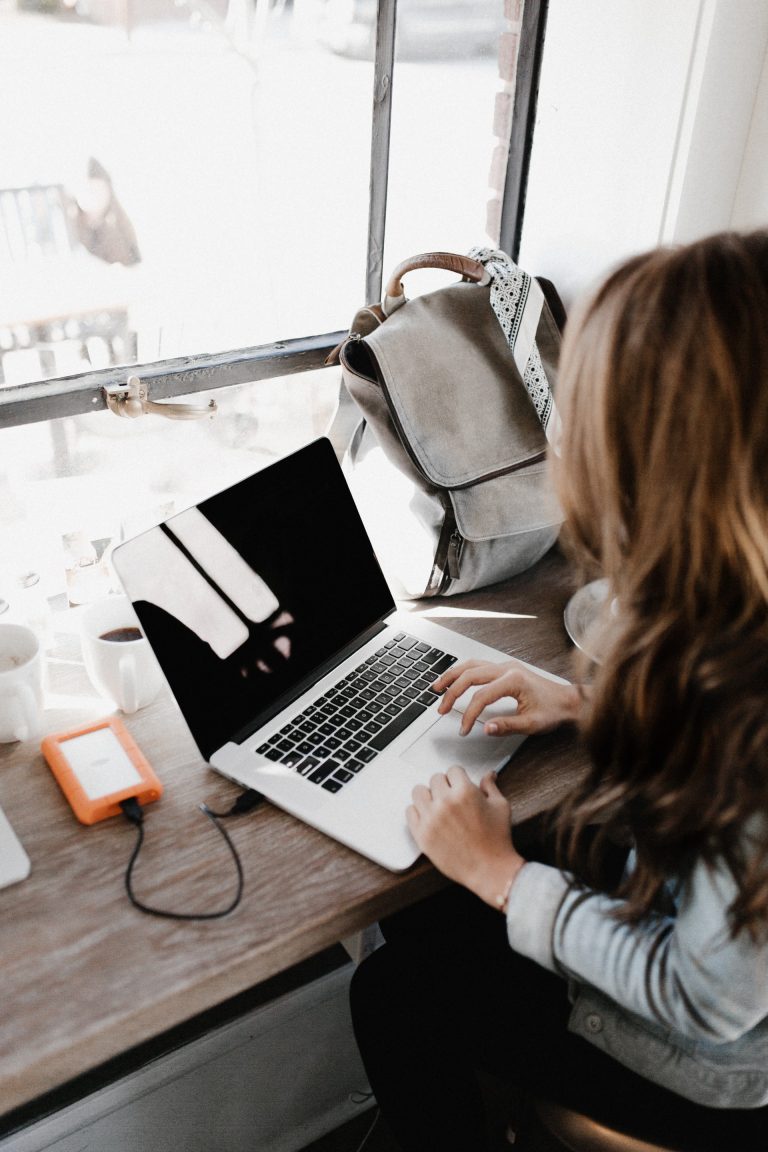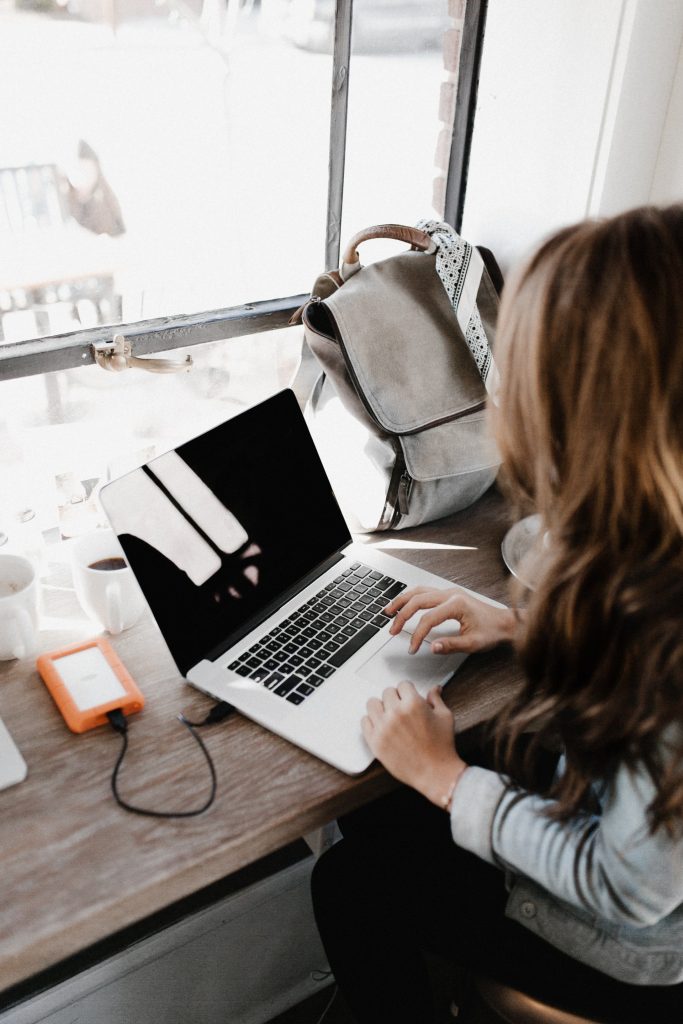 Wellington, New Zealand
Wellington is a city known as the culinary capital of New Zealand. There are a ton of cafés, restaurants, and delis where you can set up your workspace while you enjoy a pastry or two paired with a good old cup of morning coffee. With the Working Holiday Visa program implemented in New Zealand, you can now sign up for a few months of exploring the busy streets and café hopping around Wellington.
Additionally, weekend relaxation and recreation plans will be a no-brainer if you live in Wellington. Digital nomads like you could get away from your laptop screens and venture into what nature offers. WellingtonNZ has an extensive list of picturesque locations you can visit, some of which include Mount Victoria and Matiu Somes Island.
Bali, Indonesia
With its exceptional beaches, historically rich temples, and calming terrace rice fields, you would have your hands full with tourist attractions to visit on your day off. And if you're worried about burning a hole through your wallet, living in Bali will not be an issue finance-wise. So, it is no surprise that the cost of living here is pretty affordable.
Notably, Bali is the go-to island paradise for vacationers, but especially for the newlyweds looking to book a romantic and relaxing getaway. But romantic qualities aside, this city is a great place to practice your photography skills during your mini breaks, particularly if you live by one of the many beautiful beaches. An Android phone with great camera quality and various features is all you need. After all, the beauty of this Indonesian archipelago already serves as a massive upper hand.
Berlin, Germany
Documentation in Germany is forward and convenient to utilize, but it does come with its demands. If you happen to be a freelancer in need of a residence permit, you're advised to apply for it in advance just because processing it can take longer than expected. But on the upside, Germany has implemented an interesting digital nomad visa that you can check out. On another note, although you're usually advised to learn some German, it is easy to get around in Germany if you're not well-versed in the local tongue; English will do fine.
Moving on, the hundreds of monuments, countless beautiful parks with lakes, as well as the exciting nightlife are spectacles to enjoy if you need to take a short break from work. However, something to look out for is that the cost of living in Berlin may be leaning towards the pricey side globally speaking, but on the lower end of the spectrum in terms of European travel. So, you could still go ahead if you're willing to fork out a little extra cash for a few months to experience life treading on the heritage-filled streets of Berlin.
It will be such a lively experience to travel amidst working towards growing your career. It is a privilege we never thought we'd have. But thanks to the innovation of technology and organizing systems, remote working modes are no longer a thing of the future but an opportunity for flexibility and exploration that we need to cease.