For many people, winter is a time to slow down, relax, and enjoy life's simple pleasures. But some days, the cold, dark, and dreary weather can be downright depressing. So if you're feeling a little low, don't despair. There are simple and effective ways to practice self-care to lift your mood and enjoy the season.
1. Exercise
Do we want to exercise? Not really. But does exercising do us good? Yes! Our bodies release endorphins, the "feel-good" chemicals, during exercise, so working out is pretty effective at lifting your spirits. And it doesn't need to be strenuous, either. Just get your body moving.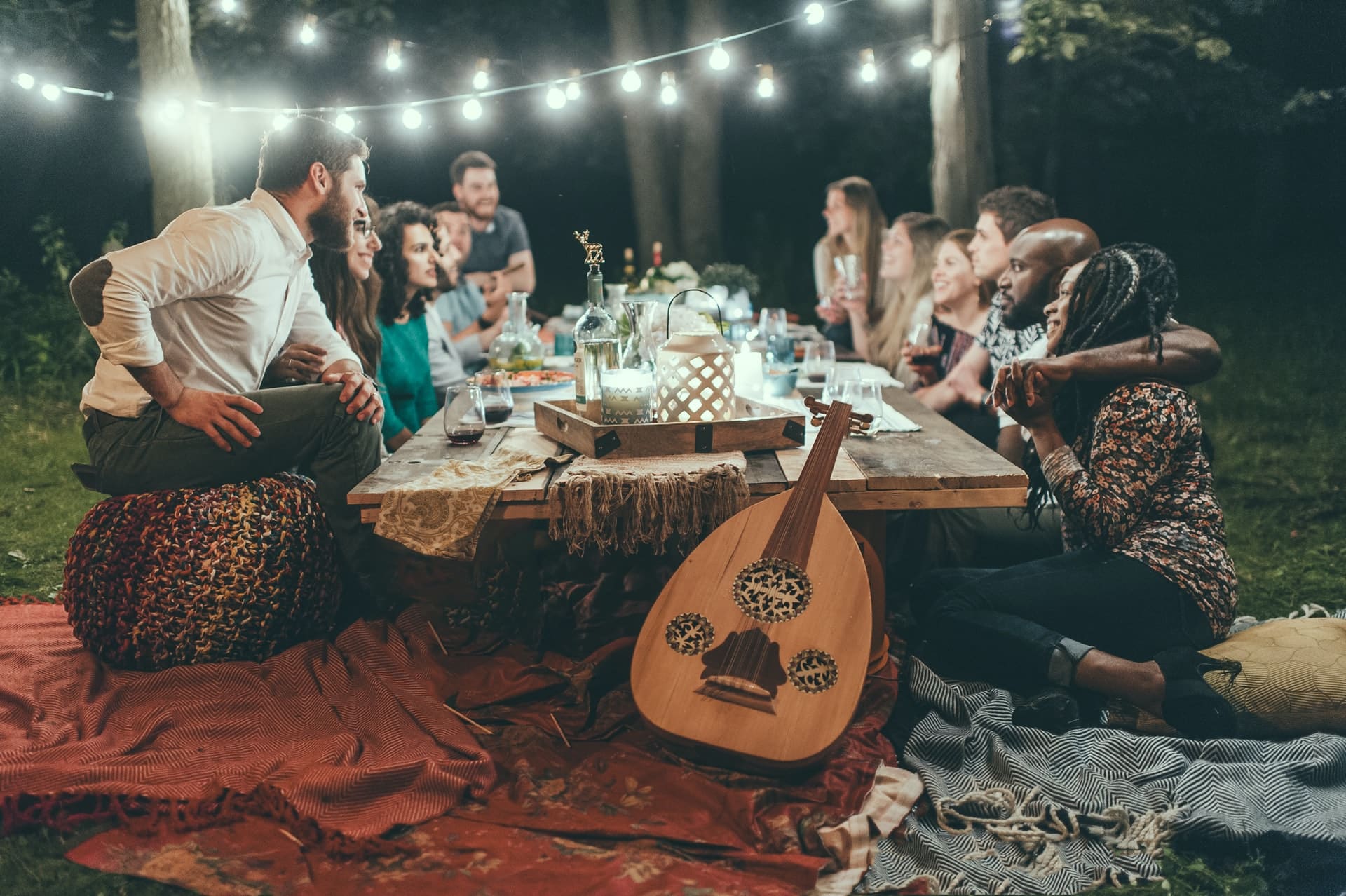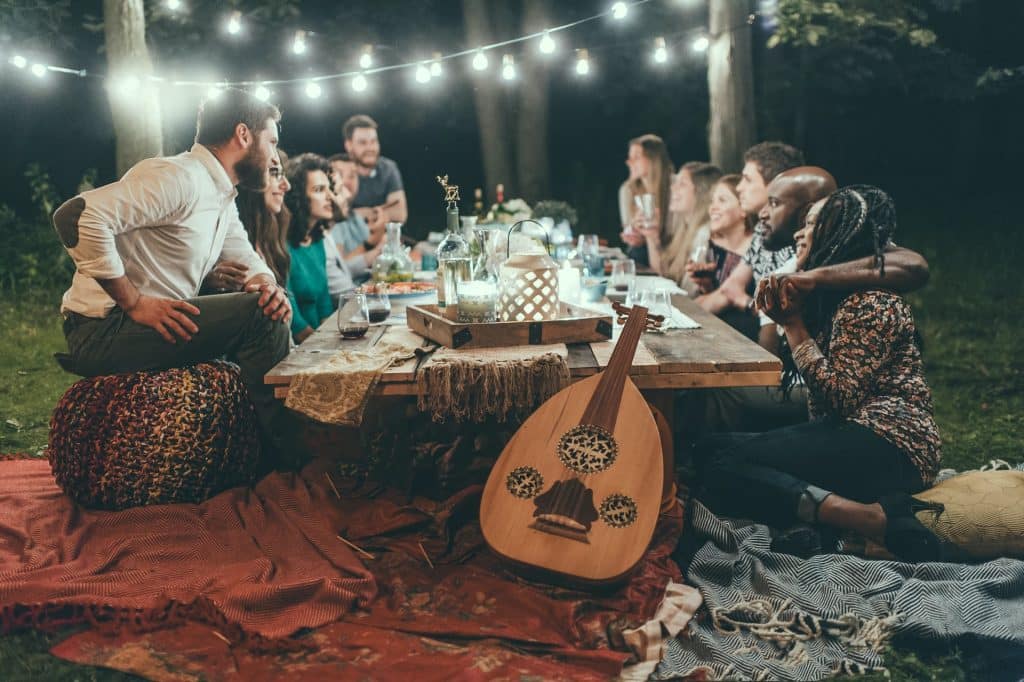 2. Connect With Friends and Family
When we feel down, it helps to know we're not alone. It's nice knowing someone cares and is there for us, whether they're in the next room or the next state. So call your parents, FaceTime your best friend from college, or have a movie night with your roommates. Better yet, plan a get-together so you can see each other in person!
3. Get Creative
Whether you're painting, writing, or crafting, it's a lot of fun getting in touch with your creative side. Humans need to express themselves, in whatever form that takes, because it helps us reconnect to the world around us. So seize the opportunity to create something the next time you're stuck inside on a cold, gray day.
4. Laugh a Little
It's cliche, but they say laughter is the best medicine—and it's true! Watching a funny movie or TV show, listening to a comedian, or even just looking up goofy animal videos on TikTok can do wonders for your mood.
Laughter releases endorphins, like exercise, and relaxes the whole body. So go ahead and have a good chuckle. Your body will thank you for it.
5. Take a Break from Technology
In our fast-paced, connected world, constant notifications and news updates make it easy to get overwhelmed. Try taking a break from your screens and disconnect for a little while.
Go for a walk if it's not too cold out, read a book, or do that random chore you've been putting off. You'll be pleasantly surprised by how refreshing it can be to step away from the digital world and embrace the physical one.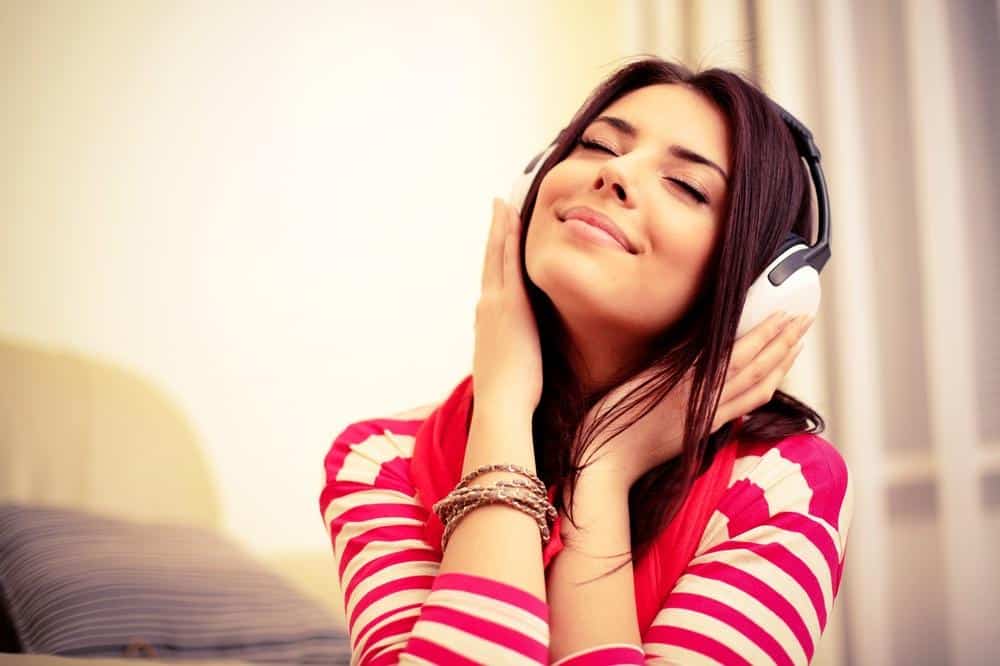 6. Listen to Music
Most would agree that music has the power to lift our spirit, so make a point to listen to your favorite tunes when you're feeling down. Craft your own playlist of feel-good songs, or listen to a pre-made one on Spotify. Bonus points if you sing along!
7. Declutter
It's becoming increasingly common to live in a state of constant clutter—both physical and mental. If your space is cluttered, it can make you feel stressed and bogged down. So take some time to declutter your living space, whether it's your bedroom, kitchen, or office.
8. Treat Yourself
Sometimes we don't see how hard we are on ourselves, so it's okay to show some self-love and compassion. Do something extra special for yourself, buy that thing you've been wanting, or take time to do something you enjoy.
If you're short on ideas, a FruitFlowers® gift bundle offers a beautiful and delicious way to show yourself some love with a stunning flower bouquet and a box of decadent chocolate-covered fruits.
9. Indulge in a Nice Meal
Food makes us feel better, so take the opportunity to indulge in your favorite comfort foods. You can make your grandmother's chicken soup, bake a cake, or order take-out from your favorite restaurant. You can even attempt a new recipe if you're feeling adventurous—make sure to savor every bite!
10. Get Some Fresh Air
This one may not be for everyone, depending on how cold it is outside. But if you can brave the weather, getting some fresh air can work wonders for your mood. So bundle up and go for a walk, visit the park, or have a snowball fight with some friends.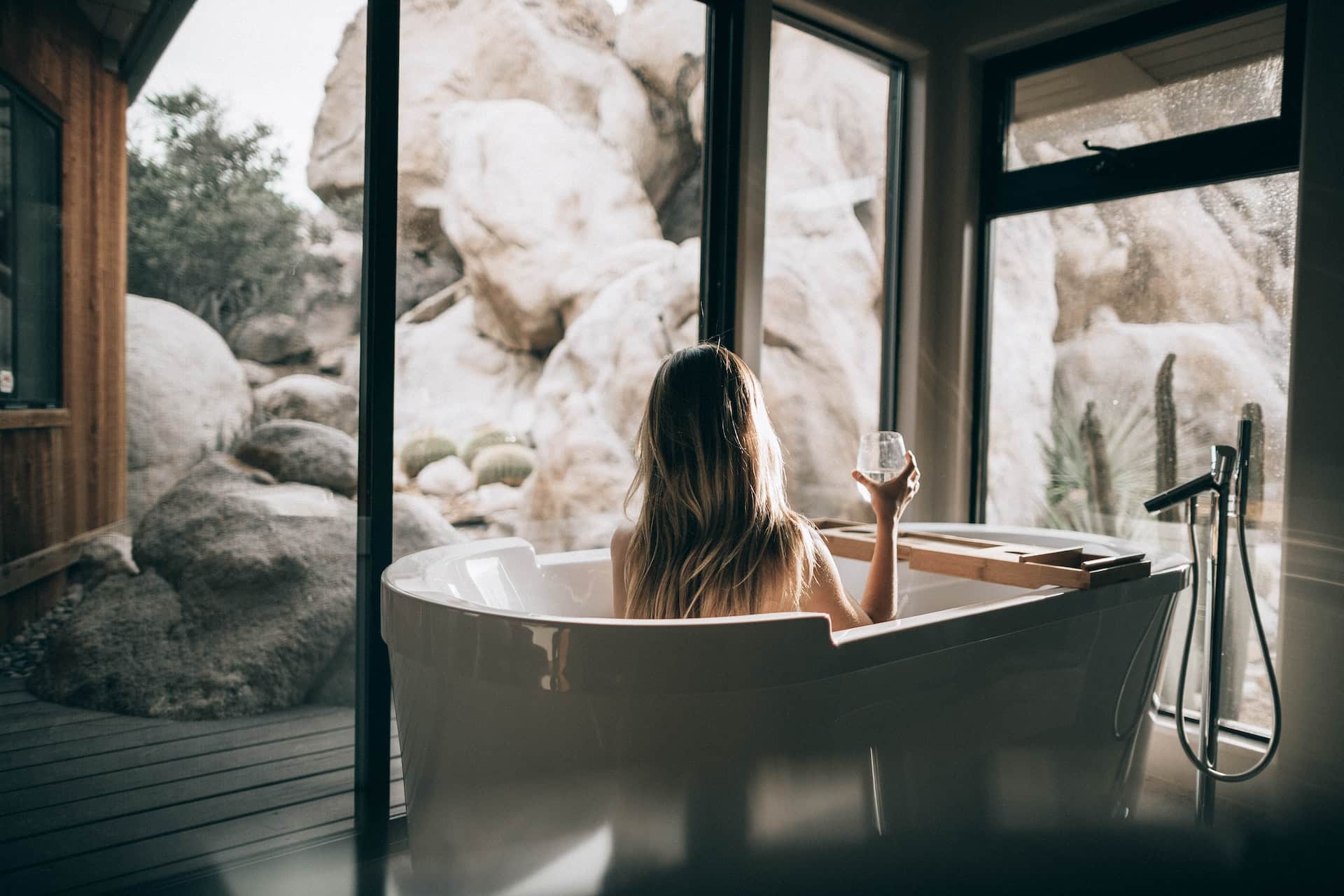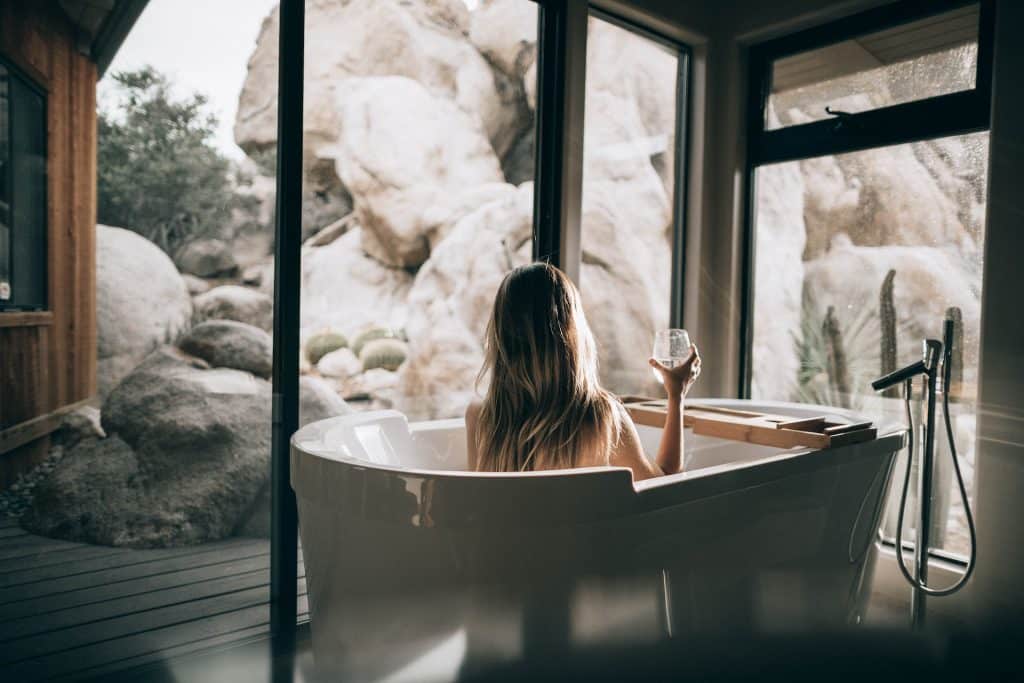 11. Take a Warm Bath or Shower
Soaking in a hot bath or a steamy shower can relax your muscles and melt your stress away. Add some soothing aromatherapy or a fun bath bomb for the perfect recipe for lifting your spirits. You'll be squeaky clean and feeling great in no time!
12. Read a Good Book
Escaping into a good book can help you forget your troubles and relax. Whether reading fiction or nonfiction, there's nothing like losing yourself in a great story. So curl up with a blanket, make yourself some tea, and let the world disappear for a little while.
Parting Words
Everyone feels down from time to time for many reasons, you could be feeling stuck in the past or mending a broken heart, but it's common for the dreary winter days to take a toll on your mood and energy levels. Next time you're feeling down, try one of these activities and see how much better you feel. And remember, next up is spring!